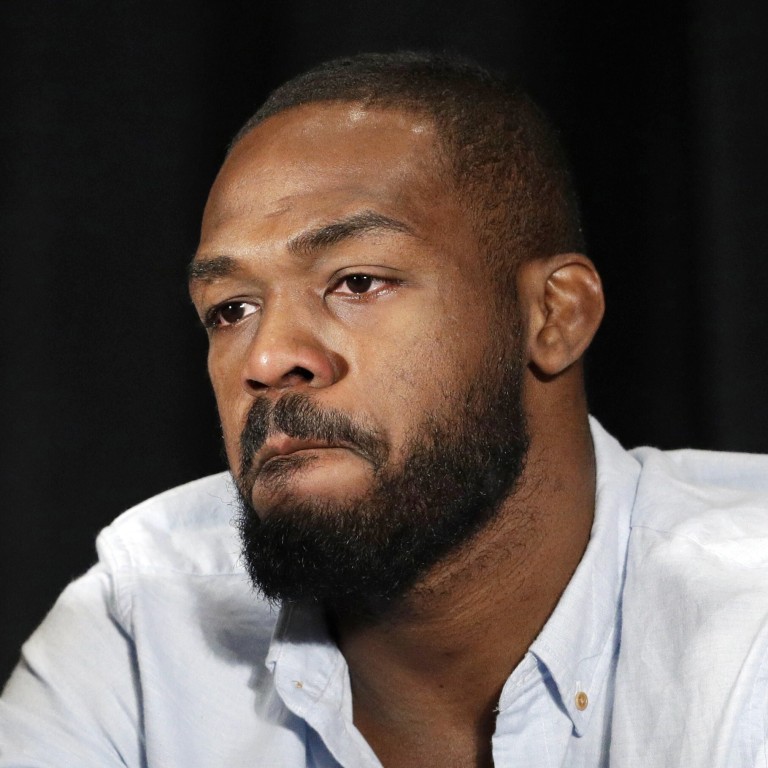 Opinion
The Takedown
by Nicolas Atkin
The Takedown
by Nicolas Atkin
UFC: Jon Jones could finally find himself out of second chances as Dana White admits 'this guy's got a lot of demons'
Former champ arrested and charged with battery domestic violence after Hall of Fame ceremony in Las Vegas – and it could cost him
'It's like it's not even shocking any more. When we bring him here, it's almost expected,' UFC president White says
This UFC 266 fight week has been something of a throwback for MMA fans.
We're gearing up to watch the iconic Nick Diaz
step into the Octagon once again
after more than six and a half years away – a sight most of us never thought we would witness.
We've also been treated to the legendary former UFC welterweight and middleweight champion Georges St-Pierre finally going into the Hall of Fame.
And then, of course, the MMA world woke up to familiar headlines on Friday morning, after Jon Jones
got himself in trouble with the law
following the Class of 2020 induction ceremony in Las Vegas.
Some things never change in mixed martial arts.
It seems barely a year can go by without former UFC light heavyweight champion Jones generating negative headlines for his transgressions outside the cage.
His latest misdemeanour? Being arrested and charged with battery domestic violence, and injuring or tampering with a vehicle, in the early hours of Friday morning.
The 34-year-old American (26-1, one no contest) had seemed in good spirits speaking to media – including the Post – on the red carpet at the Park MGM, ironically recalling a past wild night out with St-Pierre.
"I'm not sure where we were but we were pulling up to a club and someone was asking, 'You here to party with Georges St-Pierre?'" Jones recalled.
"I really didn't know Georges was right there. When I did see him, I was so happy to see him and we had a crazy night. We got pretty wild. I did – Georges was being Georges. But I got a little crazy."
"Bones" had also been honoured with an induction into the Hall of Fame's fight wing on Thursday, for his legendary first battle with Alexander Gustafsson eight years ago.
But like clockwork, his latest notable achievement was swiftly followed by a disappointing personal incident. Sadly, never has someone with so much natural ability in this sport so frequently tried to squander it all.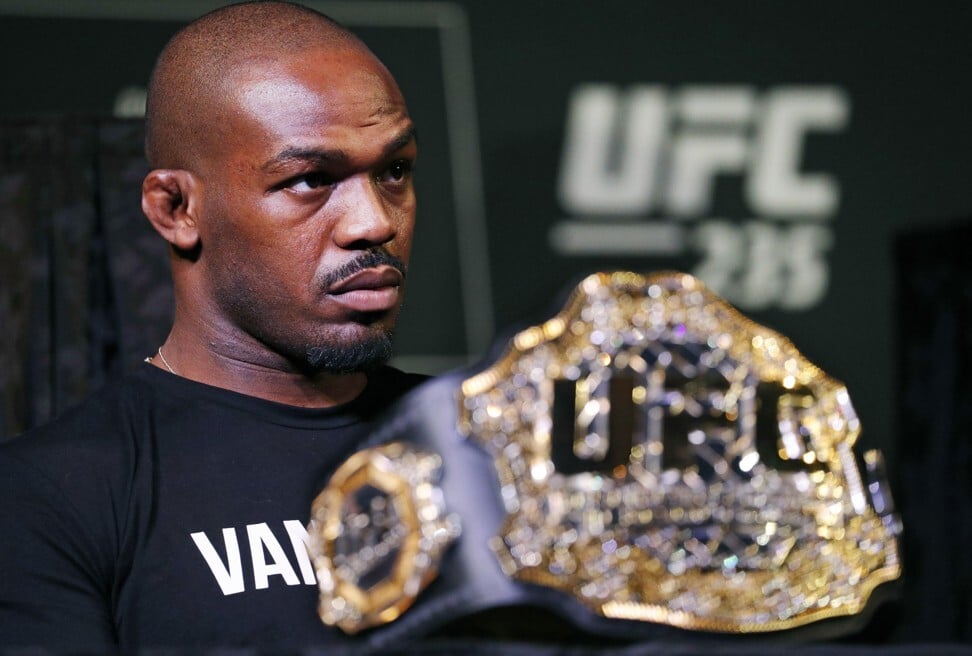 Jones' talent is undeniable – it is hard to keep count of all the records he has collected since debuting in the UFC in 2008, including having the most successful title defences (11) and most wins in UFC title fights (14).
The list goes on, but it is equally hard to keep count of all the second chances the UFC has given him.
Before vacating the belt in August 2020 for a long-awaited move up to heavyweight, Jones had lost his title three times as a result of disciplinary action, failing several drugs tests and being arrested multiple times.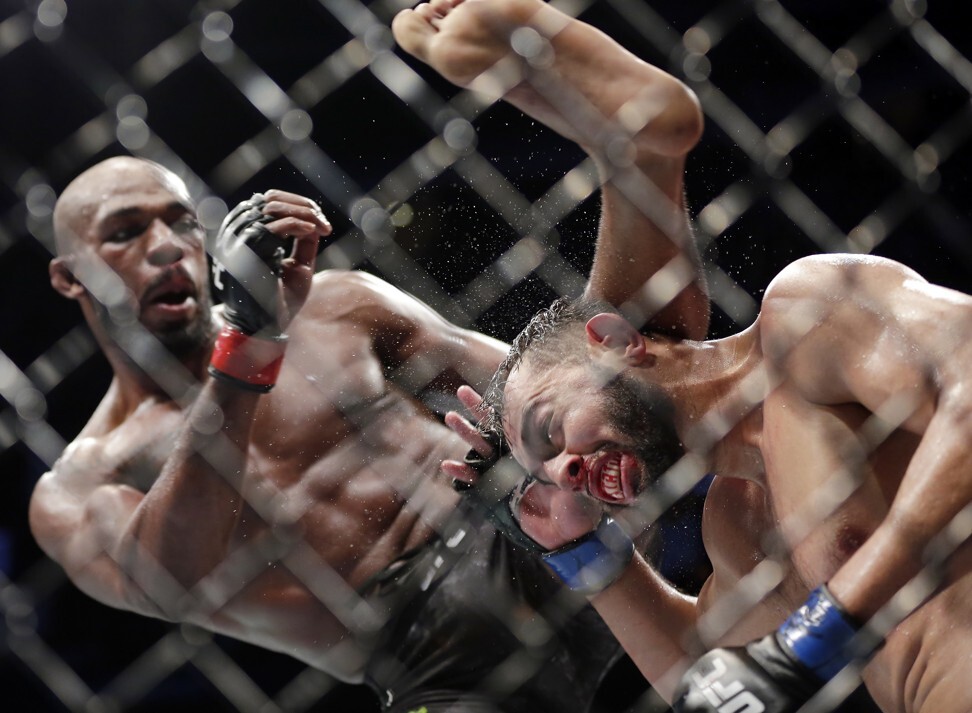 But whereas Jones used to get special treatment – he saw his title rematch with Gustafsson in December 2018 moved from Las Vegas to Inglewood, California just days before the event, after returning a drug-testing abnormality – he might find himself out of luck this time.
Jones has spent the last year pricing himself out of a heavyweight super fight with champion Francis Ngannou – something which has not endeared him to the UFC's matchmakers, given their leniency towards him over the years.
He might have now lost some significant bargaining power after his latest transgression, and UFC boss Dana White seems to finally be fed up with having to defend his former golden boy.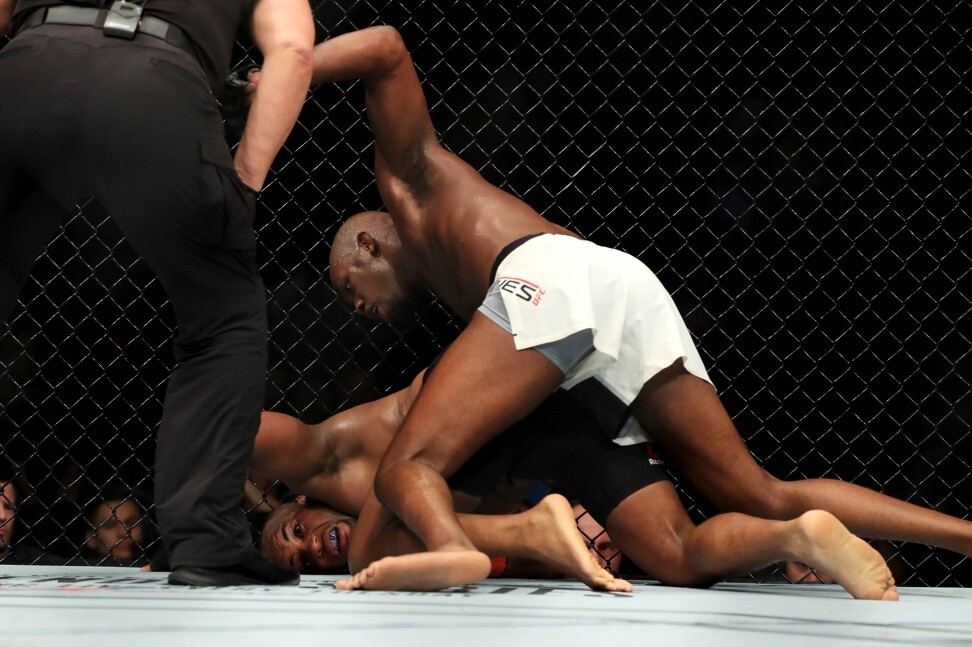 "It's hard to bring this guy to Las Vegas for any reason," White told reporters on Friday. "This city is not good for Jon Jones. And here we are again.
"It's like it's not even shocking any more. When we bring him here, it's almost expected. Can't even get him into Las Vegas for less than 12 hours to induct him into the Hall of Fame. It's a problem. This guy's got a lot of demons, man – a lot of demons."
While Conor McGregor has also remained in the media spotlight for some negative antics in his personal life, the UFC has always been happy to look the other way when it comes to booking their signature superstar, who still commands pay-per-view buy rates in the millions, and draws eye-watering live gates.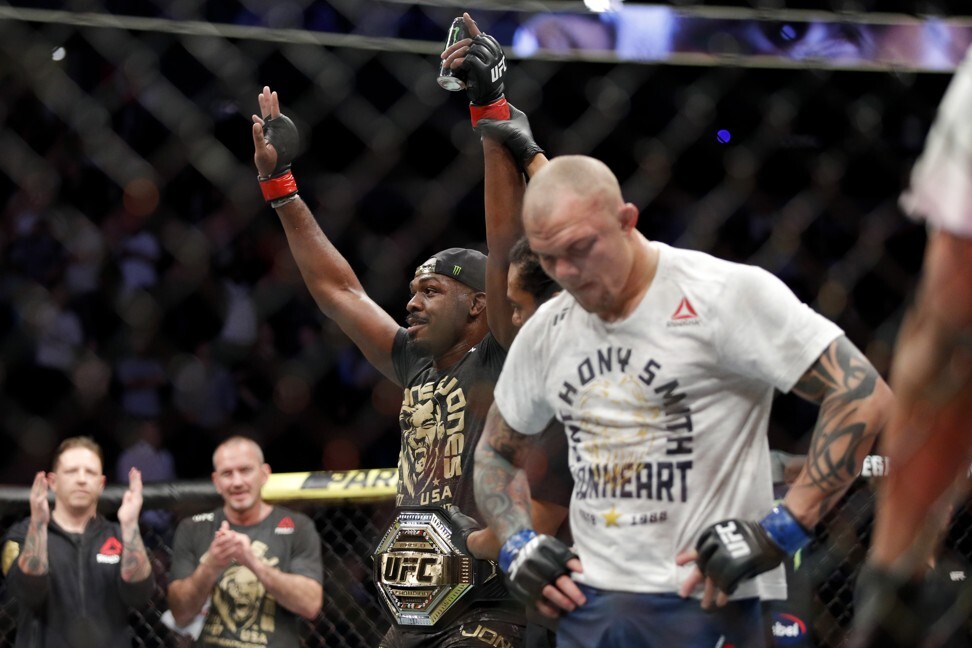 Jones, though, has never been as big a star, and arguably his drawing power dwindles with every passing day that he remains in a stand-off with the UFC.
There will only be one winner there, as there always is, and the UFC could very well use this latest incident to further lowball Jones, which could put a return to the Octagon even further away.
This article appeared in the South China Morning Post print edition as: After his latest misdeed, Jones could be out of second chances