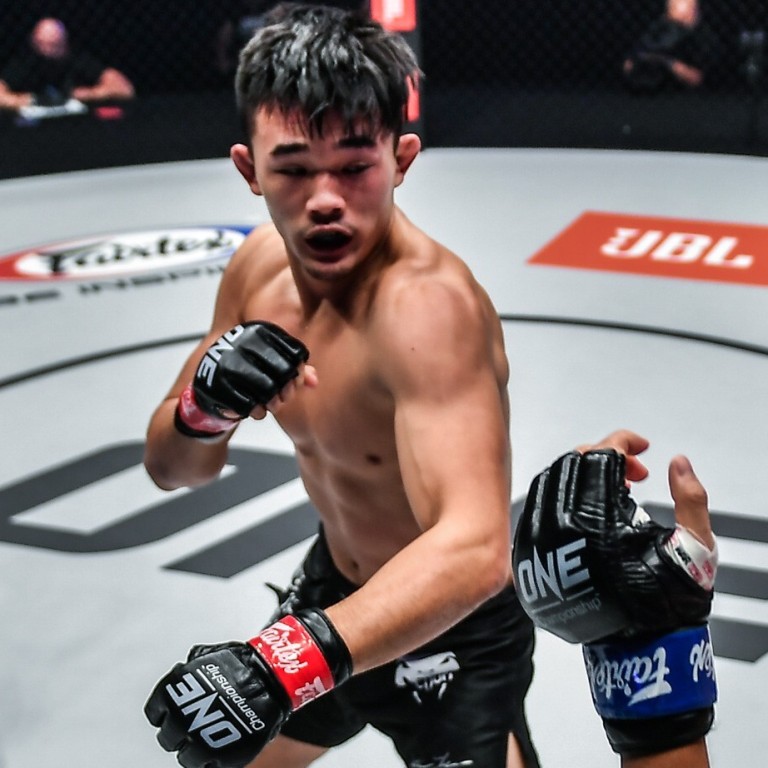 ONE Championship boss Chatri Sityodtong thinks Christian Lee beat Ok Rae-yoon – 'judges got it wrong'
Chairman and CEO uncertain if organisation will review lightweight title fight, or if there will be an immediate rematch
'I would like to talk to both of them and see what might transpire, but I definitely thought Christian won the fight,' Chatri says
ONE Championship chairman and CEO Chatri Sityodtong has admitted he thinks the judges got it wrong after awarding a unanimous decision to Ok Rae-yoon in Friday night's Revolution main event.
The South Korean (16-3) stunned Christian Lee (15-4) to take the lightweight title in Singapore,
prompting a call for a review
from the former champ, who called the result "bulls***".
"I thought it was a very close fight," Chatri told media, including the Post, on a virtual post-fight scrum. "But I personally thought the judges got it wrong, and Christian won unanimously.
"I thought he [Lee] had effectively two knock-downs, one really spectacular knockdown down in the second or third round, and in the fifth again he was about to finish Ok.
"Christian had attempts at a near-submission from the back standing. He clearly had Ok hurt in the fifth round. Ok landed a lot of straight rights. So it is what it is.
"Ok is clearly one of the best lightweights full stop, in any organisation. Ok just went through Murat Gafurov, Eddie Alvarez and then had a very close fight with Christian. I'd like to talk to both of them and see what might transpire, but I definitely thought that Christian won the fight."
Chatri said he was unsure if ONE would try to book a rematch for its 10th anniversary card on December 5, or if the organisation would review the fight.
"I guess it's one of these things – you have to finish fights," he added. "Every major organisation in the world has this, where some fights just have bad judging sometimes.
"Christian's father [and coach] Ken [Lee] had asked for a review, but everything is happening so quickly. I didn't have time to talk to anybody, I didn't have any words yet. I'm gonna have to wait for all of the officials and judges."