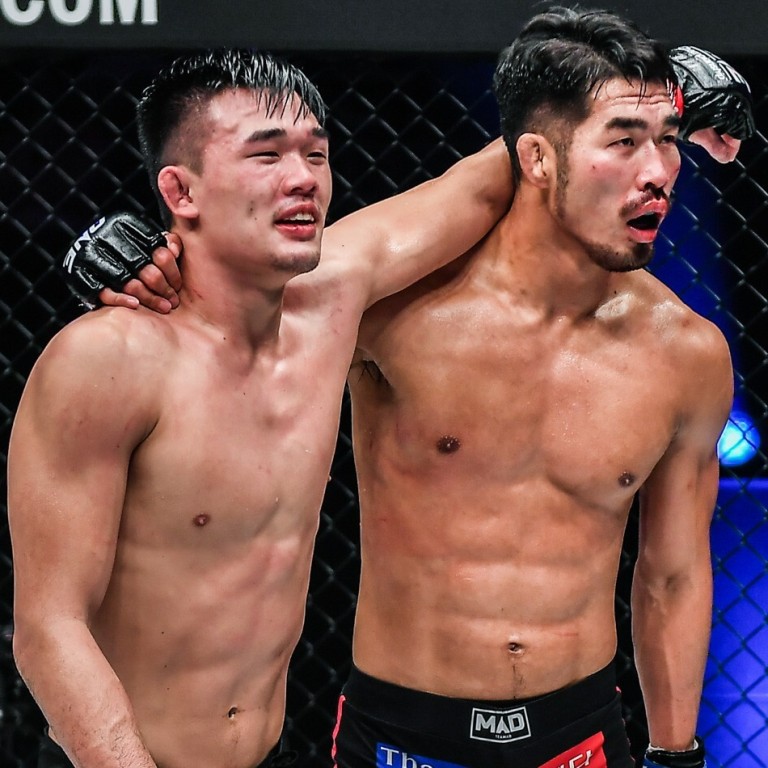 Opinion
The Takedown
by Nicolas Atkin
The Takedown
by Nicolas Atkin
ONE Championship upholding Christian Lee's title loss to Ok Rae-yoon is best outcome for everyone involved
Now we will get a sure-fire thriller of a lightweight title rematch, which will make both fighters bigger stars
Lee right to feel aggrieved, but did not endear himself to some fans with his out-of-character complaints
Just as Christian Lee was endearing himself to the wider community of MMA fans outside ONE Championship, he no doubt lost a little bit of steam after last week's lightweight title loss to Ok Rae-yoon.
But not because of the unanimous decision, itself – more so the 23-year-old Hawaii native's slightly out-of-character reaction to the September 26 defeat.
"I want an instant rematch. That was bulls***," a fired up Lee (15-4) said in a post-fight interview. "I believe in my skills. Let's bring it to the board, make the decision. Overturn it. Let's get a rematch."
Well, ONE's competition committee took a look this week, and the
Post
revealed on Thursday that the
result was upheld
, with Ok (16-3) still the champion. And really, it's the best outcome for all concerned.
Lee had gone on to
complain about the judges' decision
throughout his virtual media scrum and on social media after the fight, and though he certainly had a right to feel aggrieved, it rubbed some people the wrong way – not least the new champ.
"I don't think this is a beautiful thing to see what Christian is doing," Ok said in his own virtual scrum. "There's some unhappy feelings because of all this controversy, but I feel the decision is right and a clear victory for me."
Certainly, the comments from Lee – and his famous fighting sibling, the
ONE atomweight champion Angela Lee
– may have taken some of the shine off the South Korean's moment of triumph.
There has long been a fan-fuelled narrative that the Lee family, which has another burgeoning talent in the form of 17-year-old Victoria "The Prodigy" Lee, is entitled to special status, and supposedly gets favourable treatment from ONE.
It would not have helped in those fans' eyes to see chairman and CEO Chatri Sityodtong defending Lee and admitting he thought
"the judges got it wrong"
. But that the decision was not reversed pours some cold water on that particular conspiracy theory.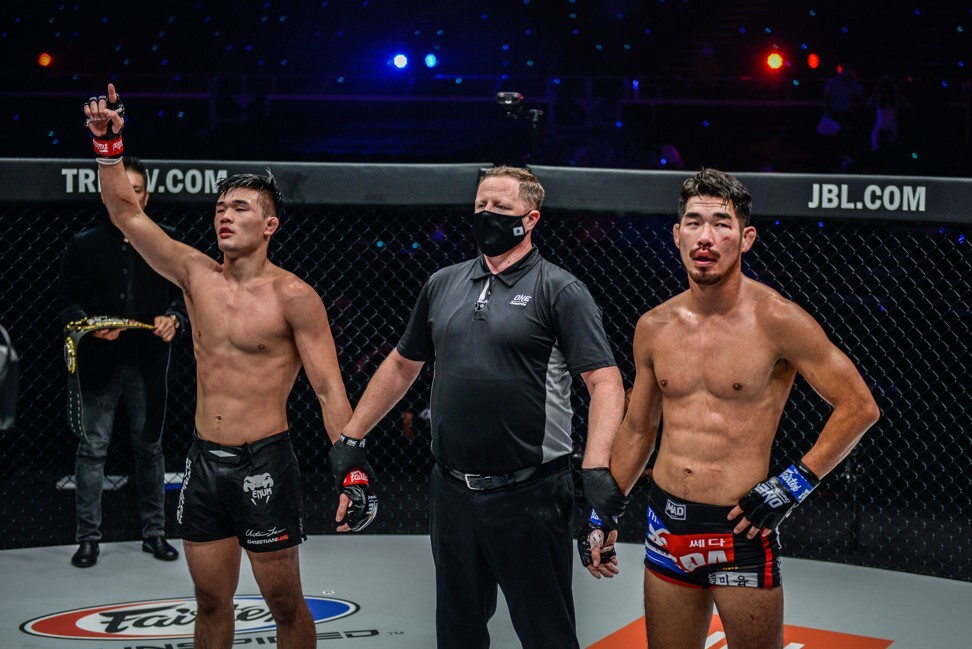 Christian Lee – who has built a reputation as one of the best pound-for-pound fighters in ONE, and a humble, likeable champion who is wise beyond his years – would have been much better off by simply saying "bring on the rematch". Ok certainly felt that would have been the most honourable course of action.
"The best picture that we can draw after all this happened is to have an immediate rematch," Ok said. "He can challenge me for the belt again, and not go to the board trying to flip the decision. It's already out and it's unanimous. Let's see who the clear winner is."
Neither fighter has been formally asked about the rematch,
a source told the
Post
, but it is surely inevitable, and will only make both men bigger stars. It could certainly help build a lot of hype for ONE's 10th anniversary event on December 5, or give the promotion a huge fight to come out of the gate hot with in 2022.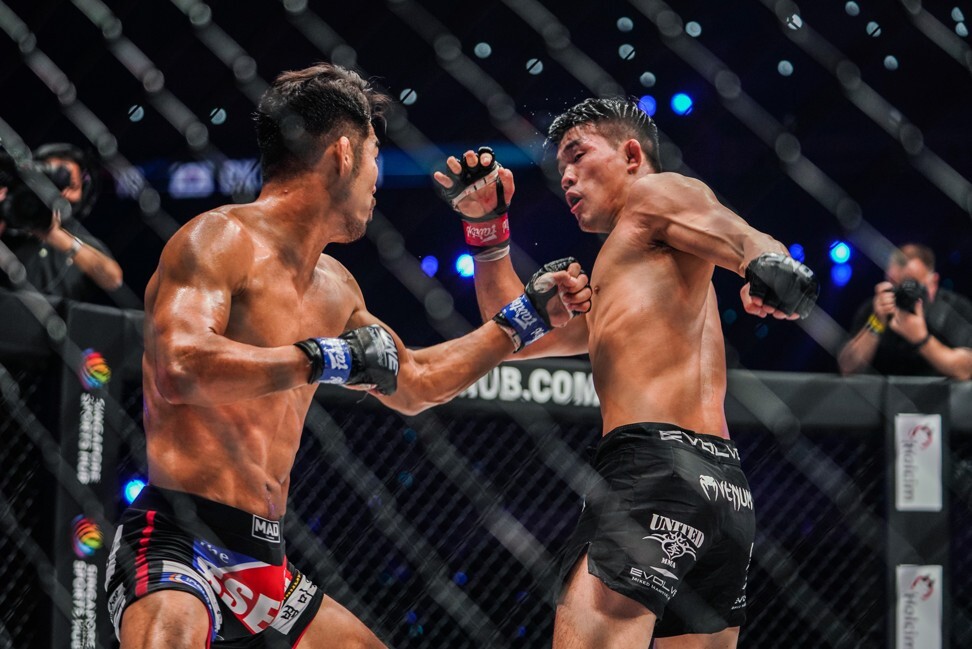 It was good to see the introverted Lee get so fired up, and show another side of his personality. But it would be better to see him channel all of his frustration into getting the belt back with a decisive win.
ONE has only ever overturned one fight out of six reviews in its history, and there must be clear and egregious errors in the judging or refereeing to warrant it. With Lee and Ok, it was a close fight, like we saw with Ham Seo-hee and Denice Zamboanga. But as with that split decision for the South Korean, there was not enough to flip it.
It sounds strange but this could be a good thing for Lee – it gives him a reason to hang around the division, and something new to strive for. We had been running out of superlatives for the man, and he had been running out of challengers, which is potentially a dangerous recipe that could have led him to resting on his laurels. But now he has renewed motivation.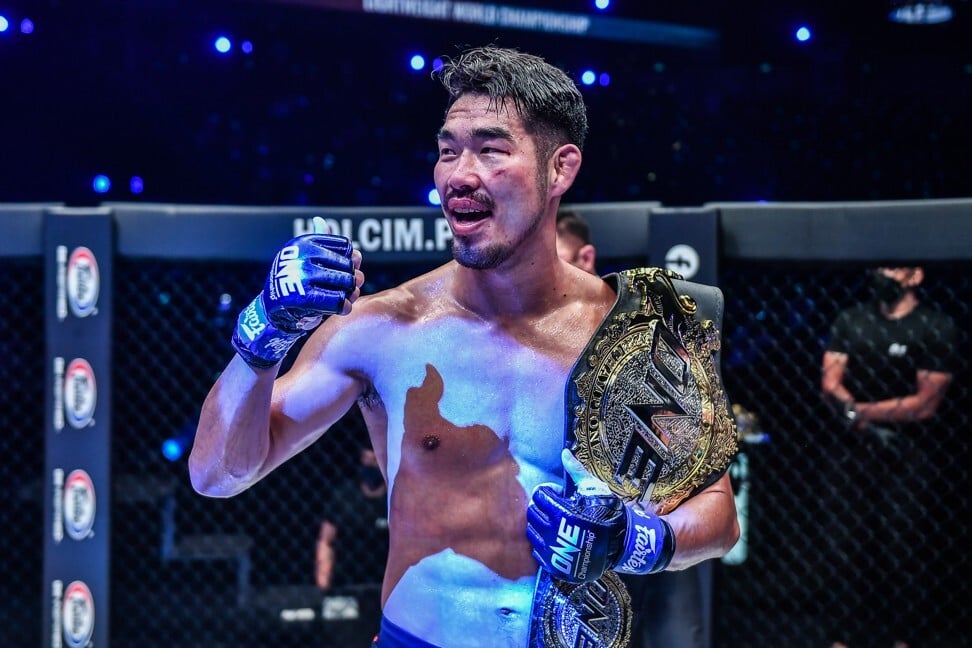 Every great champion needs a rival, and Lee has blown everyone else away since moving up to lightweight and taking the belt from Japanese legend Shinya Aoki.
After two stunning first-round finishes over Iuri Lapicus and Timofey Nastyukhin in his first two title defences, Lee perhaps feels some of the shine has been stolen from him by all of this.
His third defence was expected to be a breeze again, another quick win before he moved up to welterweight to challenge Kiamrian Abbasov and tried to become a double champion.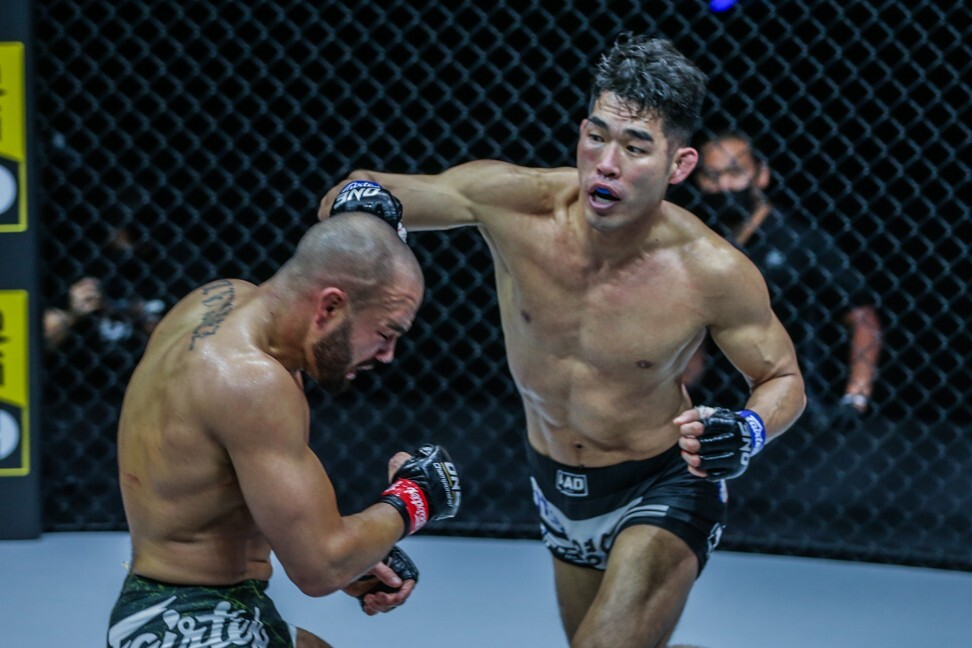 But Ok threw a wrench in the works – as he did by stunning Eddie Alvarez in April, and denying ONE the chance to book a super fight between Lee and the former UFC champion.
Ok is clearly not going away any time soon, and has proved his credentials as one of the best in the world – and a strong candidate for fighter of the year, in any promotion – by storming to the title in just three fights, and six months, in ONE.
So bring on the second dance between these two incredible athletes, who – also incredibly – had the exact same records before throwing down. It is likely we will even see a third outing down the road, and we should all feel lucky to witness such greatness.