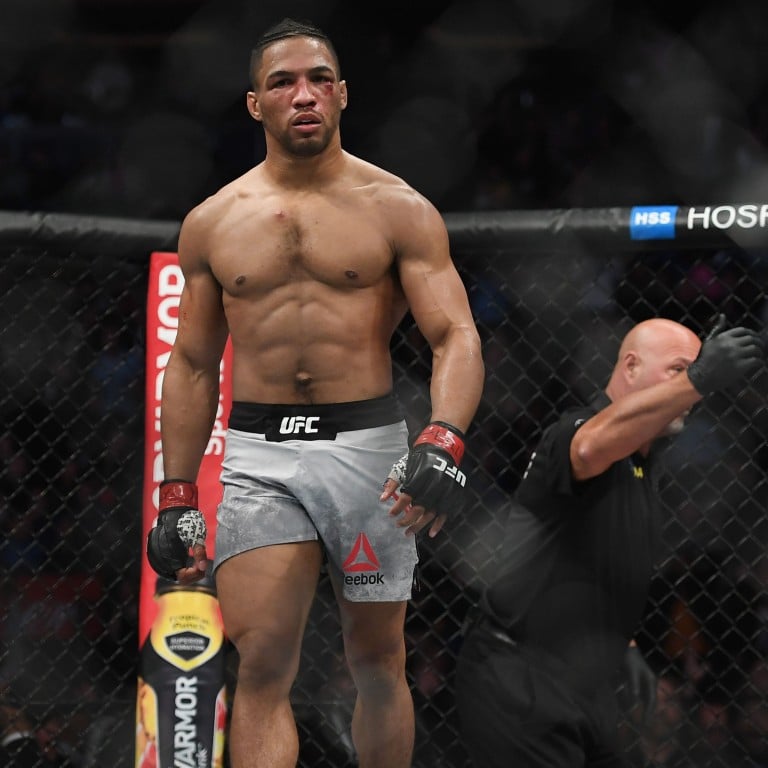 Opinion
The Takedown
by Nicolas Atkin
The Takedown
by Nicolas Atkin
Kevin Lee and ONE Championship could be a match made in heaven after his shock UFC release
Former UFC interim lightweight title challenger is now a free agent, but he will have no shortage of offers
ONE's hydration system would play nicely into Lee's hands, and the Asian promotion is in need of notable American names ahead of its push into the US
Perhaps it shouldn't have come as a surprise, but Kevin Lee's release from the UFC still sent shock waves through the world of MMA.
The 29-year-old American Lee (18-7) has admittedly been on a fairly rotten run, losing five of his last seven outings in the Octagon.
But it was little more than four years ago "The Motown Phenom" was challenging Tony Ferguson for the interim UFC lightweight title, and it cannot be said he has been ducking anybody.
Lee has fought a veritable murderer's row at 155 and 170 pounds, getting submitted by "El Cucuy" in that 2017 title fight, before tapping to former lightweight champ Rafael dos Anjos at welterweight, and later Charles Oliveira, who would go on to claim gold in May 2021.
In between it all there were wins over Edson Barboza and – unforgettably – Gregor Gillespie via an incredible head-kick KO in December 2019 at Madison Square Garden.
That return to lightweight appeared to herald a new era for the American, but Kevin Lee 2.0 was derailed in Brazil four months later, missing weight and then getting choked out by "Do Bronx".
The yo-yoing between divisions continued and Lee abandoned his lightweight plans for a second time, but a unanimous decision loss to Daniel Rodriguez (16-2) in August proved to be his last outing in the Octagon.
A six-month suspension in October after a positive test for amphetamines seemingly proved to be the last straw, and the UFC has decided to cut its losses.
It was somewhat sad to see, because there has never been a fighter with so much potential, who has been so frustratingly unable to put it all together.
But therein lies the rub – Lee never really found his true home when it came to a natural weight class for his body, with his frame notoriously too small for welterweight and too big for lightweight (which prompted some draining weight cuts).
That's why pursuing a move to ONE Championship might be the best fit – and it could be a match made in heaven, with both the promotion and the fighter benefiting in kind.
ONE obviously needs notable American fighters for its push into the US, where it plans to host its first show in 2022, and Lee's name still carries value with UFC fans.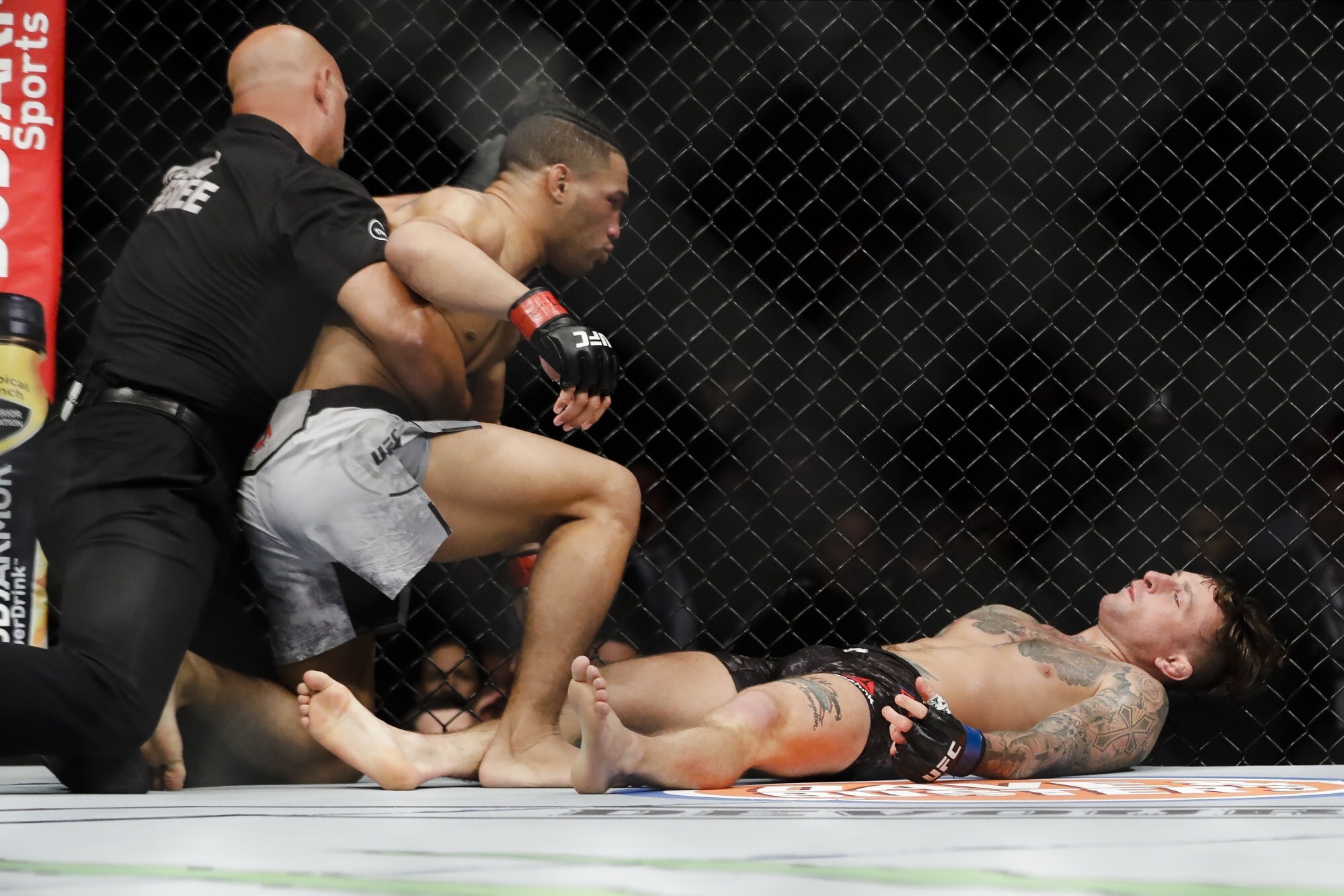 Lee, on the other hand, could follow in his fellow former UFC star John Lineker's footsteps and reap the benefits of heading to the Asian martial arts promotion.
The Brazilian "Hands of Stone" failed to make weight a record five times in the UFC – four times at flyweight, then once after moving up to bantamweight.
He was unceremoniously released in July 2019, but quickly snapped up by ONE, which uses hydration testing, with weight classes also 10-15 pounds higher than other MMA organisations, in a bid to eliminate weight cutting.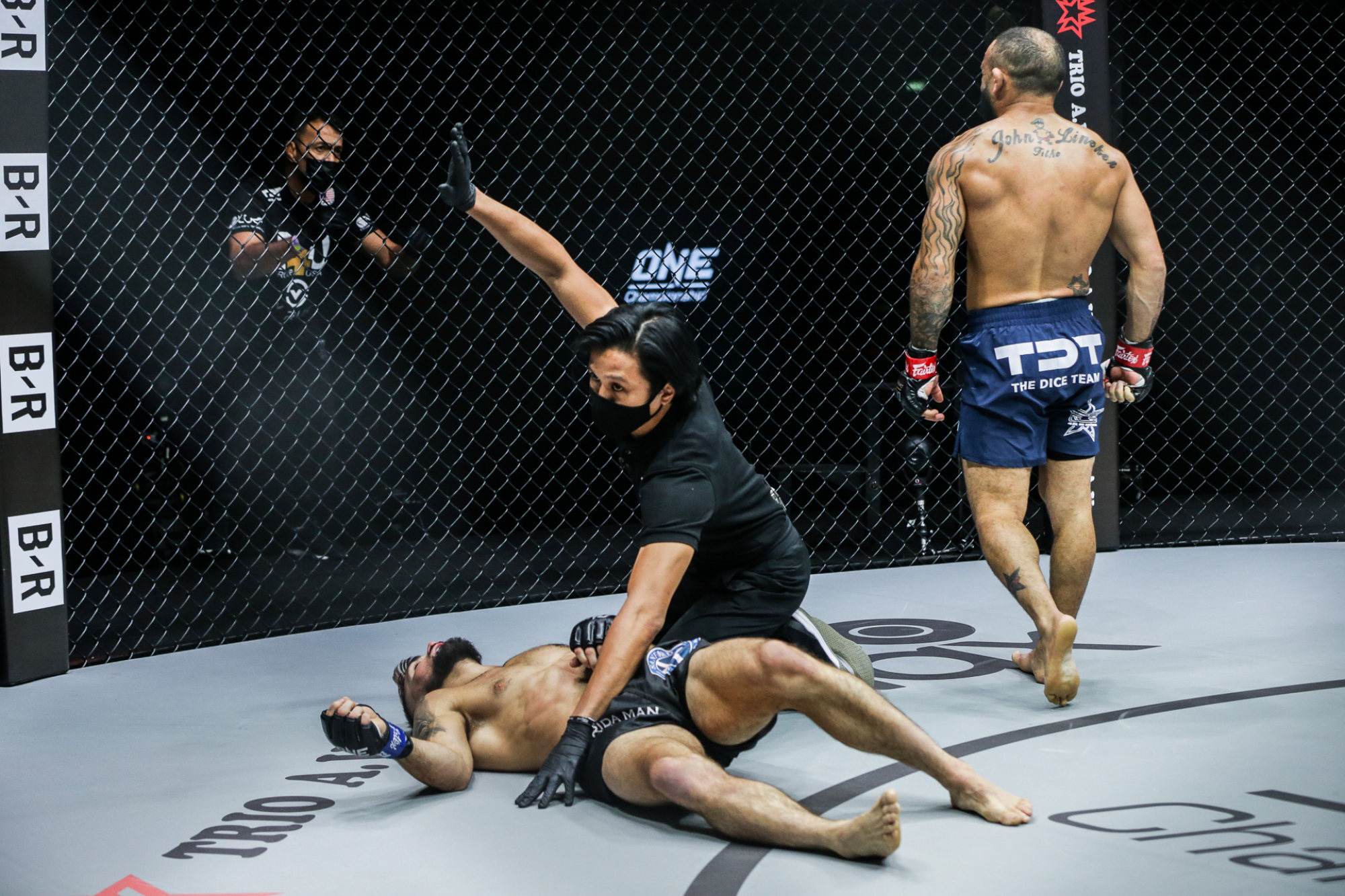 Lineker has since gone on a 3-0 tear in ONE, his explosiveness no longer drained by sitting in the sauna for hours on end, and he will fight countryman Bibiano Fernandes for the promotion's bantamweight belt early next year.
So Lee could certainly find a nice home in ONE's 170-pound lightweight division, where there would be plenty of fun matchups waiting for him – and potentially a quick route to the title.
A fight with his fellow former UFC lightweight Eddie Alvarez would be a box-office clash, as would bouts against contenders Christian Lee, Timofey Nastyukhin, Saygid "Dagi" Arslanaliev and Shinya Aoki – not forgetting the champion, Ok Rae-yoon.
There are plenty of other exciting fringe fighters circling the top five of the rankings, such as Lowen Tynanes, Pieter Buist, Marat Gafurov and Antonio Caruso, with a legend in Eduard Folayang also refusing to go gently.
But the smarter money might be on the Las Vegas-based Lee, who trains out of Tristar Gym in Montreal, joining his 25-year-old brother "Killa" Keith Lee in US promotion Bellator.
The elder Lee sibling may also seek the relative riches of the PFL, where US$1 million is up for grabs every year for the winner of each divisional tournament.
But perhaps Lee could try something out of the ordinary – and it would not be the first time he has been to Singapore, either.
Lee enjoyed a bungee-jump off the Skypark Sentosa by AJ Hackett during a trip to to the city to promote a UFC Fight Night card in June 2018.
"That right there is something totally different," Lee said after falling 50 metres. Maybe it's time to take the plunge again – and fulfil some of that vast potential.