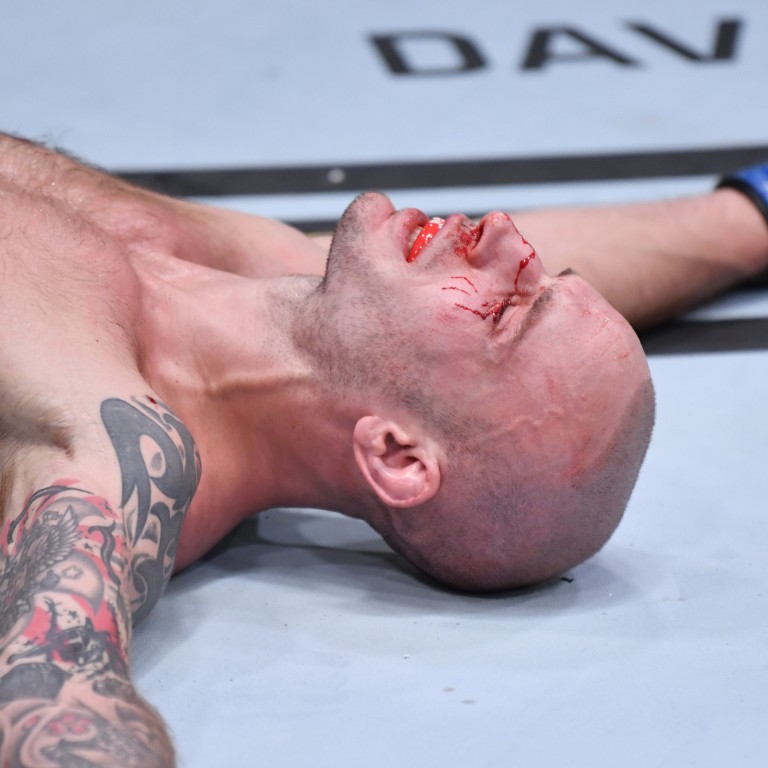 Sasha Palatnikov says UFC refusing to let him use Hong Kong flag was 'the dumbest thing ever'
Hong Kong's first fighter in the UFC will proudly display home city's colours on return to cage at Tuff-N-Uff 128 event on Friday night
'What's offensive about representing Hong Kong? I can't even represent China. I'm not allowed to,' Palatnikov says
Hong Kong's first fighter in the UFC has shed light on how he was prevented from using the city's flag for his bouts in the Octagon.
Sasha Palatnikov (7-4) was released by the Las Vegas-based outfit this year after back-to-back defeats in 2021, having
won his debut in spectacular style
by picking up a US$50,000 performance bonus.
He is already back in the win column, defeating Kyren Bowen by first-round TKO at last month's XMMA 4 event, and returns on Friday night opposite Joshua Jones in Las Vegas as the headline act of Tuff-N-Uff 128.
The 33-year-old will proudly bear the colours of his home city, where he was born and raised by his Russian father and Scottish mother. It will be in stark contrast to his time in the UFC, which has now implemented a flag ban for fighter walkouts – largely because of Palatnikov's experience.
"Hell yeah, it definitely won't be an issue, I don't know why it ever was," Palatnikov told the Post. "It was the dumbest thing ever. But I'm definitely gonna be rocking the Hong Kong flag.
"I think I was the beginning of it in the UFC. Not a lot had happened with it, then all of a sudden it happened with me and it definitely got spoken about quite a bit.
"People were asking me. I had to be kinda hush-hush on it, because I didn't want to affect anything, even back home for my family. So I didn't want to say anything, but in reality it's the dumbest s*** ever.
"Come on, it makes no sense. If anyone's feelings are being hurt that's just offensive in the first place. What's offensive about representing Hong Kong? I can't even represent China. I'm not allowed to. I've literally represented Hong Kong since I was a kid. I have no choice. So it would be false for me to claim any other place."
Palatnikov's fighter graphic for his walkout in the promotion's Apex facility for his debut at UFC 255 placed the China flag alongside his name, though he did manage to sneak the Hong Kong flag in on his mouthguard.
"On your patch on your walkout jacket it has the flag and nationality," he said. "They were like, 'Oh, you can't have Hong Kong, but you can have China'.
"They said I can have USA or Scotland, but that's not who I represent. That's not where I'm from. It was definitely a bummer. I really, really wanted to fly the Hong Kong flag in the UFC cage."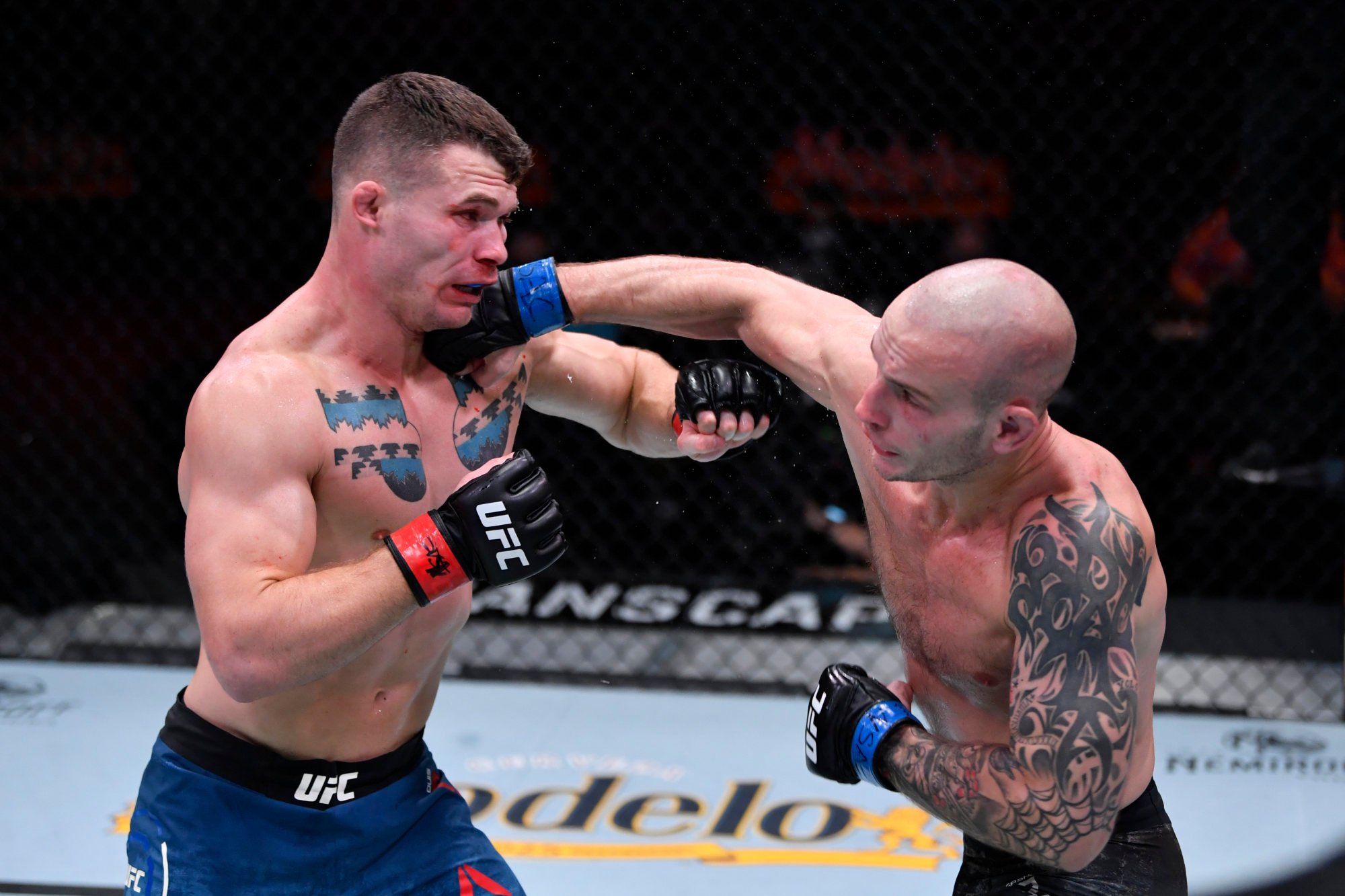 For his second fight in the UFC, a second-round submission loss to Impa Kasanganay in April 2021, even the mouthguard was clamped down on by officials.
"My Hong Kong flag mouthpiece, they marked it out," Palatnikov said. "I was like, 'Why are you guys doing this?' They were like, 'Sorry, we have to'.
"Then I had another mouthguard made that said '+852' for my next fight. They said, 'No, you can't wear that'. They asked me what does it mean. I'm like, 'Oh, it's my favourite number'. And they're like, 'Oh, the area code of Hong Kong'.
"Who would get offended by this? It doesn't make any sense. Yeah, they're literally just trying not to p*** off Chinese people, I guess, or investors. For no reason, because I really don't think they would give a [expletive]."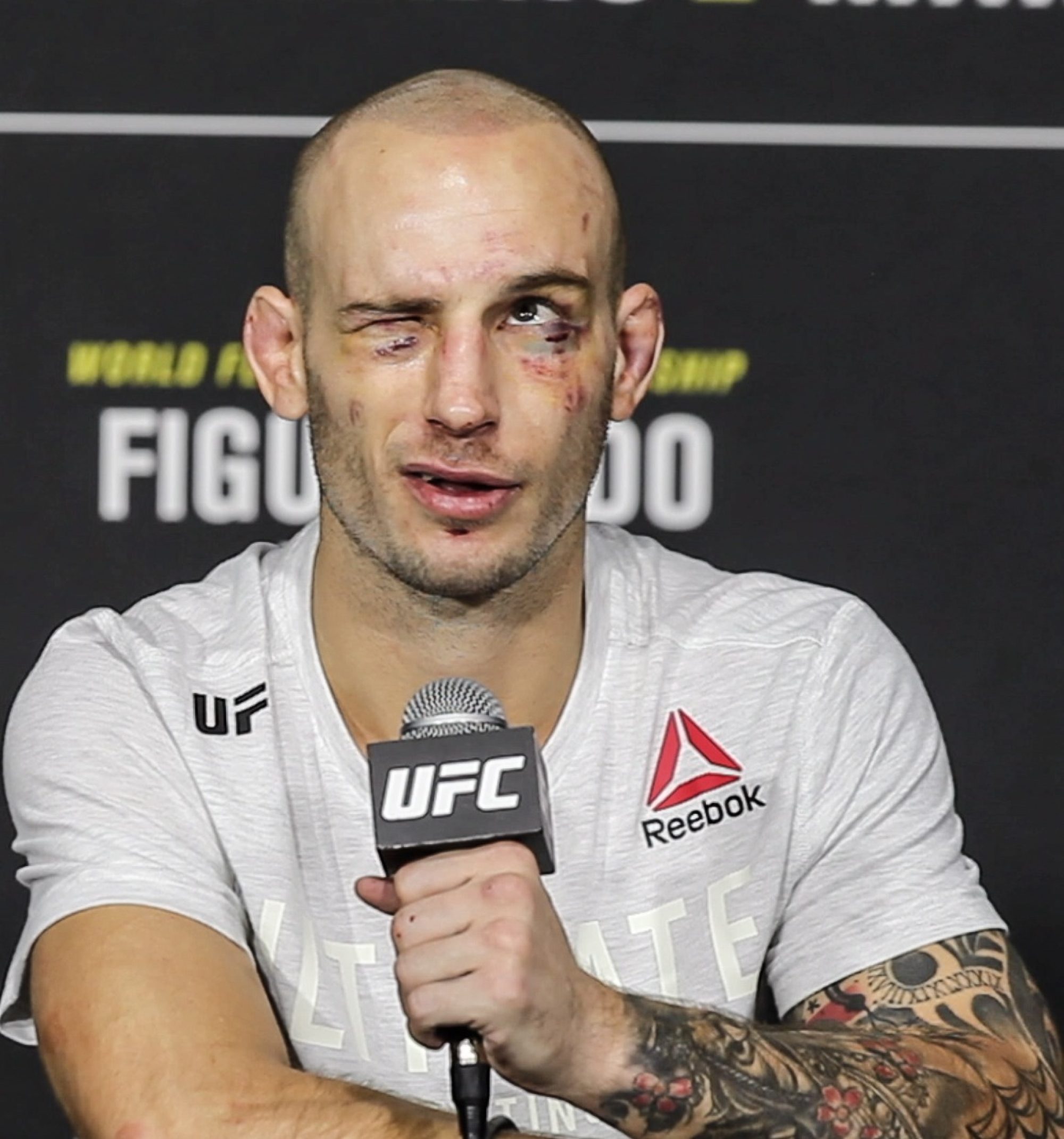 After another loss by a submission to Ramiz Brahimaj last August, Palatnikov took the time to fix a debilitating hamstring injury which had hampered him in his two UFC losses.
He then began working extensively on his ground game with world-class wrestling coach and former roommate Frank Hickman, of Phuket's Bangtao Muay Thai & MMA, who was hanging around in Las Vegas to corner featherweight champ Alex Volkanovski and film The Ultimate Fighter.
He had been hoping to get the fourth fight on his UFC contract, but was cut in February. Instead of feeling sorry for himself, he is now raring to show off his improvements – and secure a fairy-tale return to the UFC.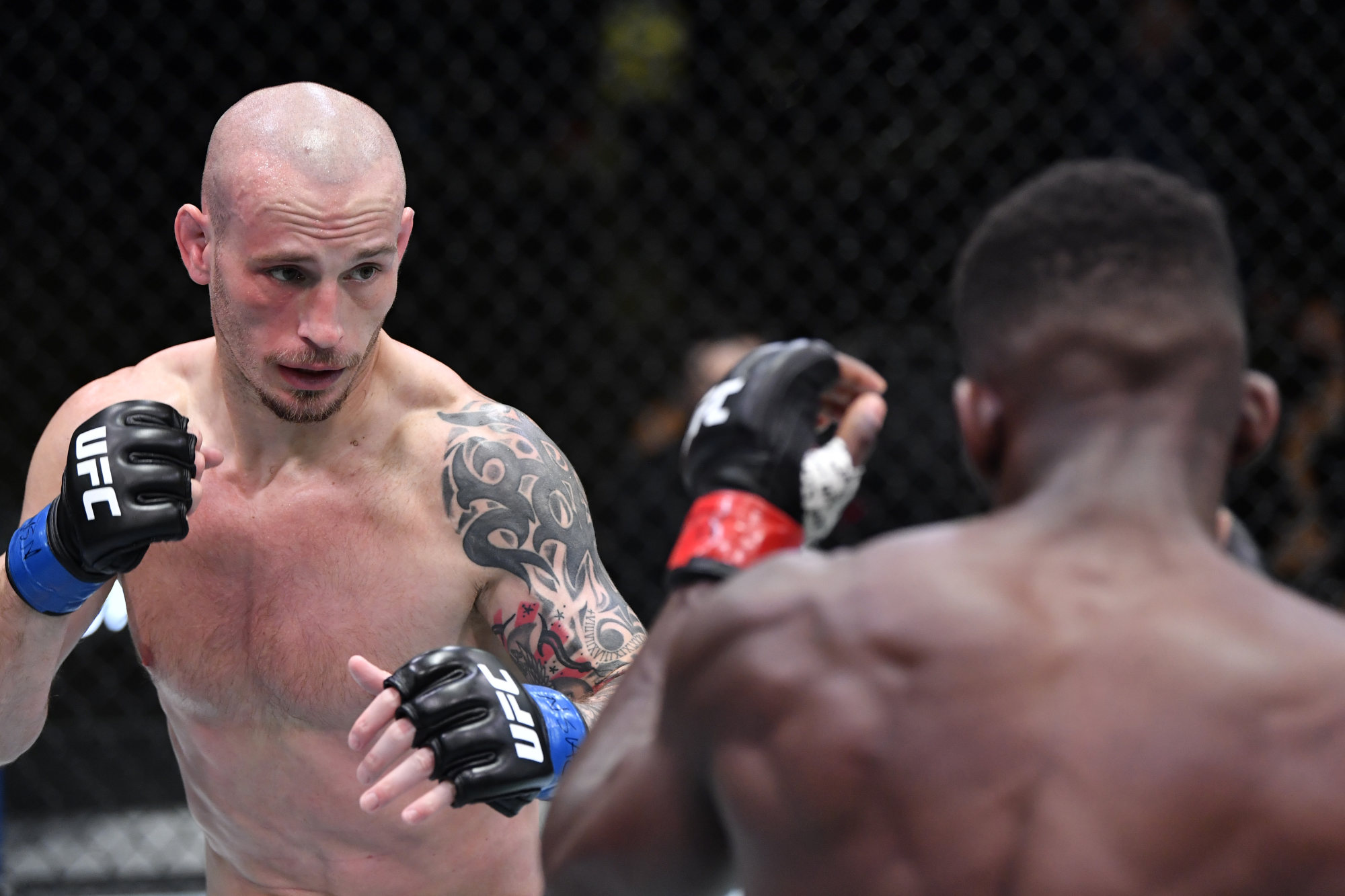 "It's another pice of history – the first time I've ever headlined an event," Palatnikov said of Friday's fight. "The 128th show of Tuff-N-Uff. Ronda Rousey, Khalil Rountree, and tons of UFC fighters have come through this promotion.
"It's a nice thing to see my face on 32 banners and billboards around Las Vegas. It's kinda trippy for a kid from Hong Kong who dreamed to move to Vegas and have the opportunity to compete, and again to fly the Hong Kong flag.
"They've never had a Hong Kong representative in their promotion, so I definitely appreciate it. It's gonna be another stamp on the passport of this career, and I can say I main-evented in Las Vegas."