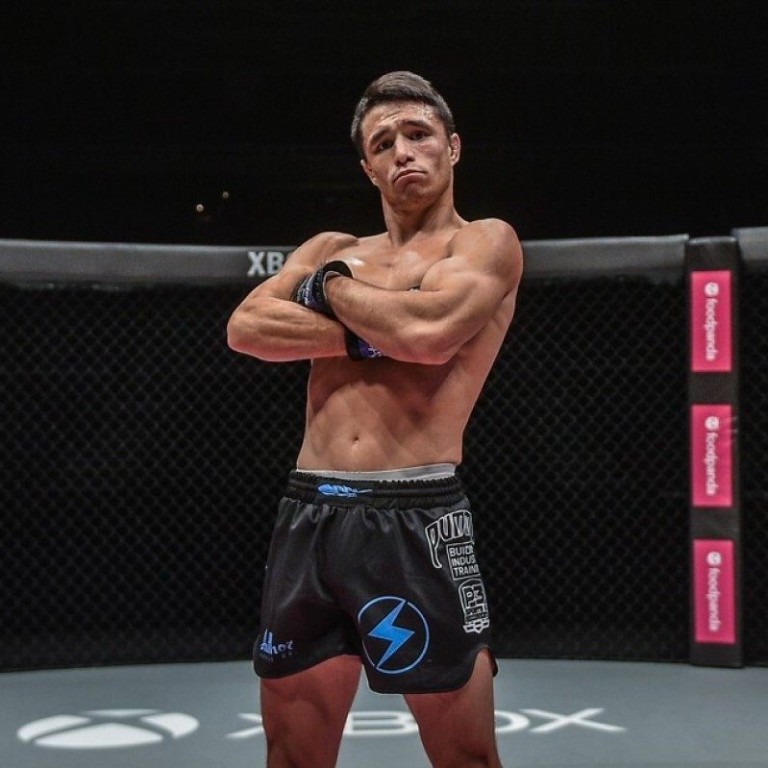 ONE Championship 158: Reece McLaren 'bringing a whole new set of tools' to fight with Chinese knockout artist Xie Wei
Now training under Muay Thai legend John Wayne Parr, McLaren vows to be 'the best Reece' to date in flyweight bout
Australian says he is 'not here to stand in line' and believes title shot against Adriano Moraes is 'two dominant wins' away
Reece McLaren is feeling like a new fighter ahead of his return to the ONE Championship Circle.
The 30-year-old Australian, one of ONE's most experienced flyweights and still the division's No 5-ranked contender, will return to action against Chinese knockout artist Xie Wei at ONE 158 on Friday in Singapore. It will be his first fight since an April 2021 decision loss to former title challenger Yuya Wakamatsu, and he is eagerly awaiting the opportunity.
"I can't even begin to express how good everything is at the moment," he told the Post.
"The last two [fights] or so, I've kind of just wanted to get in there and get it done. This fight, I just can't wait to get in there."
Ring rust is always a concern when a fighter returns from a long break. But McLaren (14-8) does not seem to be worried about it, even after a year out of competition. In fact, the Australian is confident that he will be better than ever on the night.
"I can definitely, confidently say that I'm bringing something new," he said. "I'm just bringing a whole new set of tools to the table this time around."
"I think it's going to be the best Reece everyone's going to see."
Much of McLaren's confidence can be attributed to a change in environs. The 30-year-old recently moved his training to Boonchu Gym on Australia's Gold Coast, the headquarters of Muay Thai legend John Wayne Parr, who retired after a decision loss to Eduard Folayang at ONE X in March.
"I've got him – lucky enough – as a full-time coach, now he's in happy retirement," McLaren said of training under Parr. "It's just been amazing. Absolutely amazing."
"I just want to put Boonchu MMA on the international map. We're doing good on the local scene and I want to showcase it on the international scene."
Despite his confidence, McLaren recognises that he has a tough challenge waiting for him in Singapore. His opponent Xie (14-3) has flaunted some impressive firepower, winning nine fights by knockout or TKO – including three under the ONE banner.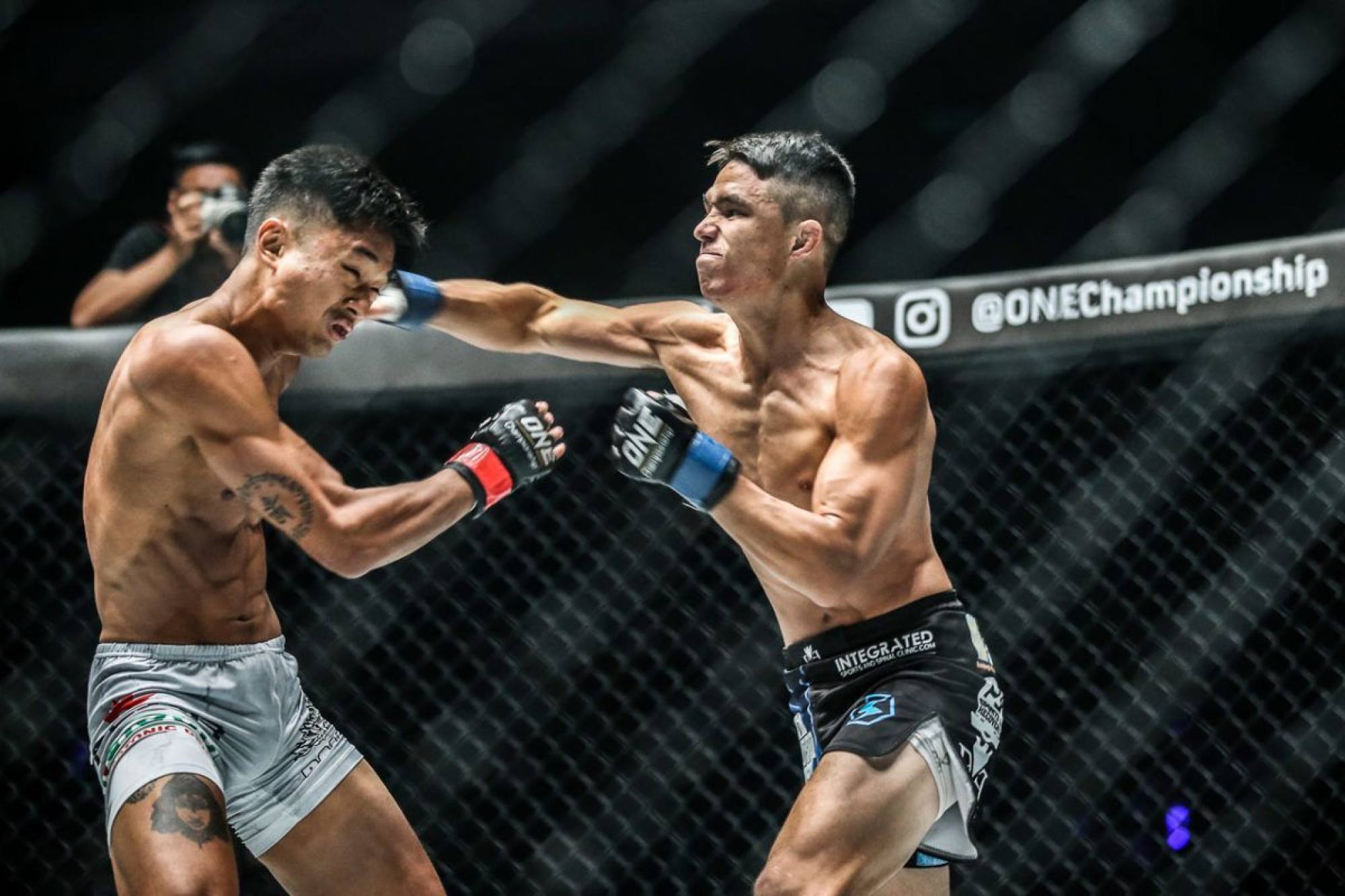 "He's on a three-fight win streak," McLaren said, sizing up his Chinese rival. "He just TKO'd Dae Hwan Kim – I like that guy too. It was a pretty exciting fight.
"I'm impressed by his three-fight win streak against good opponents."
Still, the Australian believes he has the tools to win the fight on the feet or the ground. One way or the other, he is expecting a finish, and hoping for one of ONE's new US$50,000 post-fight bonuses, which had not yet been introduced when he last fought.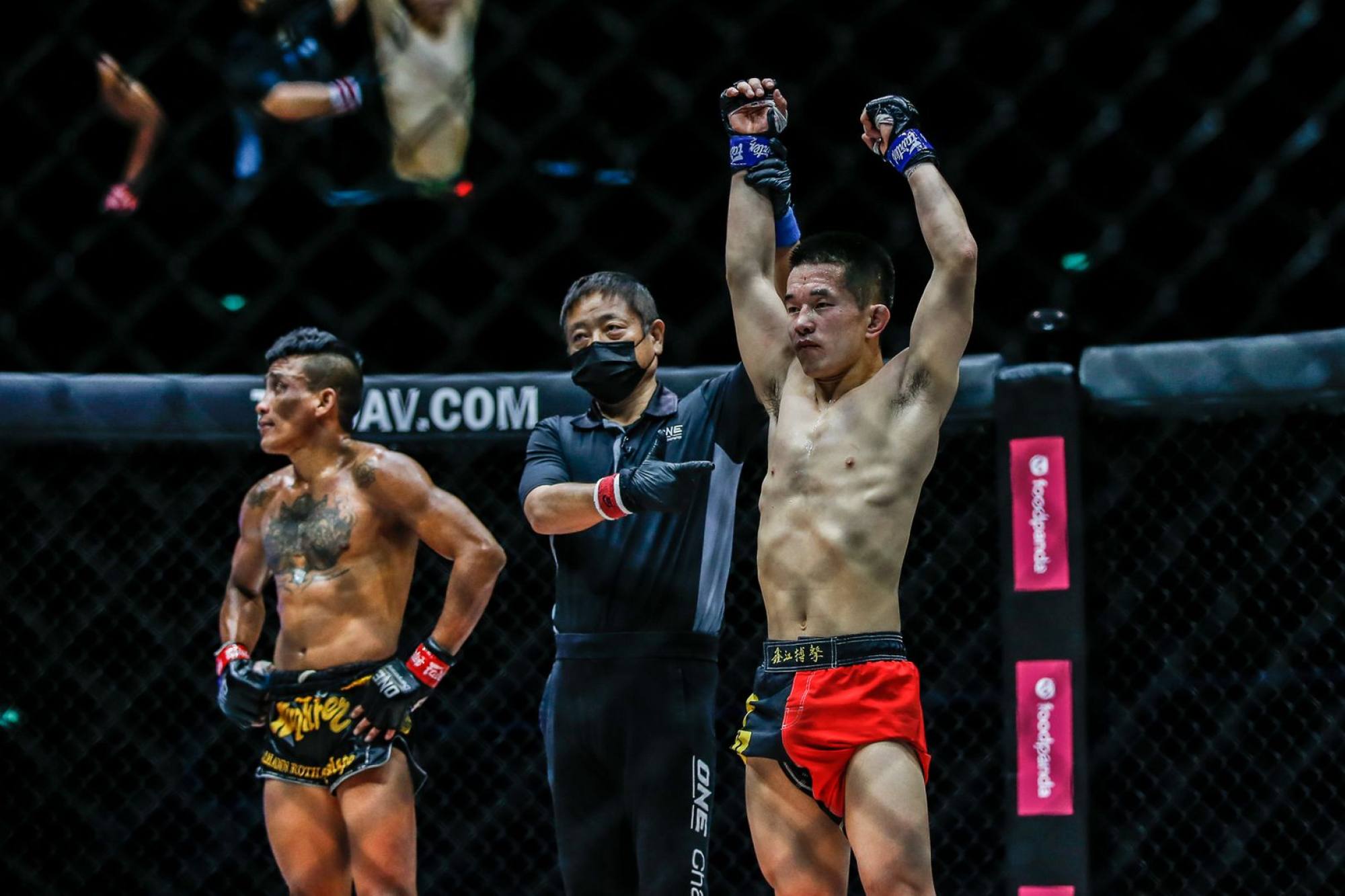 "I think it's going to go any way that I want it to go," he said. "All I can say is judges, go home, get a beer. You're not going to be needed."
"[The bonuses have] definitely made me a lot more excited."
McLaren is hoping that a win over Xie will set up a rematch with Danny Kingad of the Philippines, whom he lost a competitive split decision to in 2019.
If he wins that rematch, he believes a crack at reigning flyweight champion Adriano Moraes could be next. McLaren was slated to challenge the champion for the belt in 2018, but it never came to fruition.
"I'm not here to stand in line," he said. "I want to get through this one, and then I'd love my rematch with Danny Kingad and then fast track it to the title. If I get two dominant wins I can't see them not lining that up.
"I was the No 1 contender in 2018. That fight was meant to happen with me and Adriano and he got injured. I think it's just been a long time coming. I want that."