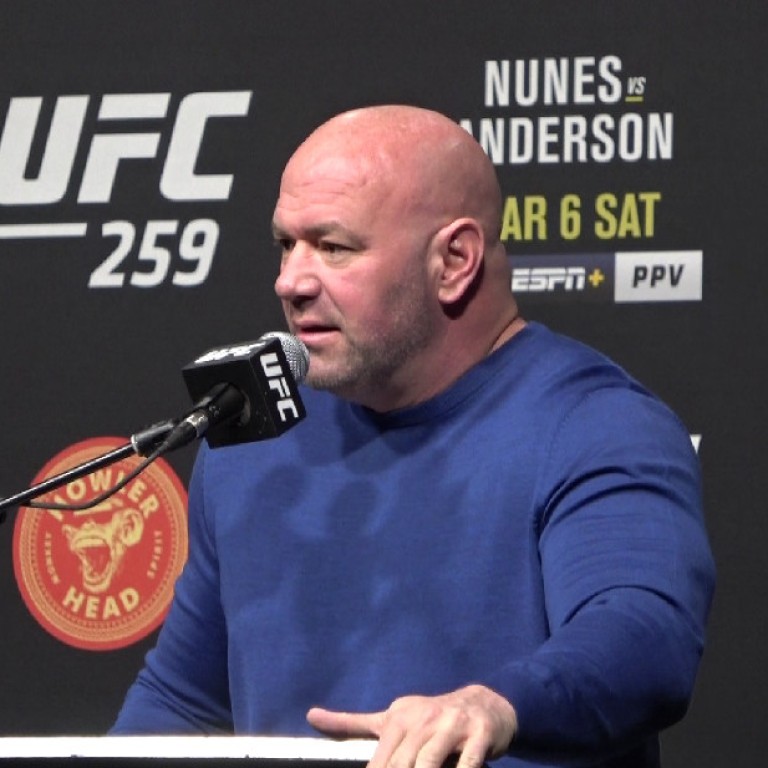 UFC 275: Dana White promises more pay-per-views 'throughout Asia'
Sunday's event in Singapore will be the promotion's first pay-per-view in Asia, but UFC president says there are more on the way
White also targets expansion into Africa as he looks to make MMA 'one of the biggest sports on earth'
Dana White is committed to strengthening the UFC's presence in Asia.
The Las Vegas-based MMA promotion will return to Asian soil with UFC 275 this Sunday in Singapore. The card, which will be topped by a pair of title fights, will be its first pay-per-view on the continent. And according to White, it will not be the last.
The UFC president was asked if the promotion plans to host future pay-per-views in Asia during a Q&A with fans this week, and he was emphatic in his response.
"Absolutely," he said. "I'm one of the guys pushing for normalcy again, and starting business as usual, doing our shows all over the world. Pay-per-view and fight nights and whatever it might be."
"I'm very excited about it and I'm looking forward to doing more of these throughout Asia and the rest of the world."
White's expansion plans do not end with Asia. The UFC boss aims to bring the promotion to territories all over the world, starting with its debut in France on September 3.
"We're going to continue to go into countries that we've never been," he said. "We're going to France this year. We're going into Singapore, we're going to go into other parts of Asia that we haven't been. We're going to go into Africa, and the list goes on-and-on. We're going to continue to get bigger, better, and eventually become – if not the biggest – one of the biggest sports on earth."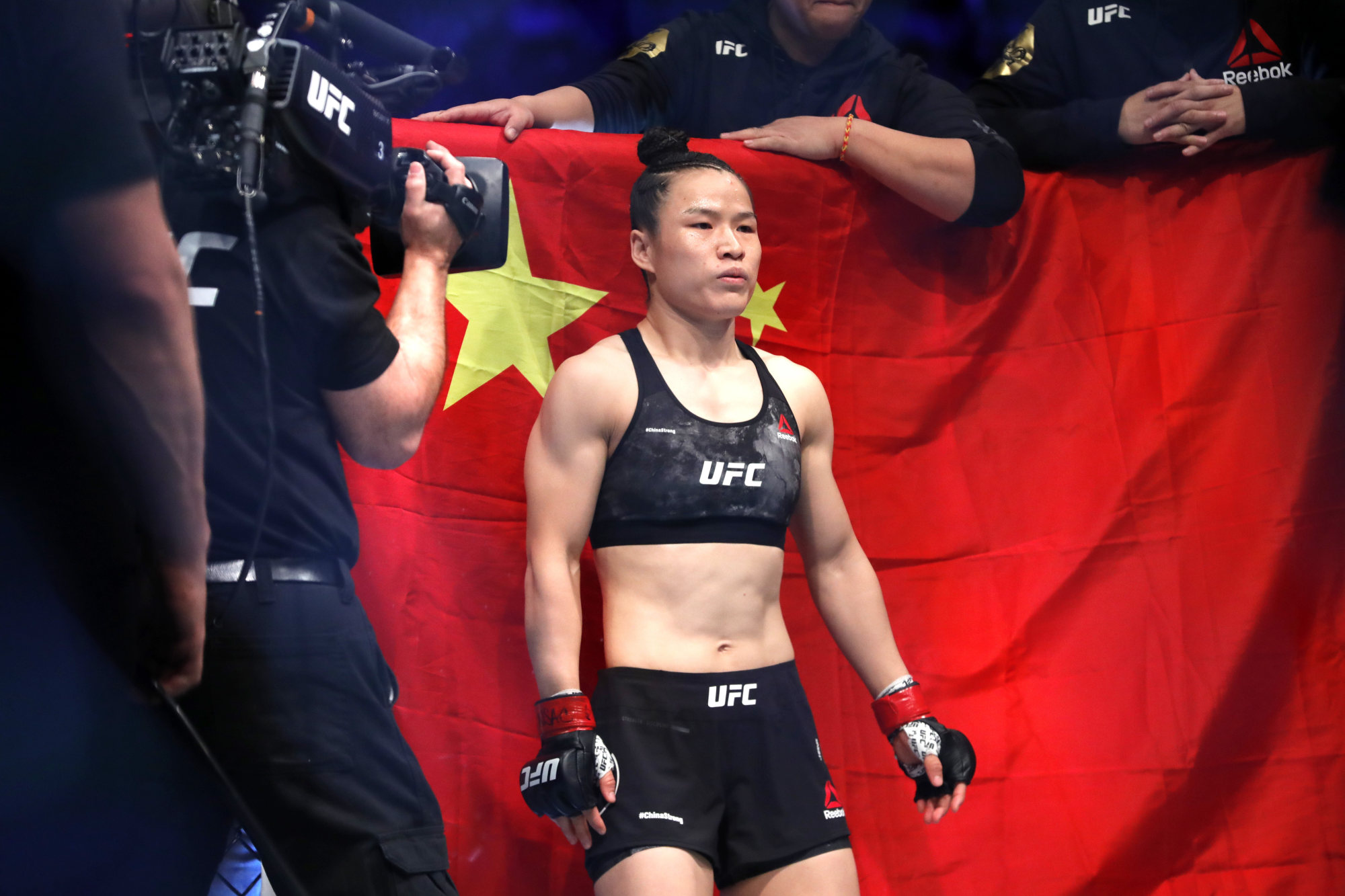 UFC 275 will be topped by a light heavyweight title fight between champion Glover Teixeira and challenger Jiri Prochazka, and co-headlined by a flyweight title fight between dominating champ Valentina Shevchenko and streaking contender Taila Santos.
It will also feature a high-stakes rematch between former strawweight champions Zhang Weili and Joanna Jedrzejczyk. China's Zhang, who defeated Jedrzejczyk by decision in the pair's first fight, is far and away the UFC's biggest star from Asia.