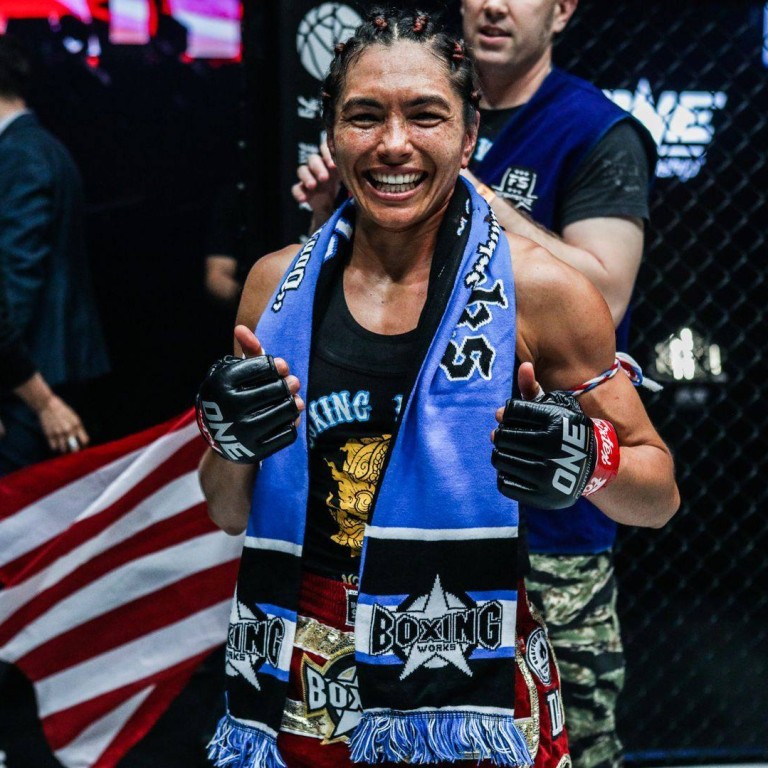 ONE Championship: Janet Todd is open to Anissa Meksen fight – but only after achieving two-sport title 'dream'
Todd adamant she is not avoiding top contender Meksen, and still plans to defend her kickboxing title
American champion will first battle Lara Fernandez for interim Muay Thai belt at ONE 159, and vows to come out on top
Janet Todd is adamant she is not avoiding a fight with Anissa Meksen.
Meksen, considered one of the best female kick-boxers on earth, has gone 2-0 in ONE Championship, and is now viewed as the No. 1 contender for the promotion's atomweight kick-boxing title, currently held by Todd.
But Todd recently signed on for an interim atomweight Muay Thai title fight with Spain's Lara Fernandez, scheduled for ONE 159 at July 22, putting a fight with Meksen on the back-burner in the process. That has led some to speculate that the American champion is avoiding the Algerian-French challenger, but she says she is simply focused on other goals at the moment.
"I fought for the Muay Thai title as my first fight in ONE and lost to Stamp [Fairtex]," Todd told the Post on Wednesday. "So then I started my quest toward the kickboxing one, and now I've obtained that, I'm trying to get back to my Muay Thai roots a little bit.
"There are still plans to defend the kickboxing title. It's not something I've forgotten or don't want to defend. It's going to happen."
Todd is complimentary of Meksen, and seems to recognise that she will need to fight the newcomer to cement herself as the best fighter in the division.
"I do think Anissa is one of the top-level fighters and I do believe that she brings up the level of competition in our division, and that's what we want for ONE Championship," Todd said. "We want to fight the best, be the best."
But Todd's first priority is getting by Fernandez at ONE 159. She is not taking the challenge lightly, but believes she will leave Singapore with a new ONE Championship title belt tucked into her luggage.
"I've seen her fight some very top-level fighters," Todd said, sizing up her upcoming opponent. "I think she has very quick kicks. She's very good at responding with kicks. She has a nice traditional Muay Thai style where she mixes in her elbows, so I think it will be a really good fight.
"All I can say is I imagine this fight where I have my hand raised at the end. Without getting too much into my game plan, I plan to utilise my strengths with my footwork and my timing to make sure I come out on top."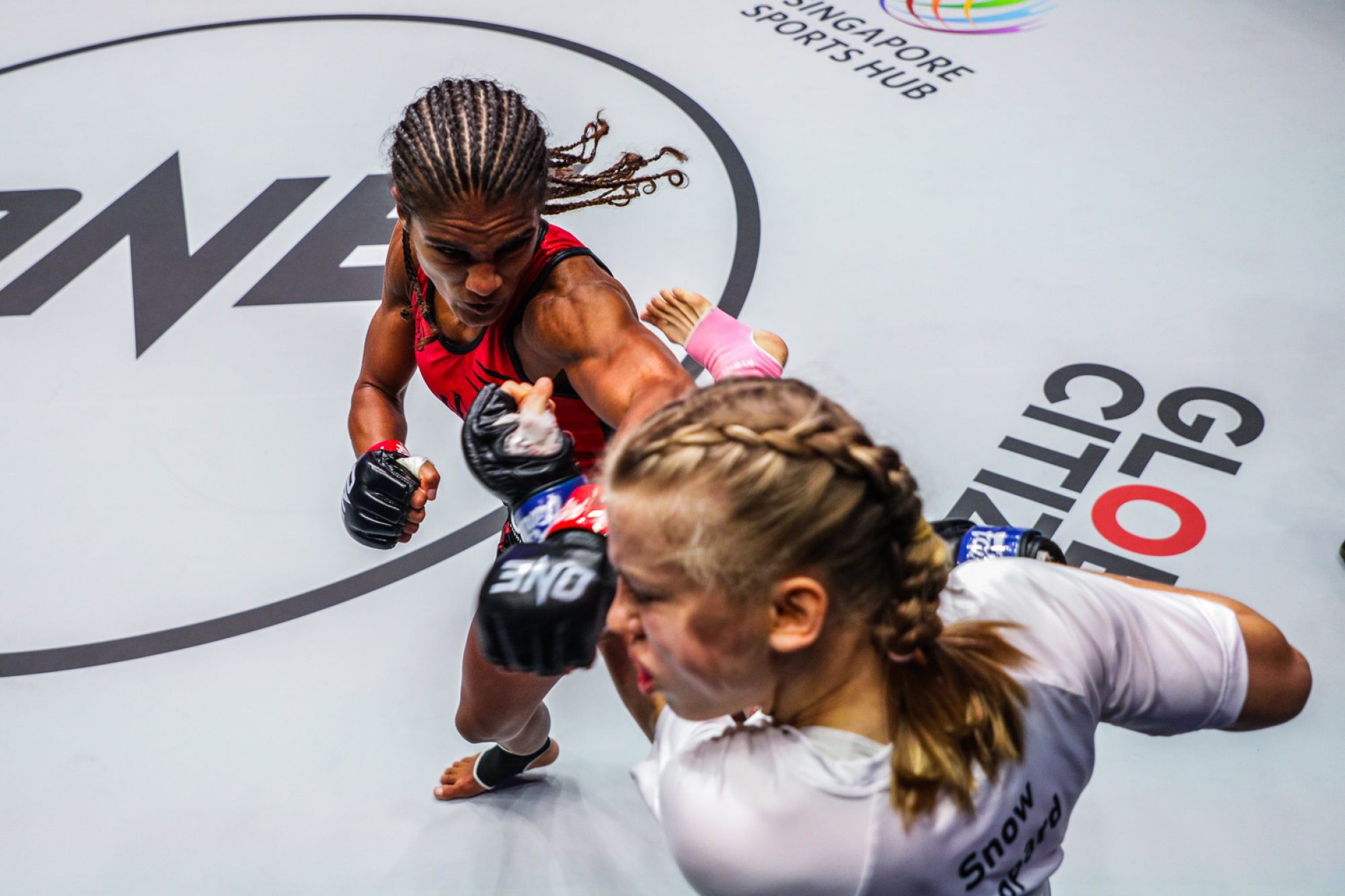 If Todd defeats Fernandez at ONE 159, she will become just the third two-sport champion in the promotion's history behind Sam-A Gaiyanghadao and her two-time opponent, Stamp.
She says achieving that feat would be a "dream come true"
"I saw Stamp do it," Todd said. "Ever since then I was like, this is something that I want too."