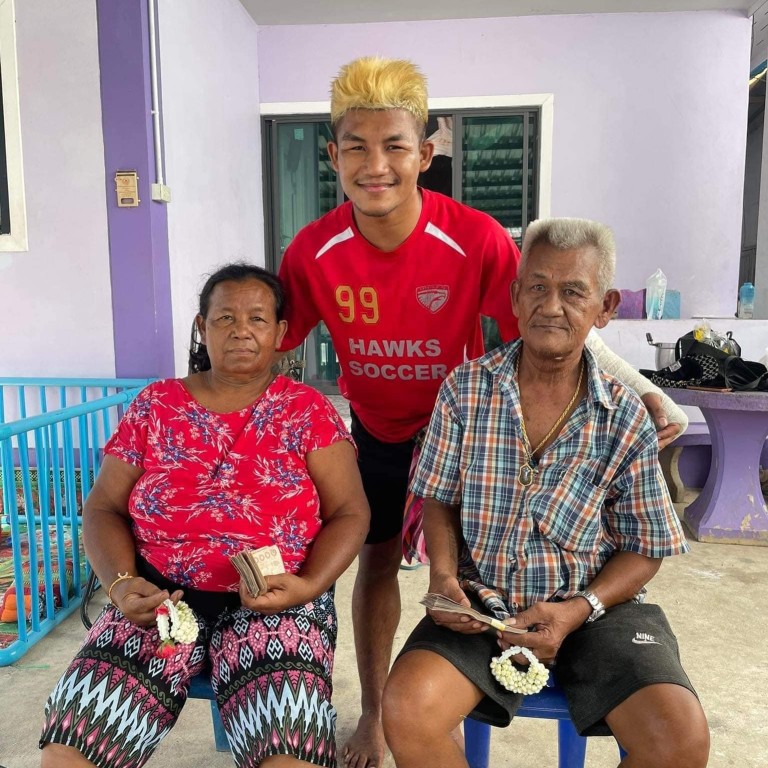 ONE Championship: Rodtang shares his happiness after buying house for parents – 'without Muay Thai I wouldn't be here'
The 24-year-old striking superstar reflects on his journey from 'poor boy' in Thailand to ONE flyweight champion
Rodtang set to meet Savvas Michael in semi-finals of Asian martial arts promotion's Muay Thai Grand Prix
Muay Thai icon Rodtang Jitmuangnon is certainly one of the most vicious fighters in ONE Championship. But he showed his softer side this week after revealing he has bought a new home for his parents in their native Thailand.
The 24-year-old is the Asian martial arts promotion's reigning flyweight Muay Thai champion, and one of the biggest stars in "The Art of Eight Limbs" today.
He has made sure to share the fruits of his success with the people who supported him on his journey to the top – most notably his parents.
"From poor boy, until now I can buy a house for my parents, buy a house for myself and have money to take care of my family," he wrote in Thai on his personal Facebook page. "I would definitely thank Muay Thai. Without Muay Thai, I wouldn't be here today."
Rodtang has never made any secret of his admiration for his parents, and the efforts they made to provide for his family when he was growing up
"My parents did whatever they could to provide for us children," he told ONE Championship in a 2019 interview. "They would leave in the early hours of the morning, and come home late at night.
"Because they didn't have stable employment, they would pick up work wherever they could. My dad often worked construction, or tapping rubber trees. My mother would wash dishes at funerals, or go out fishing.
"They would work all day, just to feed us for that night."
Rodtang, a veteran of over 300 professional fights, was last in action in May, when he walloped the United Kingdom's Jacob Smith en route to a lopsided unanimous decision win in the opening round of ONE's flyweight Muay Thai Grand Prix.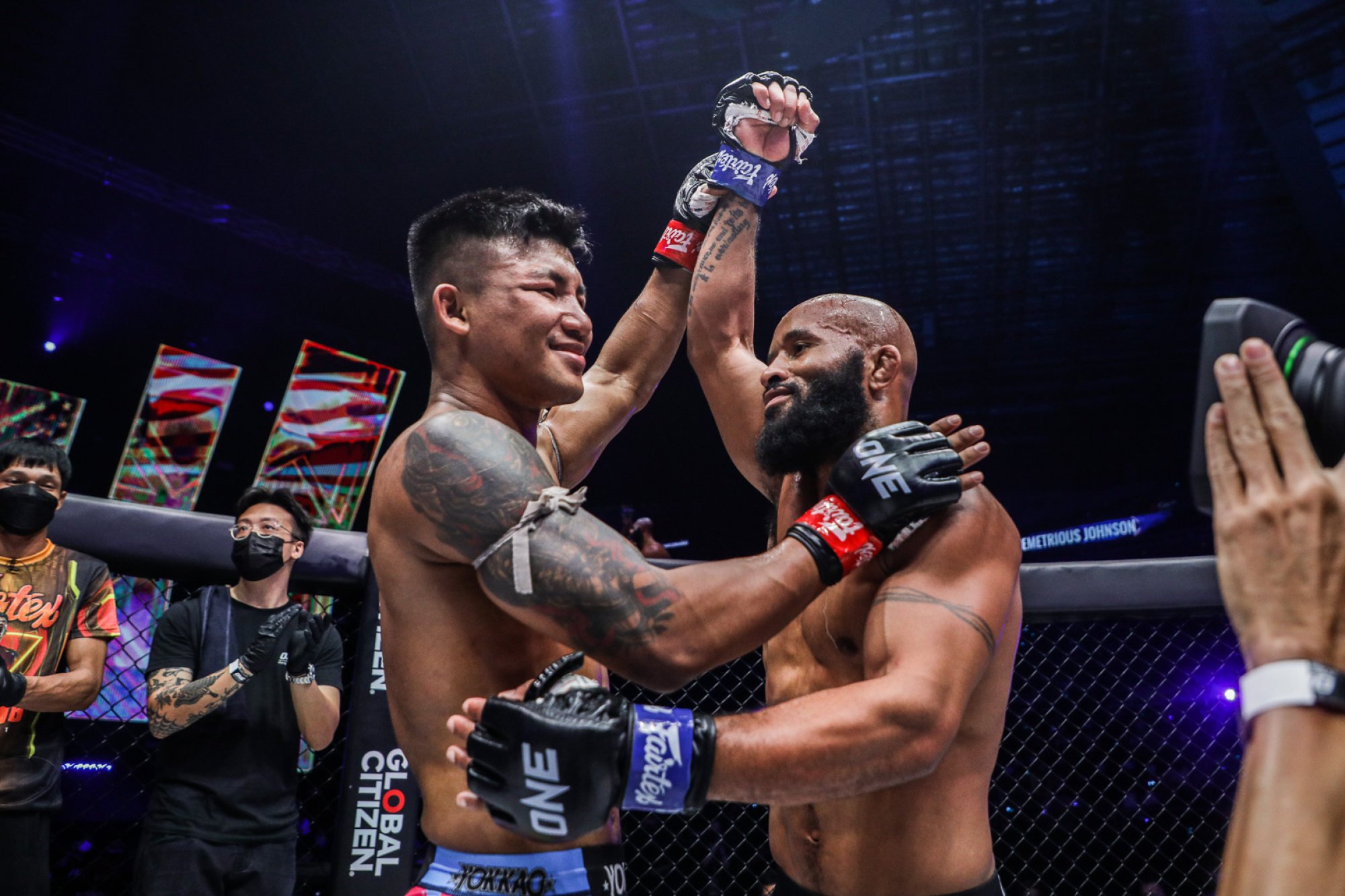 He is now gearing up for a semi-final showdown with Cypriot Michael Savvas, who defeated Amir Naseri by decision to progress through the Grand Prix's first round, though the date and setting of the fight have not been finalised.
Before entering the Grand Prix, Rodtang partook in a headline-catching special rules attraction opposite MMA legend Demetrious "Mighty Mouse" Johnson. The bout alternated between Muay Thai and MMA rules, round by round, starting with the former.
Rodtang failed to knock Johnson out in the first round, clearing a path for the American mixed martial artist to use his wrestling and jiu jitsu in round two, at which point the Thai was submitted.