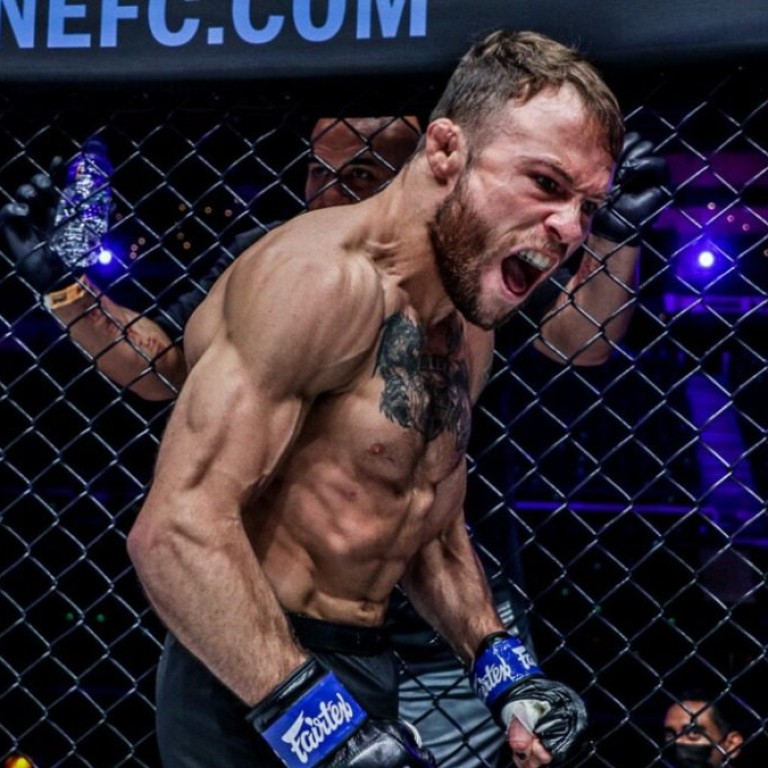 ONE Championship: Jarred Brooks 'done waiting' for Joshua Pacio, 'ready to go to Baguio' to take title
No 1 contender strawweight contender Brooks has yet to receive a shot at Pacio with fight frustratingly postponed this month
American 'Monkey God' threatens to visit the champion's hometown in the Philippines, saying 'you can't hide that belt from me'
Jarred Brooks is losing patience with Joshua Pacio.
The American, 29, is currently the No 1-ranked contender in the ONE Championship strawweight division, where Pacio is the champion. He has been tabbed as the next man in line for the 26-year-old Filipino for some time, but the match-up has yet to come to fruition.
On Tuesday, Brooks attempted to expedite things by sending a firm message to the champion on Instagram, threatening to visit him in his hometown in the Philippines.
"Can't hide that belt from me," he wrote, tagging Pacio. "Your media obligations must mean more to you then defending your belt! I'm ready to go to Baguio city and take it myself! Done waiting."
Brooks and Pacio were briefly expected to battle for strawweight gold at the ONE 158 event in Singapore earlier this month, but the match-up never came to fruition – because of a "scheduling conflict" according to the Asian martial arts promotion.
The fight is expected to be rebooked, but the details have not yet been revealed.
Brooks (19-2) earned his title shot with victories in his first three ONE Championship appearances.
He submitted Pacio's training partner Lito Adiwang by submission in his debut, picked up a decision over Japan's Hiroba Minowa in his second ONE bout, and most recently scored a first-round submission win over South Africa's Bokang Masunyane.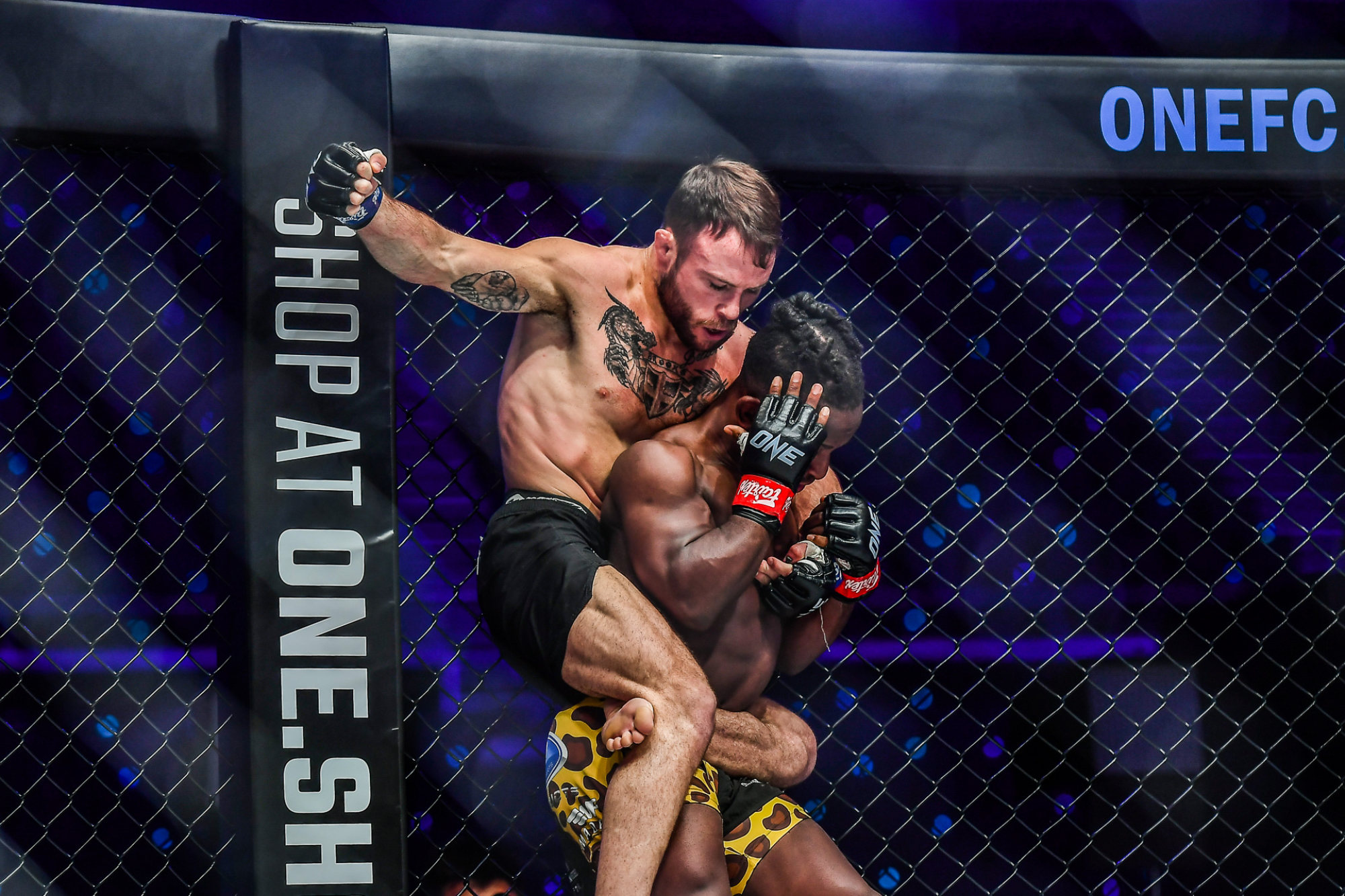 Pacio (20-3) has been the ONE strawweight king since 2019, when he scored a highlight reel knockout over Yosuke Saruta, avenging a previous decision loss to the Japanese veteran.
He has since defended the title three times, first with a submission win over Rene Catalan, then a decision defeat of Alex Silva, and most recently, another stunning knockout over Saruta.