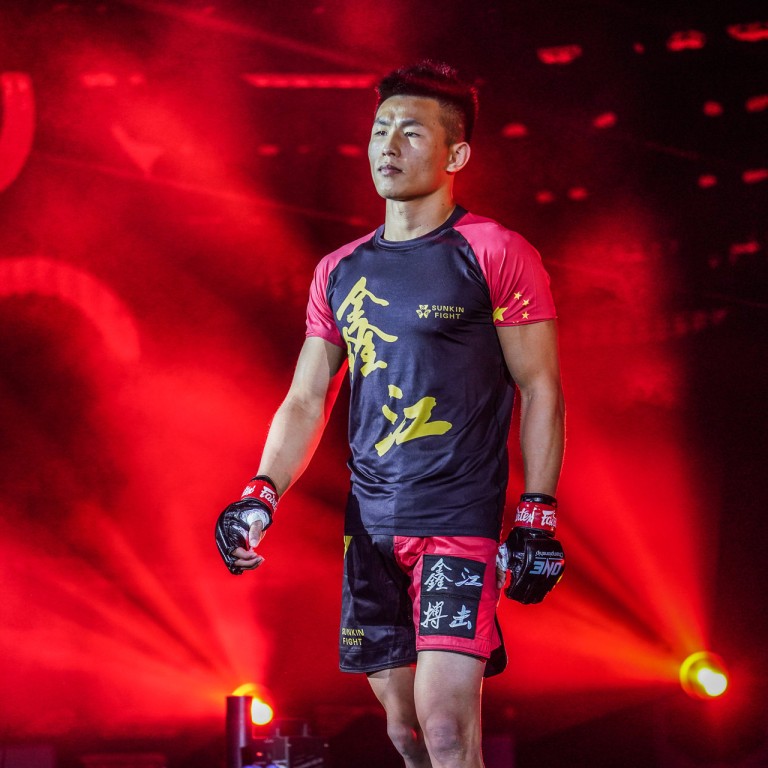 ONE Championship: Tang Kai 'fully confident' he will beat Thanh Le to become China's first male MMA champion
Shaoyang's Tang will challenge Vietnamese-American Le for featherweight title at ONE 160 on August 26 in Singapore
The 26-year-old sees champ as his 'toughest fight' but vows to take the title back to China 'for the whole community'
Tang Kai will be fighting for more than just a belt when he challenges Thanh Le for the ONE Championship featherweight title next month.
The 26-year-old Shaoyang native, who trains out of Tiger Muay Thai in Phuket, Thailand, is also on a mission to become the first male MMA champion from China.
"I'll be so excited if I get this victory," Tang said during a recent media conference call for his fight with Le, which headlines the ONE 160 event on August 26 in Singapore. "If that happens, I'll be the first male mixed martial arts world champion from China and that means a lot for me and for the whole community."
Tang's fight with Le will mark his first bid for a ONE Championship title, but he claims to have had his eye on the champion for a long time.
Even before his March knockout of South Korea's Kim Jae-woong – the victory that earned him a title shot – Tang says he was preparing for Le.
"I've been training for this fight to happen for a very long time," he said. "Even when I fought my previous opponent I was actually preparing for Thanh Le."
"I started to think about being the champion when I was getting better and better and starting to fight tough opponents. I only dream about things that match my abilities."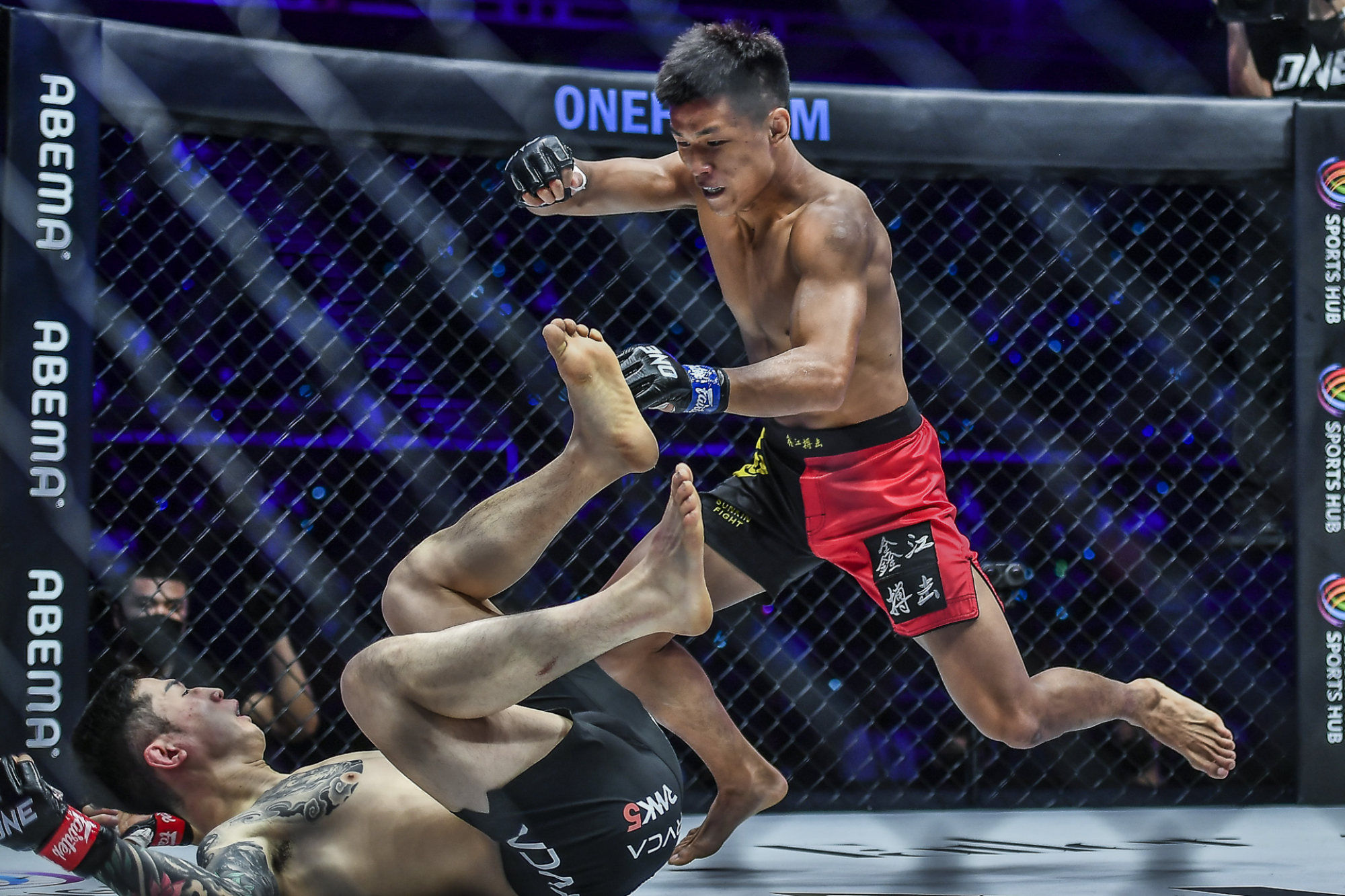 Tang will have his work cut out for him against Le.
The Vietnamese-American champ has a 92 per cent knockout rate, and despite being 36 years old, has shown no signs of slowing down.
He also recently received his Brazilian jiu jitsu black belt, which suggests his grappling is very dangerous, even if we do not often see it in his fights.
Tang, however, is not concerned about the champion's dangerous skill set.
"I know he's a black belt in jiu jitsu," he said. "I don't worry about that. It's impossible to take me down. You've got to take me down to submit me and that's not going to happen. I will go full striking with him, and you'll see what happens."
Le is made more dangerous by his cerebral approach to competition. The champion is known for rigorously studying his opponent's games, and claims to already have a good understanding of Tang's habits.
But Tang does not think it will matter because his style is too nuanced to be emulated in sparring rounds.
"Nobody can copy my style," he said. "You can't try to fight a training partner in your camp with my style. That's not going to happen."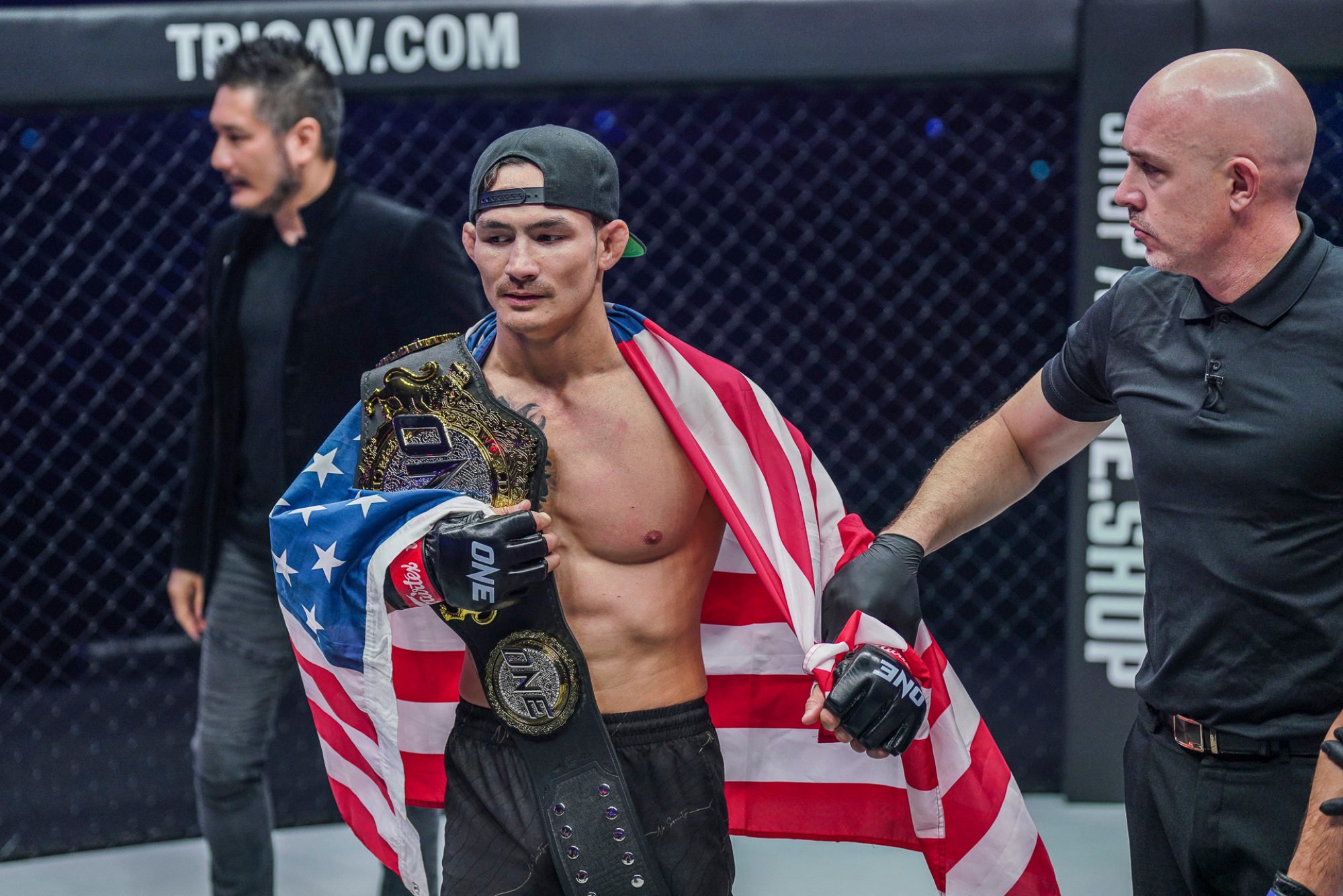 Le and Tang's August title fight could seemingly end any number of ways.
The Chinese fighter is confident it will end in his favour.
"I know my opponent Thanh Le is a very tough fighter," he said. "He could be the toughest fight of my whole career, but I'm ready. I'm fully confident.
"You can't imagine how much I can't wait for this to happen and I'm fully confident heading into this event. I believe the belt will be mine."