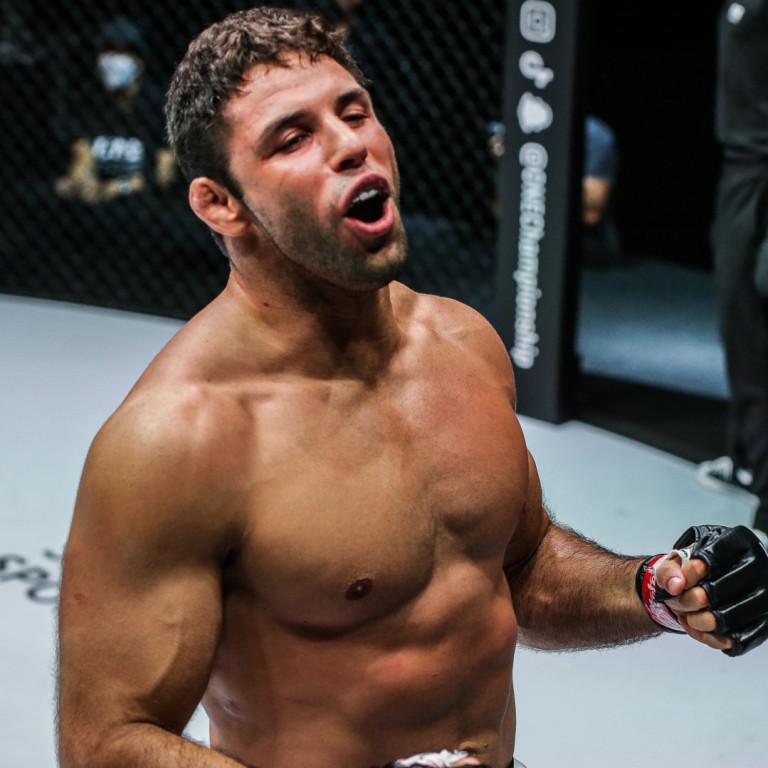 ONE Championship: Buchecha in talks for Kirill Grishenko fight on 'huge' Prime Video debut
Marcus Almeida moving on from twice-cancelled Reug Reug fight, and is now eyeing former title challenger Grishenko
Brazilian not thinking about heavyweight title yet, but vows to 'be ready when the time comes'
ONE Championship will debut on Amazon's Prime Video streaming service on August 27, and Brazilian heavyweight contender Marcus "Buchecha" Almeida is expecting to be part of the festivities.
The 32-year-old, a decorated Brazilian jiu jitsu black belt who now sports a 3-0 MMA record, said discussions are under way for a fight with Belarus' Kirill Grishenko at the event in Singapore – though contracts are not yet signed.
"August 27, first Amazon Prime card, that's a huge card coming up," he told the Post on Wednesday.
"Probably Kirill Grishenko. It's most likely him. I think that's the opponent that's going to happen for that one."
The 30-year-old Grishenko (5-1) is riding a February knockout loss to Anatoly Malykhin, which marked a failed bid to capture ONE's interim heavyweight title.
Still, the Belarusian remains one of the most dangerous fighters in ONE's heavyweight MMA division – particularly on the feet.
Buchecha is wary of the challenges the potential match-up would pose, but would not be talking to ONE Championship about it if he did not believe it was winnable.
"If I accept a fight that's because I believe I can win," he said. "I believe in my wrestling, I believe in my jiu jitsu, and I believe in my striking too."
If Buchecha defeats Grishenko, he'll be 4-0 in MMA with a win over a former title challenger.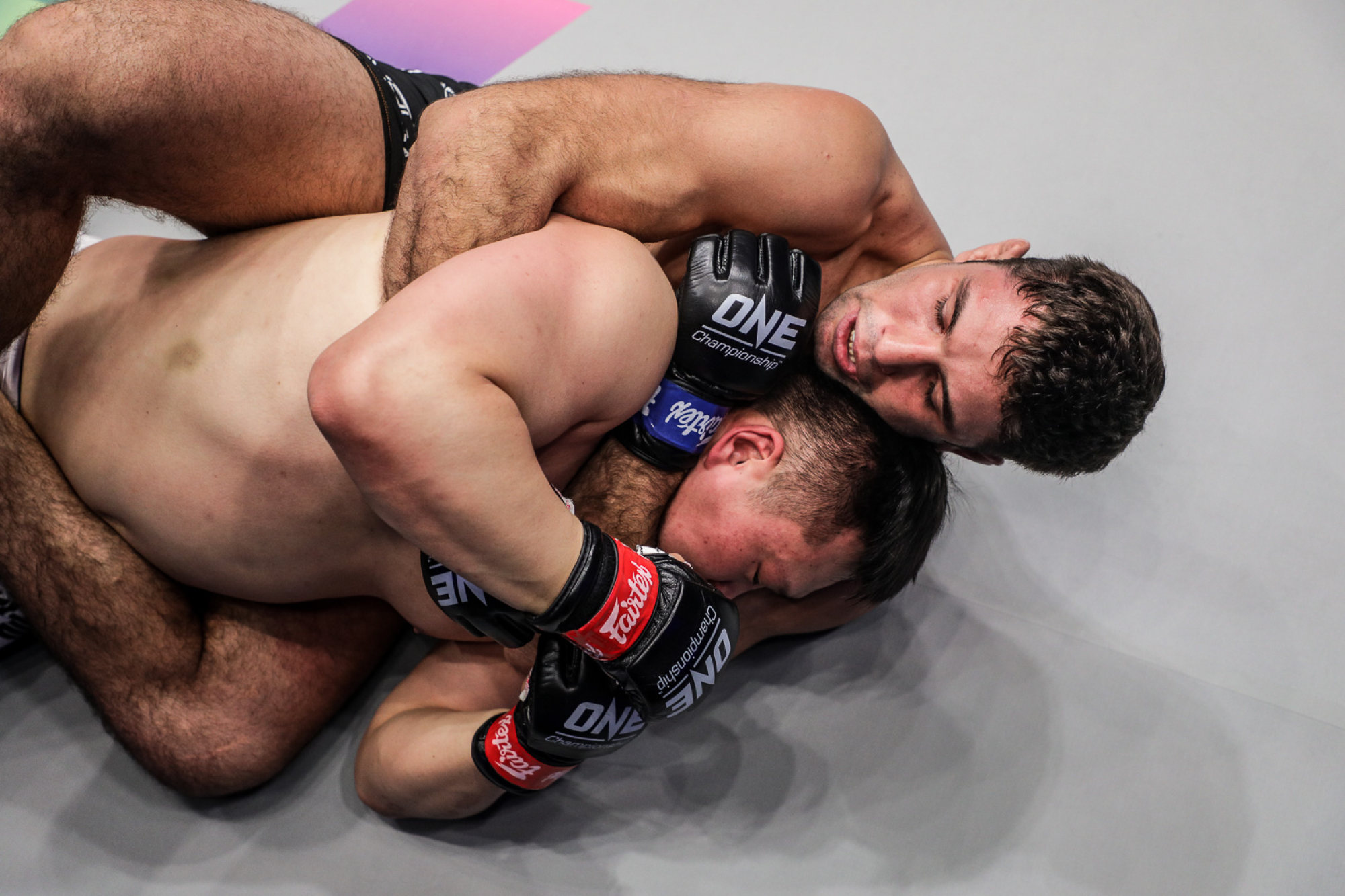 That undeniably strong start, when paired with his illustrious career in jiu jitsu, would make him one of the top contenders for the ONE heavyweight title, which will next be up for grabs when Malykhin takes on the undisputed champ Arjan Bhullar on an as yet unannounced date.
The Brazilian is hoping to fight for the title in the future, but claims to be in no rush to make it happen.
"I'm focused only my next step, my next goal, my next opponent," he said. "Then after that, I'll think about the next. I'm in no rush. The more time I'm away from the belt, the more experience I'm getting, so I don't mind waiting.
"ONE Championship, [CEO] Chatri [Sityodtong], my coaches, they will know when it's the right time. For sure it's not yet. I have just three fights. But I'm open to listening.
"When the time comes I'll be ready."