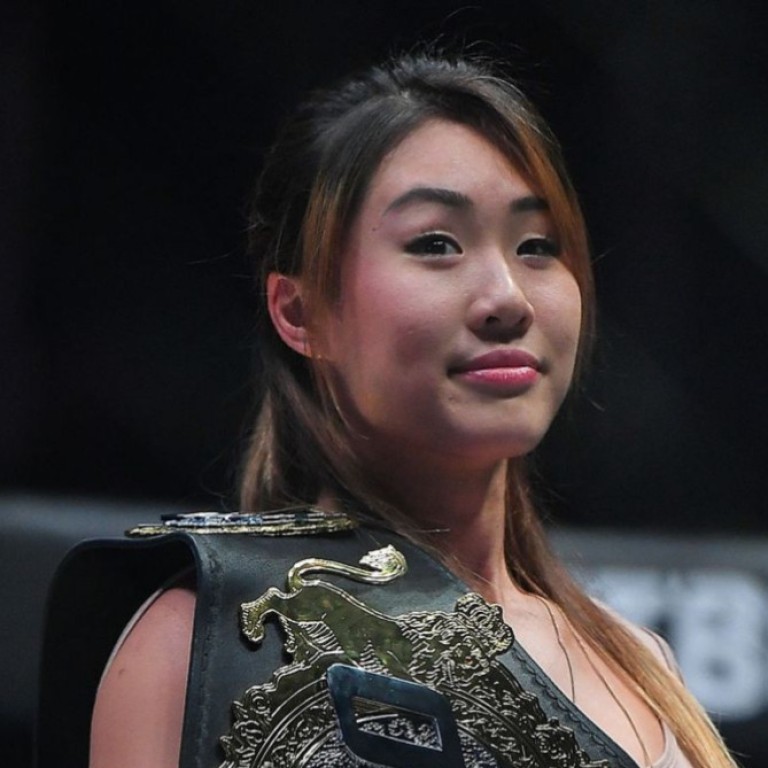 ONE Championship: Danielle Kelly calls Angela Lee's submission grappling match prediction 'comedy'
ONE atomweight MMA champion says grappling match with Kelly would end with 'me submitting her'
Decorated BJJ competitor scoffs at her fellow American's prediction, calling it 'some comedy for today'
Angela Lee believes she could submit Danielle Kelly in a grappling match, but Kelly finds that prediction laughable.
Lee is ONE Championship's long-reigning atomweight MMA queen, while Kelly recently signed with the promotion to compete in submission grappling and eventually transition into MMA.
It is possible the two American stars will meet under MMA rules in the future, but after their latest back-and-forth, it seems far more likely that we will see them meet in a submission grappling match first.
It began when Lee told ONE that she believed she could submit Kelly, a decorated Brazilian jiu jitsu black belt, in a submission grappling match.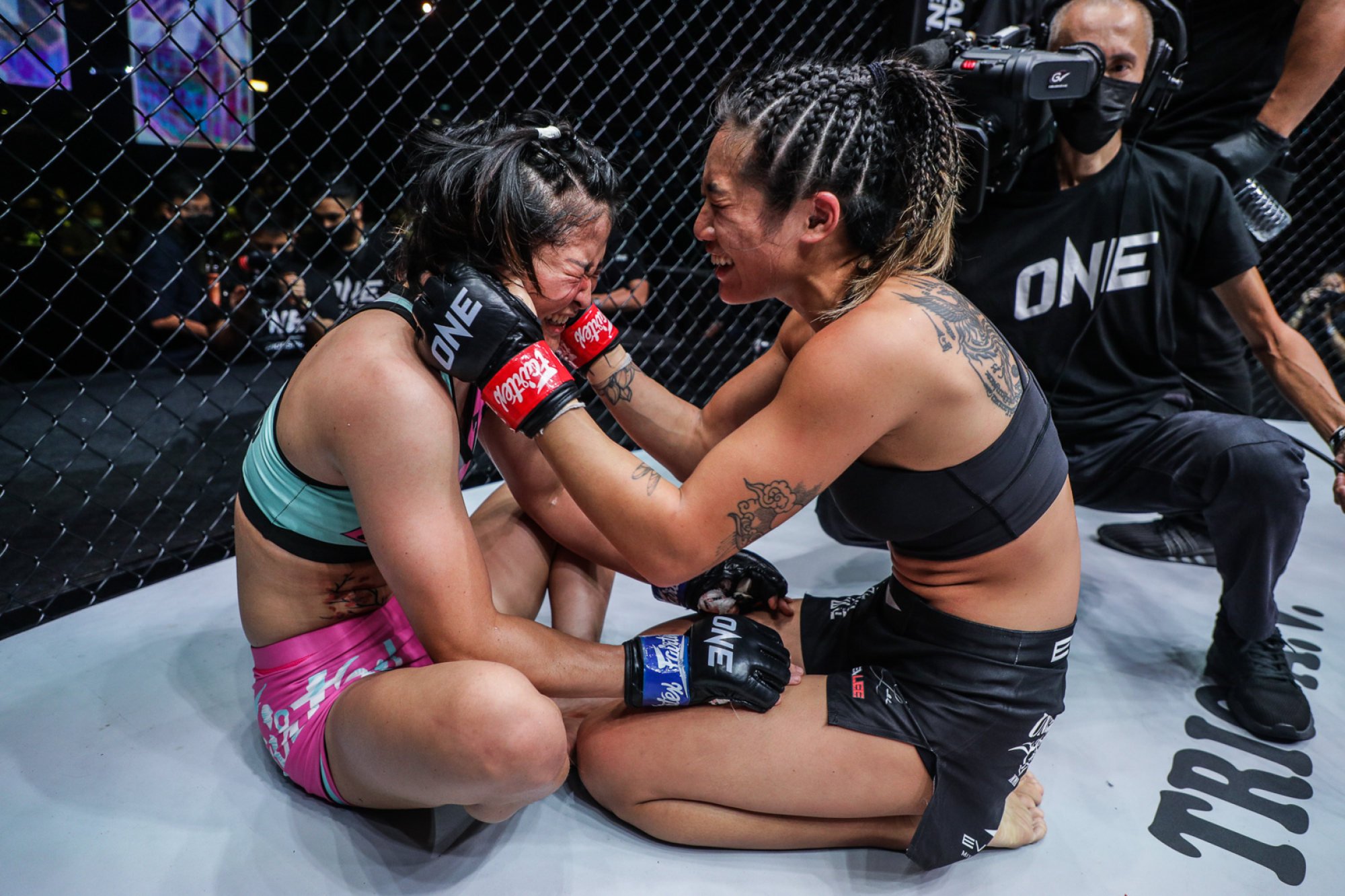 "I see it ending in me submitting her," Lee, 26, told the promotion. "For me, I mean, I've been fighting for a while now. And obviously, you hope for the best-case scenario.
"But one thing that I trust in myself is I always get the job done – and it doesn't matter what amount of time it'll take, but [it will] definitely [happen] before the round ends."
Kelly quickly caught wind of that comment, and made no secret of her thoughts.
"Some comedy for today," the 25-year-old wrote in a post to her Instagram story, which included a screenshot of Lee's remark.
This is not the first time a grappling match between Kelly and Lee, who is also a black belt, has been discussed.
After battling Mei Yamaguchi to a draw in her promotional debut at ONE X in March in Singapore, Kelly opened the door to the match-up in an interview with the Post.
"I saw Angela Lee pull off a really good Twister attempt [against Stamp Fairtex]," she said.
"I've been working on those, I love those, so it would be cool to have a match-up with her. She's been fighting and grappling for awhile. She's a black belt as well."
Neither woman currently has a fight booked. Lee (11-2 MMA) was last in action on the same night as Kelly, defeating Stamp Fairtex by submission in the ONE X main event.