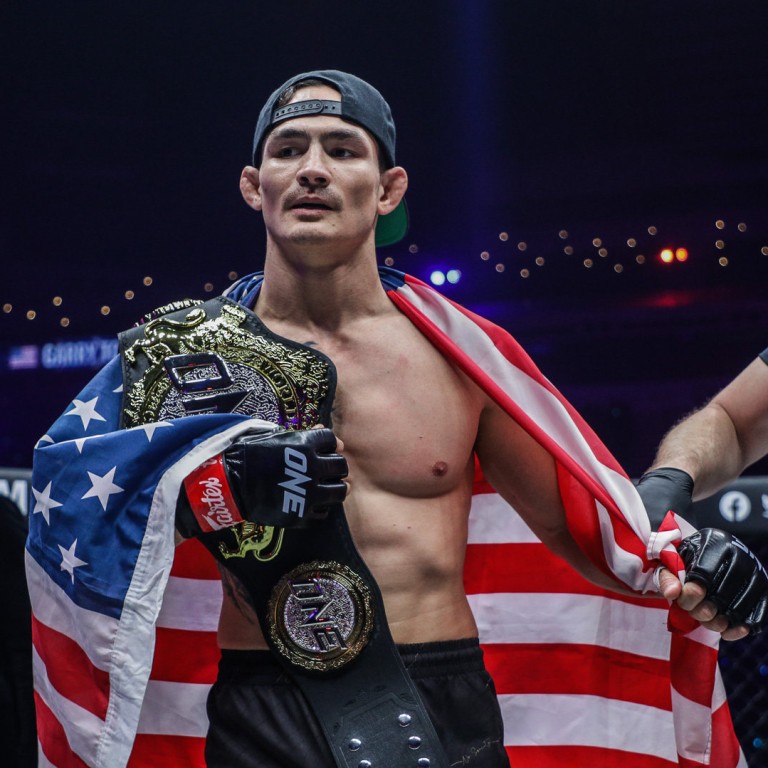 ONE Championship: Thanh Le 'would love to step in there' with UFC's Alexander Volkanovski – 'I like the way we match up'
ONE featherweight king is keen to 'test himself' against 'one of the best fighters on the planet' in UFC's Volkanovski
Vietnamese-American believes fans are 'going to want to see these cross-promotion fights' after ONE debuts on Amazon's Prime Video streaming service
ONE Championship featherweight MMA king Thanh Le is dialled in on his August 26 title defence against China's Tang Kai, but that is not the only fight on his mind.
The 36-year-old Vietnamese-American, one of ONE's top fighters, is hoping he will eventually have the opportunity to meet UFC featherweight champion Alexander Volkanovski in a cross-promotional super fight.
"I want to be able to step into the cage and fight that man," Le told the Post late last week. "Not as in 'hey, I don't like you, I want to fight you.' It's 'man, you're doing great things. You're one of the best fighters on the planet. I would love to step in there and test myself against you because I think I'm up there too.'"
"I would go to his gym and fight him – not because I don't like him, but because I want to test myself against the best in the world."
The 33-year-old Australian Volkanovski (25-1) is widely considered one of the top pound-for-pound fighters on earth, but Le (13-2), who has scored finishes in all of his victories, likes his chances against the UFC champion.
"I don't think he matches up super well against me," Le said. "I think I'm a little more well versed in the long game, the kicking game, the footwork, the grappling. So I like the way we match up and I would love to see."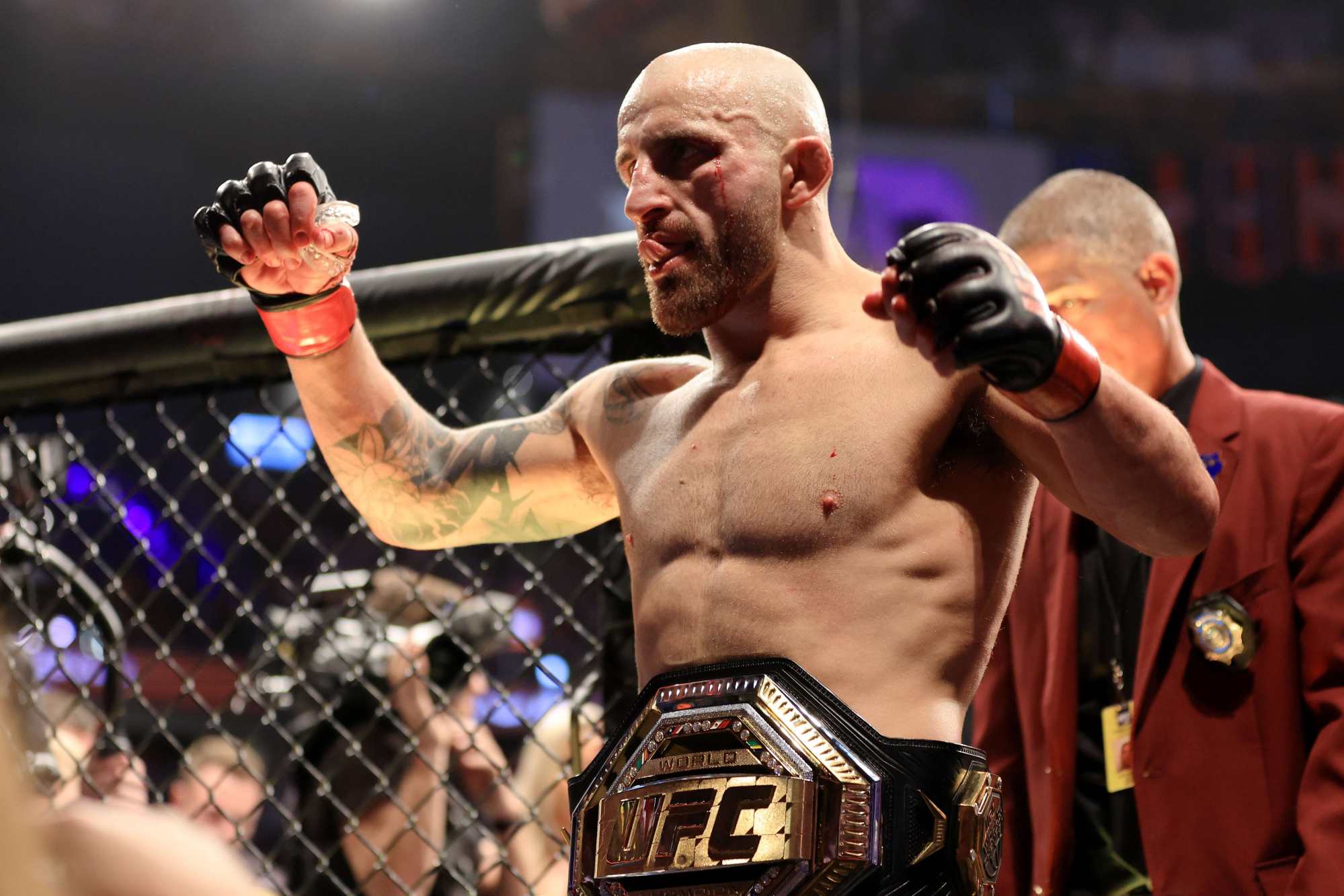 Cross-promotion super fights are always a hot topic in MMA, but they are very difficult to make happen as contracts generally forbid fighters from moving between different organisations.
Still, Le is optimistic that, if fans show enough interest, promotions will have no choice but to begin matching their champions up against each other.
"Red tape doesn't matter when the fans are gonna tune in and watch this super event of MMA," he said. "I would do it no matter what, whether I'm getting paid a millions more or a few bucks more. I want to do this."
"But when you've got fans that are gonna tune in, because this is the first time this is ever happening, it is going to be the most watched thing on the planet," he said. "We're going get so many eyes, there's going be so much money involved that the promoters aren't going to be able to deny this and we need to make that happen. So fans, speak up."
The day after Le meets Tang, ONE will promote its first event on Amazon's Prime Video. The organisation recently signed a five-year broadcast deal with the streaming giant, and Le believes that new partnership could ultimately open the door to the cross-promotion fights he is hoping for.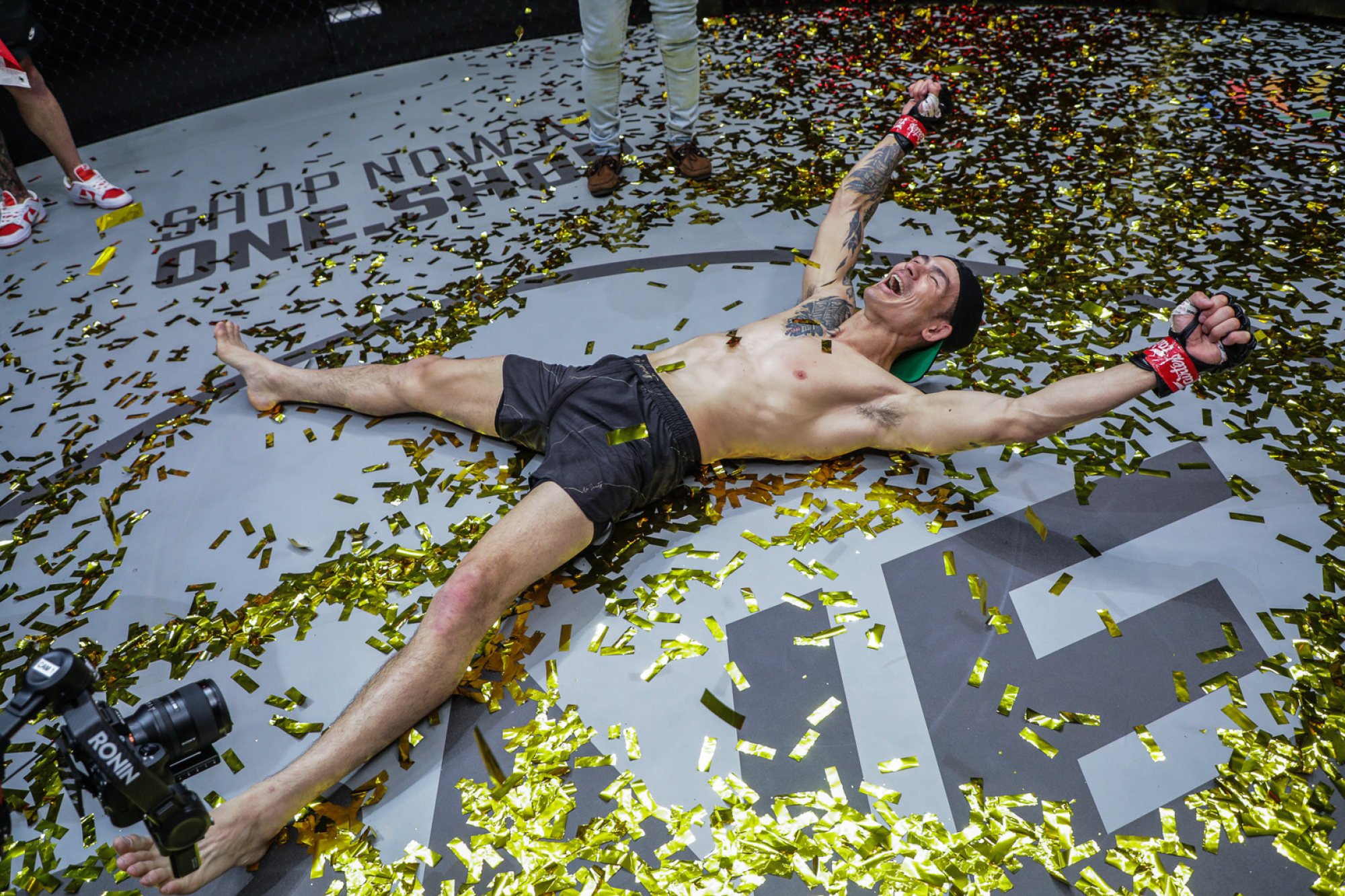 "We've got this Prime Video deal," he said. "ONE is finally getting buzz from the US media outlets and prime time airtime.
"It's going to be really interesting to see how this is gonna play out. We're gonna get all this buzz."
"[Fans are] going to want to see these cross-promotion fights once they see what ONE is bringing to the table."
Le's fight with Tang will co-headline the ONE 160 event on August 26 in Singapore. Headlining honours for the card will go to a lightweight title rematch between champion Ok Rae-yoon of South Korea, and Canadian-American challenger Christian Lee.