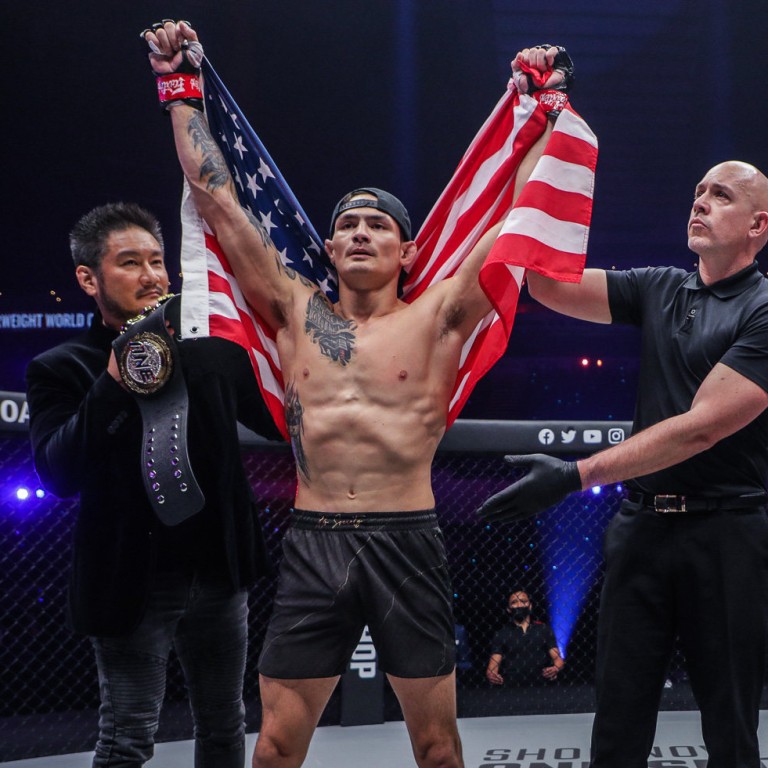 ONE Championship: Thanh Le aims to capture some of Tang Kai's 'great fan base' in China, promises a finish
Vietnamese-American defends featherweight title against China's Tang on August 26 in Singapore
Champion guarantees a finish and hopes Chinese fans will 'enjoy the type of fight that I bring to the table'
Thanh Le might not have a lot of support in China ahead of his ONE Championship showdown with Tang Kai, but he is hoping that will have changed by the time the fight is over.
The 36-year-old Vietnamese-American Le, who rules over ONE's featherweight MMA division, will defend his belt against China's Tang in the co-main event of the ONE 160 card on August 26 in Singapore.
Ahead of the contest, he has felt the passion of his opponent's fans, and he hopes to win a few of them over to his side by the time all is said and done.
"I don't have a ton of exposure and a ton of reach with the Chinese fans, and they're great," Le told the Post last week. "They're great people, a great country, great fans.
"I'd love to be able to put on a show good enough to where, if your hometown guy doesn't win, and it doesn't play out the way you want it to play out – because that's what I'm banking on – that you still respect the fight, you still respect the skills that I bring in, you still enjoy the show that we put on, you still enjoy the type of fight that I bring to the table.
"I've done that in a few different countries. And it's been awesome to see the pickup of fans with the exposure that ONE brings. This is just another country we're trying to do that in since it's such a great fan base."
It will take a special fight for Le (13-2) to win over Tang's dedicated Chinese fans, and the champion is promising exactly that.
He has finished all 13 of his pro victories, and been finished in the only two fights he has lost. Has never required the judges' services before, and does not expect that to change in Singapore.
"It's going to happen. Either I'm going to be finished, or I'm going to finish him," Le said. "We're not going to the judges. I haven't been to the judges yet in 14 amateur fights and however many pro fights I have. It ain't happening this time either."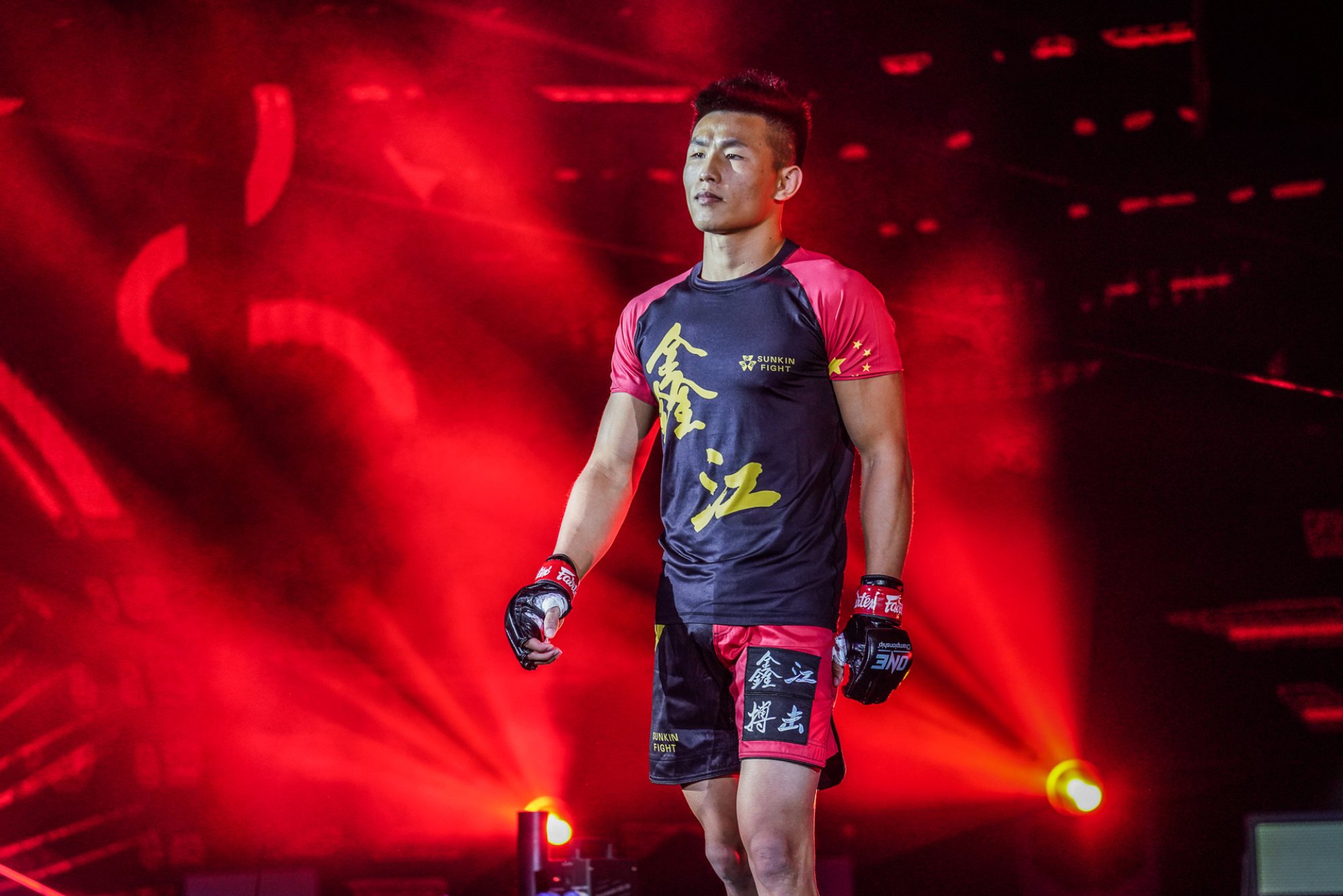 Before beating Garry Tonon to defend the ONE featherweight title, Le knocked out Vietnamese-Australian star Martin Nguyen to claim the belt.
Tang (14-2), meanwhile, earned his crack at the champion with victories in his first six ONE fights, including a stunning first-round knockout win over South Korea's Kim Jae-woong in his last appearance.