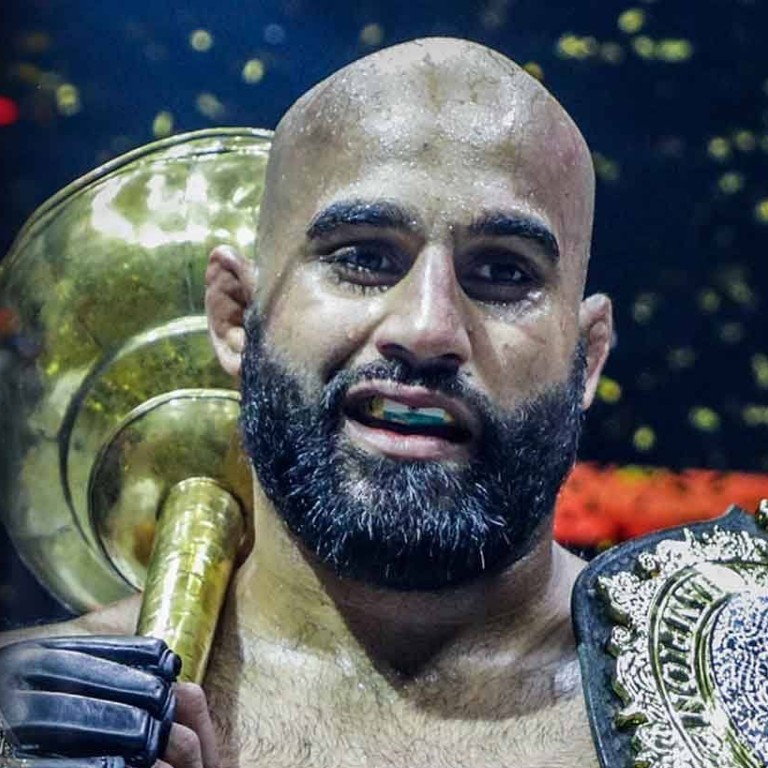 ONE Championship 161: Arjan Bhullar and Anatoly Malykhin to unify heavyweight titles in newly-revealed main event
Heavyweight champ Bhullar will defend title against unbeaten Russian on September 29 in Singapore
Grudge match has been in the making since Malykhin won the interim heavyweight belt in February
Arjan Bhullar and Anatoly Malykhin are finally set to unify the ONE Championship heavyweight title.
The pair, ONE's undisputed and interim heavyweight champions respectively, will meet in the main event of the ONE 161 event on September 29 in Singapore, the promotion announced on Wednesday.
The Bhullar vs Malykhin match-up is a long time coming.
The 36-year-old Indian-Canadian Bhullar (11-1) captured ONE's heavyweight title in May 2021, with an impressive TKO victory over long-time champion Brandon Vera.
But he then entered into a contract dispute with the Singapore-based martial arts promotion, which has kept him out of action since, and prompted the creation of an interim title to keep the division moving.
ONE booked the interim title fight for February, pitting Russia's Malykhin (11-0) against Kirill Grishenko of Belarus. Malykhin, 34, won the fight by second-round knockout, asserting himself as the interim champ and the next man up for a crack at Bhullar.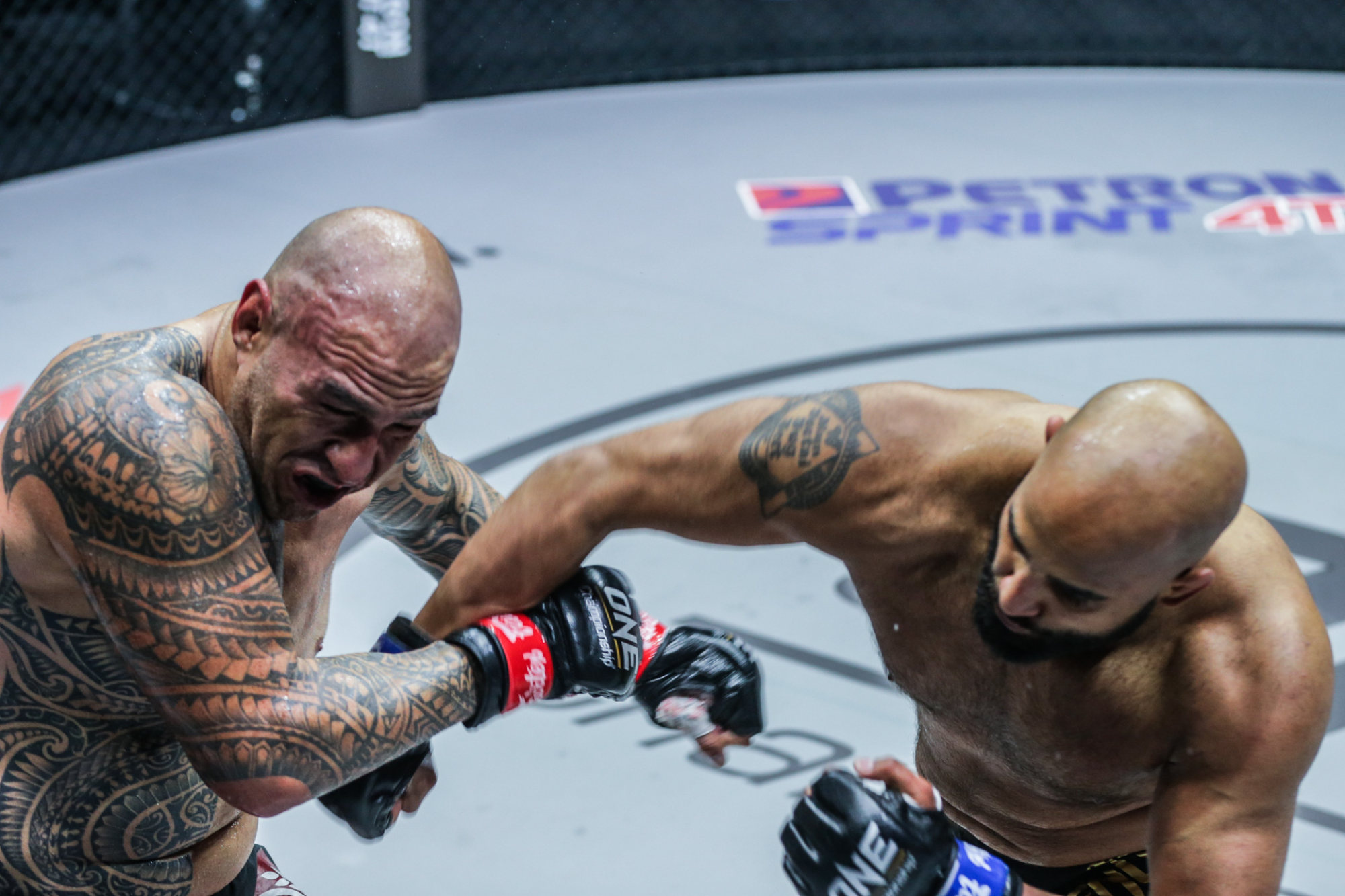 Bhullar finally sorted out his contract situation in the spring, and after a short bit of trash talk with Malykhin over the terms of the fight, announced on his Instagram page
in July
that contracts for the bout had been signed.
From there, it was just a question of when the fight would be revealed by the promotion.
Before defeating Vera to win the ONE heavyweight title, Bhullar debuted in the organisation with a decision defeat of former Cage Warriors champion Mauro Cerilli. His move to ONE was preceded by a 3-1 stint in the UFC, which he ended of his own volition.
Malykhin, meanwhile, has gone 3-0 in ONE, first scoring a pair of first-round knockouts over Alexandre Machado and Amir Aliakbari, then thumping Grishenko to win interim gold.
No other fights have been officially announced for the ONE 161 line-up at this time.