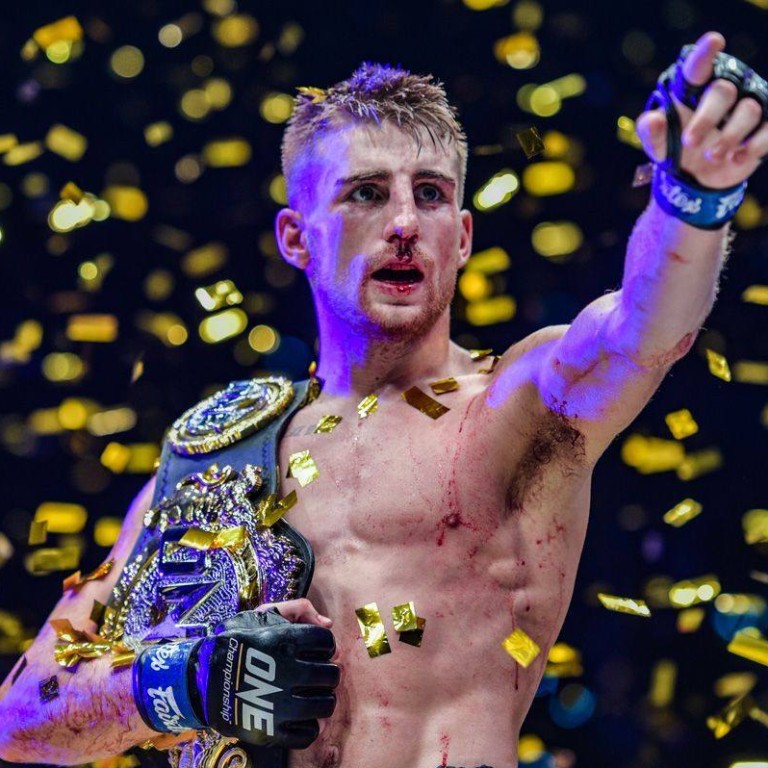 ONE Championship: Jonathan Haggerty hopes 'round two KO' against Amir Naseri will set up fights with Rodtang and Superlek
Haggerty will meet Naseri in a Muay Thai Grand Prix alternate bout at ONE on Prime Video 1, slated for August 27 in Singapore
Briton hoping for short-notice fights with Grand Prix stars Rodtang and Superlek, but is willing to meet either Thai after the tournament concludes
Jonathan Haggerty is hoping a win over Amir Naseri will set up fights with the likes of Rodtang Jitmuangnon and Superlek Kiatmoo9.
The UK's Haggerty – ONE Championship's former flyweight Muay Thai champ – will meet Iran's Naseri at ONE on Prime 1, slated for August 27 in Singapore.
The pair have been tabbed as alternates for the promotion's exciting flyweight Muay Thai Grand Prix, which features Thailand stars Rodtang and Superlek in the semi-finals.
Haggerty had initially been part of the tournament in earnest, but was forced out of his quarter final bout with Walter Goncalves
with an illness
, and ultimately settled for an alternate spot as a result.
"I was gutted," Haggerty told the Post, looking back on his exit from the Grand Prix. "It was heartbreaking, but obviously, my health comes first.
"I had to put the fight aside and focus on being healthy again, which has put me in this position now to perform on Amazon Prime and put on a masterclass."
While Haggerty is focused on Naseri, it is possible he will be called upon to step back into the Grand Prix should Rodtang, Superlek – or their opponents Savvas Michael and Goncalves – be forced out of action.
He is not wishing injuries or illness on any of those men, but will be ready to take any of their places should he receive the call.
"I don't wish anything on the tournament, but hopefully something happens, someone has to pull out, and in I step," Haggerty said.
"I've trained for this fight like I'm going to step in and fight Rodtang, Superlek, Savvas. I've trained my [expletive] off. I'm ready for any of them."
One way or the other, Haggerty is hoping to share the ONE Circle with both Rodtang and Superlek soon.
The Briton is targeting the two Thais for different reasons.
He has fought Rodtang twice before, first losing a controversial decision over three rounds, then succumbing to strikes in a five-round title fight, and is eager to redeem himself in a third fight.
"I think I beat Rodtang in the first fight, and I reckon I'll beat him again if it was three rounds," Haggerty said.
"I need to redeem myself for the first fight. The first one got me bad. The second one I just had to accept it, that he ran through me like a steam train, but the first one was difficult because I gave everything I had and I felt like I won."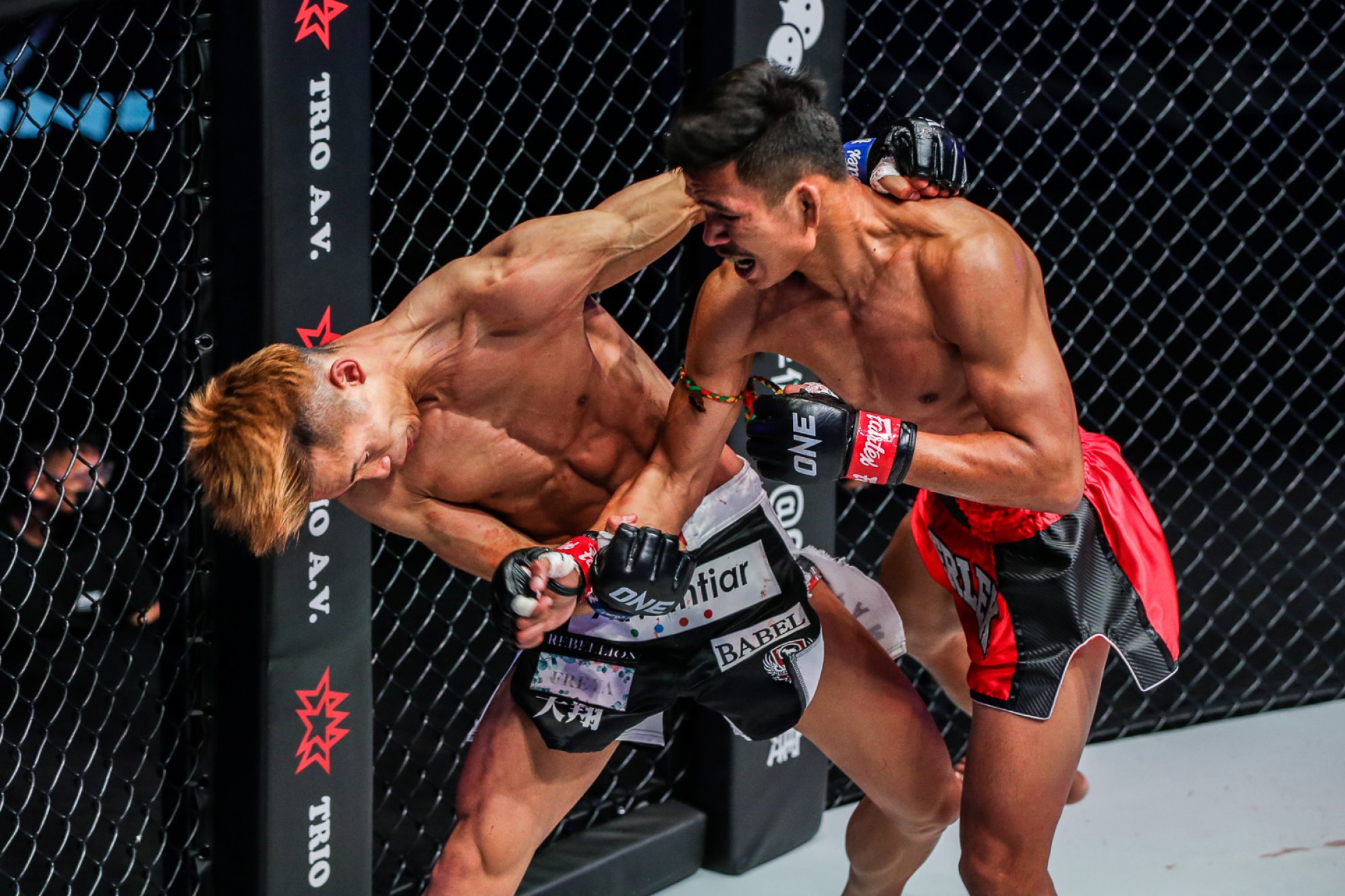 The appeal of a fight with Superlek, who is considered one of the top talents in all of Muay Thai, is simply that he is a new and unfamiliar challenge.
"Everyone wants to see 'Haggy' vs Rodtang III, but I want to fight Superlek," he said. "Fresh challenge."
Interestingly, Haggerty is actually picking Superlek to beat Rodtang, should the two meet in the final of ONE's ongoing Grand Prix.
"He's got the attributes to beat Rodtang, and that's obviously who's going to go to the final with him, I think," he said. "I think he's got the attributes. I really do. I want to fight the winner."
While Haggerty has his eyes on fights with Rodtang and Superlek – be it on short-notice or down the line – he is still giving Naseri the attention he deserves.
"The General" claims the Iranian has been doing a bit of trash talking, and plans to punish him in the ONE Circle.
"Round two KO," he said when asked for a prediction for the fight.
"I'm intrigued to see what he brings. He's been talking quite a bit of smack, so let's see if he can back it up."