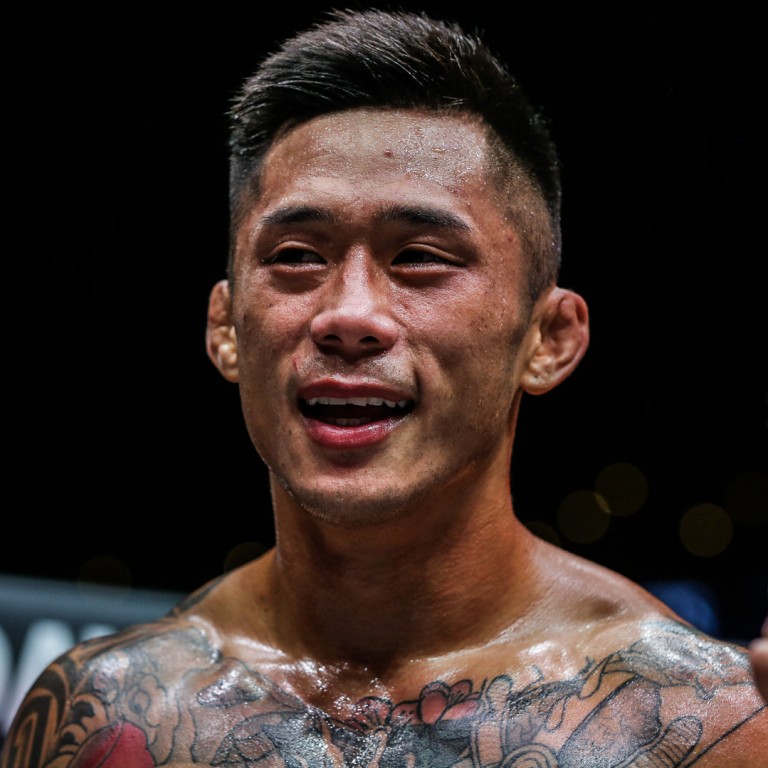 ONE Championship: Martin Nguyen lays out his game plan to dethrone new featherweight king Tang Kai
Tang defeated Thanh Le by decision to win featherweight gold at ONE 160 last month in Singapore
Former champ Nguyen says he would be 'a bit more patient' against the Chinese star – 'If he wants to come forward, then I'll tag him with my shots'
Martin Nguyen is impressed by new ONE Championship featherweight king Tang Kai, but believes he could find a way to win if they met in the Circle.
China's Tang captured featherweight gold at ONE 160 last month in Singapore, defeating Thanh Le with a lopsided unanimous decision.
Nguyen, who held the featherweight title until he lost it to Le by TKO in 2020, was tuned in for the pair's fight, and found it somewhat familiar.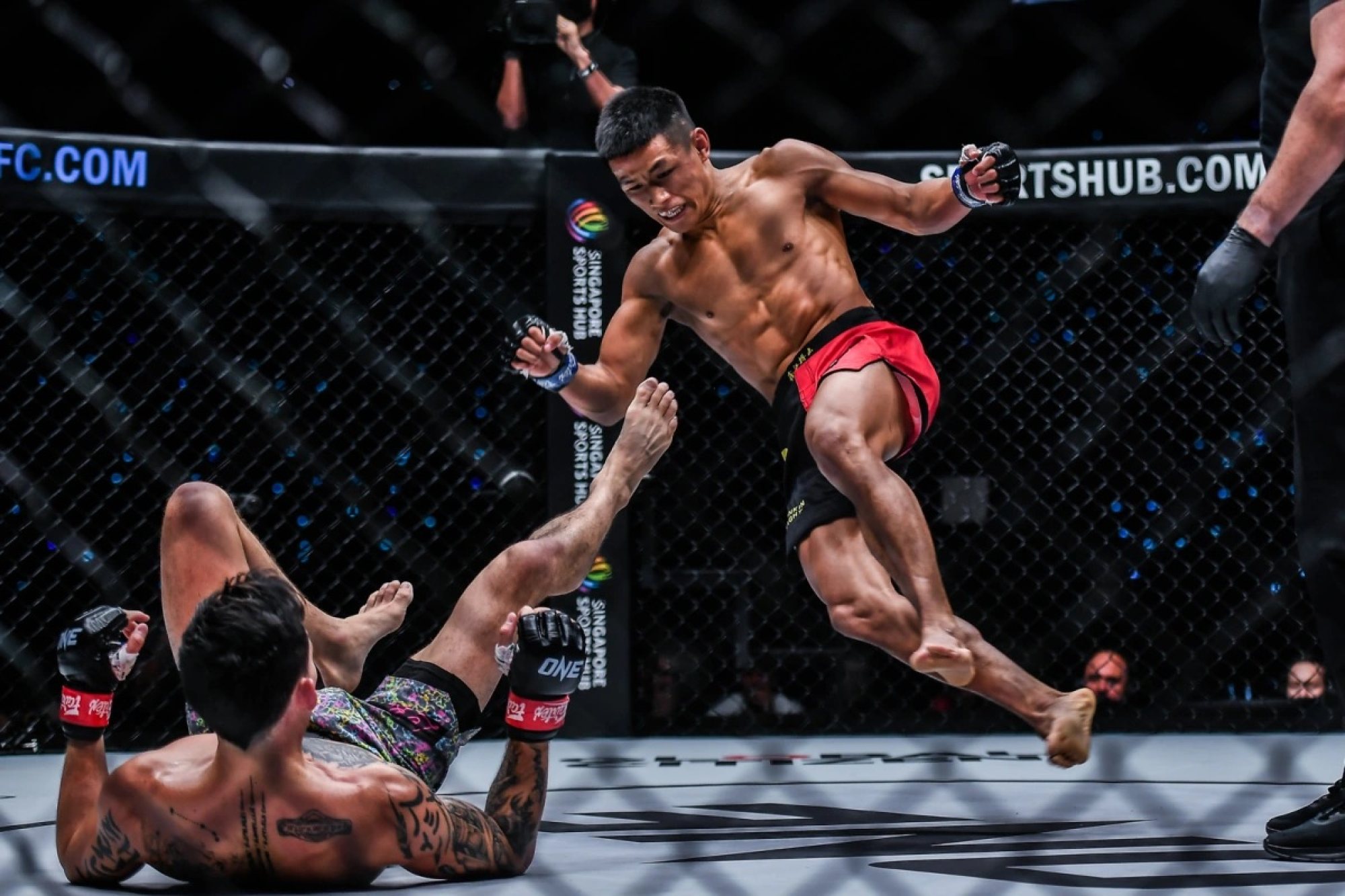 "I thought it was a tremendous performance [from Tang]," the Vietnamese-Australian (14-5) told ONE's official website. "Some people can say I'm completely wrong, but how I saw it was the exact same fight when I fought Thanh Le. Thanh Le was the Tang Kai, and I was Thanh Le in that recent fight.
"I would come pressuring forward with strikes, and he would evade, set up strikes, set up traps, and tag me along the way. And that's exactly what Tang Kai did to Thanh Le."
Nguyen, who will return to action against debuting Russian Ilya Freymanov at ONE on Prime Video 2 on October 1, believes he knows where things went wrong for Le in his match-up with Tang (15-2).
By his estimation, the former champion would have been better served by a more patient approach.
"If I was there to tell him what to do, I'd say just be more patient and pick your shots, as Tang Kai was coming forward," Nguyen said.
"I feel that if he was more patient, he would have been able to force that aggression out of Tang Kai. Obviously, [Le has] got pinpoint accuracy with his shots, and his shots do hurt."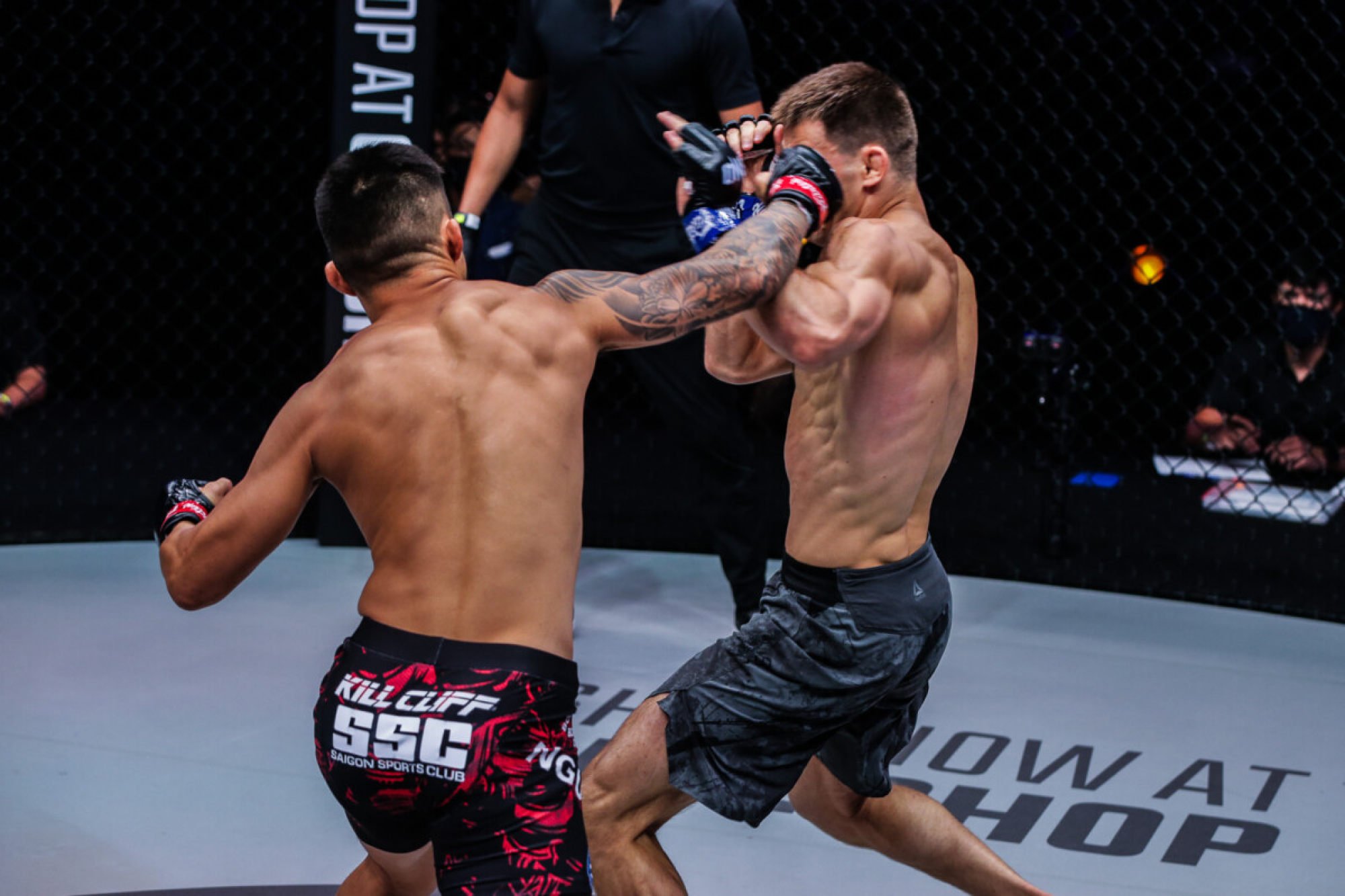 Nguyen was last in action at ONE: Lights Out in March, when he scored a knockout win over Ukraine's Kirill Gorobets.
That win separated him from his title loss to Le and a subsequent stoppage by Kim Jae-woong, and if he is victorious against Freymanov next month, he will be one of the top contenders for Tang's title.
He believes that, if has the opportunity to challenge the new champion, a combination of patience and pressure would be enough to carry him to victory.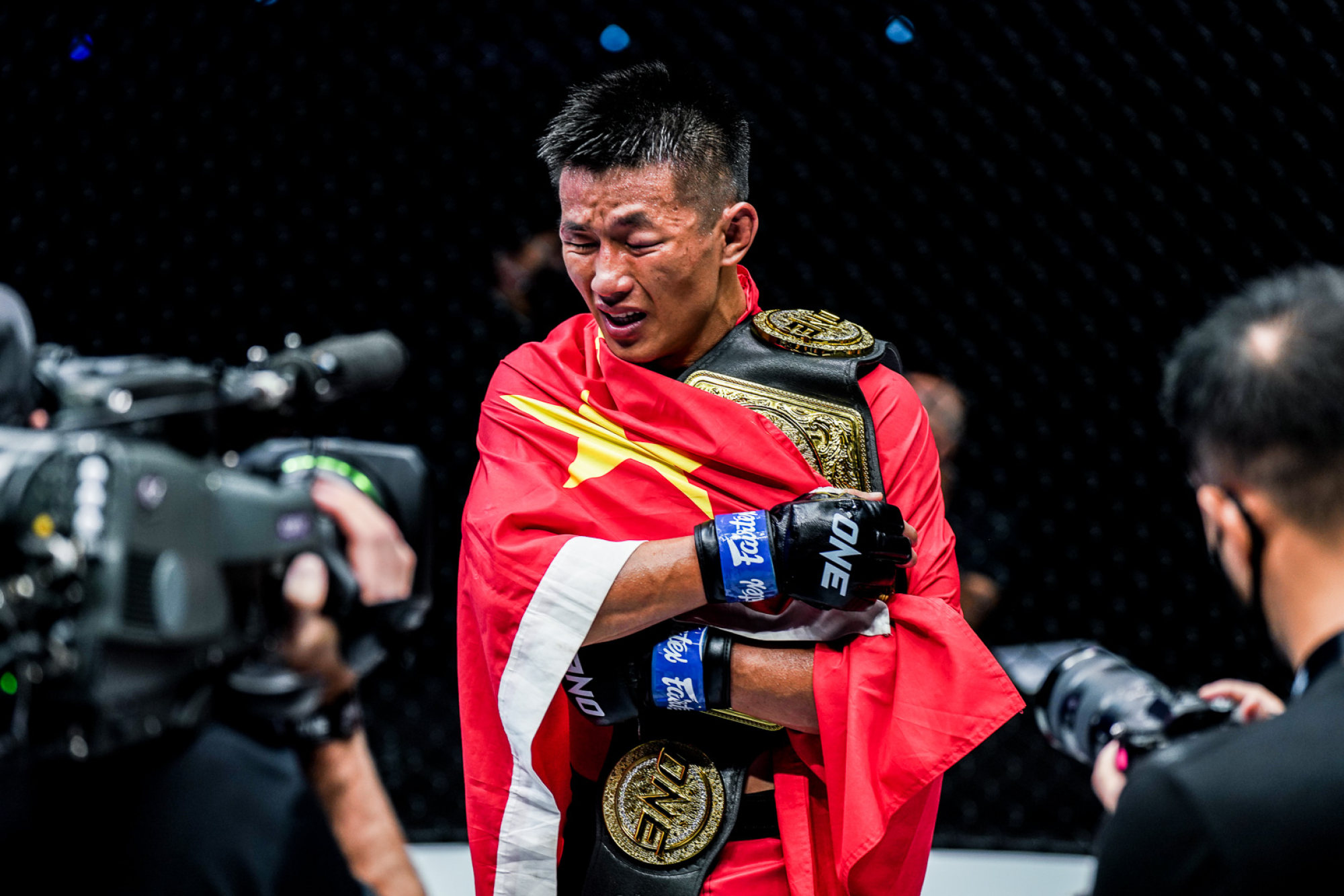 "How would I fight against [Tang]? How I said Thanh Le should have fought," he said. "I'll be a bit more patient. I'll put the pressure on him for sure. If he wants to come forward, then I'll tag him with my shots.
"But yeah, I'm a pressure type of fighter. I like to come forward. I like to bang, and sometimes, that might work against my favour."