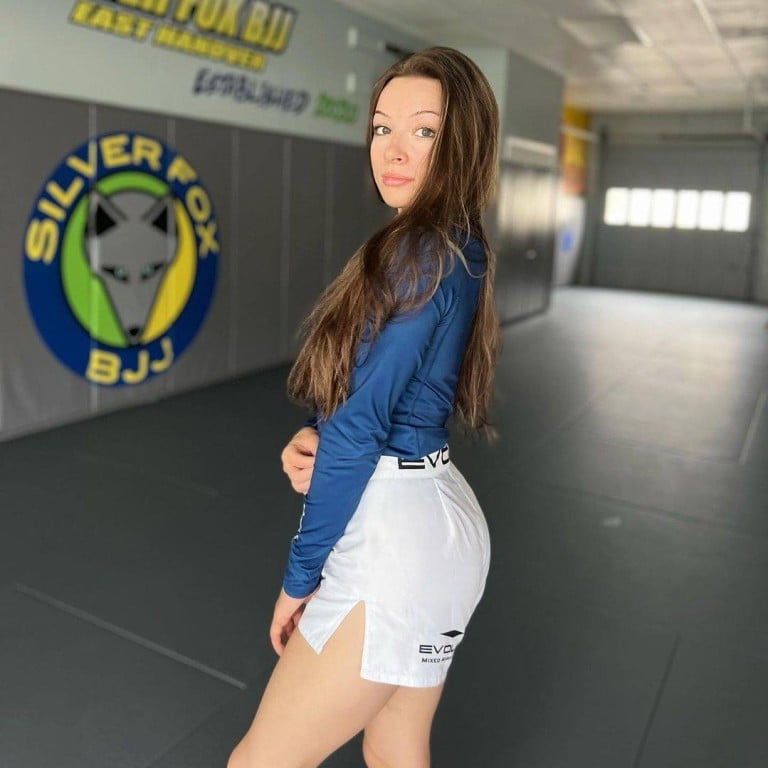 ONE Championship: Danielle Kelly 'putting pieces of the puzzle together' for 'humbling' move into MMA
Submission grappling star is plotting transition to mixed martial arts under the ONE banner, but admits succeeding is 'going to be hard'
The 25-year-old recently received advice from fellow grappler 'Buchecha', who is now 4-0 in MMA competition in ONE
Danielle Kelly is still plotting a move into MMA, but admits the transition comes with its share of challenges.
The 25-year-old American signed with ONE earlier this year, and debuted with the promotion at ONE X in March, when she battled Japanese MMA veteran Mei Yamaguchi to a draw under submission grappling rules.
She has made it clear since she arrived in the Asian martial arts promotion that she intends to begin competing in MMA as well, but is still preparing herself to make that jump.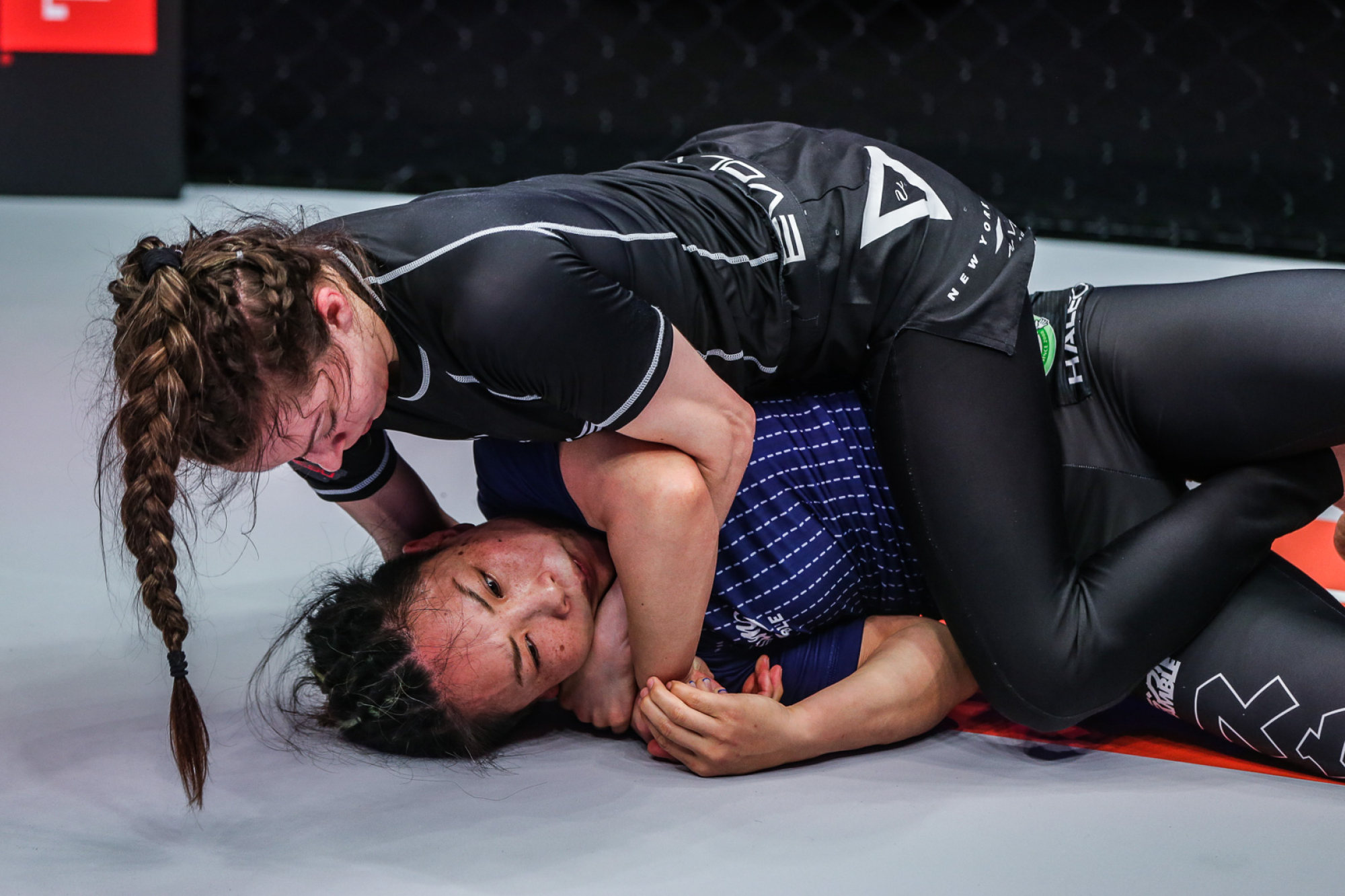 "I have been doing my [MMA] classes right now," Kelly, a multiple-time submission grappling champion, told ONE's official website. "I've been getting back into sparring. It's very humbling, just because the girls that I train with, they're in other organisations, some of them are top 10 – and they're really good in jiu-jitsu, too."
Kelly's grappling will give her a strong base in MMA competition, but it will be difficult for her to succeed in the sport without competent striking to fall back on.
She recognises that, and has been working hard on that part of her game.
"It's going to be hard for me if I go against someone who has a [striking] background," she said. "I need to learn how to defend or strike. So that's where I'm still putting the pieces of the puzzle together.
"But it does give me hope. I just have to keep myself humble and not think that, just because I'm good at grappling, I'm going to beat up everyone."
Kelly is far from the first grappler to make the jump into MMA. Dozens of other high-profile athletes have drifted between the two sports other the years, and many have done so with great success.
One of the latest to do so is Brazilian heavyweight Marcus "Buchecha" Almeida who, after a hall of fame-worthy grappling career, is now 4-0 in MMA, with all of those wins coming in the ONE Circle.
Kelly had the chance to pick Buchecha's brain during a recent visit to Los Angeles, and from the sounds of it, their conversation was fruitful.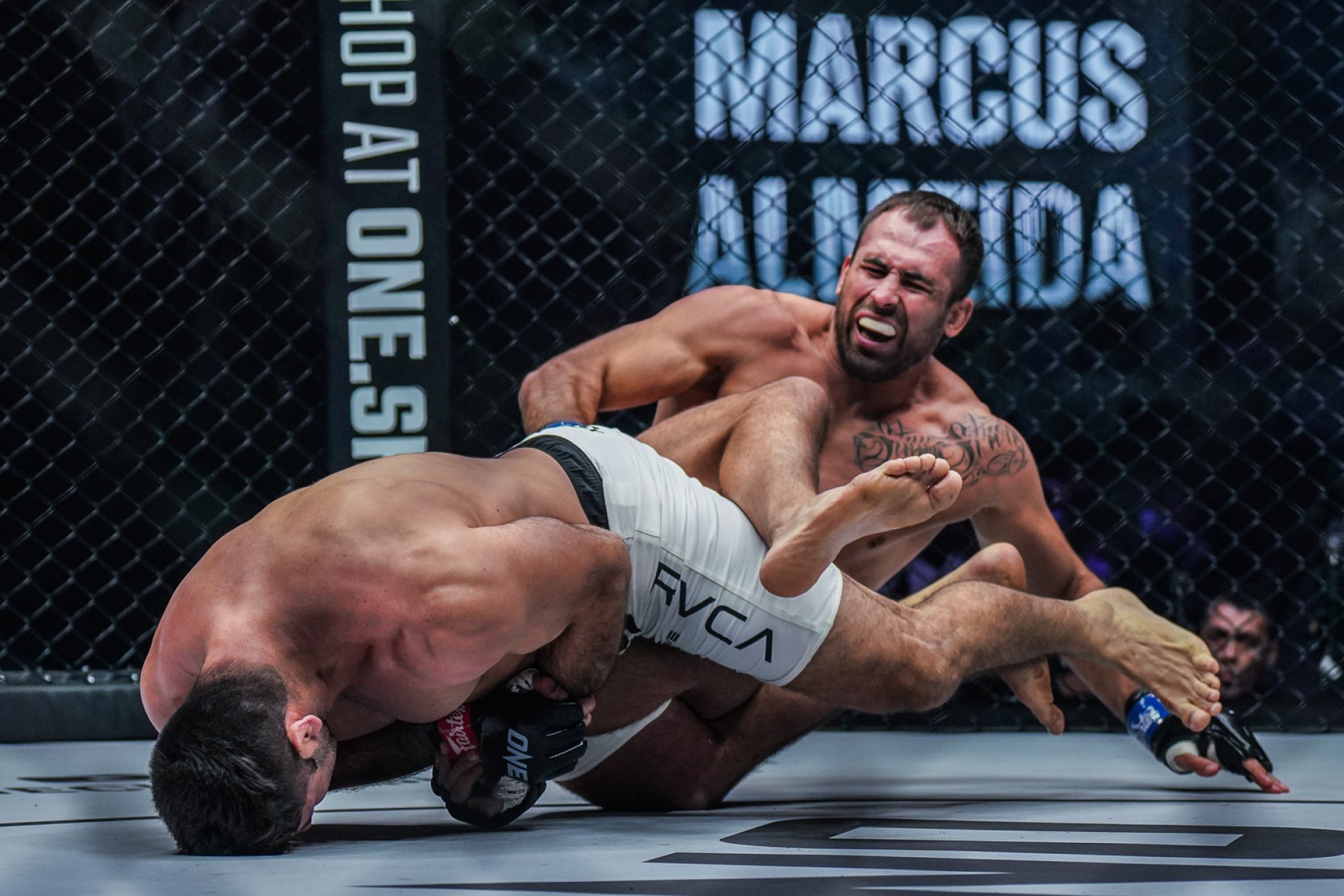 "We briefly talked when we were in LA," she said. "He told me he was a little nervous at first. It was new to him because he's used to jiu-jitsu and the Gi. He was just telling me it's still new, but over time it's kind of like jiu-jitsu. You get used to grappling through doing sparring rounds, so you can get used to MMA.
"The more you spar, the more you get used to getting punched in the face and the technique battles from standing – because everything changes once you're getting punched in the face."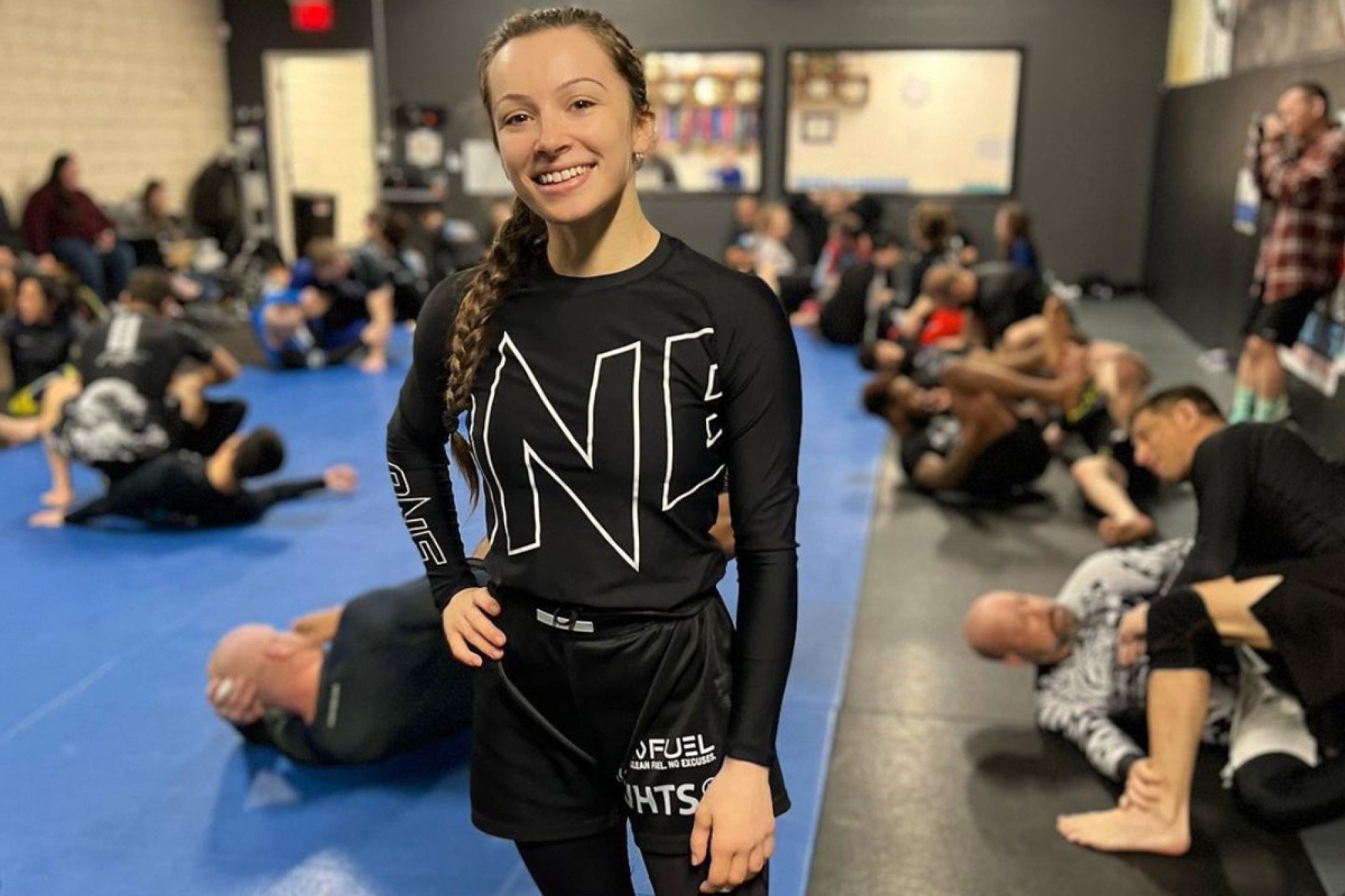 Kelly has not competed since her ONE debut against Yamaguchi, which earned her a US$50,000 performance bonus.
In the time since, she has made several calls for a submission grappling match with ONE atomweight MMA queen
Angela Lee
, as well as a meeting with fellow grappler and new ONE signee
Jessa Khan
.
Buchecha, meanwhile, was last in action at ONE on Prime Video 1 last month in Singapore, when he used his world-class jiu jitsu to submit Kirill Grishenko with a first-round heel hook.