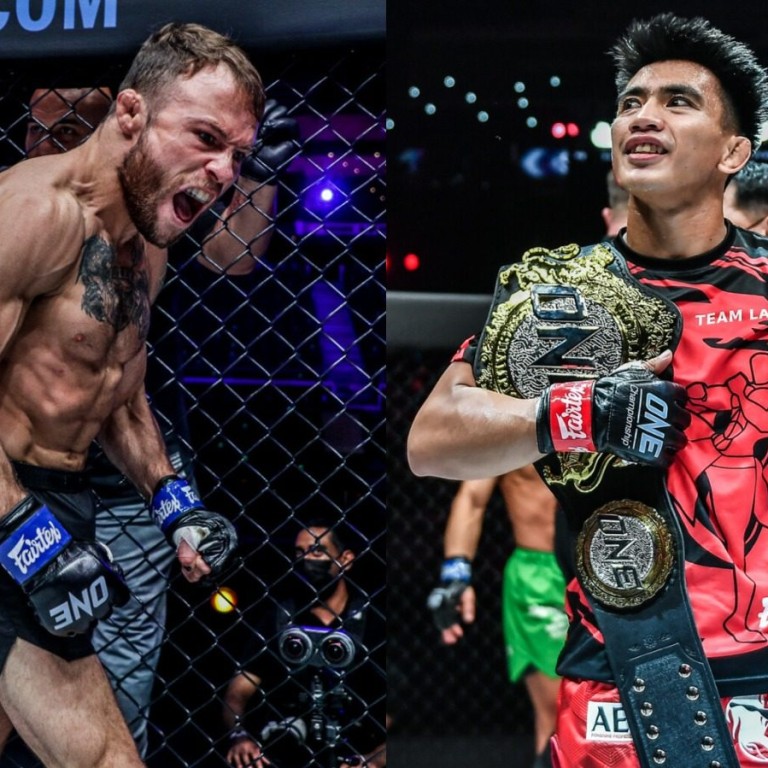 ONE Championship: Jarred Brooks promises quick night against Joshua Pacio in Manila – 'first round, he's done'
Brooks will challenge Pacio for strawweight MMA title at ONE 164 on December 3, and vows to 'rise to the occasion'
American 'Monkey God' says he has 10 times the grappling capabilities of the Filipino champ, and insists 'I can be a knockout artist too'
Jarred Brooks has a bold prediction for his upcoming fight with ONE Championship strawweight king Joshua Pacio.
The 29-year-old American "Monkey God" believes he will dethrone the champion inside a single round.
"First round, he's done," Brooks (19-2) told the Post on Wednesday. "I'm going to get it done in the first round. I know that deep down in my heart. I've predicted this, I've seen this for the past three months."
Brooks will challenge Pacio for strawweight MMA gold in the main event of ONE 164 on December 3, on the Filipino's home turf in Manila.
He is widely considered the toughest challenge of the champion's reign so far, in large part because of his wrestling and submission skills, and believes those perceptions are accurate.
"It looks like his wrestling defence has gotten a little bit better," Brooks said. "But at the end of the day I think I have 10 times the grappling capabilities than him.
"If he thinks the training partners he's working with have the same kind of wrestling calibre that I do then they're mistaken. Those guys do not have the wrestling prowess that I do, or the jiu jitsu prowess. Everybody sleeps on my jiu jitsu."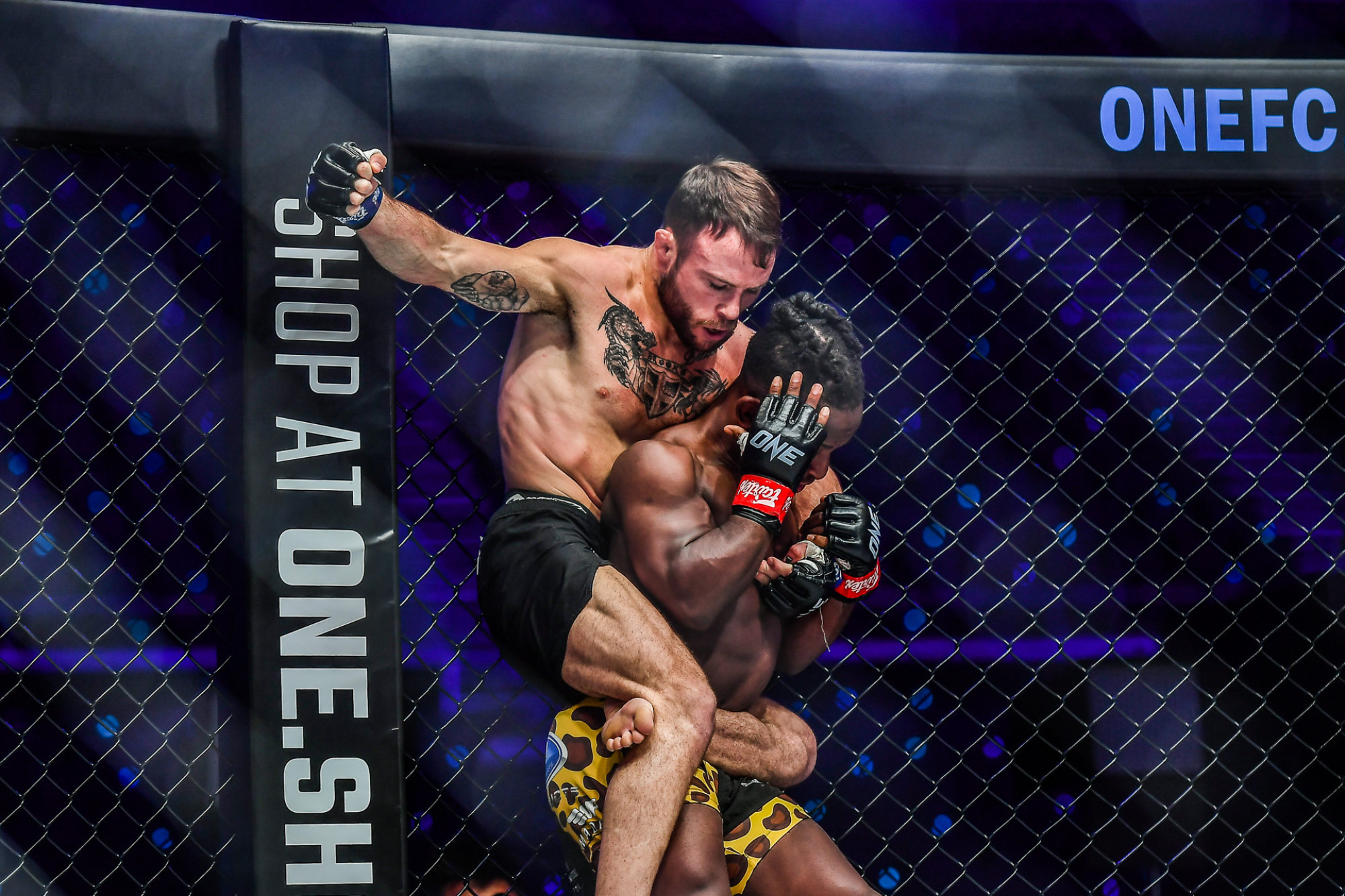 While Brooks figures to have a grappling advantage against Pacio, who is a striker first and foremost, he seems to like his chances in the stand-up too.
"I'm going to try to knock your boy out on the feet," Brooks said, addressing Pacio's Filipino fans. "I wait for my opportunities, and I'll show y'all that I can be a knockout artist as well."
Brooks is clearly full of confidence ahead of his fight with Pacio, but do not mistake his confidence for complacency.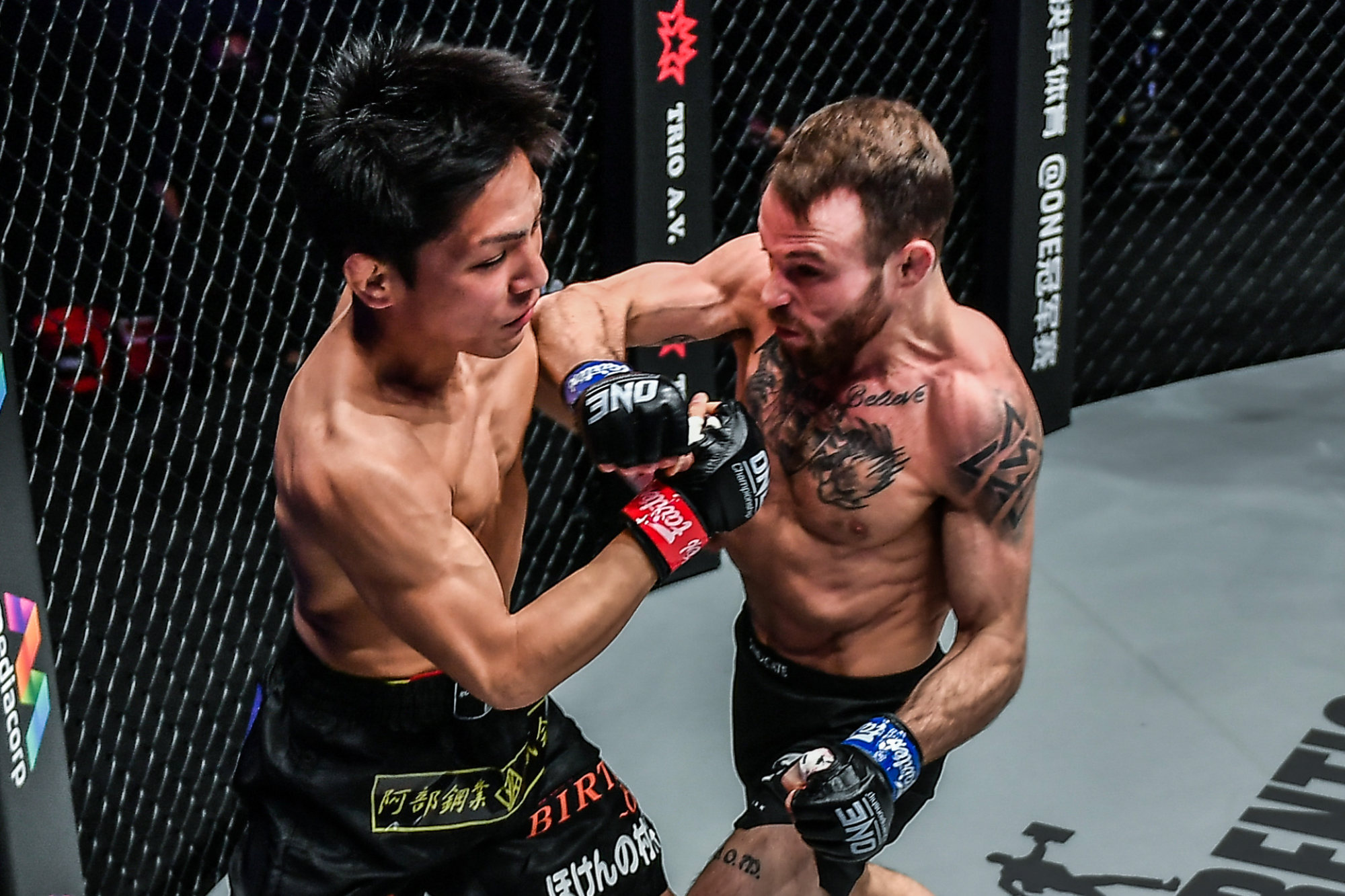 He has plenty of respect for the champion, and for the Filipino's stablemates at the famed Team Lakay facility in Baguio City, many of whom also fight in ONE.
"Josh is a very tough opponent, he's not going to be a walk in the park," Brooks said. "He's grown a lot in the past fights that he's had. If you watch from Rene Catalan on, he's grown. He picks his shots. He knows when to slingshot at the right time. His timing is very good.
"I like certain things about his style. All those Team Lakay guys do a good job of getting their head off [centre] line – throwing hard stuff and getting their head off-line. That's pretty much Team Lakay's style. I respect that about their capabilities.
"Their spinning back kicks are pretty dope. That's another thing that I do like about their team as well."
With plenty of trust in his own game, and healthy respect for the champion's, Brooks is confident that he will leave Manila with the ONE strawweight title tucked into his luggage – so much so that he is already taking ownership of it.
"'Monkey God' is coming for your title," he said, addressing the champion directly. "It's my title. I'm not going to say it's your title. It's my title."
Brooks is 3-0 since joining ONE in late 2021.
In his first bout, he beat Pacio's Team Lakay training partner Lito Adiwang with a second-round arm triangle choke. He followed that with a decision over Japan's Hiroba Minowa, and a first-round submission of South Africa's Bokang Masunyane, which cemented him as the No 1 strawweight contender.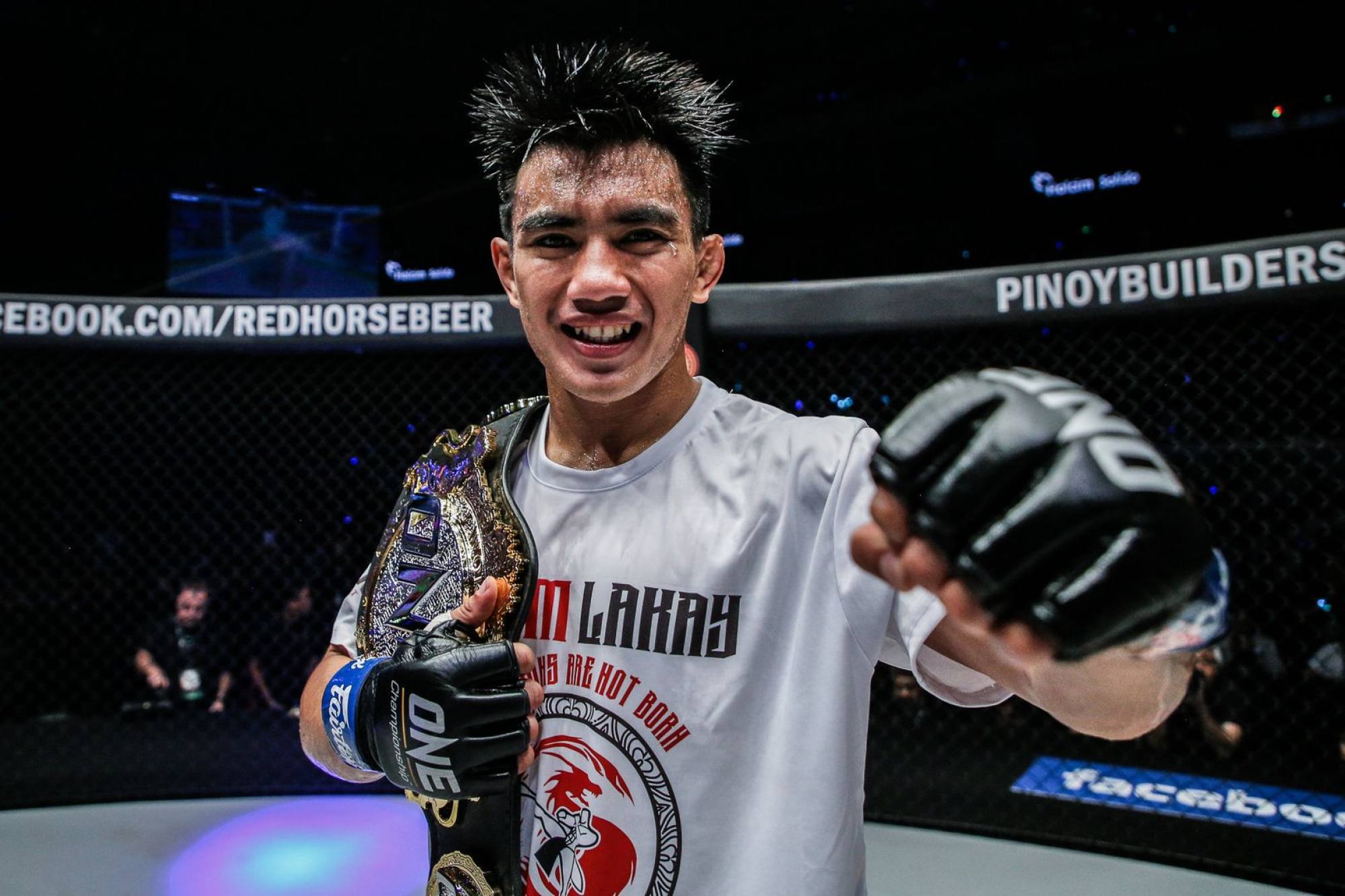 Pacio (20-3) first won the ONE strawweight title in 2018, when he defeated Yoshitaka Naito by unanimous decision. He then surrendered the title to Yosuke Saruta via split decision, but reclaimed it with devastating fourth-round knockout in their immediate rematch.
He has since defended it three times, with a submission against Rene Catalan, a decision win over Alex Silva, and most recently, another knockout win over Saruta, this time in the first round.