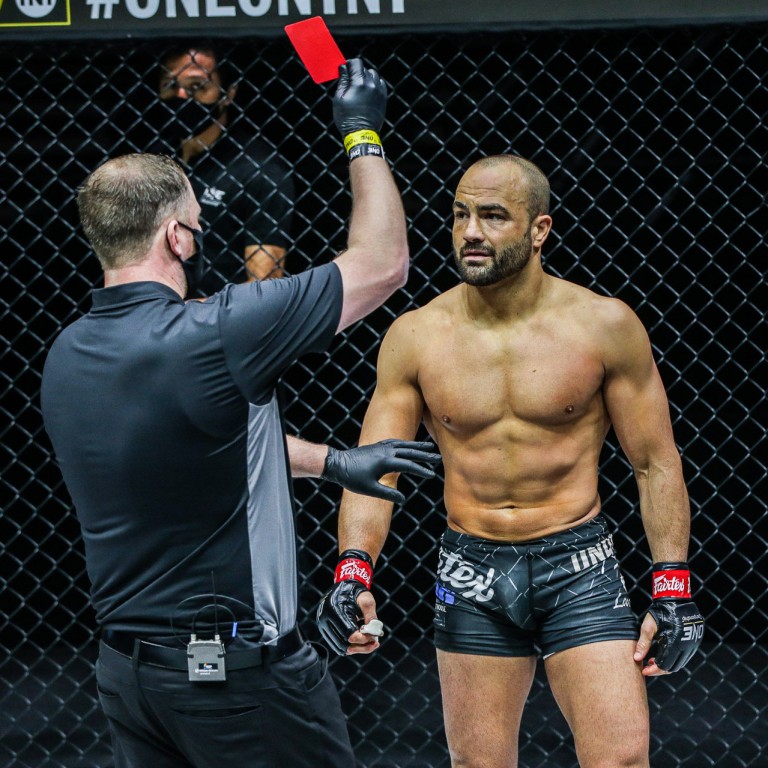 Opinion
The Takedown
by Nicolas Atkin
The Takedown
by Nicolas Atkin
Eddie Alvarez's unfulfilling ONE Championship stint will leave fans wondering what might have been
'The Underground King' arrived from the UFC with much fanfare but unlike Demetrious Johnson he never truly got going
Put it down to rotten luck or a loss of lustre, but Alvarez's time in the Singapore-based promotion will go down as a failure
Eddie Alvarez's eventful four-year stint in ONE Championship has finally come to a fitting end – with plenty of fanfare, but ultimately disappointment.
The Post
broke the news
on Wednesday that the former UFC champion had mutually agreed to part ways with the Singapore-based promotion.
The 38-year-old American is now a free agent, and will no doubt covet interest from major fighting organisations like Bellator and the Professional Fighters League, and lesser lights like Bare Knuckle FC – as well as certain celebrity YouTube boxers.
While the final chapter in the legendary career of "The Underground King" is yet to be written, the postmortem of his curious – and, sadly, unsuccessful – time in ONE is certainly worth poring over.
Put it down to rotten luck or a loss of lustre, but Alvarez just simply never got going, and his time in the martial arts organisation will go down as a failure.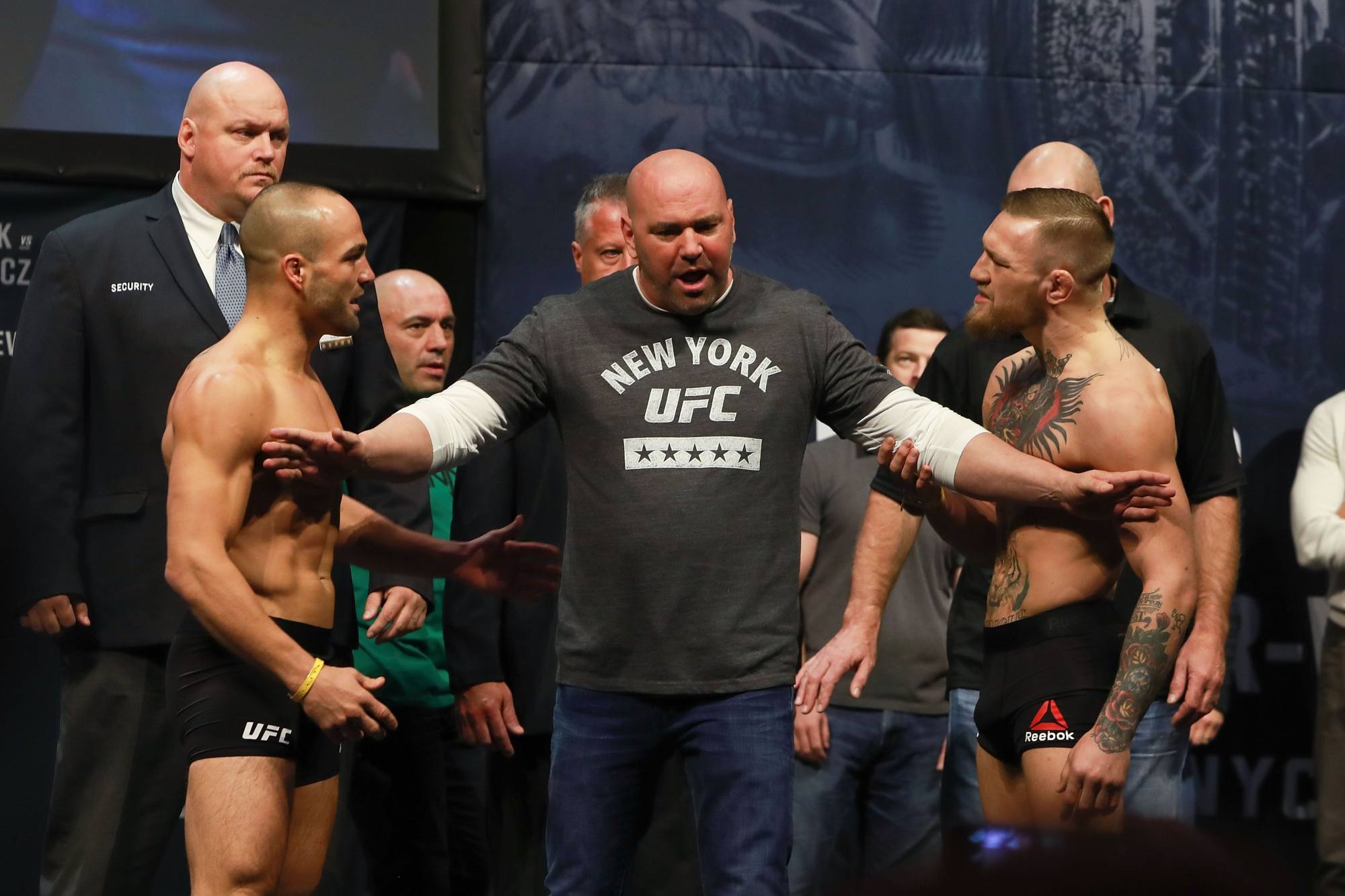 Alvarez, also a former lightweight champion in Bellator, arrived in ONE looking to complete a "triple crown" of major promotional titles.
He was part of an audacious double swoop on the Las Vegas-based Ultimate Fighting Championship, with another legendary former champion in Demetrious Johnson also jumping ship for ONE in late 2018.
The pair were earmarked for instant success, and were predicted to steamroll their way to titles in their respective divisions.
"Mighty Mouse" eventually ascended to the top of the flyweight ranks, winning a 2019 Grand Prix and exacting revenge on Adriano Moraes in last month's rematch to win the belt at the second time of asking.
But Alvarez's adventure in ONE did not go to plan, to say the least, starting with a shock loss on his debut in Tokyo three-and-a-half years ago.
A stunned silence spread throughout the famed Korakuen Hall when he succumbed to strikes against Timofey Nastyukhin.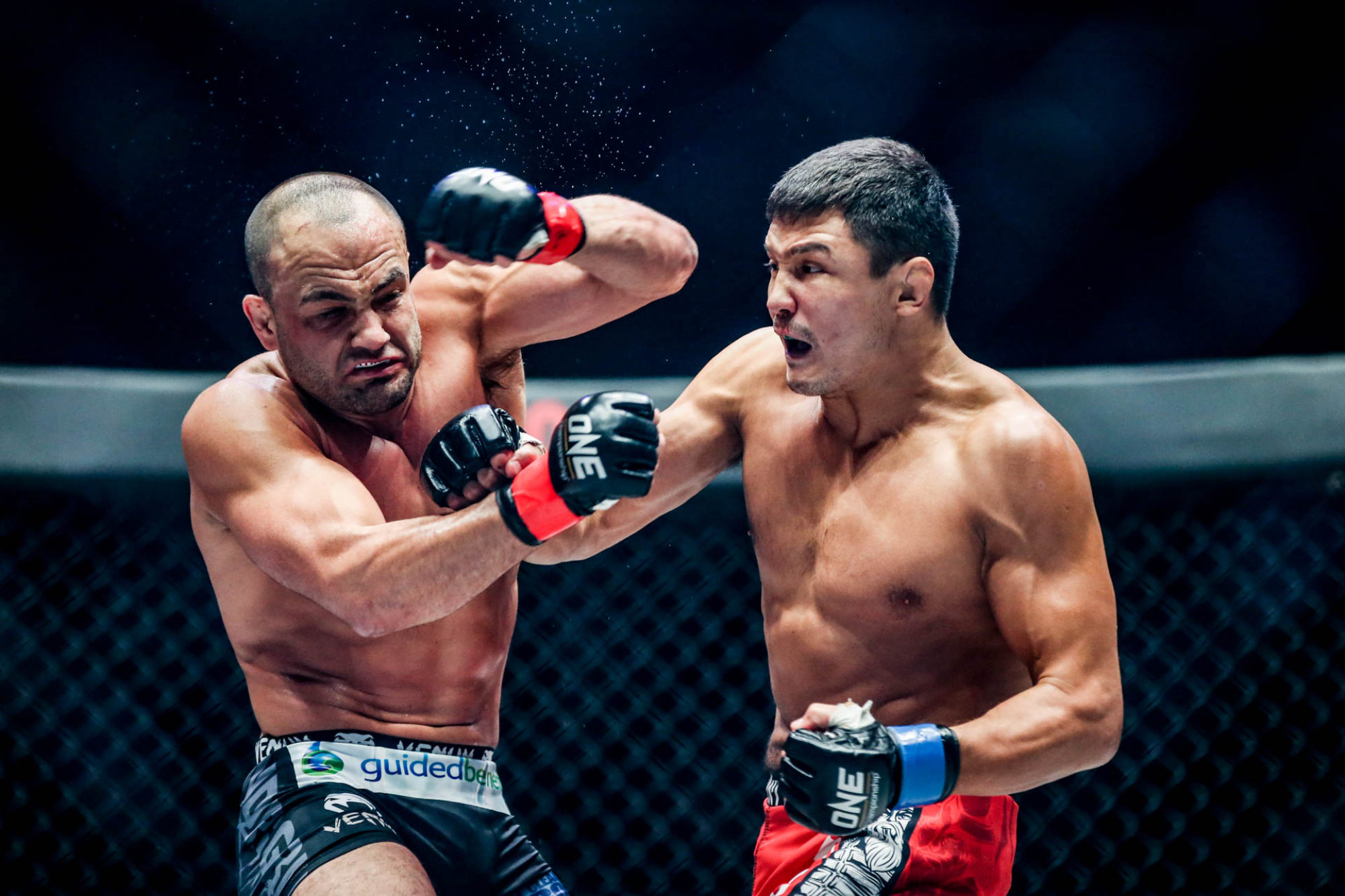 Perhaps we should have seen it coming. There was something in the air earlier in the week, when the pair stood toe-to-toe at the pre-fight press conference, and Russia's Nastyukhin towered over him.
In truth, Alvarez never really recovered – we were still waiting, and hoping, to see the self-proclaimed "Most Violent Man in the UFC" turn up.
He seemed to always be undersized, and unable to figure out ONE's weight divisions, where athletes are subjected to hydration tests during fight week, in theory preventing them from cutting dangerous amounts of weight.
His sole victory in ONE came against the bigger Eduard Folayang, in dramatic fashion, as he staged an incredible comeback after being chopped down by the former champ on the Filipino's home turf in Manila, when a raucous Mall of Asia Arena smelled blood.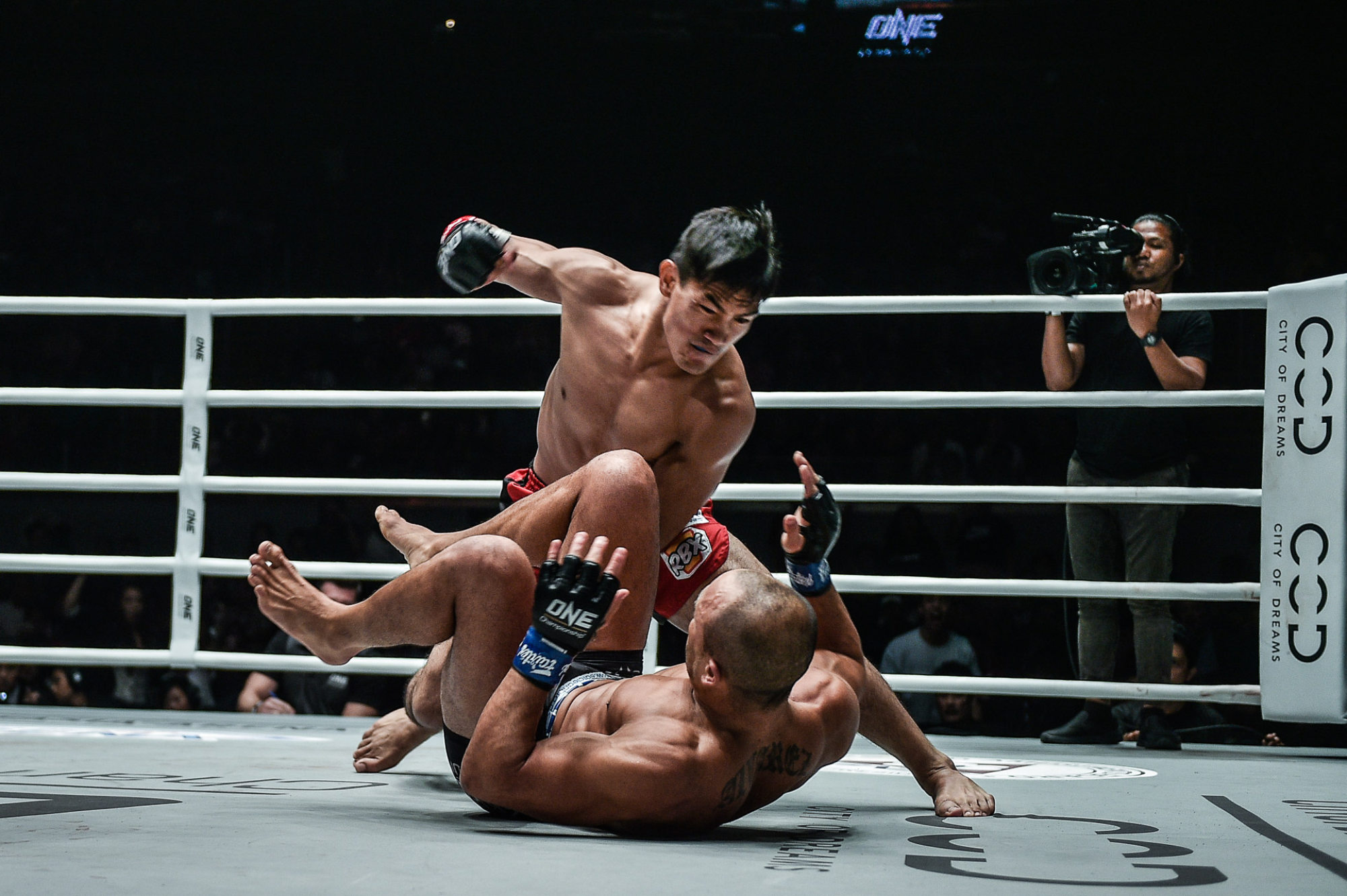 But an ankle injury sustained in that bout caused him to miss a No 1 contender fight in Tokyo in October 2019, with champ Christian Lee stepping in to win his own division's Grand Prix.
The fight with "The Warrior" Lee was still on the cards, only for Alvarez to fluff his lines not once but twice when he finally returned in April 2021, after sitting out the first year of the pandemic.
Had he beaten former title challenger Iuri Lapicus, Alvarez would have been likely to be Lee's next challenger – but the fight ended in disqualification for the American, when he was adjudged to have hit his opponent in the back of the head with illegal blows.
A tearful Alvarez broke down on camera, and it was easy to feel his frustration, with seemingly nothing going his way.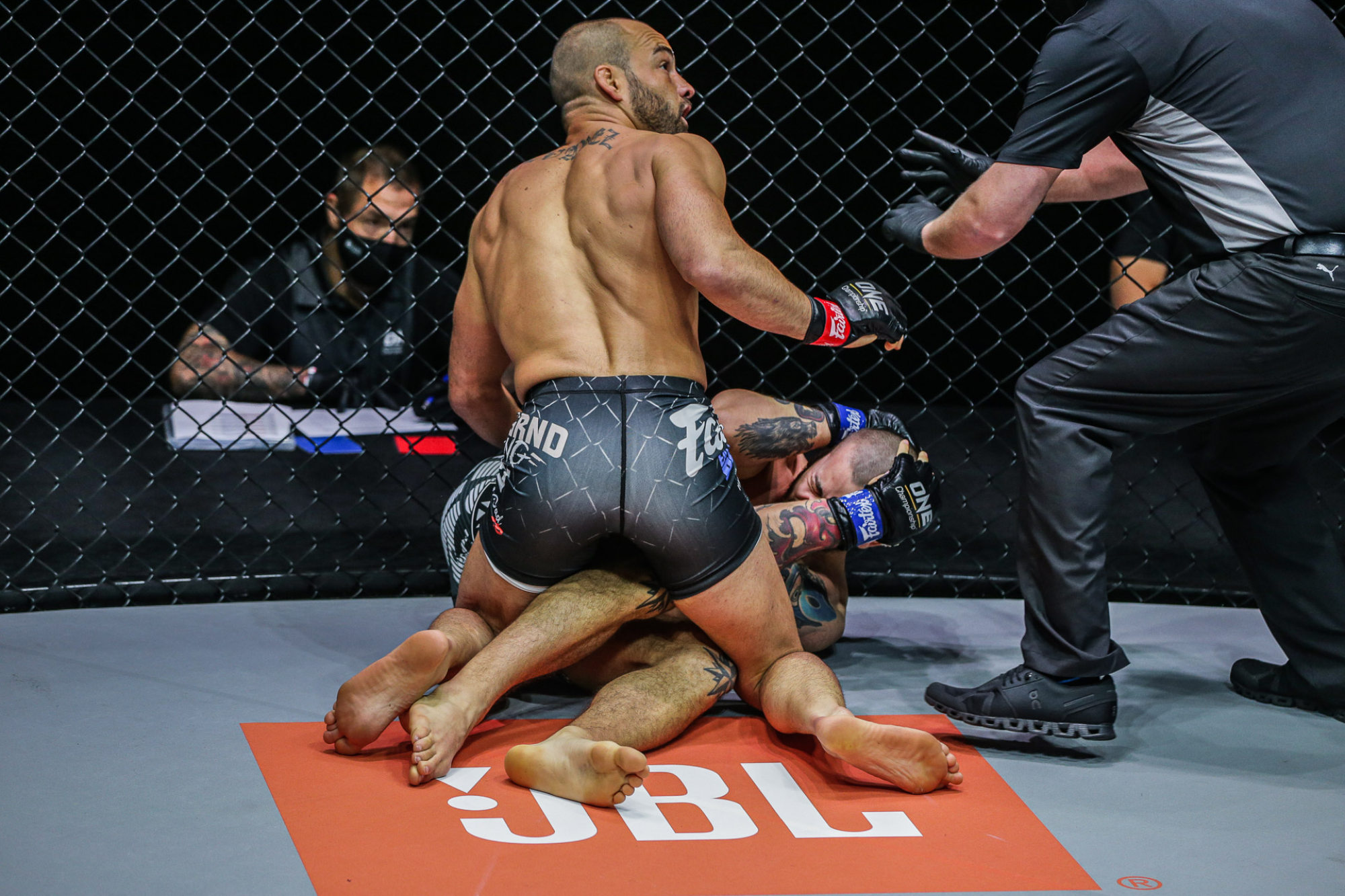 He was given an immediate chance to get back in the title picture three weeks later, but again suffered defeat – this time getting dropped in the first round by Ok Rae-yoon, en route to a unanimous decision for the South Korean.
A dejected Alvarez perhaps knew the gig was up. It would be a long road back to the belt, especially after Ok took it from Lee later that year.
Lee went on to reclaim it last month, and to be fair, Alvarez may still have only been one victory away from getting his shot, with the Canadian-American having cleared out the top of the division.
But instead of facing Saygid Izagakhmaev – the fearsome protégé of UFC legend Khabib Nuragomedov, whom the promotion reportedly offered to Alvarez for ONE X in March – the wait went on.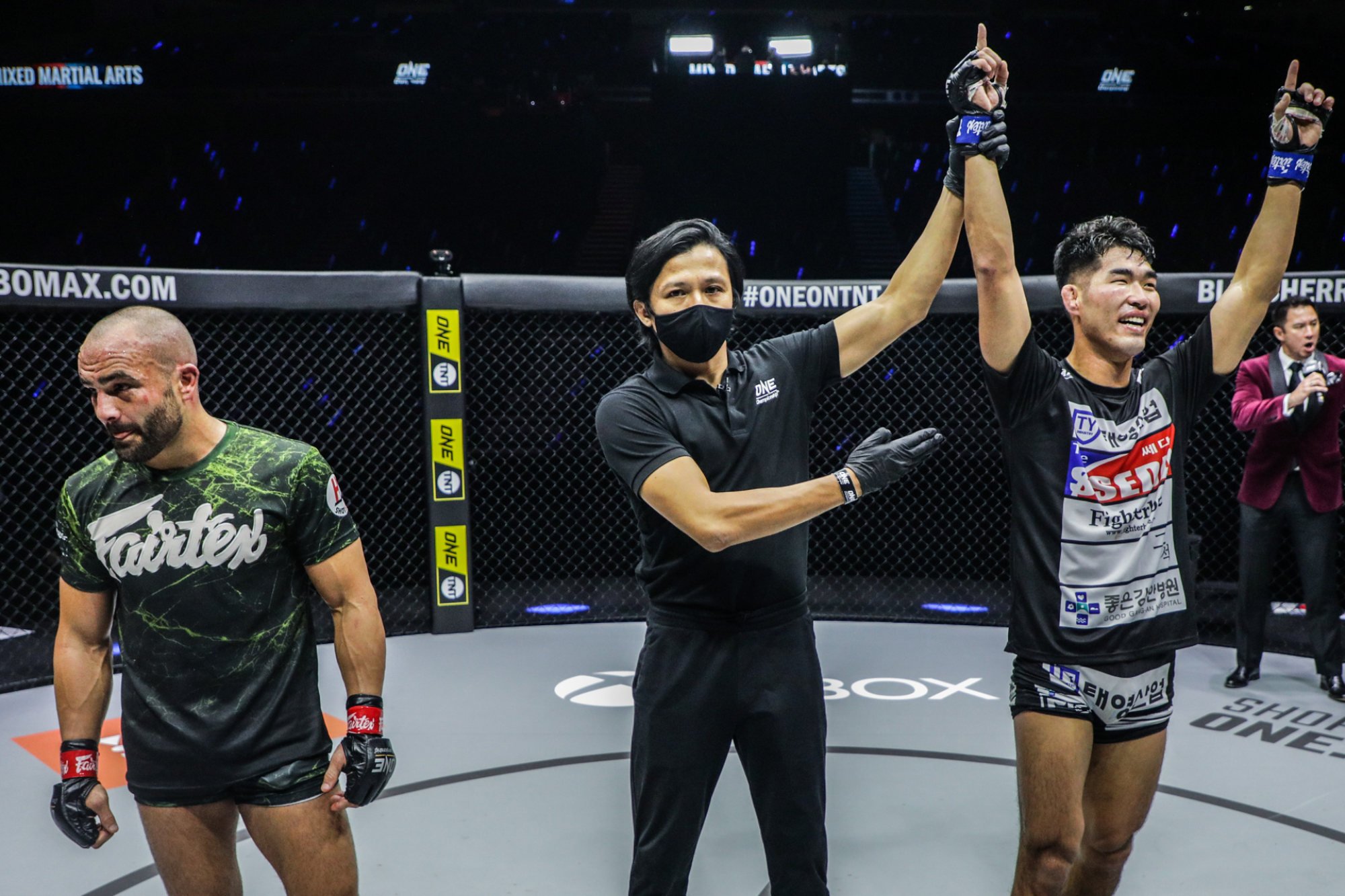 Fans and media wondered when Alvarez would be seen again. Would he try to make a move down to featherweight? Was he officially past his best? Could he ever turn it all around?
We will never get those answers. It's a shame, because there was a lot of money left on the table, and some huge fights.
The title bout with Lee would have either truly affirmed the 24-year-old's status as one of the best in the sport, or would have shown that Alvarez has still got it, despite his advancing years.
There was also a potential trilogy fight with Japanese legend Shinya Aoki, but Alvarez never truly seemed interested in revisiting a rivalry from his early days in Asia.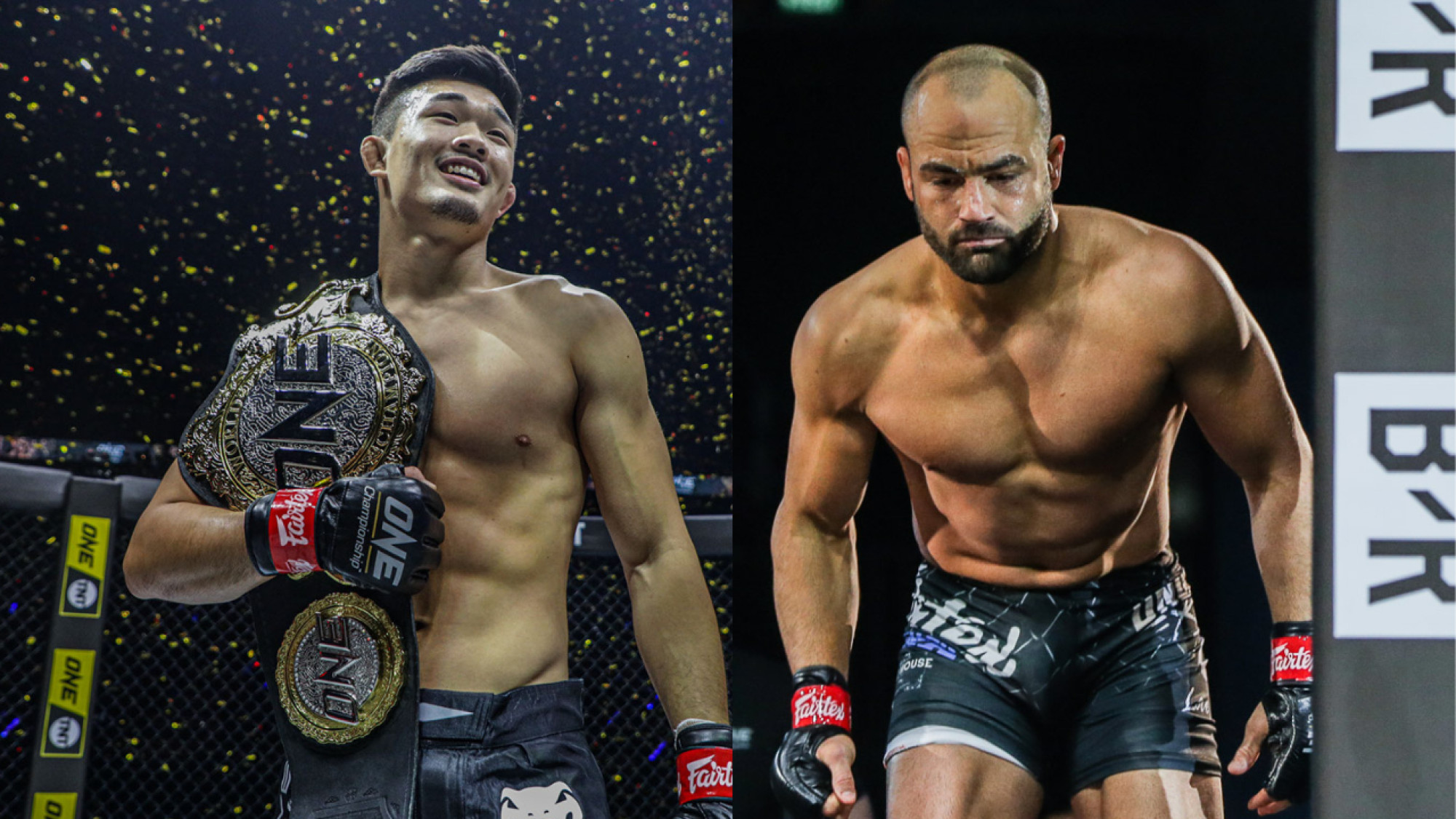 He only ever wanted the belt, and the biggest fights – something which perhaps was no longer on the table in ONE.
In hindsight, the whole move proved to be a mismatch for both parties, and each was glad to part ways in the end.
But while Johnson was still in his prime, perhaps Alvarez was already past his. In the four years since his arrival, ONE has also signed and developed plenty of hungry, young and unheralded talent from the region.
File this one under an opportunity missed – for both sides.