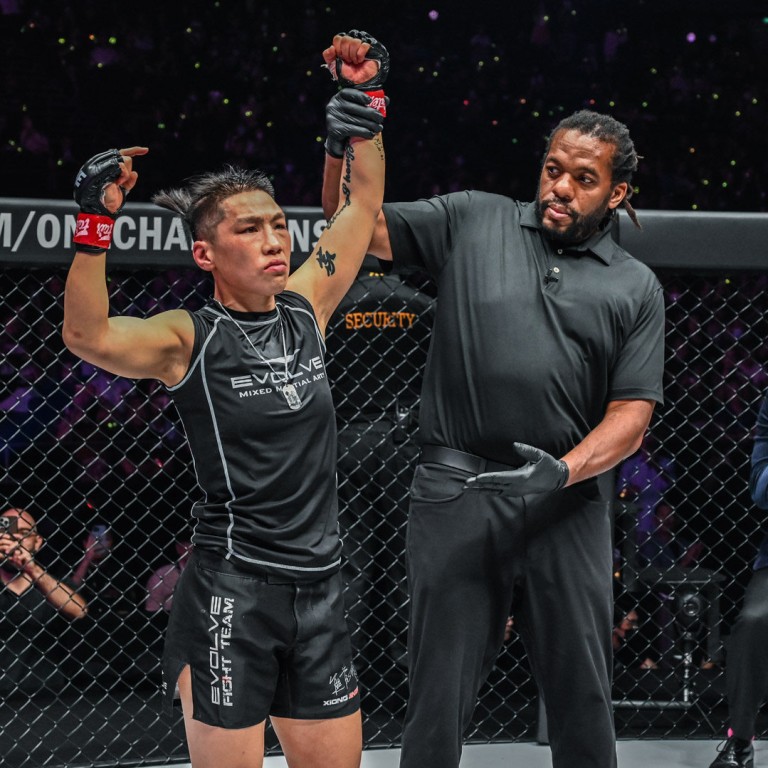 ONE Championship: referee Herb Dean praises 'high-level, top-notch talent' on Prime Video cards
Dean is a familiar face to UFC fans, but only recently began working with ONE, refereeing several MMA bouts on Prime Video
Veteran official likes ONE's variety of combat sports, especially submission grappling – 'that's near and dear to me'
Herb Dean seems to be enjoying his work with ONE Championship so far.
The American, 52, is one of the most experienced referees in mixed martial arts, and has presided over some of the most significant contests in the sport's history.
He is not often seen officiating fights outside North America and Europe, but recently ventured to Singapore to oversee a handful of important bouts in ONE. He was last in the Circle when Xiong Jingnan defended her strawweight belt with a gritty unanimous decision victory over atomweight champion Angela Lee.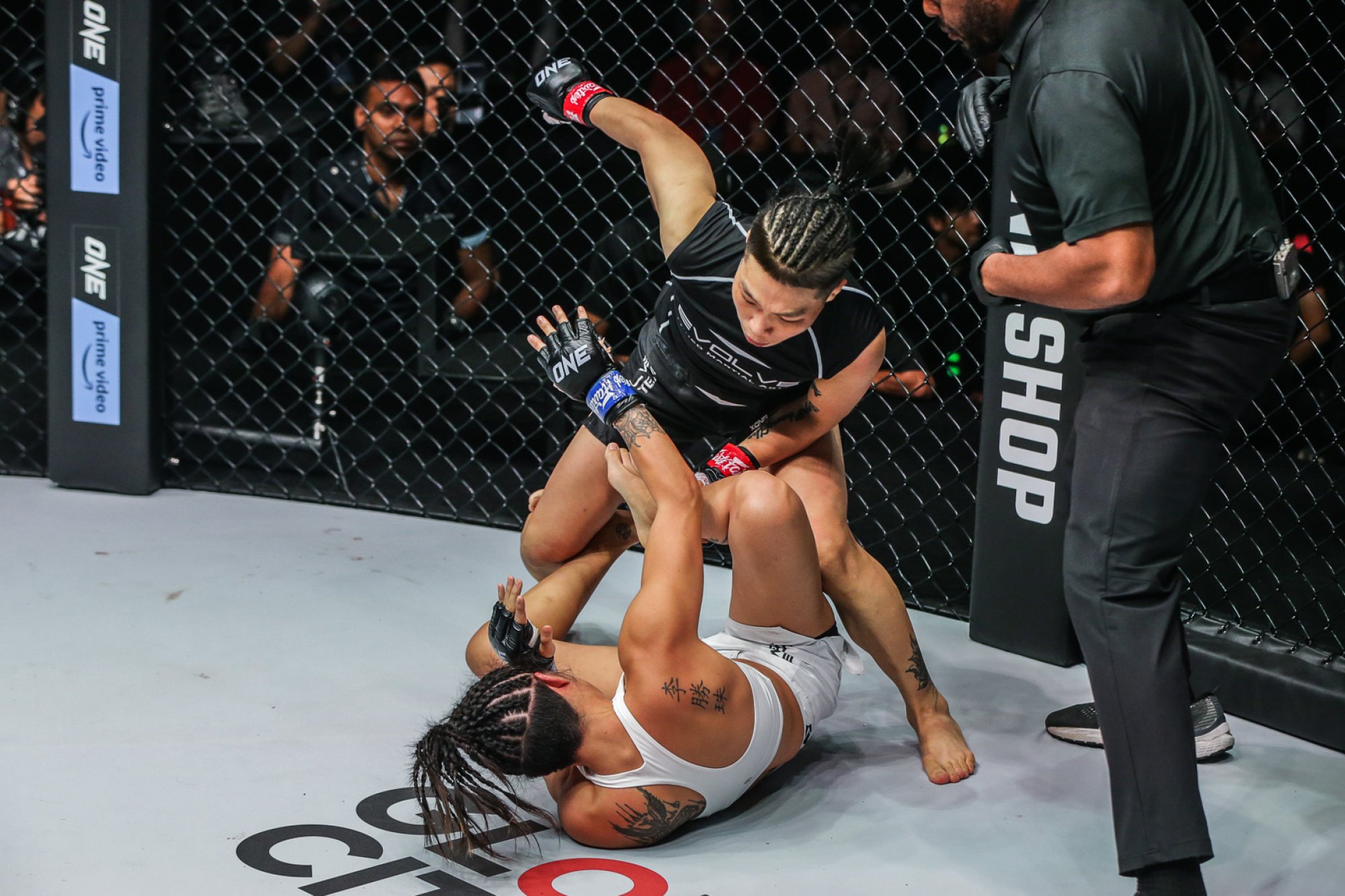 "The Xiong versus Lee fight was great," the veteran referee said after the promotion's second event on Amazon's Prime Video streaming service.
"It went all five rounds. [Lee's] ability to stay focused and weather the storm, that was great – but nothing surprised me. I came here expecting to see high-level, top-notch talent. That's what I've seen from ONE so far."
ONE has built an impressive roster of MMA talent, but the promotion has also differentiated itself from its competitors by scoring fights in their entirety, rather than by round.
Dean, who is well accustomed to the round-by-round scoring system used by promotions like the UFC and Bellator, believes there are benefits to the way ONE does things.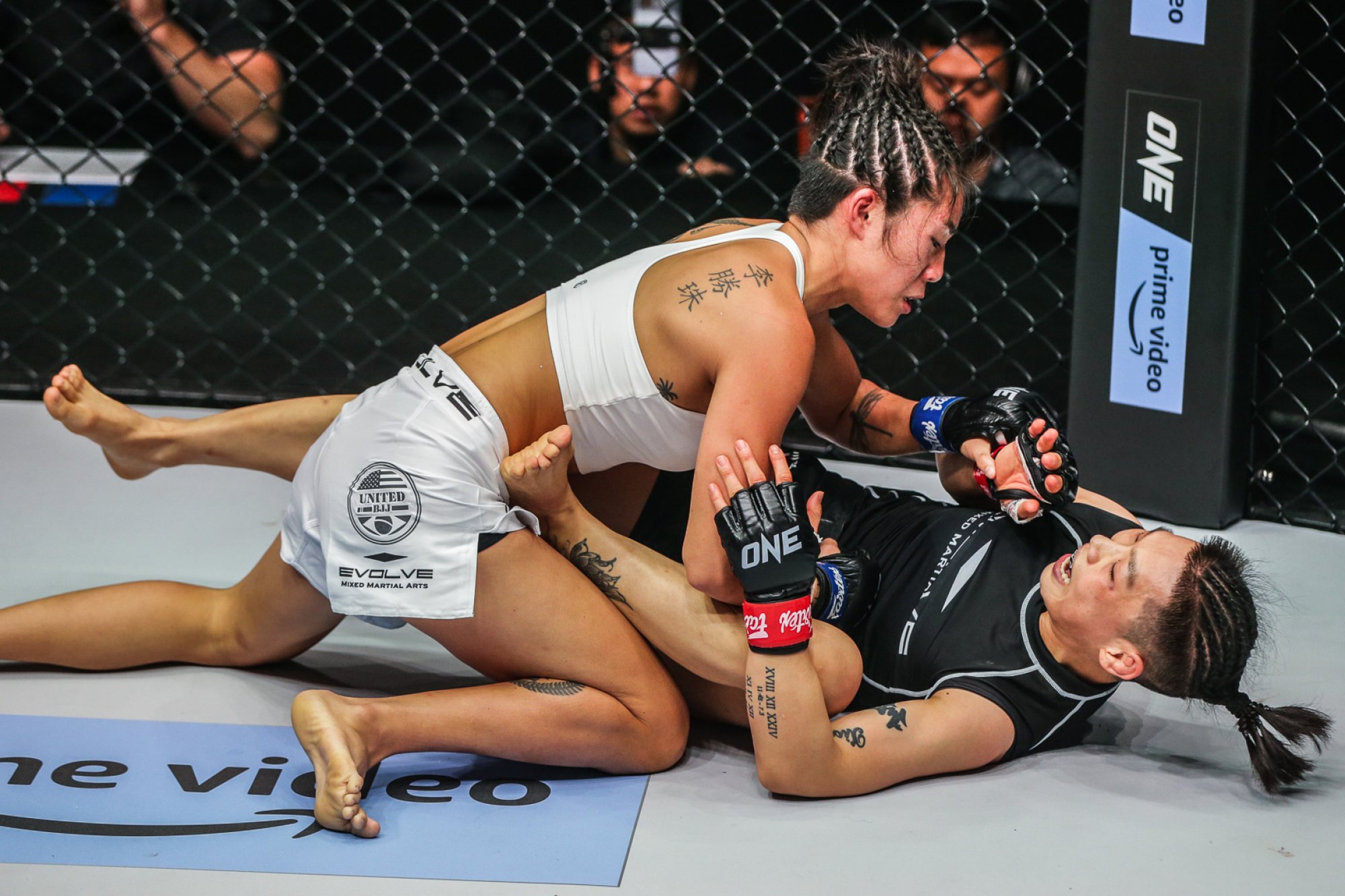 "Round-by-round, the biggest problem we have with the 10-point Must System, is the variety of the different levels you get for a 10-9 round," he said. "Accumulated score system, that kind of leads that out."
MMA is not all that is on offer in ONE. The promotion's events also regularly feature kickboxing and Muay Thai bouts, and as of this year, submission grappling matches.
Dean, a former MMA fighter and practising grappler, appreciates that variety.
"What I really like is that it's the home for martial arts in general," he said. "I get to see top level Muay Thai, top level kickboxing, and it's high-level guys. The best of the best.
"I really like that format. I really like the fact they're pushing submission wrestling and giving these guys a home. That's something that's near and dear to me."