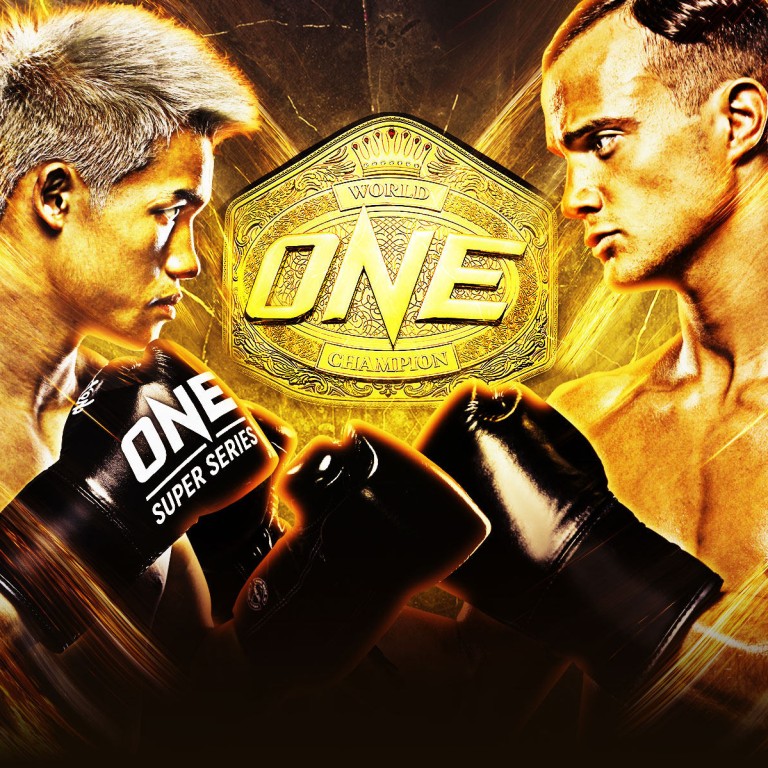 ONE Championship: Jon Di Bella hopes to achieve lifelong dream in kickboxing title fight against China's Zhang Peimian
Di Bella will fight Zhang for gold at ONE 162 on October 21 in Kuala Lumpur – his first fight with the promotion
Canadian kickboxer has been training with his father since he was two, and says ONE title win would 'mean the world' to both of them
Jon Di Bella has been waiting more than two years to make his debut with ONE Championship, and far longer than that to win a kickboxing world title.
The Canadian will have the opportunity to tick both items off his bucket list in the main event of ONE 162 on October 21 in Malaysia, when he battles China's Zhang Peimian for the promotion's strawweight kickboxing belt.
"I've believed I was going to be a world champion in kickboxing since I was a little kid," he told the Post. "It's finally going to happen."
Di Bella, 26, signed with ONE in early 2020, before the pandemic thrust the world into chaos. After two years of waiting – and a summer spent competing as a professional boxer in his native Montreal – he will finally make his first walk to the ONE Circle at Axiata Arena in Kuala Lumpur.
"[The wait] was difficult, but I made the best out of it," he said. "I kept on training and being patient. I think the patience finally paid off."
The 26-year-old is the son of two-time kickboxing world champion Angelo Di Bella, and has been learning the family business from his father since he was just two.
He has been dreaming about winning a world title since his earliest days in the sport. And after beginning his amateur career at 10, winning an ISKA North American title at 18, and picking up five wins in the famed Glory Kickboxing promotion in his 20s, he will finally have that opportunity when he fights Zhang later this month.
It is a match-up Di Bella has been eyeing since Zhang stopped Josh Tonna in March – and one that has seemed inevitable since the Chinese star's July decision win over Aslanbek Zikreev.
"When I saw him fight Josh Tonna, I had my eyes on him," he said. "I knew I was going to fight him as soon as he fought Tonna. I kept preparing myself. He was the guy I was going to face next."
Di Bella will enter the cage with a lot of hype behind him, but Zhang is considered one of the top talents in all of kickboxing.
The Canadian knows he is in for a tough challenge – but that is precisely what he was hoping for when he put pen to paper with ONE almost three years ago.
"I know he's No 1 in the world right now," Di Bella said of his opponent. "I signed up for this sport to compete with the highest level. I'm not here to play, I'm here to fight. I'm here to fight everybody."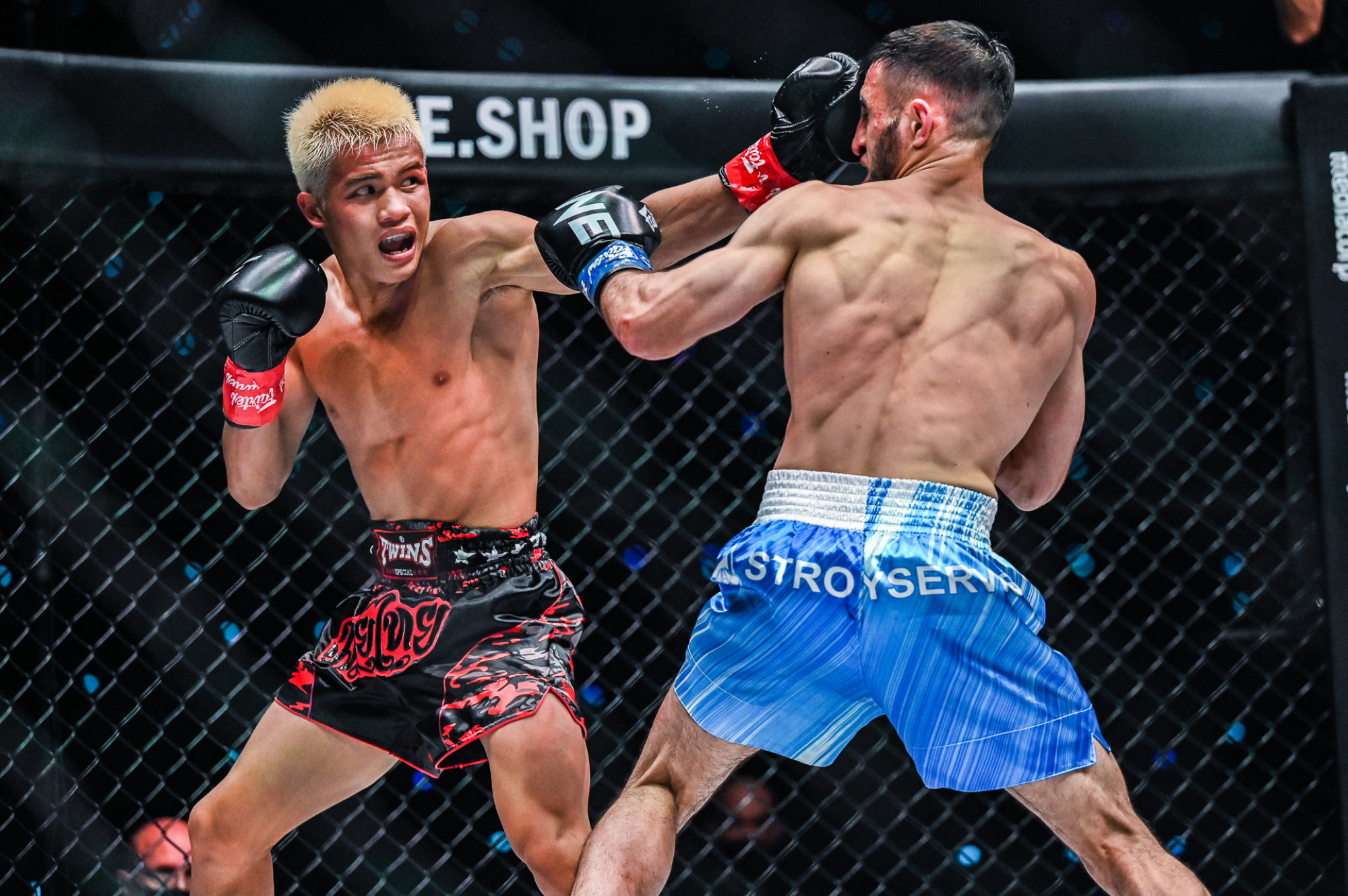 If Di Bella is able to defeat Zhang in Kuala Lumpur, it will mark the culmination of a goal he and his father have shared since they were first strapping on their gloves together.
"It's going to mean the world to me – me and my dad," he said. "Since I was two, we always stuck together.
"Nobody knows how hard we work."