ONE Championship: Chatri blasts 'unprofessional' Itsuki Hirata, is 'not mad' at Ham Seo-hee for refusing fight
Fight a big miss from Saturday night's ONE 163 event, but chairman and CEO Chatri lays blame squarely at Hirata's feet
'Ham has legitimate complaints. I'm very disappointed in Itsuki. She knew a potential title shot was at stake,' he says in Singapore
ONE Championship boss Chatri Sityodtong has sided squarely with Ham Seo-hee after she refused to fight Itsuki Hirata on Saturday night.
The 23-year-old Japanese star (7-1) failed multiple hydration tests during Friday's checks and South Korean veteran Ham (25-8) insisted she would not accept an offer of a catchweight bout.
"I hope she feels embarrassed," wrote Ham in a scathing Instagram post, where she
said Hirata was "irresponsible"
and lacked "the basics to call herself a mixed martial artist".
The fight was a big miss from the main card of Saturday night's ONE 163 event, but ONE chairman and CEO Chatri laid the blame squarely at Hirata's feet.
"I'm not mad at Ham," Chatri told the Post. "She has legitimate complaints. I'm very disappointed in Itsuki. She knew a potential title shot was at stake. I think it's very unprofessional of Itsuki, given the stakes.
"If you are first time in ONE, or you're just starting your career, there's a little bit more understanding because our system is very stringent on hydration to make sure athletes are healthy when they step in the cage.
"Itsuki has missed a few times, and just last fight she missed as well. You've got to be professional, if you want to fight the best athletes in the world and win world titles.
"Even if we offered Itsuki a world title fight tomorrow, I don't have faith she's gonna make weight. So why would we offer it?
"The minimum criteria of being professional in this sport … you have to have the right skills, but contractually you have to show up on weight and hydration for fight day."
Ten out of 19 fighters failed to pass first-round hydration checks at Thursday night's ONE on Prime Video 4 weigh-ins, while eight of 24 missed or did not come in during the first hour of Friday's ONE 163 weigh-ins.
Some returned to pass later, but others were unable to crack it – and Hirata was not the only high-profile miss, with former champions Aung La N Sang, Bibiano Fernandes, and Jonathan Haggerty all guilty.
"If you move up a weight class you have to test it out, but I strongly encourage all our athletes – it's not too hard, buy a hydration monitor," Chatri said.
"Test yourself off season and in training, Mikey [Musumeci] did it. He comes in, knows the system cold, weight and hydration on point. It's not rocket science. We want you to fight at your natural, God-given weight class, so your body is healthiest to compete."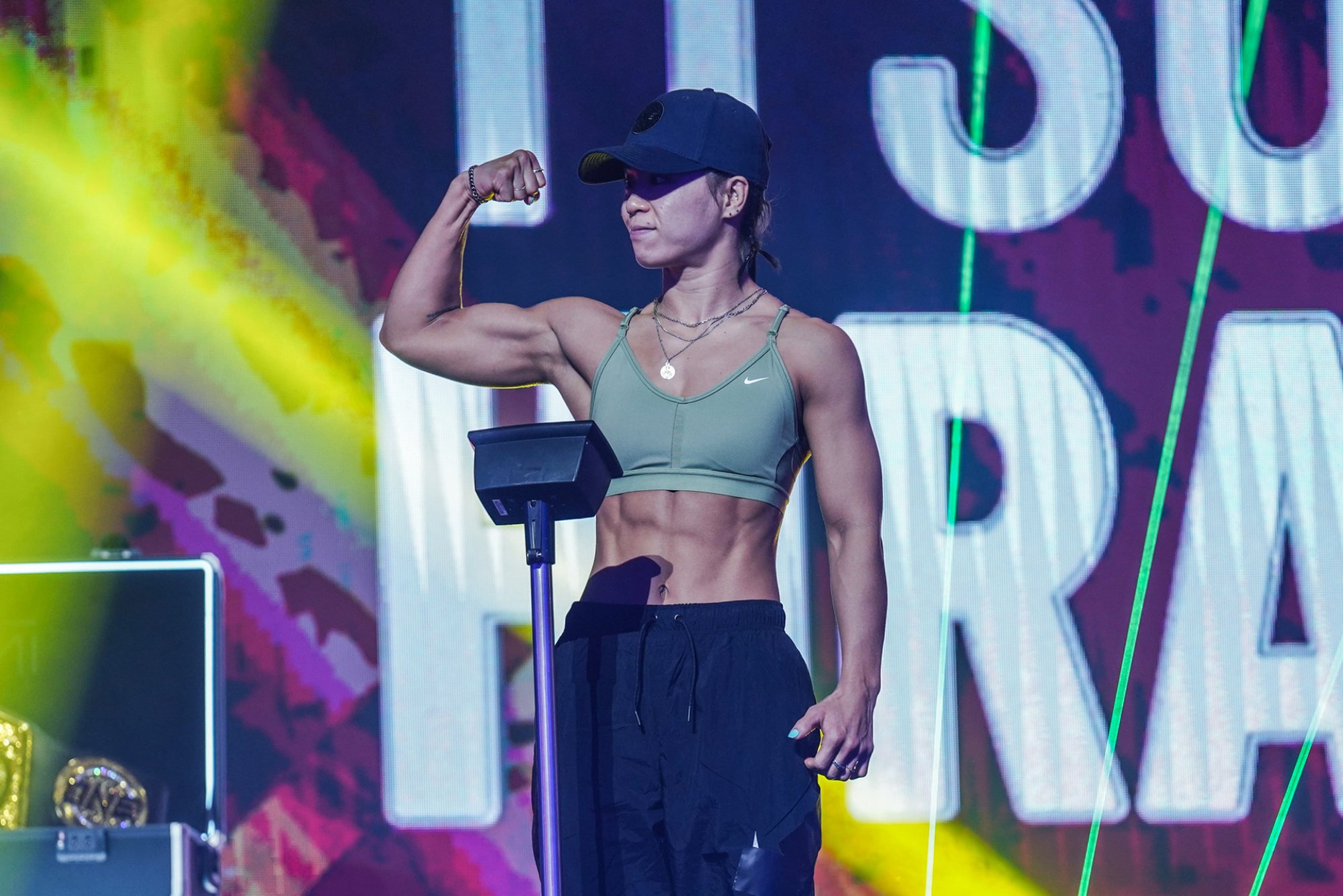 The number of first-round hydration fails this week brought criticism among MMA social media circles, but Chatri insisted it just proved the system is working, as opposed to the severe weight cutting seen in other promotions.
"Ask any doctor in the world and they will tell you it's 1,000 per cent safer, it's not even close," Chatri said. "Every time you dehydrate your body to that extreme, dropping 25 pounds, you are shortening your lifespan and athletic career.
"It's very damaging to your organs and brain. To rehydrate again in 24 hours is very damaging, again.
"If you look at American organisations, if you weigh an athlete for weigh-ins and right before they went in the cage, there is a 25-pound differential. That's very unhealthy. But it's also clear all those athletes game the system.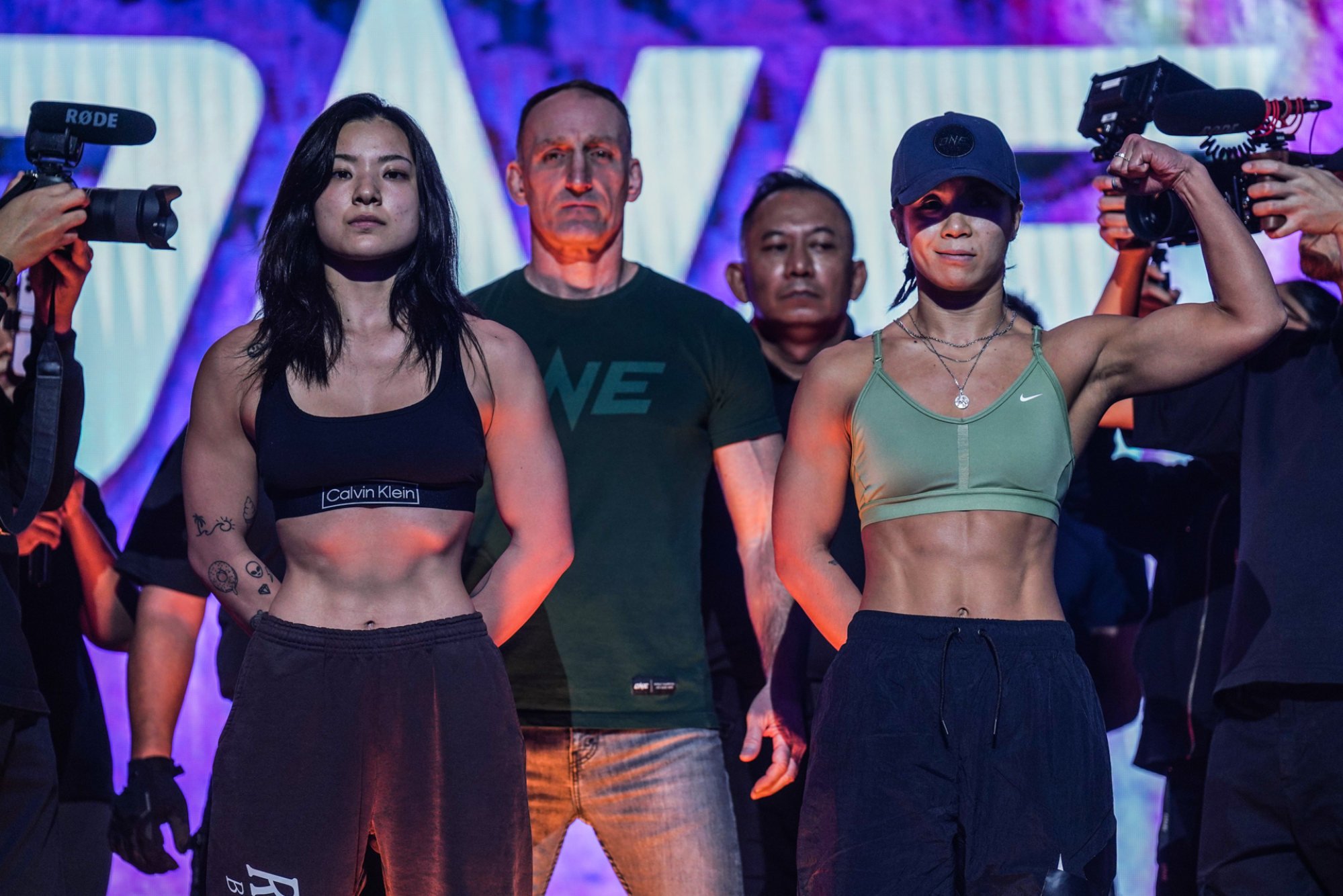 "Our system you can't game. If you try to game it, this is what happens. We do multiple checks in fight week and after the fight as well – you have to be 5 per cent of your limit of your fight weight. All the athletes who fought today are getting checked right now, they can't weigh more than 5 per cent.
"You get a fine, then a suspension and then eventually you're not allowed to fight in the weight division. Take it from the athletes who do it, literally it's a walking weight system.
"We want you to be healthy and happy and go fight. We don't want you to be cutting water weight and taking diuretics and doing all that crazy stuff other organisations allow."