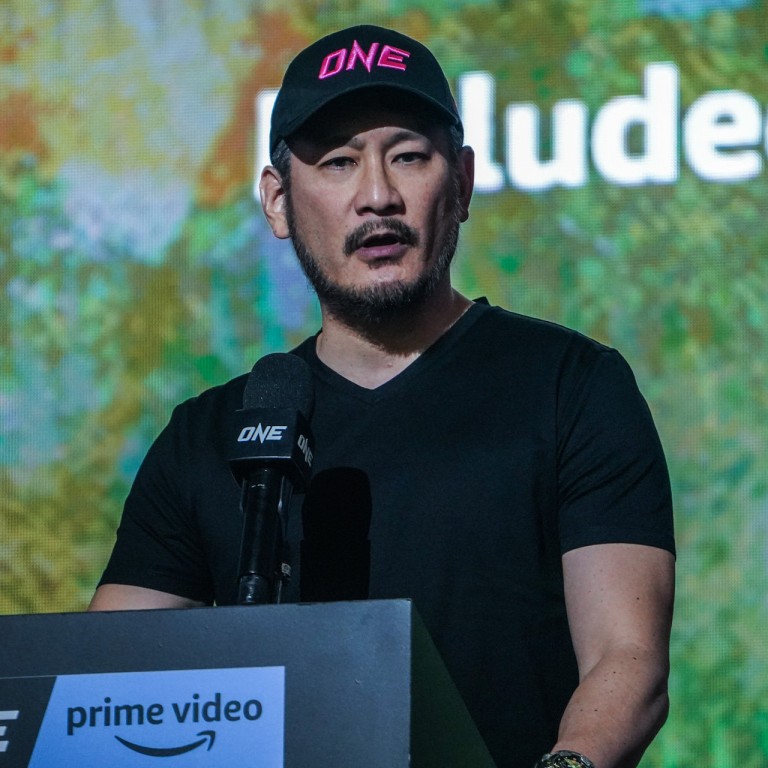 ONE Championship: Chatri has 'no interest' in trading for UFC's Petr Yan, co-promoting with Bellator
Chatri shoots down chance for another sensational trade, despite heavyweight champ Arjan Bhullar asking for it
CEO says his fighters would 'steamroll' Bellator's – 'only co-promotion I'm interested in is UFC, champion versus champion'
ONE Championship chief Chatri Sityodtong insists he has "no interest" in trading his heavyweight champion Arjan Bhullar for the UFC's Petr Yan, nor co-promoting with Bellator MMA – whose fighters he says his title-holders would "steamroll".
The 36-year-old Indian-Canadian Bhullar (11-1) has not defended his belt since he won it in April 2021.
He entered a stand-off with the company during contract renegotiations, prompting ONE to create an interim title, which was claimed by Anatoly Malykhin in January. He then dropped out of a title unification fight with the Russian in September after opting to undergo surgery on his left bicep.
Last month Bhullar took to Twitter to call on ONE to trade him to the UFC for Petr Yan. The former bantamweight champion had reportedly expressed his desire to leave the US-based promotion after a controversial decision loss in Abu Dhabi to Sean O'Malley.
"They could get 1.6 billion viewers with an Indian athlete coming over," Bhullar had tweeted. He added he would be willing to be traded for Yan "for the right deal 100 per cent".
"I'd come over and win. Right the wrongs of [Ben] Askren," he added, referencing ONE's trade for UFC legend Demetrious Johnson in late 20198. "Do what [Michael] Chandler wasn't able to."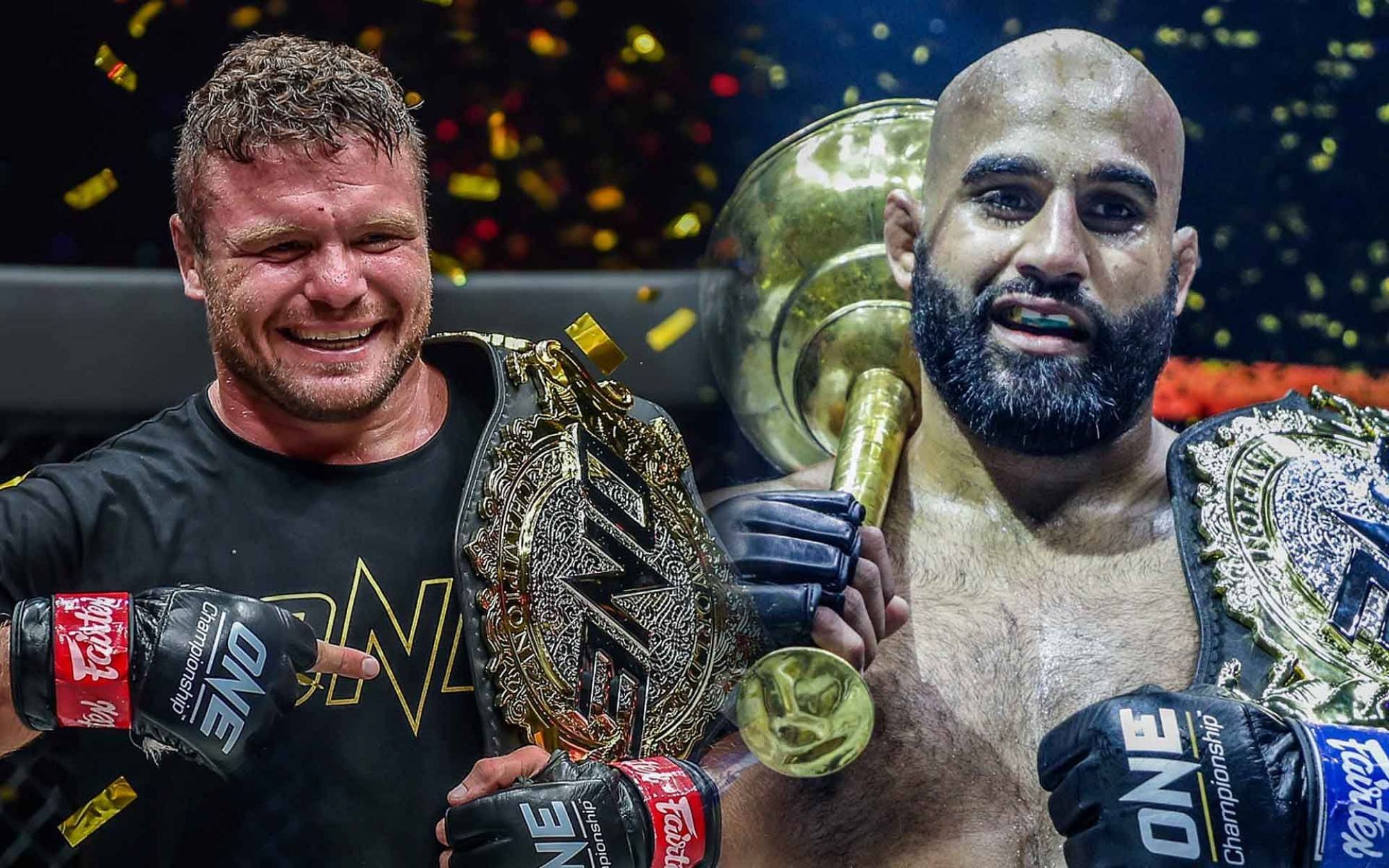 But when the prospect was put to him, ONE chairman and CEO Chatri was having none of it. "No. No interest," he said during an online media scrum at the Singapore Indoor Stadium following Saturday morning's ONE on Prime Video 4 card.
The event went head-to-head with another US promotion, Bellator MMA, on Friday night in US prime time, and Chatri scoffed when asked by the Post if he was confident ONE had put on the better show.
"I mean, look at viewership numbers, social media metrics, organic video views," he said. "Bellator is like five per cent that of ONE. Even competition wise, our champions would steamroll Bellator guys.
"The only co-promotion I'm interested in is UFC. Champion versus champion."
ONE is set for its own push into the US on the back of its broadcast deal with Amazon's Prime Video streaming service.
Chatri told the Post that ONE will stage "multiple" events on American soil in 2023, having previously never stepped foot outside Asia.
"We're talking to a bunch of state athletic commissions," he said during the online scrum. "We have the blessings from a few states and we've already booked venues for next year.
"It's a little early for the year after, but we're in discussions with all the major state athletic commissions and we fully plan to open up the entire United States to the global ruleset, which we believe is safer, healthier for our athletes with our hydration system and our medical protocol.
"At the same time it provides better and more exciting action with the largest finish rate in combat sports. We have a 70 per cent finish rate, as opposed to the other two global organisations where they hover around 50 per cent."