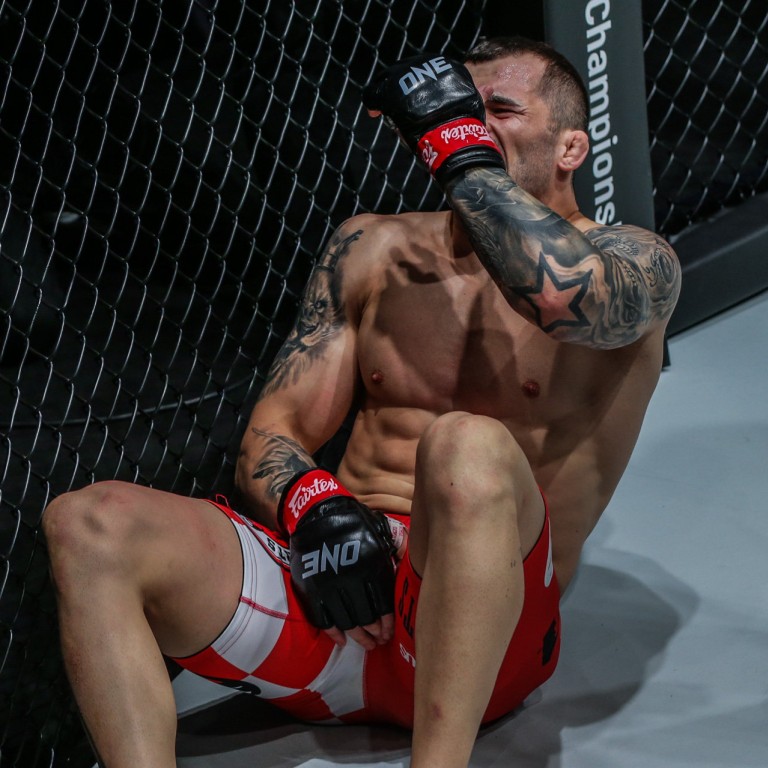 ONE Championship: Chatri questions Roberto Soldic's decision to wear 'hard foam cup' in debut
Former two-division KSW champ made his promotional debut on Saturday in Manila, but was ruled out of fight after a low blow
ONE CEO bemused by Croatian's choice of protective gear, saying 'I don't know why he didn't use a metal cup or a plastic cup'
Roberto Soldic's ONE Championship debut ended in disaster – and the promotion's CEO Chatri Sityodtong believes things might have unfolded differently if the fighter had chosen to wear a different protective cup.
Soldic (20-3), a former two-division champion in highly-regarded Polish MMA league KSW, made his anticipated ONE debut at Saturday's Prime Video 5 event in the Mall of Asia Arena in Manila, taking on unbeaten Russian wrestler Murad Ramazanov (11-0) with a shot at welterweight king Christian Lee seemingly on the line.
Unfortunately, the debuting Croatian absorbed a brutal – albeit accidental – low blow in the first round, and after writhing on the canvas for several minutes, could not continue.
"I don't know why he didn't use a metal cup or a plastic cup," Chatri said of Soldic's debut, which stands as a No Contest, at the card's post-fight press conference. "His cup was hard foam. I don't know who manufactures hard foam [cups].
"It's crazy. He took a nut shot as if [it was] without a cup. You saw it. You heard it."
From the moment Soldic's fight with Ramazanov ended, there were questions about the road ahead for the two fighters.
A rematch was one obvious possibility, and according Chatri, there was some talk of booking a do-over for tonight's ONE 164 card – the promotion's second event of the day in Manila.
However, the low blow was severe enough that Soldic was apparently still recovering well over an hour after the fact.
"We jokingly said we would offer the fight – if he's recovered – for tonight," the ONE boss said. "Roberto is still out. When they were joking about offering it to him, they were thinking he would recover, but he's still out. He can't move. His stomach is in pain. I just hope there was nothing serious."
With the possibility of a ONE 164 rematch seemingly off the table, Chatri admitted he is not sure how the promotion will proceed with Soldic, and deferred to his matchmaking team.
"I think my gut would be to book the rematch," he said. "But I have no idea. I haven't thought that far ahead. I'll have to talk to [Senior vice-president of competition] Matt Hume and his team. I don't know."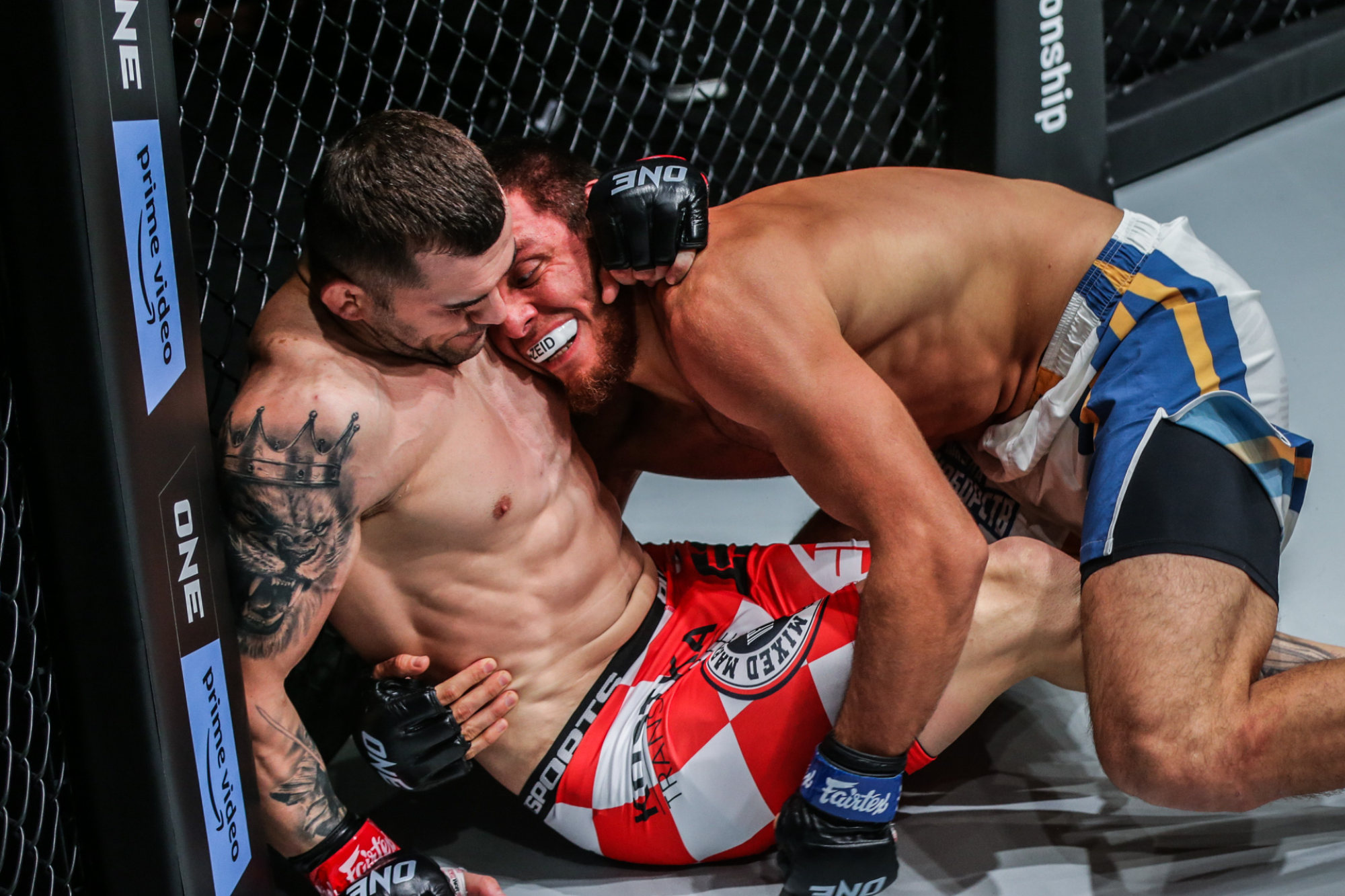 Soldic is certainly not the only disappointed party after ONE on Prime Video 5. His opponent Ramazanov, who is already 3-0 in the promotion and arguably the top welterweight contender, missed out on what could have been the biggest win of his career to date.
The Russian was off to a strong start until the No Contest, completing an early takedown that Chatri believes "said a lot" about the way the fight was going to go.
"Murad is a beast," the ONE boss said.
"You talk Khabib [Nurmagomedov]. You talk to anybody, they'll tell you he's the best 185er in Dagestan and in Russia."