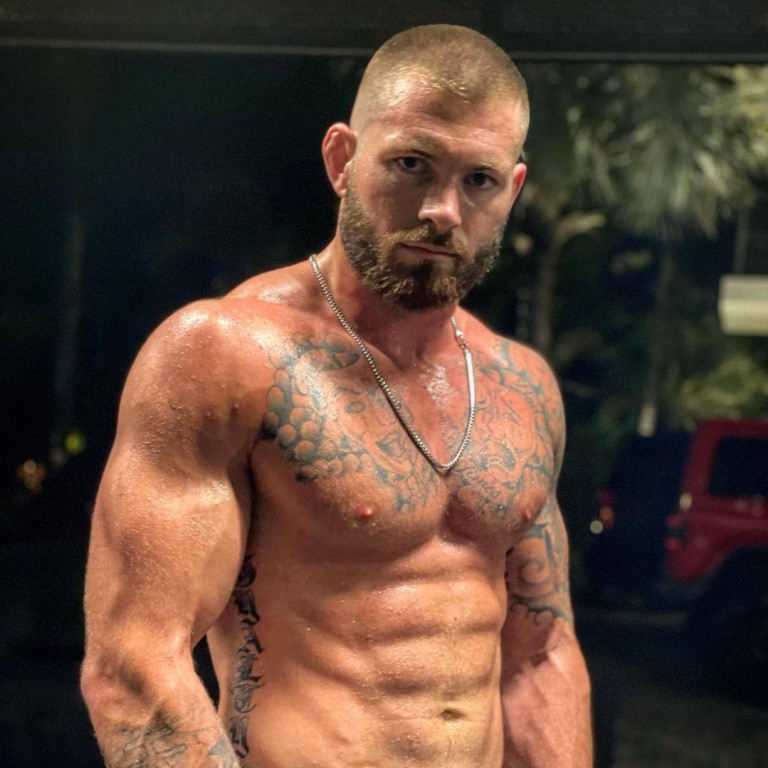 Gordon Ryan says he 'felt really bad' leaving ONE Championship, still open to grappling Ruotolo brothers
Ryan, considered one of the best no-gi grapplers ever, signed with ONE in 2021, but never competed with the promotion, and is now out of his contract
The 27-year-old says ONE star Tye Ruotolo has 'false confidence' but remains open to that match-up if the terms are right
Gordon Ryan has shed some light on his exit from ONE Championship.
The 27-year-old American, widely considered the best no-gi submission grappler in the world, signed with ONE to much fanfare in early 2021, with plans to compete in grappling matches and potentially mixed martial arts further down the line.
However, his ONE deal expired before he ever set foot in the Circle.
Speaking ahead of his clash with Vinny Magalhaes, set to headline the UFC Fight Pass Invitational on December 15 in Las Vegas, Ryan explained why he never competed under the ONE banner, pointing to his long-time struggle with gastroparesis – a stomach condition – as the main culprit.
"I signed the contract with ONE and then Covid happened, and before I was able to compete, my stomach just got so bad that I stopped competing completely," he said at a press conference in Las Vegas late last week.
"By the time I was actually ready to compete, we were in different places with the contracts and everything, and we didn't re-sign the contract.
"I felt really bad for that. I was trying to do as much promotion as I could for them while I was sick because I signed the contract and I never actually got to compete."
While things did not work out between Ryan and ONE, the grappler claims he talked to the promotion's CEO Chatri Sityodtong – presumably to smooth things over – and seems open to trying to make a partnership work again in the future.
"I've wanted to do matches for ONE for a while," he said. "I want to grapple everywhere. I want to grapple everybody. I want to see the different looks. They have a lot of sambo guys over there – guys that don't necessarily compete in jiu jitsu. I want to compete against everybody."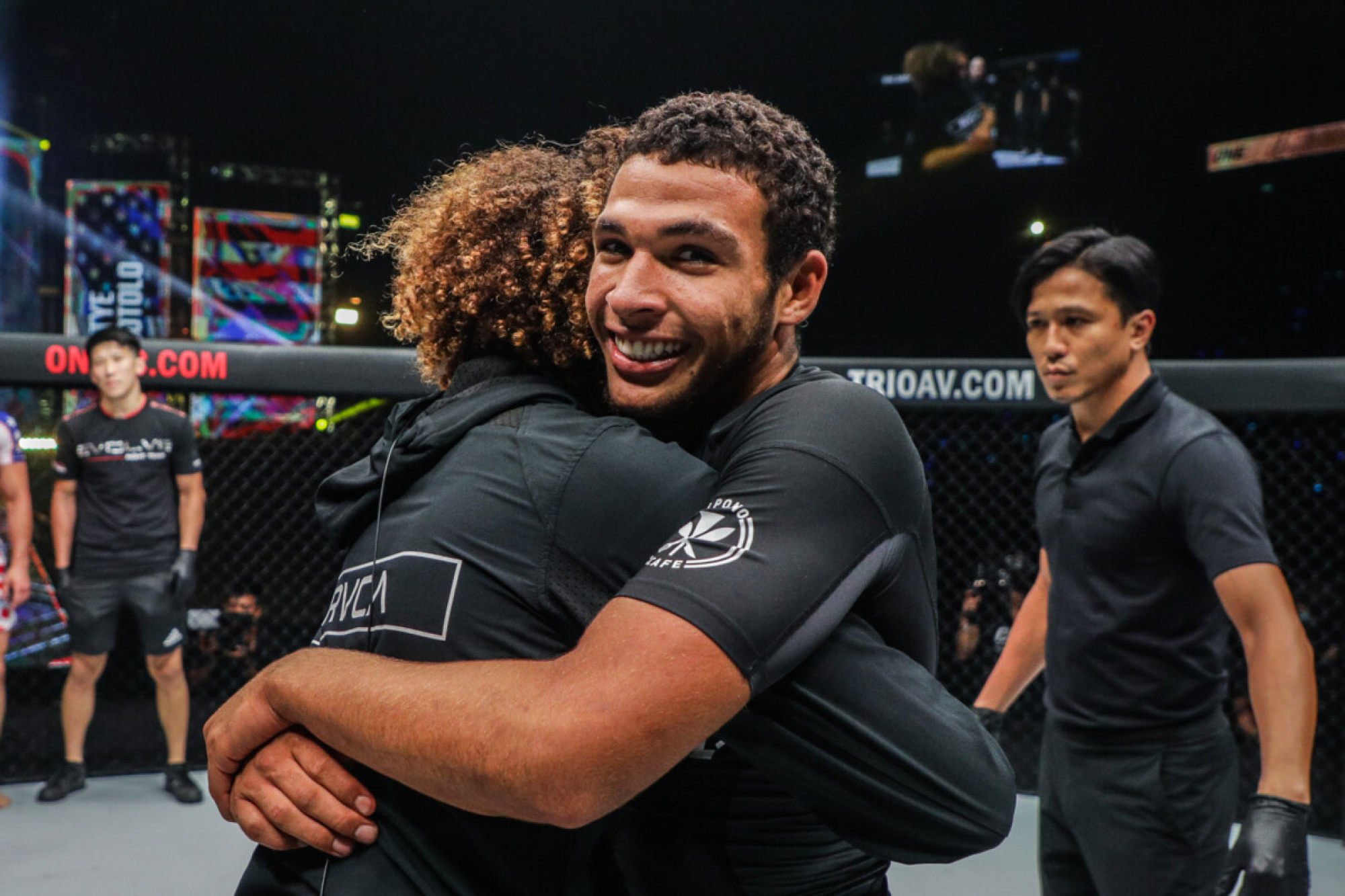 ONE made an aggressive push into the submission grappling industry in 2022, signing a host of the sport's top fighters, such as Danielle Kelly, Tye Ruotolo and his brother Kade, and Mikey Musumeci – the latter two of whom have already won belts with the promotion.
Ryan recently found himself in the cross hairs of Tye Ruotolo, who called him out after impressing at the 2022 ADCC World Championships in Las Vegas in September.
Ryan claims to have tried to make that match happen, but after a failed attempt at negotiating terms, believes the 19-year-old's call-out was insincere.
"Tye actually just called me out," he said. "Kade is actually very polite – the same person on social media as he has always been – but Tye is very confident. With me, it's false confidence. He wanted to compete against me.
"Him and his brother, they both just won US$50,000 [performance bonuses] in ONE Championship. I told them to put their 100 grand against my 200 grand [from ADCC] and I'll fight them back to back and give them 2-1 odds, and they never responded.
"Tye can hang with the best guys. He can compete with anyone in the world – but I'm different."
While Ryan likes his chances against the Ruotolo brothers, he made sure to share his admiration for them, too.
"They're very, very talented," he said. "I've known them for years. I knew that at some point I'd probably be competing against them or be in talks to compete against them."
The UFC Fight Pass Invitational will mark Ryan's third meeting with Magalhaes. Their last meeting occurred in 2018, when the Brazilian came out on top via points – the last loss on Ryan's record.