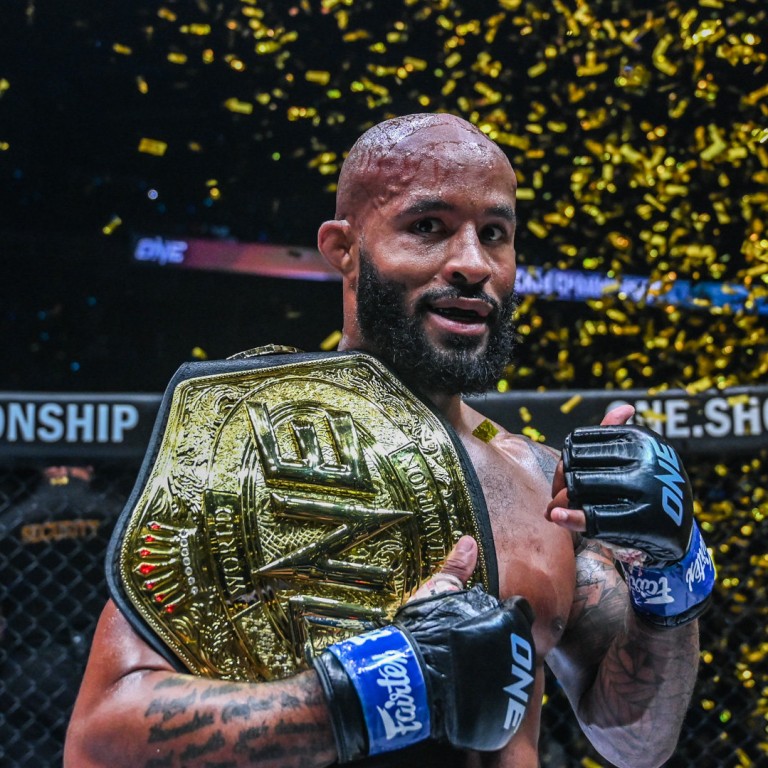 ONE Championship: Demetrious Johnson backs Ariel Helwani in row with UFC's Paddy Pimblett
Former UFC legend weighs in on the British lightweight's row with prominent MMA journalist Hewlani
'I've never been paid to be on any interview,' says ONE flyweight MMA king, who insists 'I think it's best I don't do Paddy's podcast'
All martial arts content – including ONE Championship coverage – has been made freely available. Please consider supporting SCMP's journalism by
subscribing
.
ONE Championship flyweight king Demetrious Johnson has given his backing to Ariel Helwani in the prominent MMA journalist's row with UFC star Paddy Pimblett.
"The Baddy" recently called Helwani a "rodent" for expecting him to give a free interview on Helwani's weekly YouTube show, The MMA Hour.
Helwani in turn hit back at British lightweight Pimblett (20-3), who disparaged him on his own podcast in an interview with UFC president Dana White – who himself is not an admirer, to say the least, of Helwani.
"When you go on these interviews or podcasts, nobody gets paid. I've never been paid to be on any interview," legendary former UFC flyweight champ Johnson said, however, on a recent Twitch stream. "Joe Rogan, Barstool Sports … I mean, you name it. I've never been paid to be on any podcast whatsoever.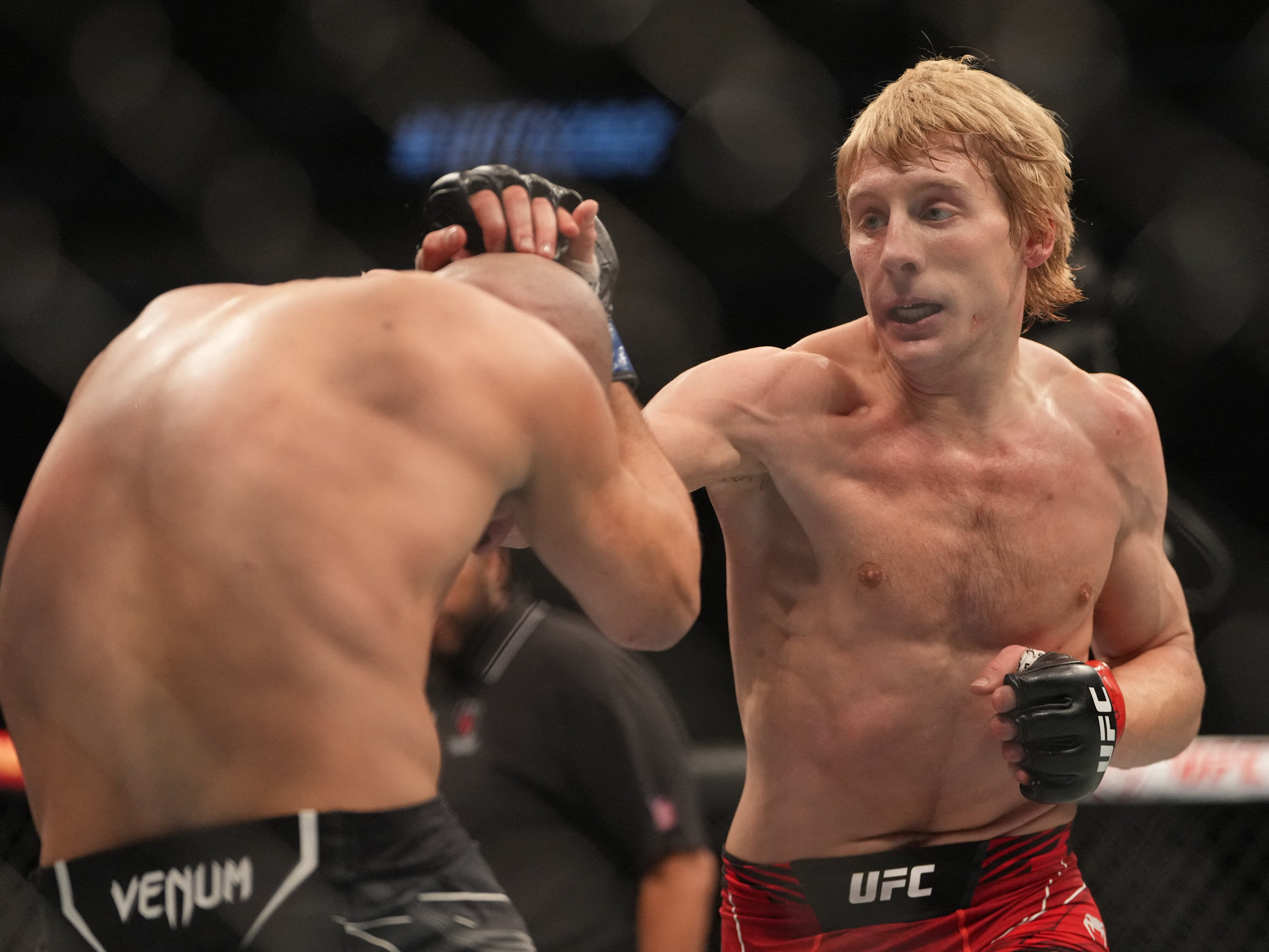 "Guys, I have won 13 world championships, and I'm not saying I'm as big a star as Paddy – he has way more followers, he can sell 800,000 pay-per-view points, I don't know.
"But for how much I've achieved in this sport, I've never been paid to do an interview. I've been paid to post stuff, make appearances in nightclubs, appear at gaming events – but never to do an interview.
"I think Ariel is very smart to not pay anybody. Me being an athlete, when I go on Joe Rogan, or The MMA Hour, I see it as an opportunity for me to build my brand on their platform that they spent years or even decades to amass their following."
Pimblett continued his unbeaten run in the UFC with a controversial decision win over Jared Gordon this month, but drew criticism for his post-fight bravado with many fans thinking the judges robbed his American opponent.
"Paddy Pimblett asked me to come on his podcast," Johnson, who will face Adriano Moraes in a title trilogy in the main event of ONE's on-ground US debut in May, added.
"I didn't ask for anything, he didn't offer me anything either. I think it makes sense, if you have the opportunity to get paid to do something then take it. But don't try to go around and ask people to pay you to do interviews. That's just my opinion.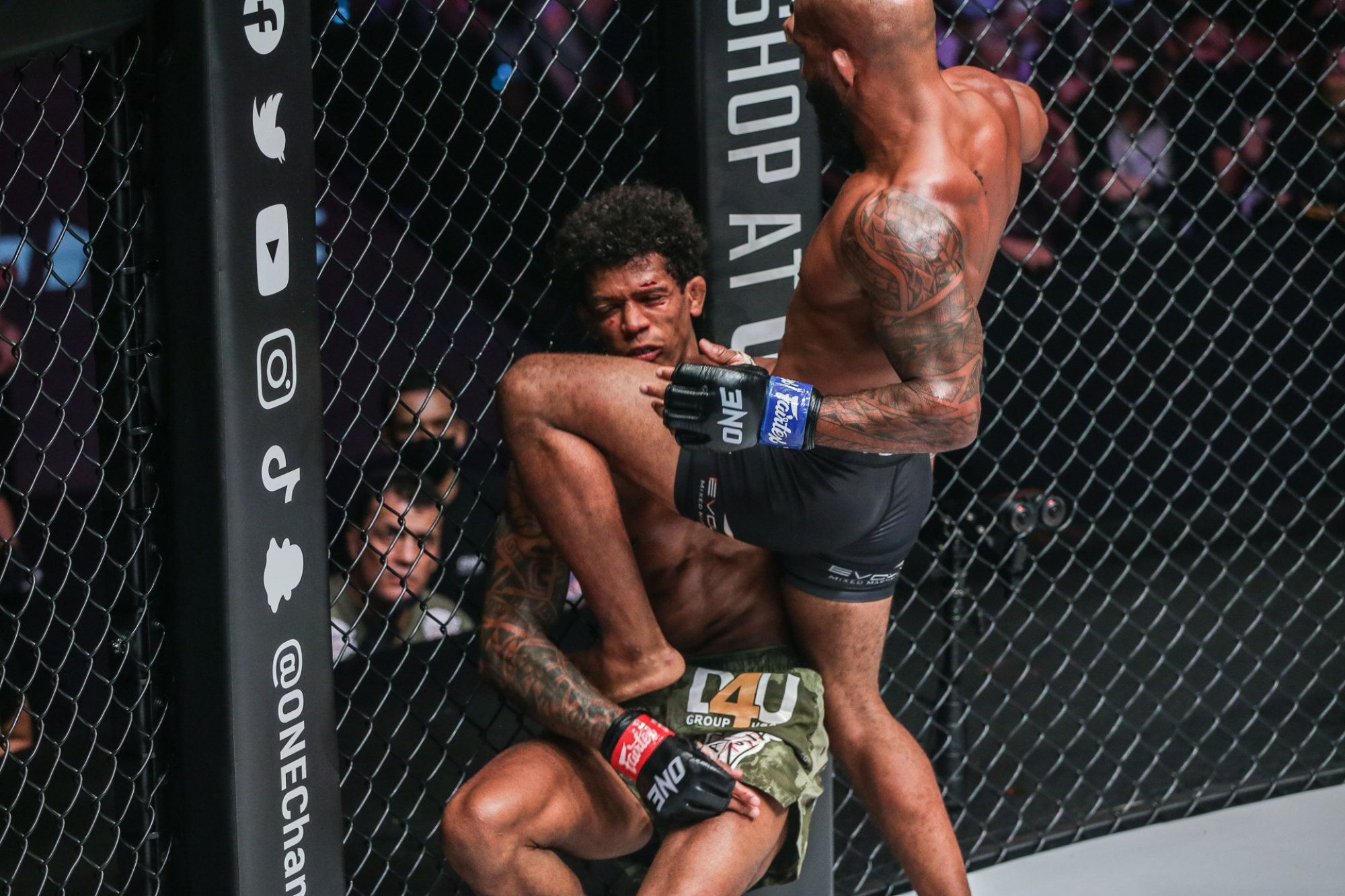 "Paddy can say that's why you don't make more money than I do … If Paddy can show a spike in viewership then, yeah, he can say I'm not coming on unless you pay me X, Y, and Z. There's nothing wrong to do that.
"I don't think I'll do his [Pimblett's] podcast. I don't think Ariel Helwani is a rodent, I don't think he's a POS. I don't think he's those words that he [Pimblett] said. So I think it's best I don't do his podcast.
"Huge fan of Paddy, I love his work. He's an amazing fighter, I think what's he's done for the sport and for himself, building his brand off YouTube, how he'd rather be happy and fat instead of shredded … I love what's he's done for himself. But him calling Ariel Helwani a rodent and all that stuff – dude, come on. That's my personal opinion."