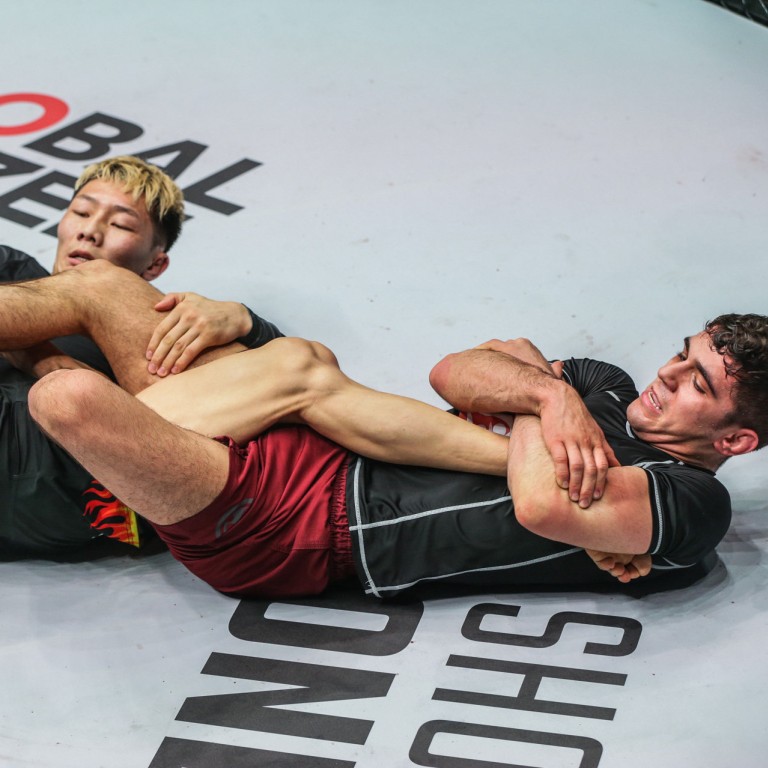 ONE Championship: Gantumur Bayanduuren's leg injury 'like a motorcycle accident' says doctor
Mikey Musumeci left Mongolian's leg 'completely detached' with Bangkok hospital doctor describing 'catastrophic injury' as potentially career ending
'I don't think it was a wise move for him to not tap,' says ONE boss Chatri Sityodtong, who revealed doctor's diagnosis after ONE Fight Night 6
The doctor who tended to Gantumur Bayanduuren's horrific injuries sustained in a leg lock from Mikey Musumeci said they were reminiscent of a motorcycle accident, according to ONE Championship boss Chatri Sityodtong.
The Post revealed on Tuesday that the 26-year-old Mongolian
tore his ACL, MCL and meniscus
in his left knee, and suffered a broken ankle, after refusing to tap to an eight-minute leg lock attempt from flyweight submission grappling champ Musumeci at the ONE Fight Night 6 card in Bangkok last Saturday.
Somehow, Bayanduuren was able to walk out of the Circle at Impact Arena, despite Musumeci saying he felt everything in his title challenger's knee "rip like cardboard".
But he was later pictured in a full leg cast, and understatedly wrote on Instagram, "Oh well, I am going to take some time off my training".
"The doctor at the hospital described Gantumur's injury as akin to a motorcycle accident, where the leg completely detaches, that's how bad the knee was – meaning he completely ripped off his MCL, LCL, ACL and meniscus," Chatri told the Post.
"There was nothing holding the knee together except muscle, and the ankle was broken. The doctor at the hospital said it was a catastrophic injury that was potentially career ending. I don't know if he's out for a year or if he's out forever.
"When you allow your knee to get broken and your ankle to get broken nine ways from Sunday like that… I've torn my ACL or MCL from rolling or Muay Thai, but to let all of your ligaments tear, that's just crazy.
"Your knee, ligaments and muscle hold your knee in place. All of those things are torn, and the meniscus – that is the rubbery thing which keeps the bones from colliding – all of it's ripped off. He was in a full leg cast. So I don't think it was a wise move for him to not tap."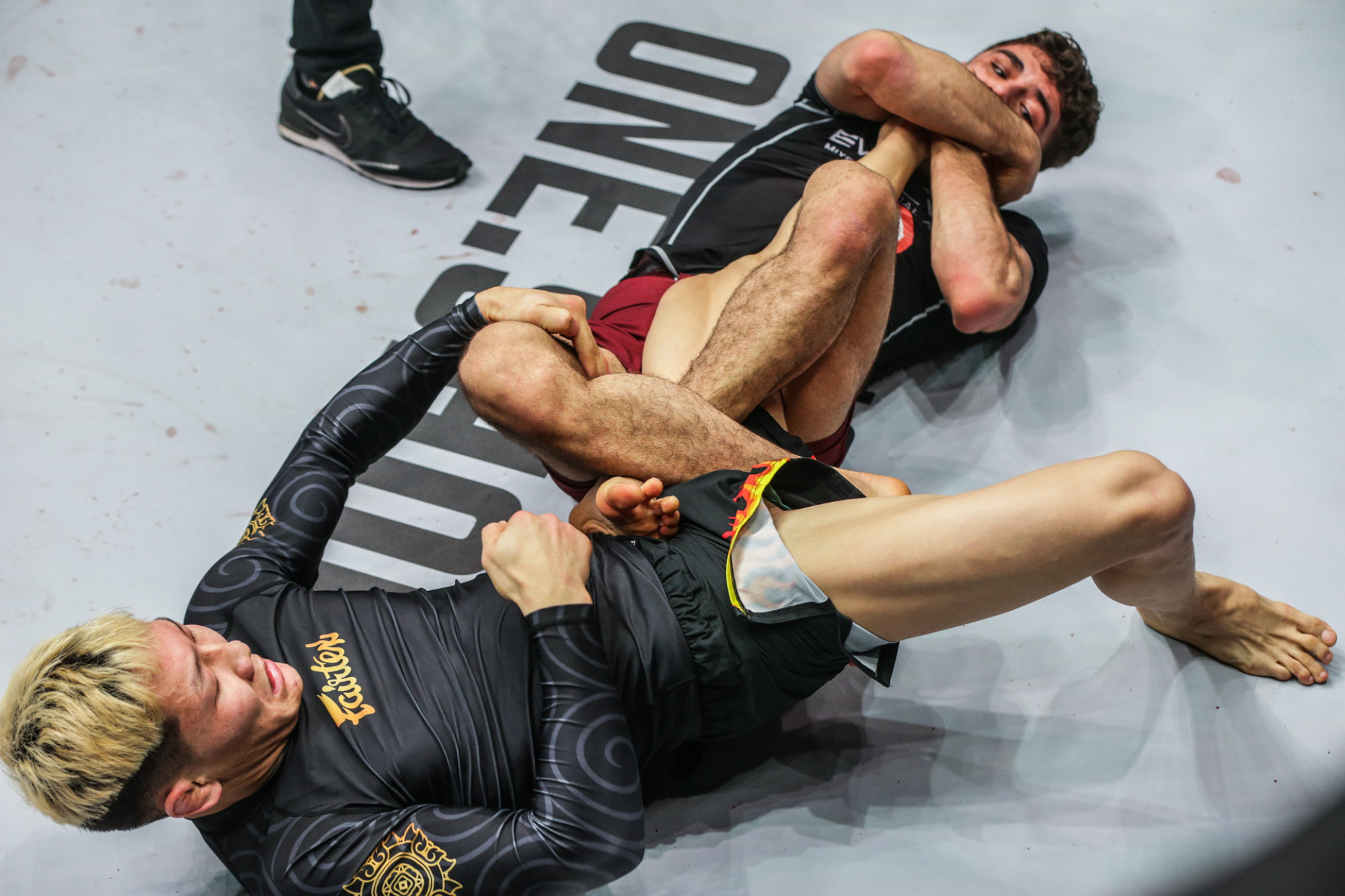 Musumeci was visibly upset during his post-fight speech, and was eager to find out his opponent's condition back at the Best Western Plus Wanda Grand Hotel.
Bayanduuren, who trains out of San Francisco, California, and has a 3-1 (1 No Contest) record in MMA, wrote on Instagram that he will be "running within a month!", and has vowed to return as soon as possible.
"I don't think he fully understands," Chatri added, however. "I'm happy to give him fights but I'm more concerned right now for his health and I wish he'd tapped.
"When I spoke to Mikey afterwards, he said every angle, every attempt, he could just hear more ligaments and more bones cranking and splitting apart. It was quite gruesome."