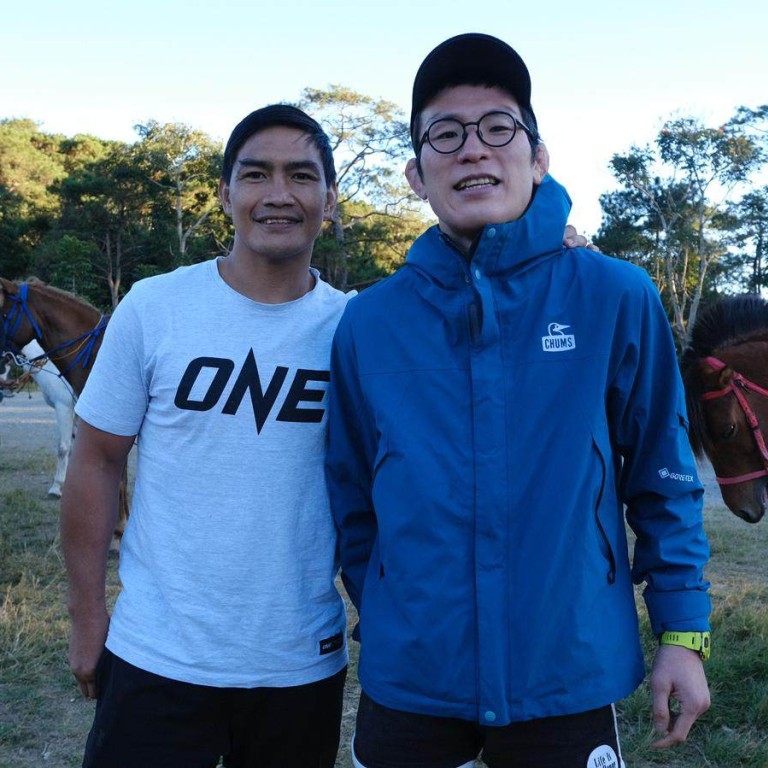 ONE Championship: Shinya Aoki visits Eduard Folayang and Team Lakay in the Philippines
Aoki takes an international flight and five-hour drive to reach three-time opponent's training home in the mountains of Baguio City
Japanese legend teaches grappling seminar at Team Lakay gym, but also makes time for leisure – and even goes horseback riding
Shinya Aoki is a man of his word.
After watching Eduard Folayang suffer a knockout loss to Edson Marques at ONE Championship Fight Night 5 last December in Manila, he promised to come visit the Filipino MMA trailblazer at his home gym, Team Lakay, in the mountain city of Baguio.
Less than two months later, and Aoki has completed the flight from Tokyo to Manila, and the five-hour drive from Manila to Baguio, where he is now spending time with Folayang and his teammates some 1,500 metres above the surrounding Pacific Ocean.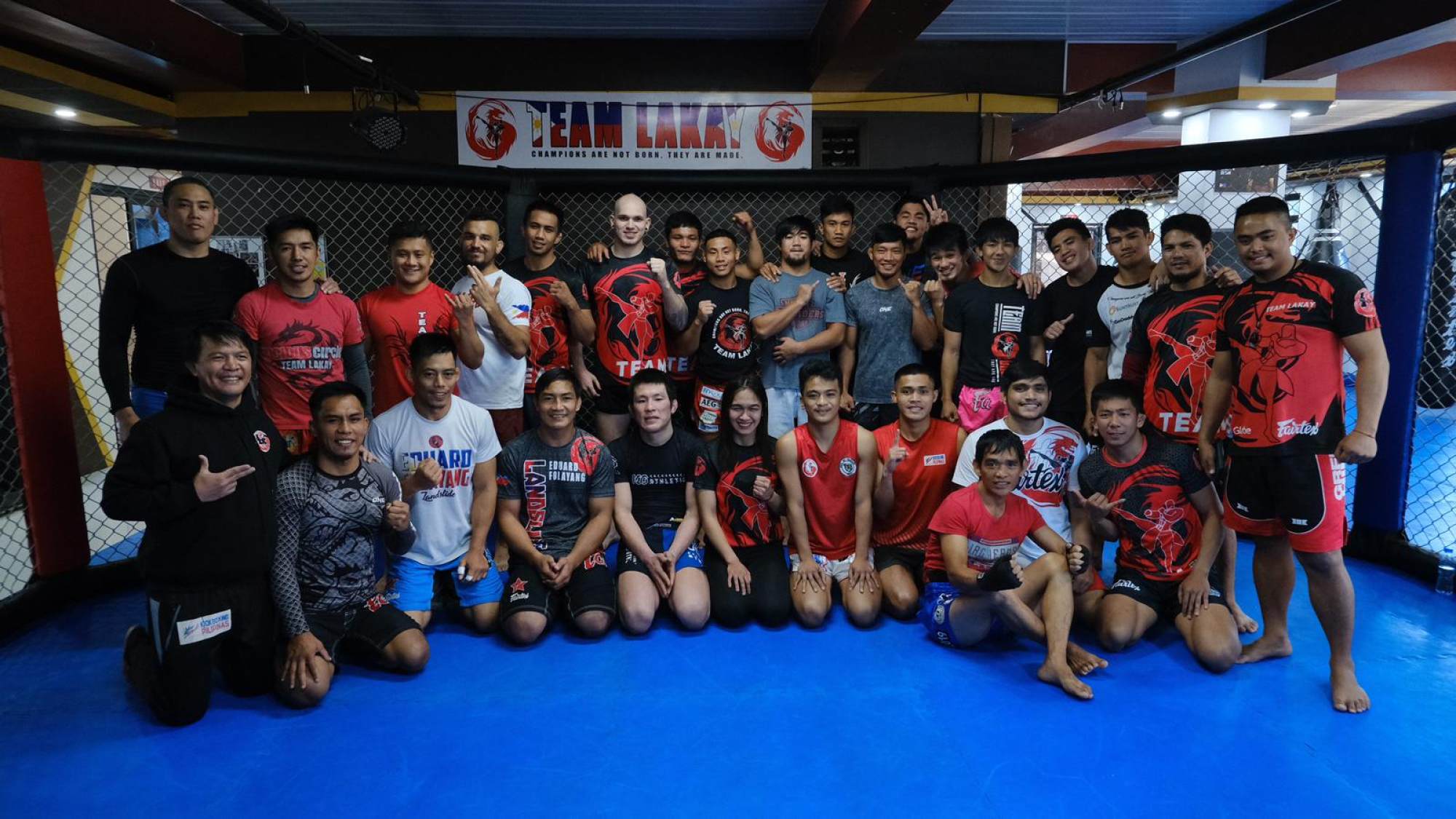 The two fighters, both former ONE lightweight champions, have spent most of their time together training. Aoki, one of the slickest submission specialists in MMA history, also taught a grappling seminar at the gym, which is also home to the former ONE strawweight champ Joshua Pacio, former bantamweight champ Kevin Belingon, and bantamweight contender Stephen Loman.
However, the pair have also made time for leisure, and even took a horseback ride through the surrounding wilderness.
Aoki and Folayang's friendship is unconventional, to say the least. The two former champions have fought each other three times in the ONE Circle, and have never needed the judges.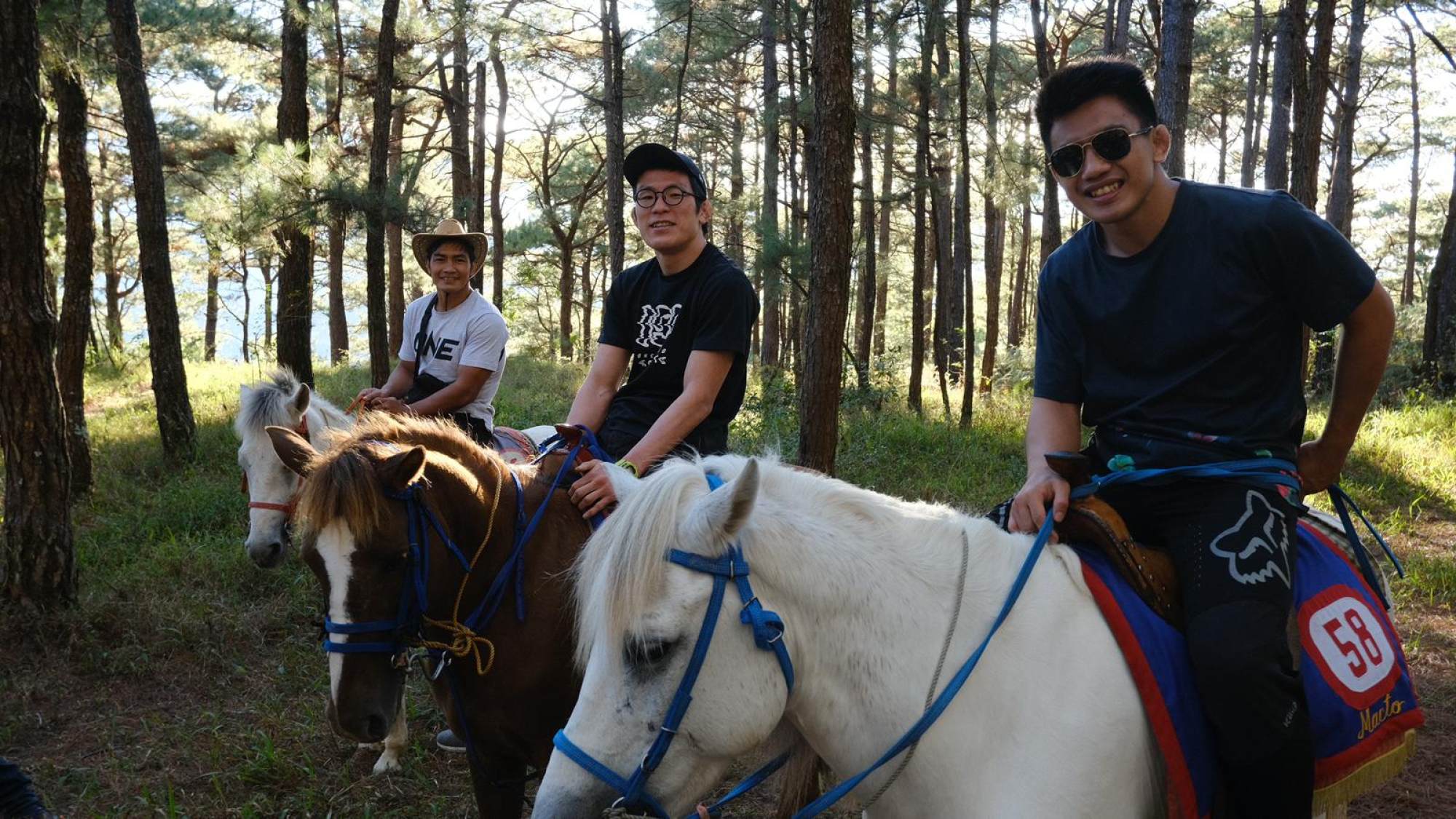 They first met in Singapore in 2016 when Folayang, now 38, scored a shocking third-round TKO win to swipe the lightweight title from the Japanese grappler.
Their second fight occurred three years later, this time on the 39-year-old Aoki's home turf in Tokyo, with the Japanese fighter evening the score with a first-round arm-triangle choke.
Their tiebreaker occurred in 2021, back in Singapore, where Aoki pulled ahead with a first-round armbar.
Things have not gone well for either fighter since then.
Folayang (22-13) was already riding two losses when he was defeated by Aoki in 2021, and he has suffered two more setbacks since – the most recent coming against Marques.
Aoki (47-11), meanwhile, followed his victory over Folayang with back-to-back stoppage losses to Yoshihiro Akiyama and Saygid Izagakhmaev, both in the last year.
Despite his and Folayang's recent struggles, Aoki believes that they both still have what it takes to compete at the highest level.
"We can still do this," Aoki wrote on his blog after Folayang's loss in December. "You deserve to decide what to do next because it's your life, but I would like to say to him I believe we can continue this sport."
Given Aoki and Folayang's friendship – and the fact that the Japanese fighter now holds a conclusive 2-1 lead in their rivalry – it would be safe to assume they are finished fighting each other.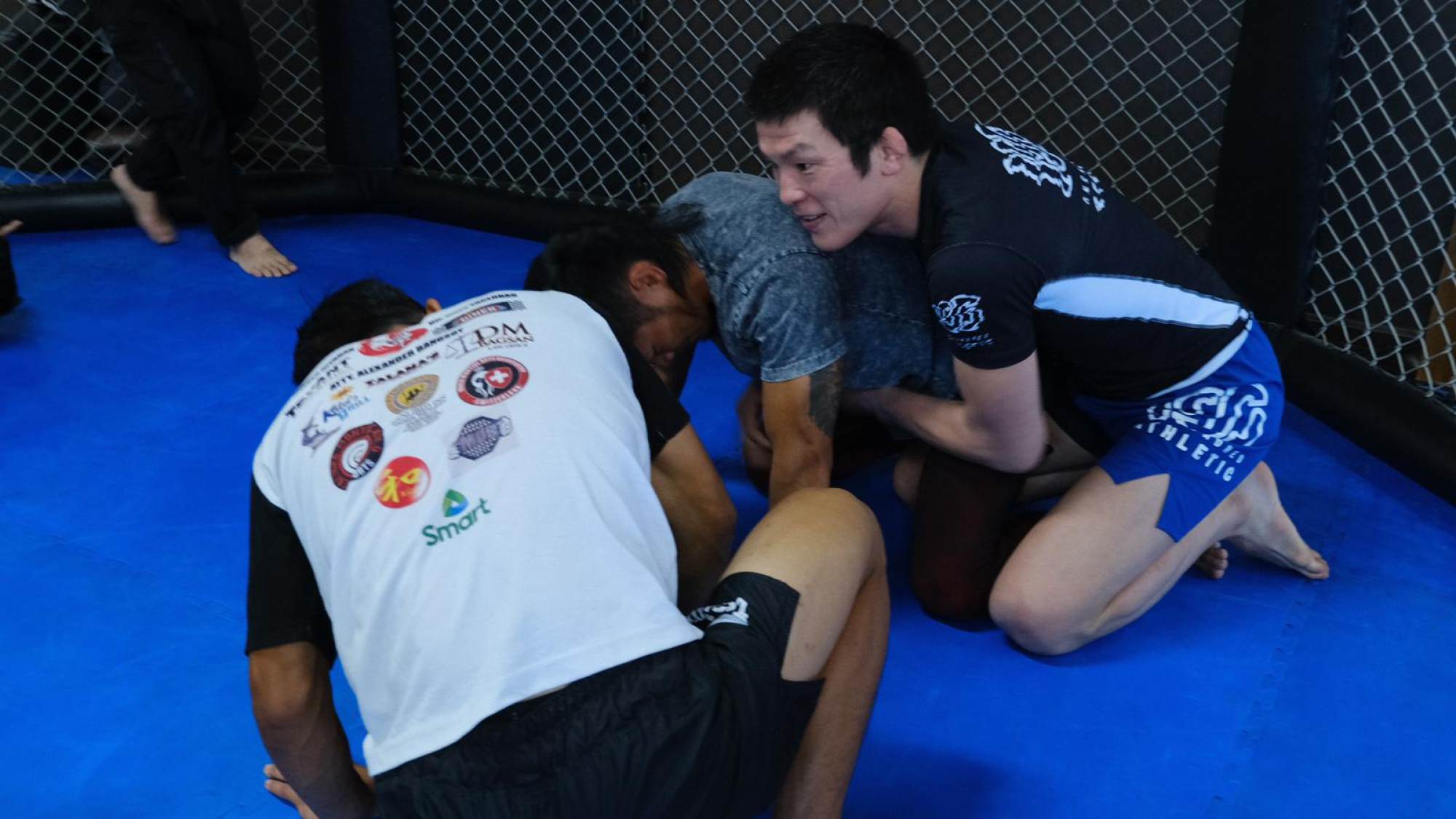 But that may not be the case, as Aoki also mentioned that he would like to fight Folayang a fourth time, perhaps on his rival's home turf.
"He's the first MMA star in the Philippines," Aoki said. "I believe he still fights, and if there's a last match for him, I would to fight with him. We had fights in Singapore and Tokyo, so next time should be in Manila."