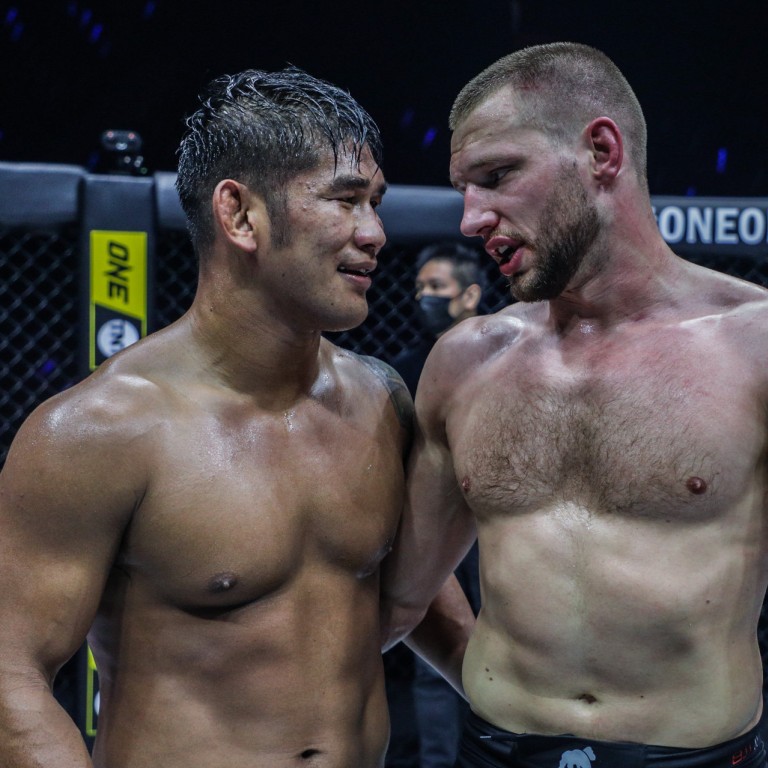 ONE Championship: Aung La N Sang wants Reinier de Ridder trilogy, would use 'similar game plan' as Anatoly Malykhin
'Dutch Knight' got his first taste of defeat in December when he was knocked out by Russia's Malykhin in light heavyweight title fight
N Sang has lost to De Ridder twice and says 'technically speaking' Malykhin showed the blueprint for beating him
Aung La N Sang still believes he can beat Reinier de Ridder – and is more confident than ever after watching Anatoly Malykhin do it in December.
The Burmese-born American, 37, has met 32-year-old Dutchman De Ridder in the ONE Championship Circle twice, losing both times. In the first, he surrendered the middleweight MMA title after tapping to a rear-naked choke. In the next, he lost the light heavyweight belt via unanimous decision.
Those victories were among the 16 that began De Ridder's career – a run that came to a skittering halt when he was knocked out by Malykhin in Manila, the Philippines.
"I've always had in my head how I would fight him next, and what I needed to improve in my game," N Sang, who was in the building for De Ridder and Malykhin's fight, told the Post. "Technically speaking, that's a very similar game plan that I would need to use to beat RDR."
De Ridder (16-1) has earned nearly all of his victories to date with his grappling, but could not complete his trademark takedowns against 35-year-old Malykhin (12-0), and was quickly finished on the feet by the powerful Russian puncher, who also holds ONE's interim heavyweight belt.
For N Sang (29-13), the fight reaffirmed that De Ridder – whom he respects but has frequently called a "one-trick pony" – has plenty of room to grow as a striker.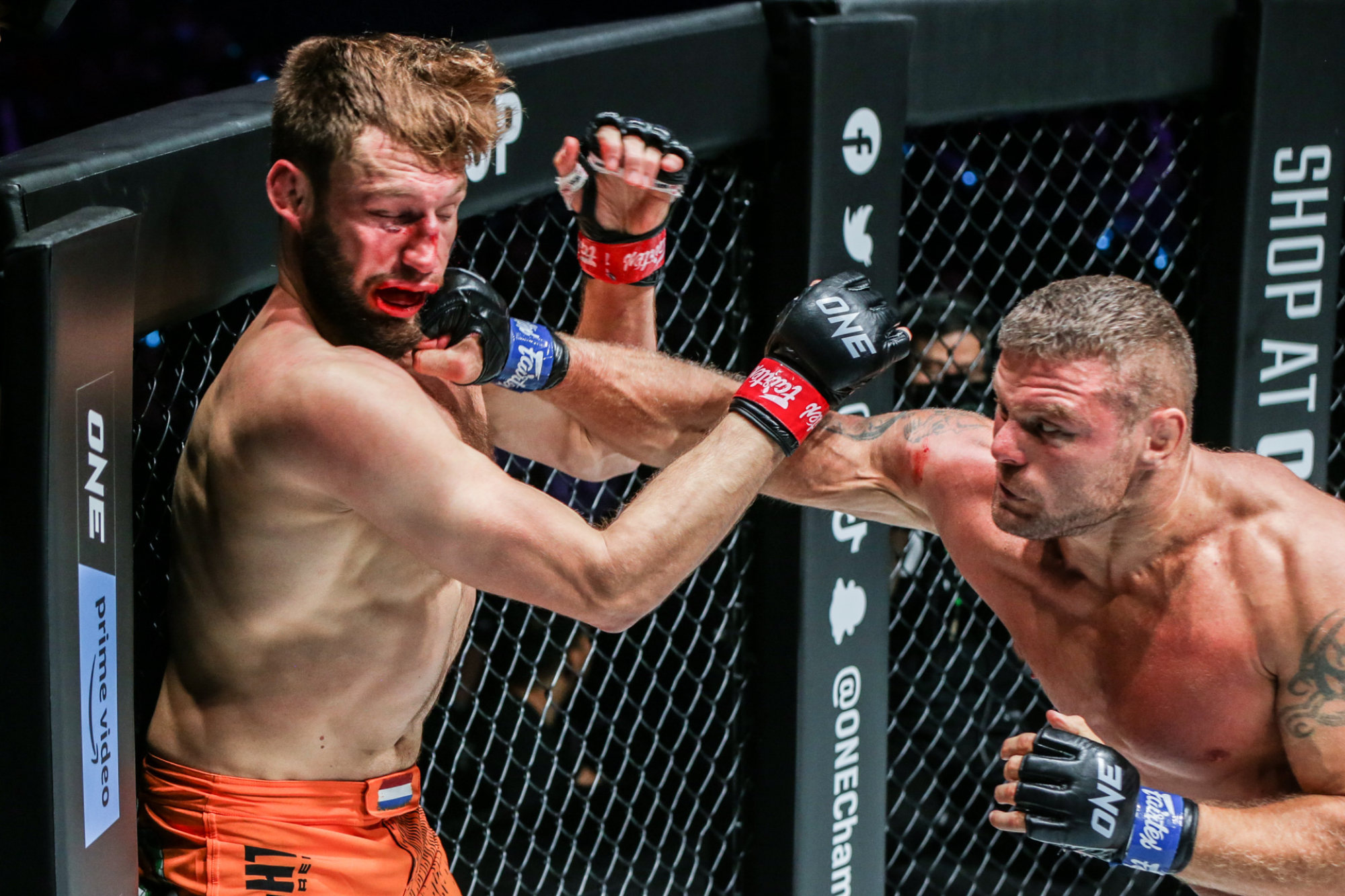 "I don't see his striking drastically improving in the next six months or so if I were to fight him, so that would be the play," he said.
N Sang has spent his last four fights battling other middleweight contenders in non-title fights, sandwiching a decision loss to Vitaly Bigdash between knockout wins over Leandro Ataides, Yushin Okami, and Gilberto Galvao.
He has admitted several times to have settled into a gatekeeper role in his division, and does not seem to mind that position, but is still eager to avenge his losses to De Ridder and reclaim the belt.
"I've been the gatekeeper, but if I destroy everybody coming to the gate, I might as well go in the castle and get my throne back," he said.
"Why else would I stick around if I don't have plans to get my belt back? If I'm not trying to be the best in my division, what am I doing?"
Before N Sang can battle De Ridder for a third time, he will need to get by another tough middleweight contender in China's Fan Rong, whom he will meet at ONE Fight Night 10 on May 5 in Denver, Colorado – the promotion's first event in the US.
He views the Chinese grappler, who has also lost to De Ridder and Bigdash, as a tough challenge – though he feels his experience against high quality opposition gives him a leg up in the match-up.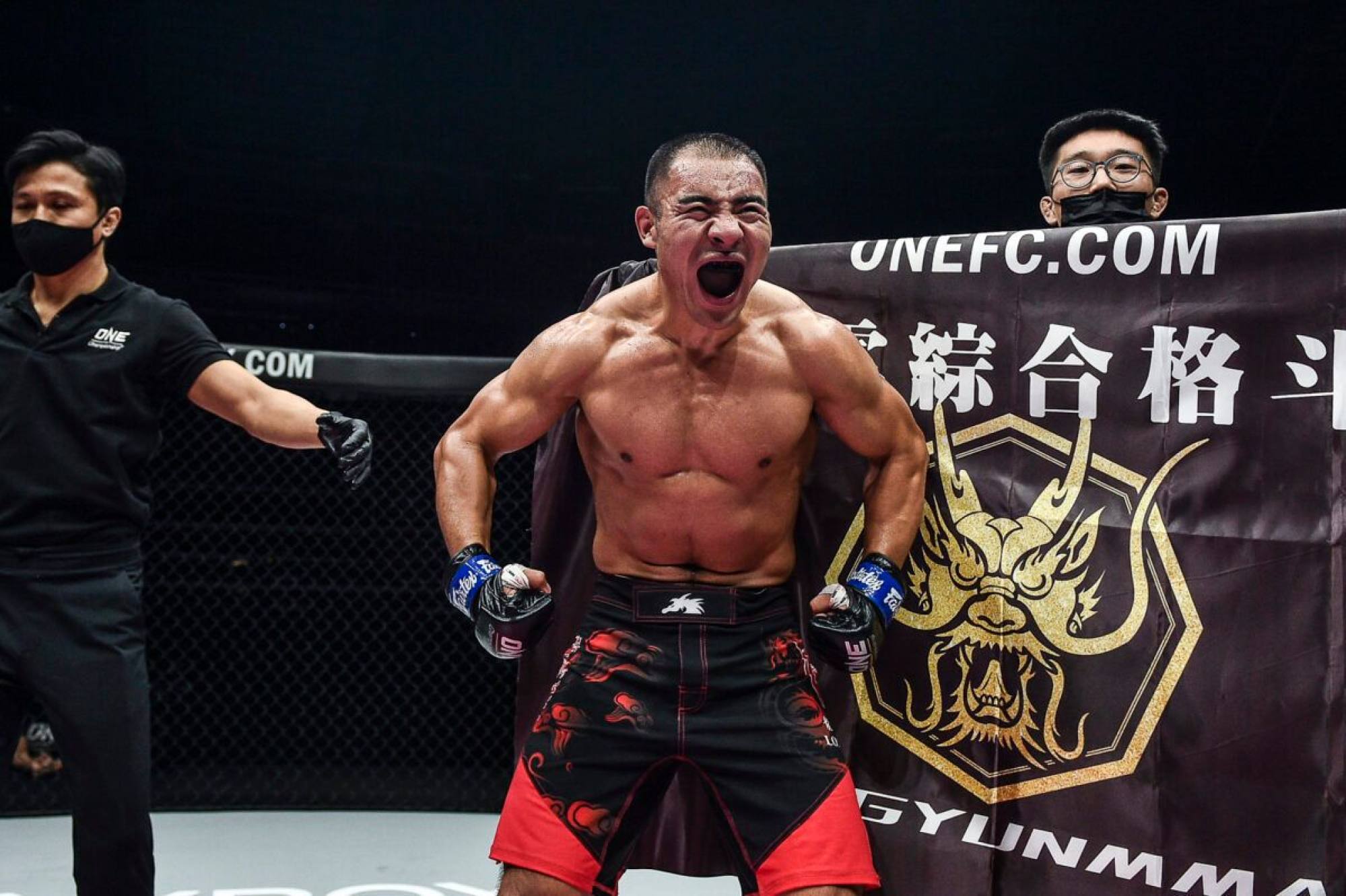 "He's tough. He's well-rounded everywhere, and he's lost to two guys I've lost to as well. His record is good but I don't think he's fought the type of fighters I've fought. With all due respect I don't think he has much experience and is as much of a veteran in the sport as I am.
"But you can't underestimate anyone in this game."
A win over Fan (19-3) will put N Sang on a three-fight streak, and could well earn him another shot at De Ridder.
As for attempting to reclaim the light heavyweight title, which is now owned by Malykhin, he is open to the idea but non-committal.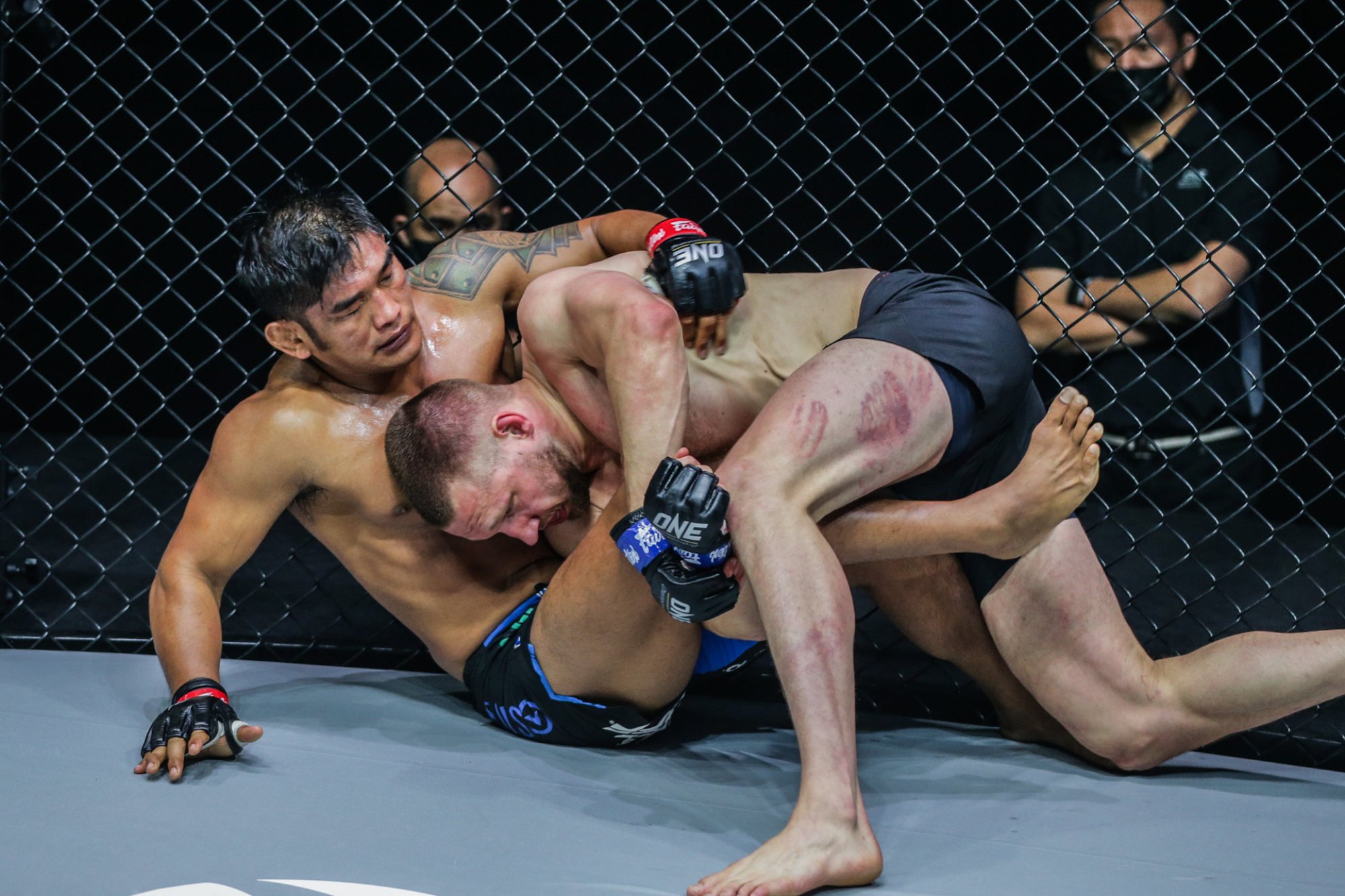 His sole focus, for the moment, is winning his next fight, which will be his first in his adopted home in roughly a decade.
"If the opportunity is there, anything is possible," he said. "Regardless, Malykhin, Reinier, nothing matters to me right now except Fan Rong. What good is thinking about them if I can't do my job on May 5?
"It's almost 10 years since I've fought in the States. I feel like I've made a name on the other side of the world, and I've put in that work, and I can't wait to show the American fans what I'm capable of."