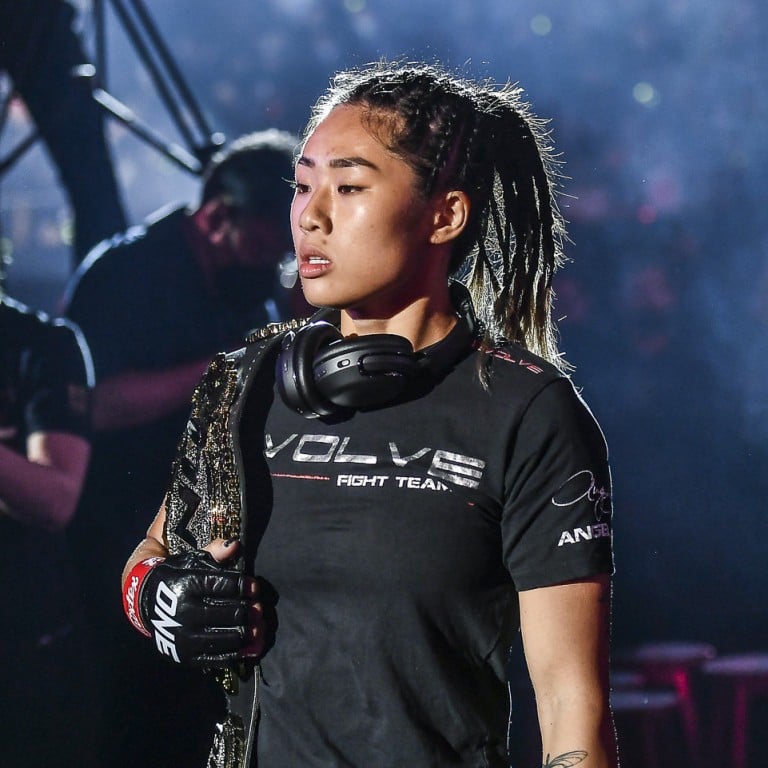 Opinion
The Takedown
by Nicolas Atkin
The Takedown
by Nicolas Atkin
MMA champion Angela Lee must be applauded for revealing 2017 car crash was suicide attempt
ONE Championship fighter's public display of vulnerability could save lives in industry where showing pain is not an option
'I realise my purpose in life is greater than winning championships. It's saving lives,' says Lee, whose sister Victoria took her own life last year
Angela Lee revealed in The Players Tribune on Tuesday a 2017 car crash which ruled her out of a coming title defence was a
suicide attempt
.
The 26-year-old ONE Championship fighter also confirmed publicly for the first time her sister Victoria Lee took her own life. The 18-year-old, who had also competed in the martial arts organisation,
died on Boxing Day last year
, but no cause of death was released by the family at the time.
Lee, who is ONE's atomweight MMA champion, chose to share her story after National Suicide Prevention Week in the US, with Victoria's death prompting her to create non-profit
mental health charity Fightstory
.
Put simply, Lee's incredible bravery to put out such a powerful account of pain, and to show so much vulnerability, must be applauded by all in the combat sports industry, from fans to fighters, promoters and media.
Such topics are not just taboo, they are actively looked down upon in a world where you can show no weakness. In the ring or the cage, you can't let your opponent know that you are hurt – you must radiate only strength, or there can be drastic consequences.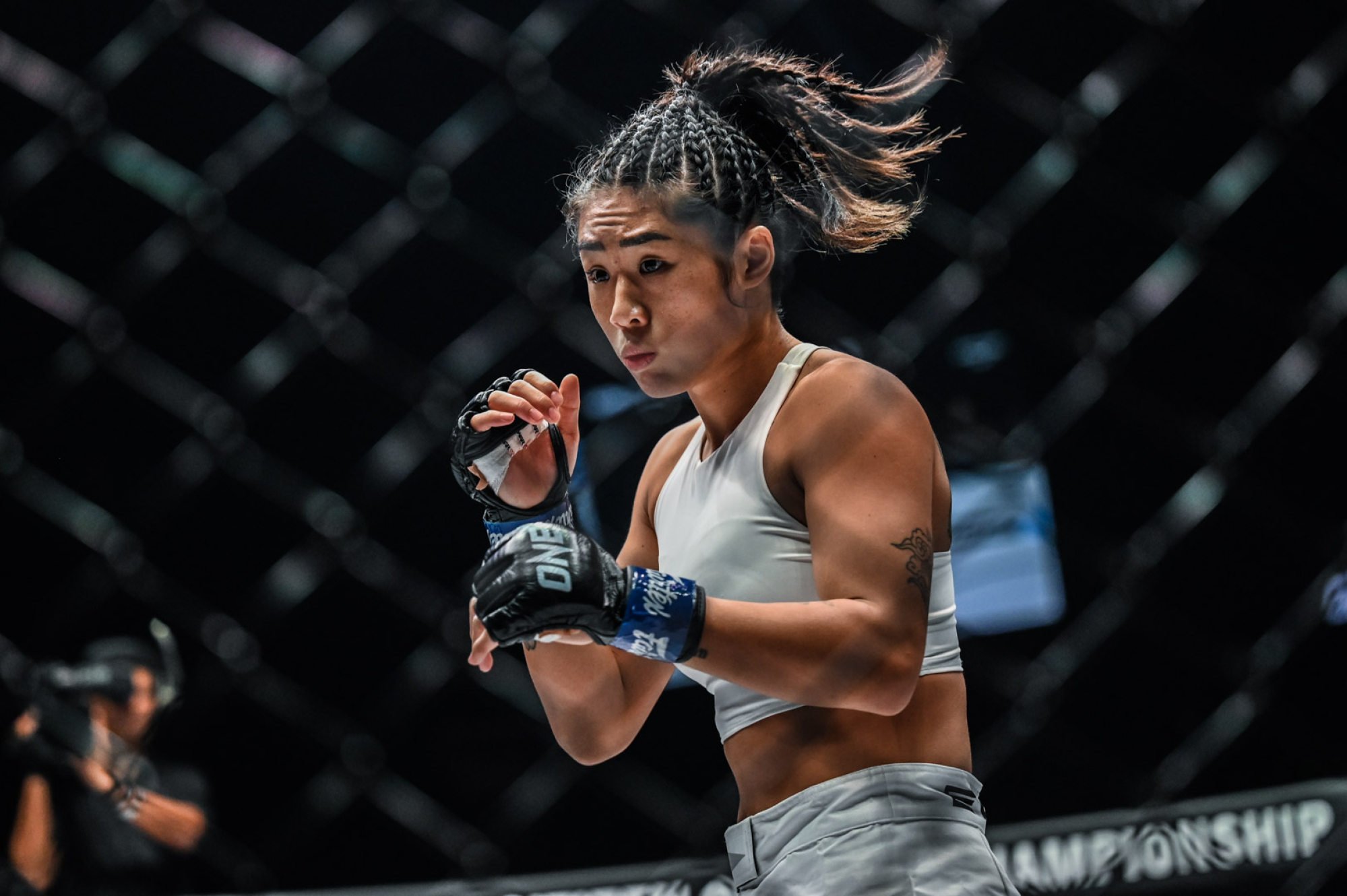 It's a hyper-intensive microcosm of wider society, where such issues and stereotypes also persist.
To carry that around inside alone for six years – Lee revealed she did not tell anyone, not even her family, apart from her husband Bruno Pucci – all while wearing a poker face of stoicism must have been an unbearable burden.
But Lee did not break. After Victoria's death, she was the pillar of strength on which her family leaned. Angela revealed the news on social media, taking on the role of the public speaker to protect her parents and her brothers Christian Lee – also an MMA champion in ONE – and amateur fighter Adrian Lee, and to allow them to grieve.
She batted back fan and media intrusion – some even
hired private investigators
to dig up information on the family – as conspiracy theories floated online that Victoria had died from taking the Covid-19 vaccine.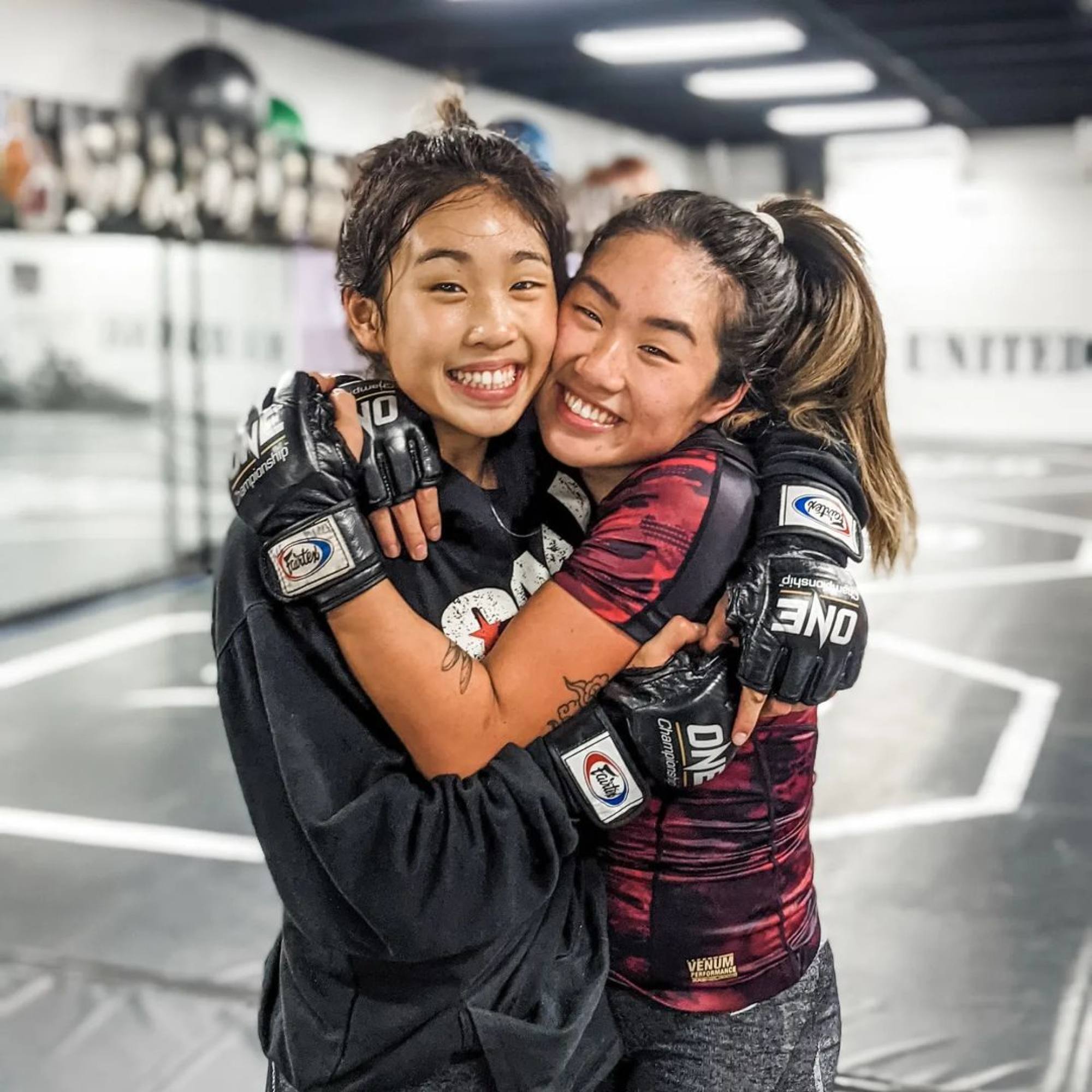 She truly is "Unstoppable", as her ring name goes.
"Being the older sister of my family, I always took it on myself to be the mini-mom, always looking out for my siblings," Lee said in an interview with ESPN on Tuesday.
"I really tried my best to have an open communication and to really take care of each individual relationship with my siblings.
"With everything that happened with Victoria and especially how it just took everyone by complete surprise, nobody saw it coming, and we consider ourselves pretty close … Everything caved because she was just part of our puzzle which is our family and now there's a piece missing so it's never going to be the same."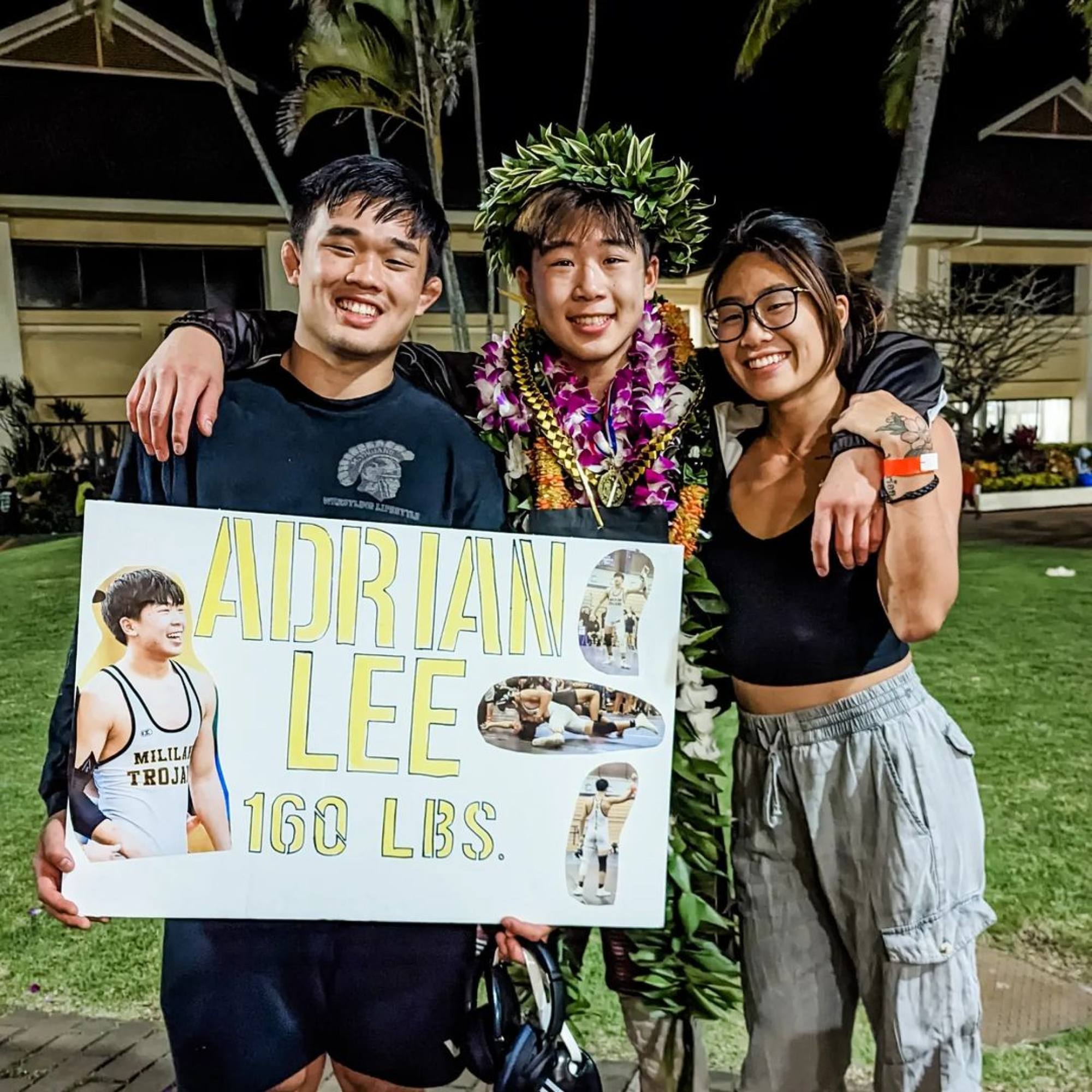 I have a lot of personal admiration for Angela Lee, beyond her impressive skills in the cage. I also lost a sibling to suicide, nearly two years ago. Her strength is inspirational and I can't imagine how difficult it is to keep moving forward in the public spotlight.
I
uploaded the story of her car crash
six years ago, and thought nothing of it. Even 18 months later, when she fought in Tokyo and I attended my first ONE event in person, she nonchalantly brushed off discussion of the crash in an
interview with the Post
as she prepared to challenge Xiong Jingnan for a second belt up at strawweight.
"For the longest time, I blocked that reality out of my mind in order to 'protect myself' – I put up barriers as a defence mechanism, to try and protect my mind and my heart from what had actually happened," Lee wrote in her Players Tribune article.
Lee, whom ONE chairman and CEO Chatri Sityodtong said is
contemplating retirement
, is set to "make a big statement" next week in Singapore, where she will attend the ONE Fight Night 14 event in the city where it all began for her.
Aged just 19, she became the youngest world champion in MMA in May 2016, defeating Mei Yamaguchi to win the organisation's inaugural atomweight title – a belt she has never relinquished.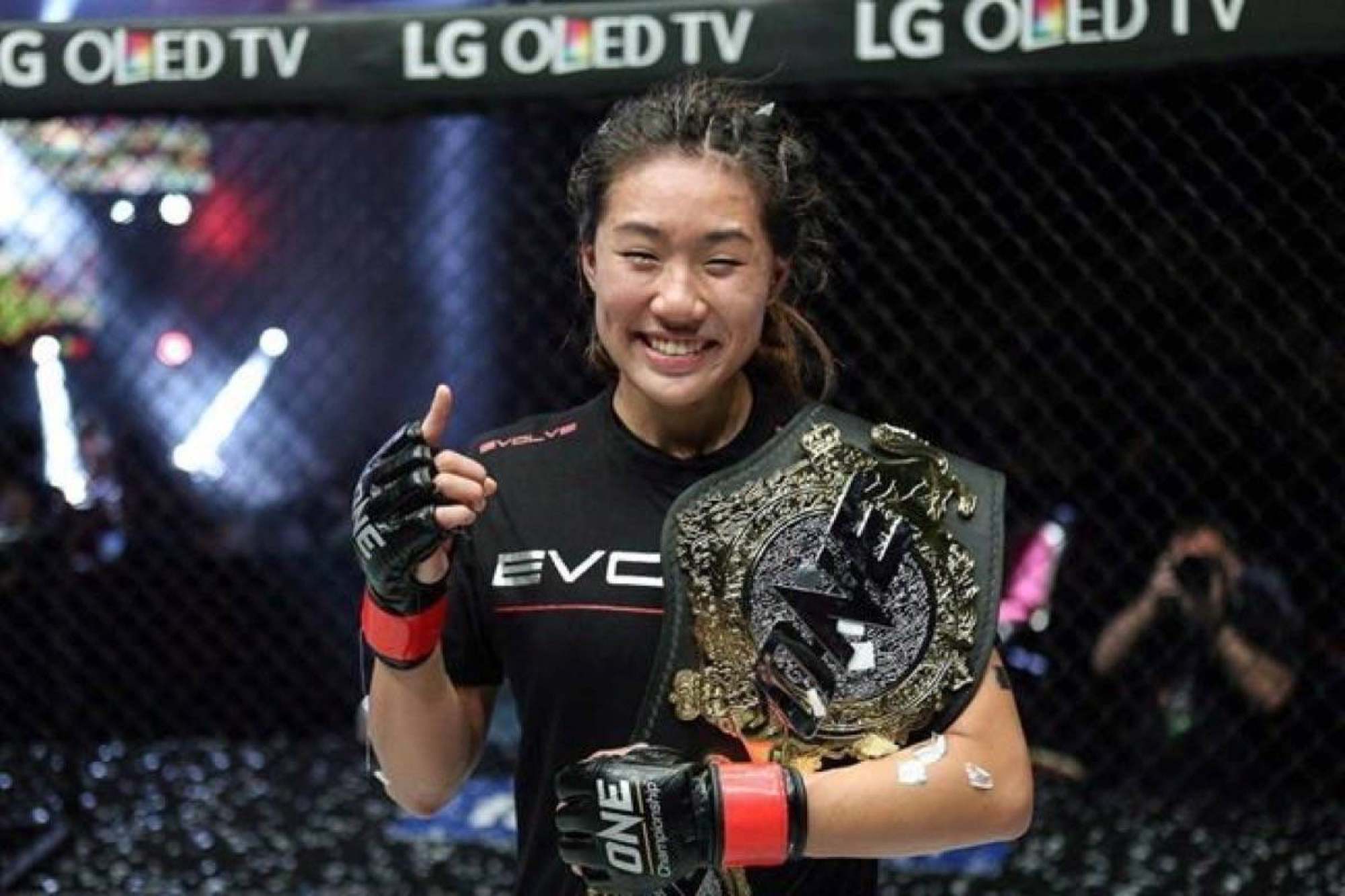 In her continued absence, an interim title will be on the line between Stamp and Ham Seo-hee, and it is likely the undisputed belt will be up for grabs should Lee say she is hanging up her gloves altogether.
No one would begrudge her that, especially after these revelations. Life is simply more precious than continuing to do something that drove her to the brink.
Angela Lee cheated death, but now she has a two-year-old daughter, Ava Marie, with her husband, and the couple own also their own United BJJ Hawaii gym in Oahu.
She does not need fighting any more, though fighting will miss her if she does decide to walk away. She does not need to prove anything to anyone, she's already accomplished almost everything that can be done in the sport.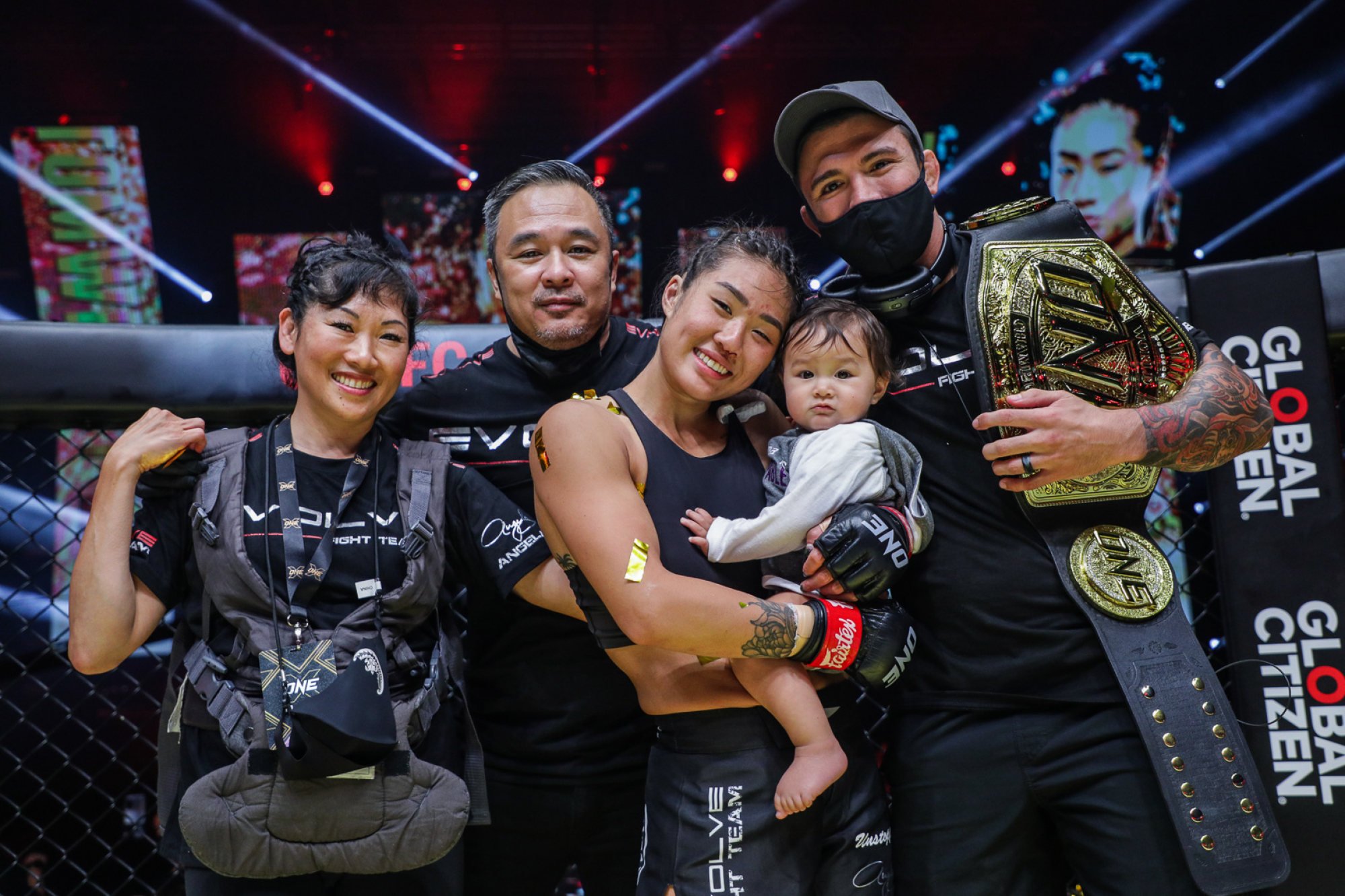 If Lee does decide to stick around and unify the atomweight titles, then a selfish part of me will be happy to see her compete again, but it must only be if she is ready – and she will know if she is.
"I realise now my purpose in life it's so much greater than just winning championships and fights," Lee told ESPN. "It's saving lives, it's helping people, and for me I'm really grateful to have found that."
If you have suicidal thoughts or know someone who is experiencing them, help is available. In Hong Kong, dial +852 2896 0000 for The Samaritans or +852 2382 0000 for Suicide Prevention Services. In the US, call or text 988 or chat at 988lifeline.org for the 988 Suicide & Crisis Lifeline. For a list of other nations' helplines,
see this page
.