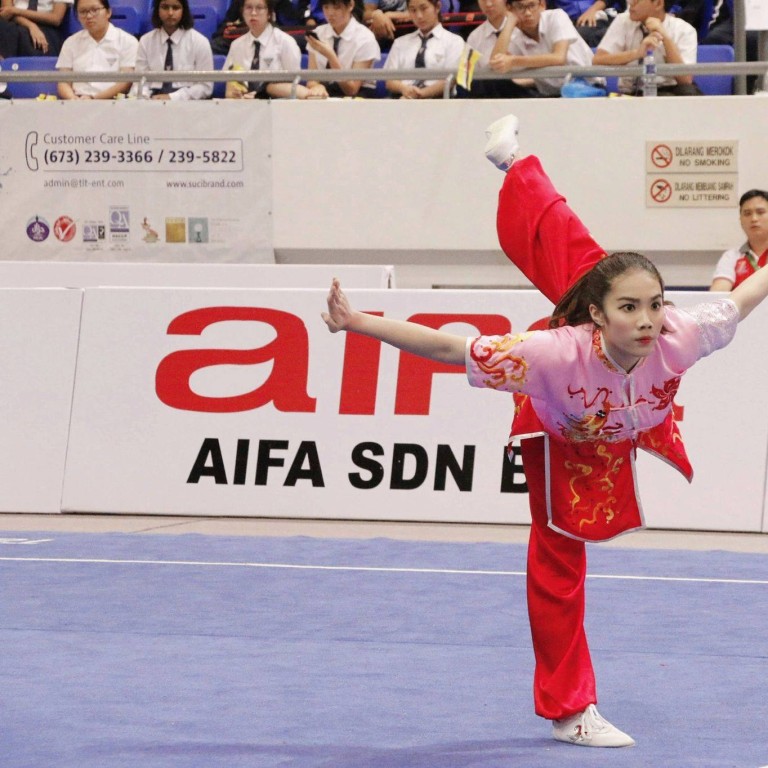 World Games: Hong Kong's wushu athletes target medal glory as sport makes welcome return after 9 years
City has sent 4 athletes to compete in the martial art, with teen Michelle Yeung taking part in her first adult event
Yeung will compete in the women's nanquan & nandao combined event on Wednesday
Hong Kong's wushu athletes are looking to continue the city's tradition of winning medals at the World Games, with the sport returning to the event for the first time since 2013.
Wushu was missing from the previous multi-sport bonanza nine years ago in Colombia, but has returned this time around in the United States.
The city has sent four wushu athletes to the competition, including 19-year-old Michelle Yeung, who will compete in the women's nanquan & nandao combined event on Wednesday.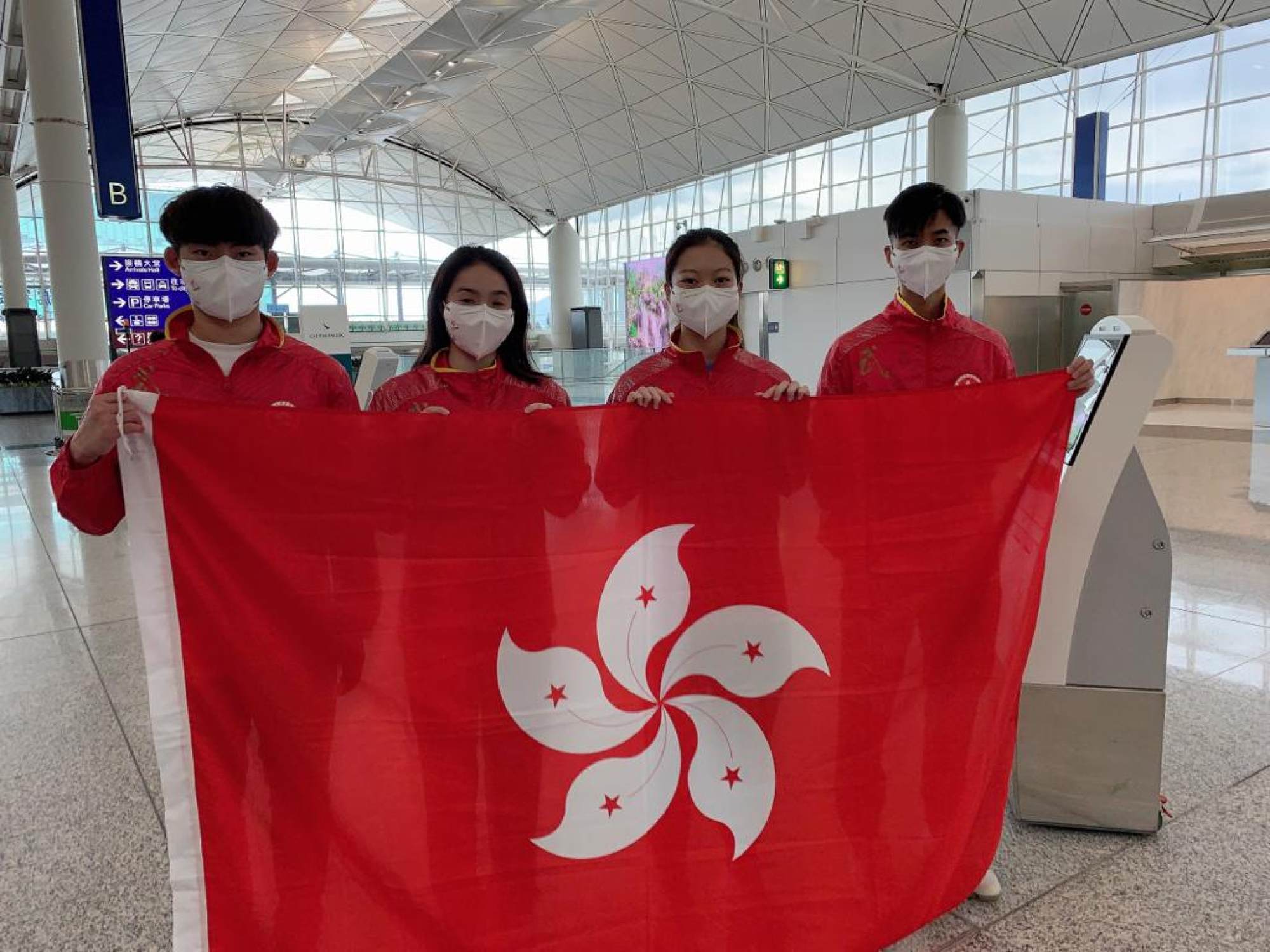 "This is not only my first World Games, but also my first adult event," the squad's youngest member said. "To be honest, I'm a little nervous, but hopefully I can finish with a medal."
Yeung, who is a full-time athlete, will be up against competitor from the US, Ukraine, Mexico, Chile and Vietnam, but said she thought she was her own "toughest opponent".
The teen was a triple-gold medallist at the 2017 Gumi Asian Junior Wushu Championships, in daoshu, gunshu and changquan.
Wushu was an invitational sport at the World Games in 2009 and 2013, with Zheng Tianhui winning gold in the women's jianshu & qiangshu in Cali in 2013.
Four years earlier when the Games were held in Taiwan, Hong Kong's Hei Zhi-hong and Cheng Chung-hang won silver in the men's taijiquan & taijijian and daoshu & gunshu respectively.
There was also a bronze for Yuen Ka-ying in the women's nanquan & nandao.
It retains the same status this time around, although those in the sport hope it could become an official event at the 2025 World Games in Chengdu, China.
On Wednesday, 21-year-old Lee Wing-yung will compete in the women's nanquan & nandao combined event, while Yeung Chun-hei, the 2018 World Taijiquan Championships gold medallist, will compete in men's taijiquan & taijijian.
Ngan Lok-man, the 2019 Asian Junior Wushu Championships silver medallist, began his medal bid in the men's nanquan & nangun on Tuesday.
Meanwhile, roller skater Vanessa Wong finished 15th in the women's 15,000m elimination race, while teammate Karinne Tam finished third in the heat but did not advance to the finals.