Esports
Get more with myNEWS
A personalised news feed of stories that matter to you
Learn more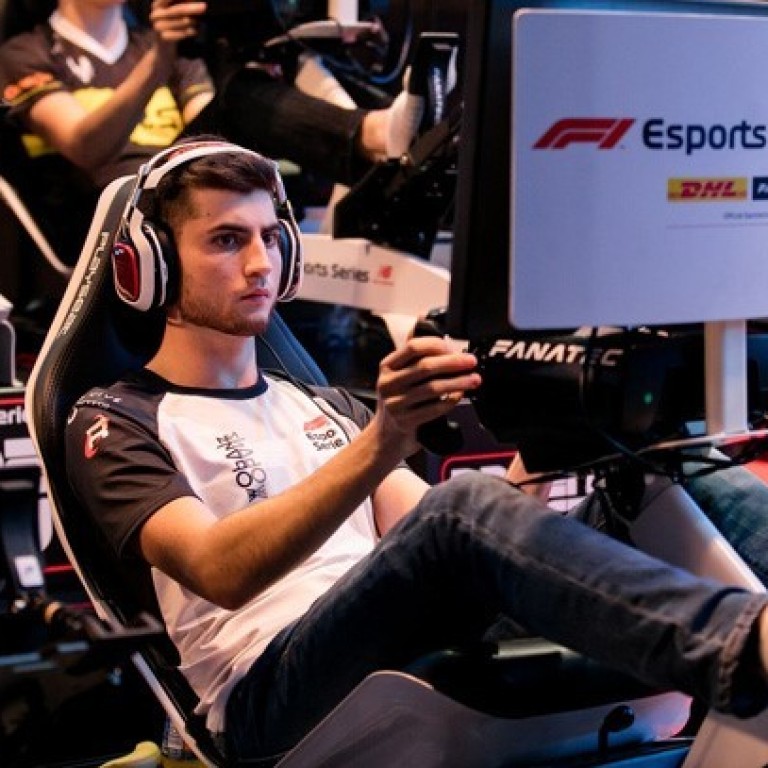 Virtual driver Enzo Bonito beats Formula E champion Luca di Grassi in one-on-one real race; e-sports gamers are ecstatic
The 23-year-old Italian defeated former F1 driver Di Grassi in Mexico's Race of Champions Nations Cup
Virtual racers say it proves simulator drivers can make the step up to real race conditions
Ecstatic e-sports enthusiasts around the world are celebrating a major victory over "real sports" after a simulator racer beat ex-Formula One and former Formula E champion Luca di Grassi in a race using real cars.
Italian Enzo Bonito, an iRacing GT3 season winner who drives for McLaren, beat 2016-17 Formula E champion Di Grassi in a straight fight during the heats of the Nations Cup in the Race of Champions in Mexico earlier this week.
Di Grassi had previously won a Formula E race at the Foro Sol Stadium but 23-year-old Bonito, who has had a handful of runs in a real car, produced a storming finish to edge the Brazilian. Bonito had also beaten Ryan Hunter-Reay, an American former Indianapolis 500 winner and IndyCar series champion.
Watch: Enzo Bonito take on Ryan Hunter-Reay
"For years, I've been arguing that the top sim racers are really good drivers, and would kick ass given the proper training. Now we are seeing more and more get the chance to prove it. I couldn't be more proud of @EnzoBonito17. The future is bright @iRacing," wrote Ray Alfalla, a four-time Nascar iRacing series winner.
IRacing simulators are different from e-sport gaming with computers in that the players sit in cockpits and race each other on video screens in conditions as close to actual racing as possible.
"Sim racing" or "virtual motorsports" simulate details such as tyre wear, suspension design and handling with players using steering wheels and pedals to move the "car".
Although deemed a victory for video gamers, one observer said it would be unfair to class sim racing as e-sports because of how close virtual motorsports is to the real thing.
For Nick Swanson, owner of Hong Kong Sideways Racing Simulator & Sports Bar in Central where budding drivers can test out their simulator skills, Bonito's drive proves the value of virtual motorsport.
"It doesn't surprise me at all this latest step from e-sports to the real world," said Swanson. "As simulator hardware and software keeps moving in leaps and bounds forward in technicalities, realism and the ability to learn to race on the limit without the cost of making even the smallest error, gamers are able to explore the limits of racing.
"We have seen a number of drivers go from e-sports champs to real life racing and have impressed."
Swanson, a pilot with China Airlines, said virtual racing technology can be compared to flight simulators in recreating real-life situations.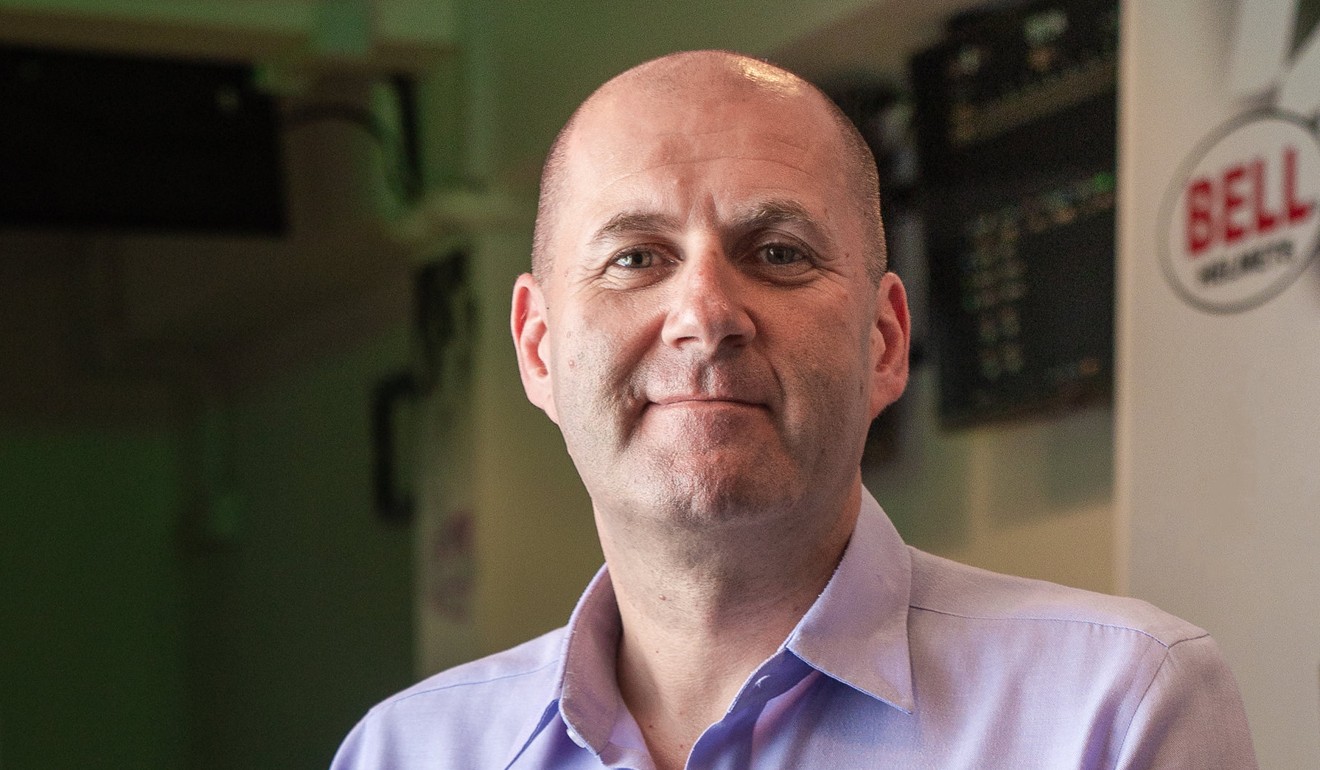 "As flight simulators are able to replicate flight so well that pilots can do a majority of their pilots licence in a sim without touching a real aircraft, so too do racing sims further close the gap from gaming to real life," he said.
"In racing there is a lot to be said for the experience gained from real racing, such as battling with other drivers, the forces a driver is faced with, but this gap will further reduce without the hefty costs as simulators and software advance even further forward."