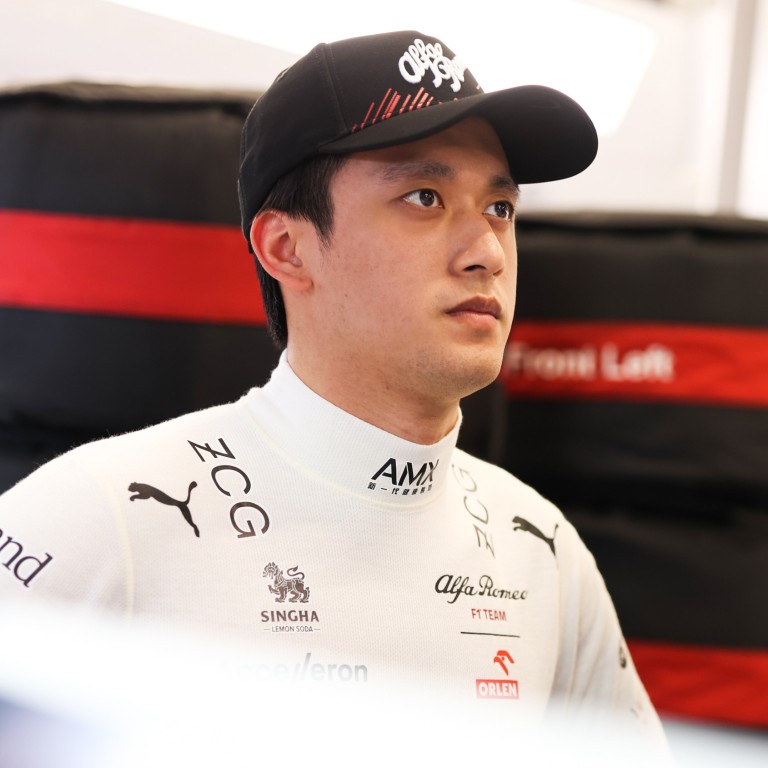 F1: China's Zhou Guanyu 'hurt' after narrow top-10 miss at Australian Grand Prix; declares 'I definitely want points next time'
The 22-year-old Alfa Romeo driver finishes P11 after pit stop and safety car struggles, as teammate Bottas collects 4 points
'It gives me a lot of confidence going into the European circuits, where I know the track much more', says Zhou
Zhou may have squeezed into the top 10 had he not dropped places in the pits before 10th-placed Alex Albon of Williams – who was last at one point in the race – was helped by a fortunately timed safety car.
"Again, missed by one position. It hurts," the Shanghai native said.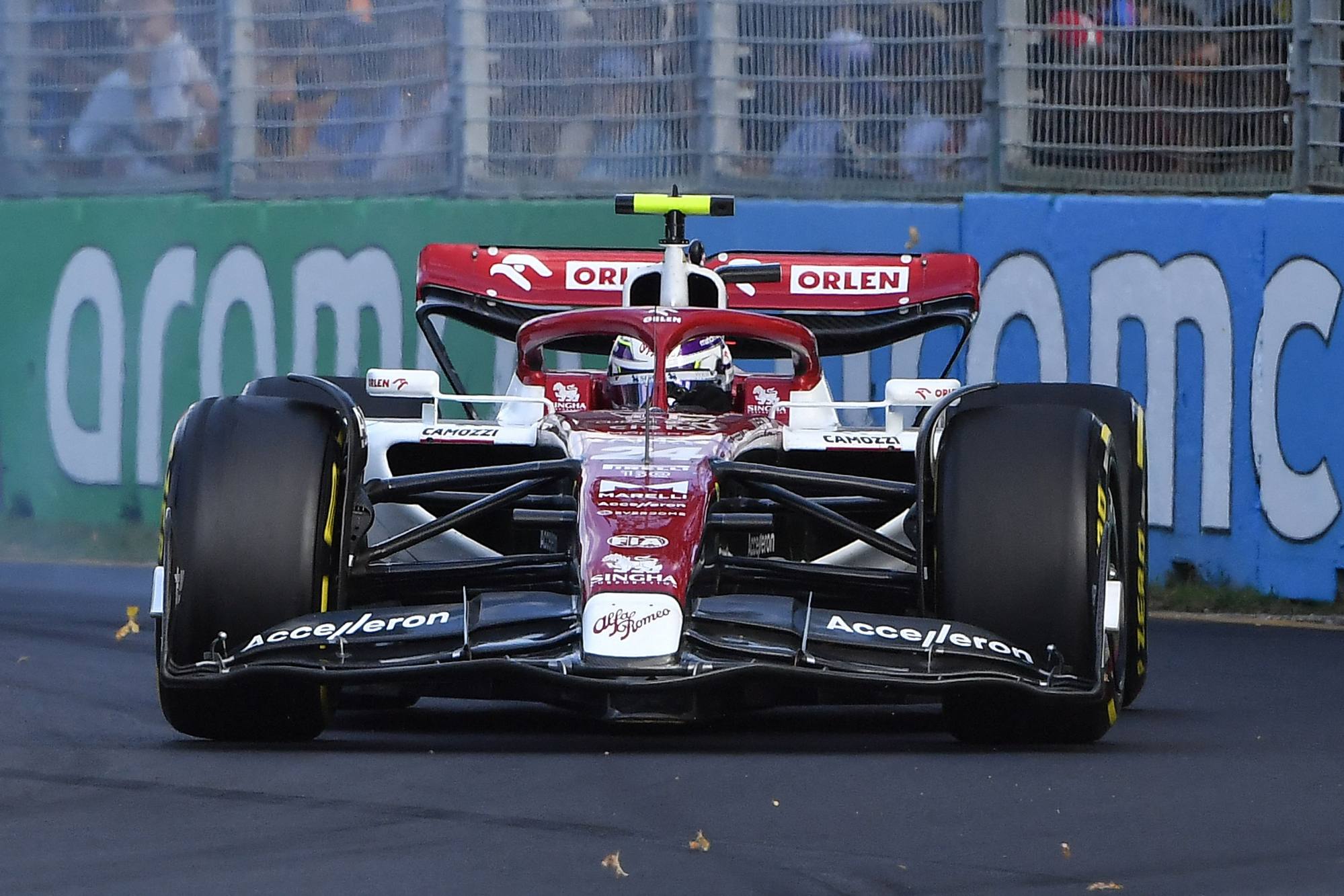 "But looking at my opening three races, my worst position has been P11 so I consider that already quite a lot of improvement.
"Happy and sad, half and half. Happy because we put in a good performance in my first [time] in Australia, but sad because the pit stop lost us a lot of time and there were difficulties with tyres. I left it all out there in the end.
"It was quite a tough [race], to be honest. We had a very strong pace at the end, but the guys who didn't pit were quite lucky with the safety car.
"There's so much more potential. I just can't wait to put it all out there and with a bit of luck, we'll get there."
Ferrari's Charles Leclerc topped the standings, while Alfa Romeo teammate Valtteri Bottas finished eighth, earning a big four points.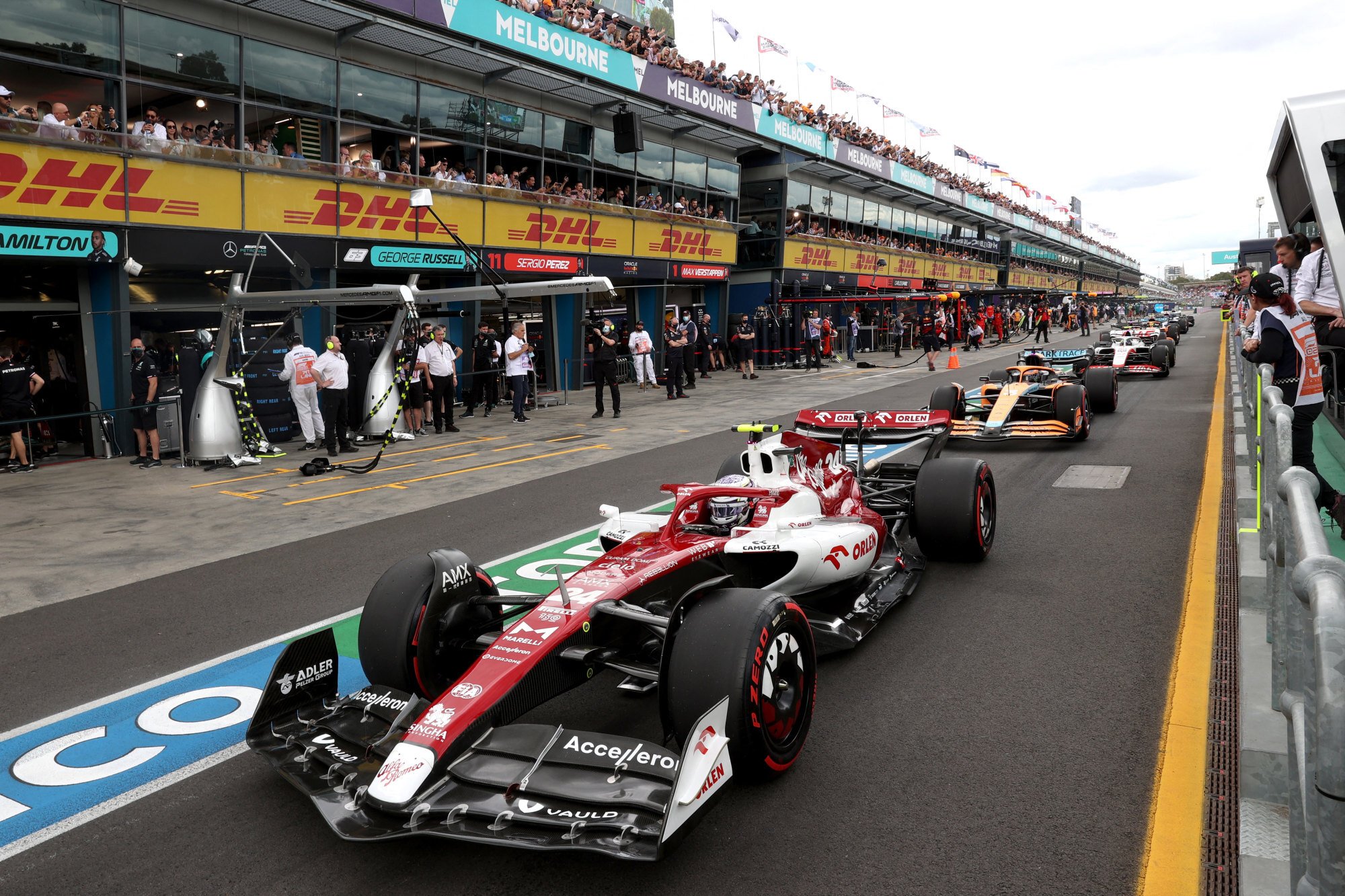 Zhou called his start "one of the best I've ever done in a Formula One car", but a late surge was not feasible as his tyres "were pretty much done". It was more a case of damage control.
"I was pushing at every lap, but the last exit off turn one was just one too much for wheel spinning and that was it," he said.
"It was a big fight, but the problem was it was tough to overtake and easy to make a mistake. The last five laps was getting more overheated.
"You can see I nearly lost the car because I was pushing too hard. It was very tight to get that last point, but the last few laps I had no rears left. After two hours, it's about staying on the track without any mistakes.
"I will take that for my first race [at Albert Park], but we had opportunities. I know I can do much more."
Zhou said he "for sure" feels comfortable in the razor-thin F1 environment despite only having three races under his belt.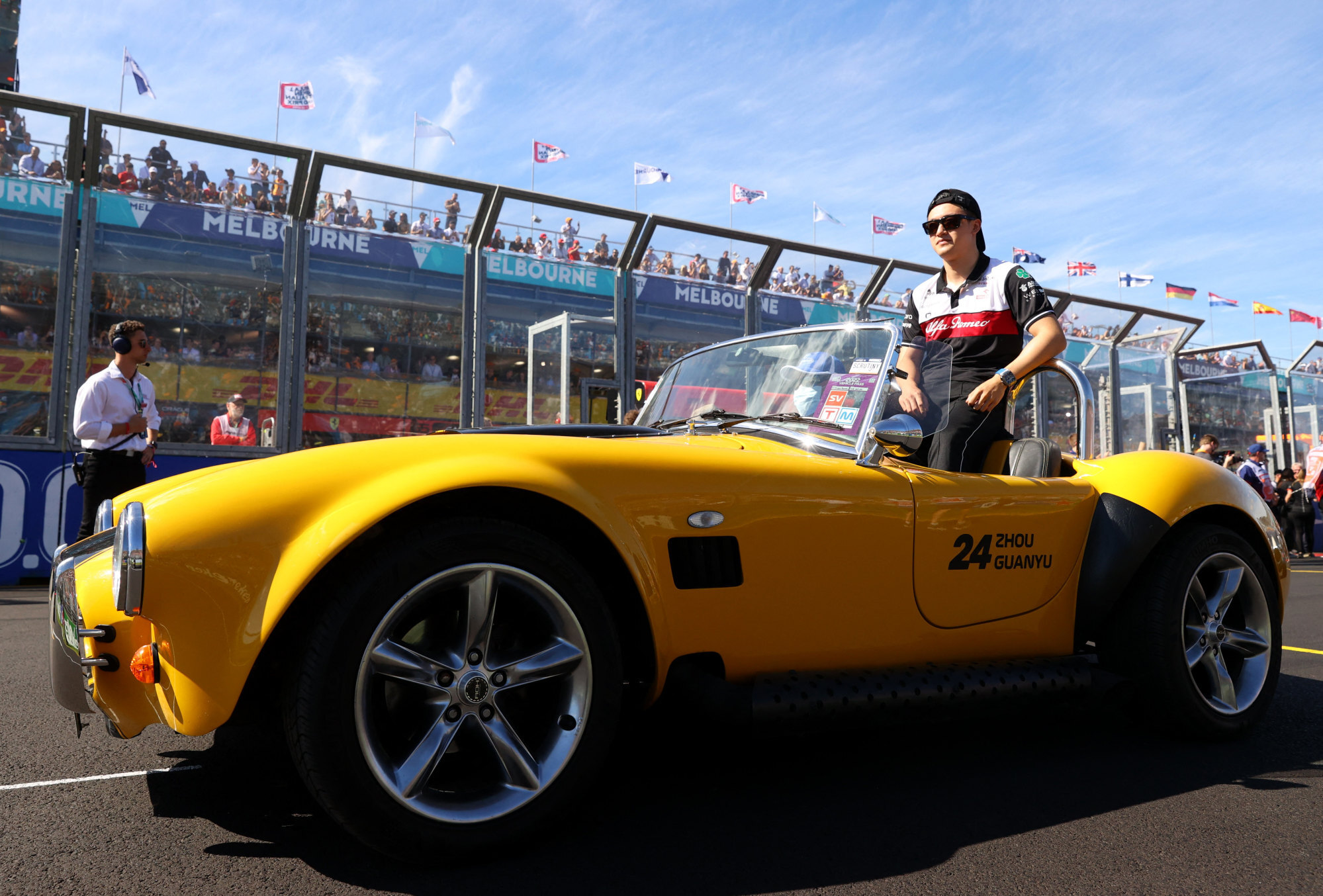 "It gives me a lot of confidence going into the European circuits, where I know the track much more," he said.
"I was able to be quite calm and chill, especially for the first three races. It shows that I've been working with the team in the right way. We have to put it together and take the opportunities.
"I definitely want points next time."