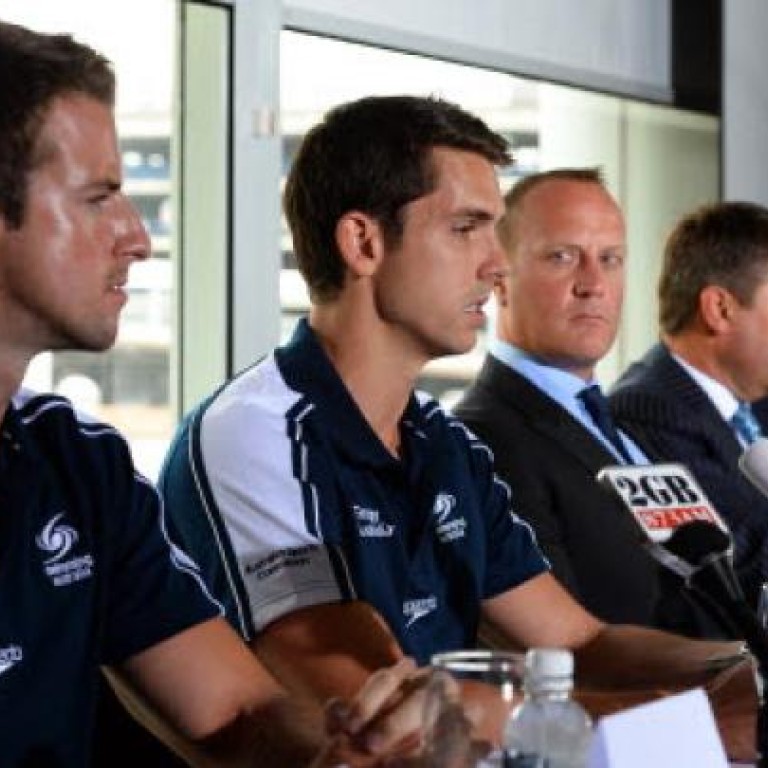 AOC to run own inquiry into Australian swimmers
The Australian Olympic Committee on Friday appointed a barrister to lead its own investigation into drug use and bullying by Australian swimmers at last year's London Games.
The AOC on Friday said Bret Walker would begin investigating the use of prescription drug Stilnox by members of the men's freestyle relay team as well as other general misbehaviour.
The AOC's move comes a fortnight after swimmers James Magnussen, Eamon Sullivan, Matt Targett, Tommaso D'Orsogna and Cameron McEvoy admitted to using Stilnox in a team bonding exercise at a pre-Olympic camp in Manchester.
A sixth member of the relay group, James Roberts, denied taking the sleep medication but the entire group was found to be involved in late-night misbehaviour, upsetting female teammates.
The AOC announced it would investigate the incidents and Swimming Australia's handling of the issue after the six swimmers appeared before a media conference on February 22.
Recreational users of Stilnox often deliberately try to stay awake, which can induce a "high" and even cause hallucinations.
Walker, 58, has represented the AOC before in a swimming scandal when the governing body banned Nick D'Arcy from competing at the 2008 Beijing Olympics for assaulting former breaststroker Simon Cowley.
In a statement, the AOC said it "fully expects the athletes to give their total cooperation to Mr Walker's investigation".
The investigation is separate to Swimming Australia's Integrity Panel, headed by former Australian Rugby Union chairman Peter McGrath.