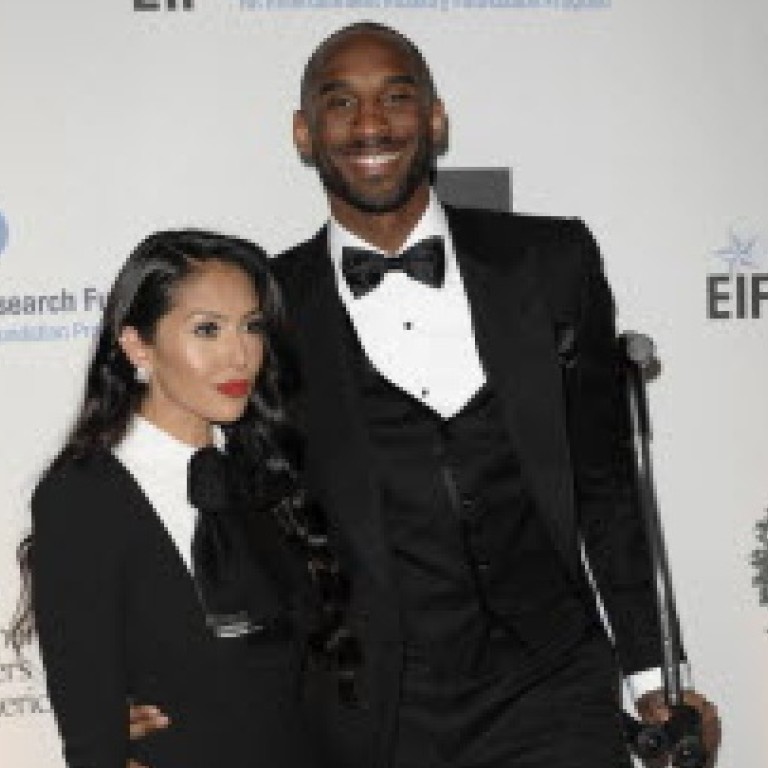 Auction house set to sell Kobe collectables
An US auction house says it is confident of moving forward with the sale of Kobe Bryant's mementos which are the subject of a dispute between the National Basketball Association star and his mother
The New Jersey-based Goldin Auctions said it is hopeful the planned June auction will proceed after they paid a substantial fee to Pamela Bryant who assured them through "certificates of authenticity" she is the rightful owner of the Bryant collectables.
"Goldin Auctions, LLC, is taking necessary and appropriate legal action in US District Court to allow the business to move forward with its planned auction, including the items that are the subject of this action," Goldin lawyer Jeff Cohen said Monday.
"The items at issue were legally obtained by Goldin Auctions after being approached by Pamela Bryant, who provided certificates of authenticity and attested in a sworn affidavit to their lawful ownership.
"Goldin Auctions has already issued a substantial monetary advance for these items and is only interested in proceeding with its legal right to conduct its business without further interference."
Los Angeles Lakers superstar Bryant, 34, is not happy that his mother wants to auction off items from his childhood basketball days, including trophies, jerseys and championship rings. The items are expected to sell for $1.5 million next month through the West Berlin, New Jersey company.
Last week, the five-time NBA champion Bryant sent a cease-and-desist letter to Goldin, ordering the firm to halt the sale and return the collectables to him.
The company hit back with a countersuit of its own Friday that asks for the right to sell the player's items, the US media reported.
One day after the countersuit, Bryant used his social network Twitter site to tweet about "love" and drawing a "line in the sand".
Among the items for sale are jerseys and rings from Bryant's time playing for Lower Merion High School in Philadelphia where he spent part of his childhood. ESPN also reported that the collection includes NBA championship rings and a signed ball from the 2000 NBA championship game.
Bryant, who also lived in Italy as a youngster and speaks Italian, has had a frosty relationship over the years with his mother and father, Joe, who is a former NBA player and coach.
Bryant suffered a season-ending torn Achilles tendon injury in April.
At 34 years and 104 days, Bryant this season became the youngest player in NBA history to reach 30,000 career points.
He is also the all-time leading scorer in Lakers franchise history and has won the MVP all-star award four times (2002, 2007, 2009, and 2011), tying him for the most in league history.
He won Olympic gold medals at the 2008 and last year Summer Games.