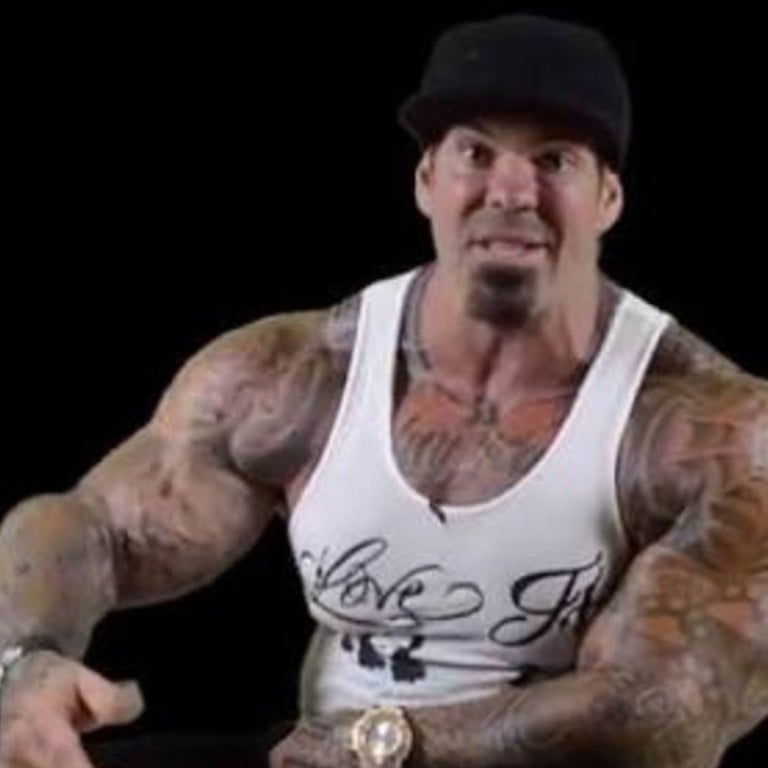 How late bodybuilding star Rich Piana paid the ultimate price in pursuit of 'perfection'
The bodybuilding world loses two huge stars recently as the dangers of steroid abuse rears its ugly head again
How far would you be willing to go to "perfect" your physique? To push it past what's generally accepted to one that's anatomically freakish?
Rich Piana tried to reach the limits of physical "perfection", transforming himself from an average bodybuilder to one whose monstrous proportions were attained by few. "Massive" doesn't suffice to describe him at 185cm tall and 140kg (309 pounds). Unfortunately, he didn't live very long to admire himself in the mirror.
Last month, Piana died in Florida after suffering a heart attack at home. His girlfriend was giving him a haircut at the time. Piana fell over bumping his head "but he was gone before he hit the ground" according to the girlfriend.
Watch: In memory of Rich Piana. Warning: Coarse language
Piana spent the next two weeks in a medically induced coma in hospital before he died. He was 45.
Piana tried to push it past the limits, even when he knew the dangers of taking all those pills – anabolic steroids, growth hormones, anything to get bigger. Yes, he trained hard, ate nine meals a day and took joy making the hundreds of videos he posted on YouTube, but it was his steroid abuse that ended his life.
Although the former Mr California was well past his competitive bodybuilding days, he still took steroids. His death came a few days after bodybuilding lost another huge star in Dallas "Big Country" McCarver. He choked on his food at home and died aged just 26.
Watch: Dallas "Big Country" McCarver tribute video
Piana was the better known of the two. Irascible by nature, the heavily-tattooed American's expletive-filled advice to bodybuilders drew millions to his YouTube channel and Instagram account.
His "Bigger By The Day" advice and no-holds-barred philosophy on life gave gym junkies their regular fix. He was a successful businessman, selling nutrition supplements.
Some of his advice was inspirational but he was never far from controversy, admitting in 2016 that he had been using steroids and growth hormones, anything to become "the best I could be".
He had been on steroids for 30 years he admitted, but advised viewers to stay away. "If you have the choice to do steroids or stay natural, stay natural. There's no reason to do steroids. You're only hurting your body and hurting yourself," he said.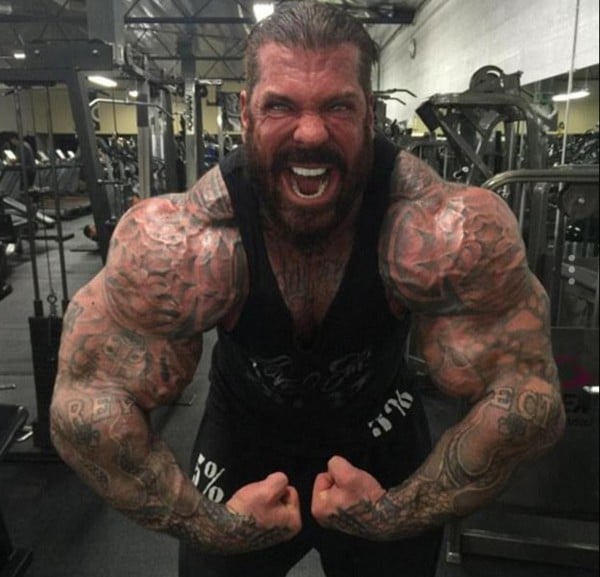 Those who followed Piana's adventures like this writer, knew something was not quite right with him even before he met his fate.
His behaviour was getting increasingly out of control. In the past two years alone, Piana was accused of slapping a mentally challenged kid and got into a fist fight with his former business partner at the LA Fit Expo, all while his one-year marriage was on the rocks.
A few months before his death, Piana told his viewers that he was suffering from "health issues". Meanwhile, his steroid use continued unabated. Something had to give. Unfortunately, it was Piana's heart.
Bodybuilding has evolved over the last 25 years. An Arnold Schwarzenegger physique of the 1970s wouldn't cut it against today's mass monsters. Bodybuilders – especially those at the top – wouldn't be satisfied with 20-inch arms and a 54-inch chest.
Deca, durabolin and dianabol, the drug of choice by bodybuilders in the 1950s to 1980s have given way to nastier pharmaceuticals such as human growth hormones (GH), insulin and synthol. A new breed of champions were born.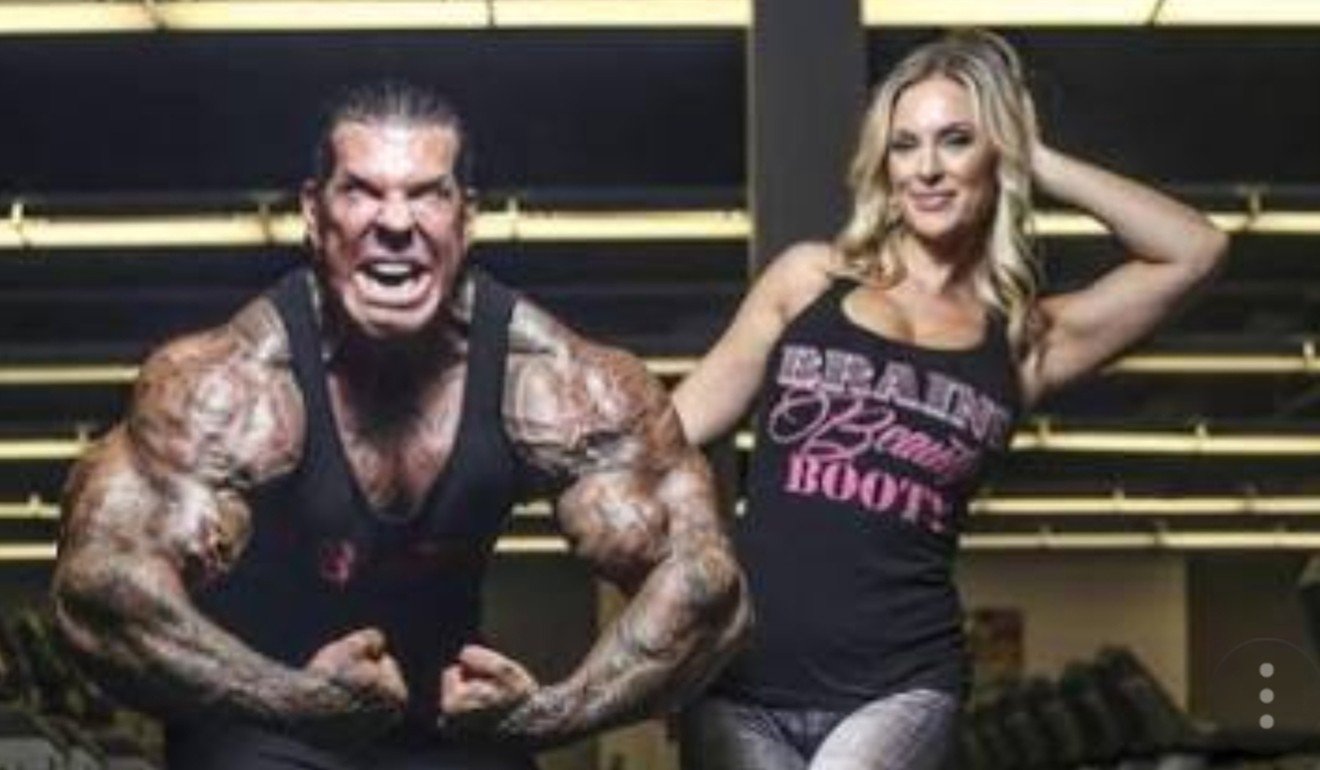 Since Dorian Yates set the standard at the 1992 Mr Olympia, it has generally been accepted – at least in the bodybuilding world – that bodybuilders should be bigger and more ripped to the bone. To get to the top, you had to be freakishly big.
But today's mass monsters lack the aesthetics of the past. Huge, heaving bodies with distended stomachs might not be everyone's perception of what the best body should look like. Sadly, it has gone too far.
The International Federation of Bodybuilding and Fitness (IFBB) organises and sanctions the contest but don't expect the sport getting into the Olympics any time soon. Drug testing is non-existent at top level bodybuilding. The Mr Olympia contest, the most prestigious of them all, has only been drug tested once in 1990 and that was a farce with half the field flunking.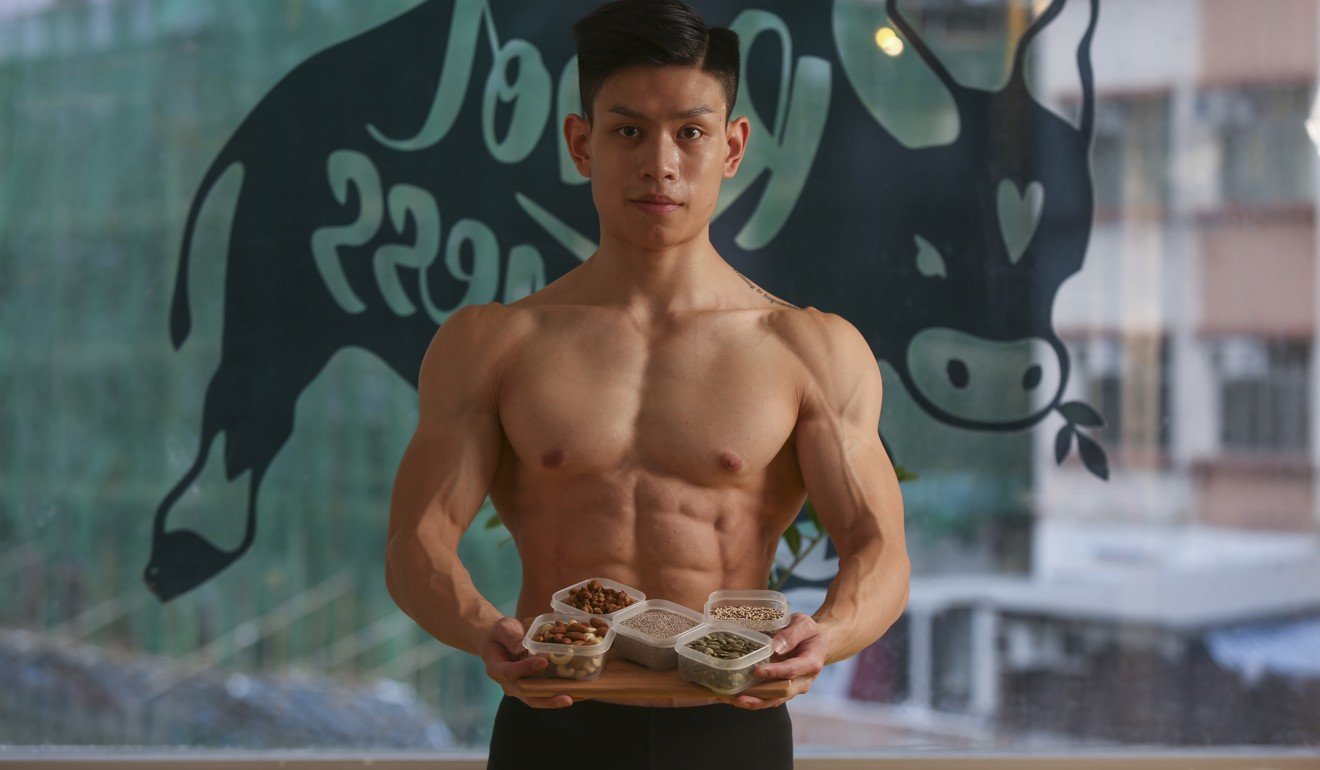 TV networks, sponsors and the bodybuilding public wouldn't be interested if it wasn't any more than a freak show between the biggest humans on Earth. That's what they want and that's what they will get.
Meanwhile, the Olympia will go ahead in Las Vegas next weekend and expect a battle between Phil Heath, Dexter Jackson and Mamdouh "Big Ramy" Elssbiay. Heath is a six-time Mr Olympia and has dedicated his life to bodybuilding.
Piana also gave his life to bodybuilding and paid the ultimate price in the end.
This article appeared in the South China Morning Post print edition as: paying price for perfection