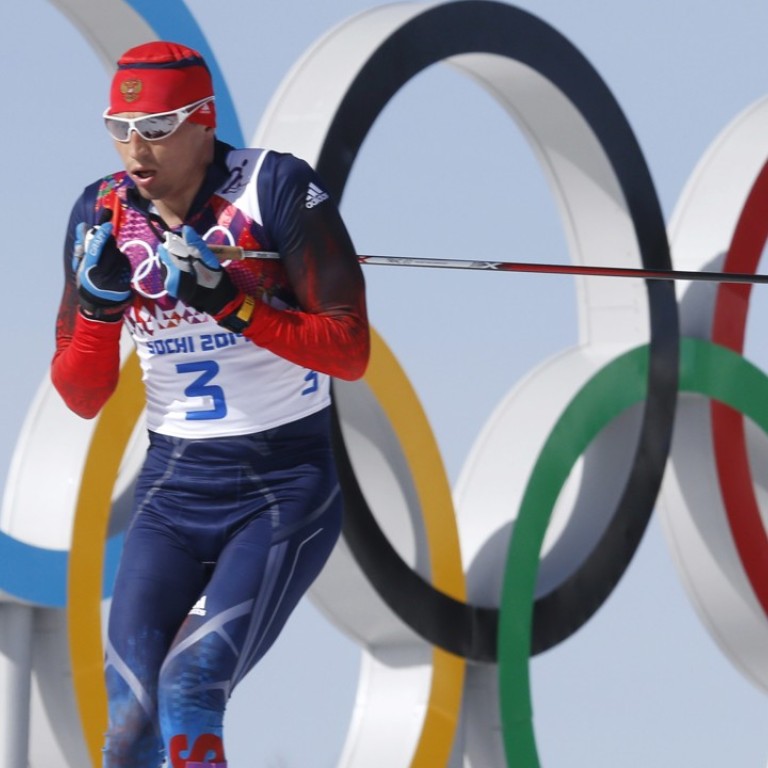 Fight against doping thrown into turmoil as 28 Russian athletes have Olympics bans lifted
Court of Arbitration for Sport ruling could allow the athletes to seek late entry into Pyeongchang Winter Games
Twenty-eight Russian athletes had their Olympic doping bans overturned on Thursday, throwing the International Olympic Committee's policy on the country into turmoil.
The Court of Arbitration for Sport ruling was set to reinstate seven Russian medals from the 2014 Sochi Olympics, including gold in men's skeleton and men's 50-kilometre cross-country skiing.
Eleven more Russians were ruled to have been guilty of doping, but had lifetime bans imposed by an IOC disciplinary panel two months ago cut to a ban only from the Pyeongchang Games, which open next week.
"This does not mean that these 28 athletes are declared innocent, but in their case, due to insufficient evidence, the appeals are upheld, the sanctions annulled and their individual results achieved in Sochi are reinstated," CAS secretary general Matthieu Reeb said in Pyeongchang.
The IOC said it had taken note of the CAS decision "with satisfaction on the one hand and disappointment on the other", adding the decision "may have a serious impact on the future fight against doping".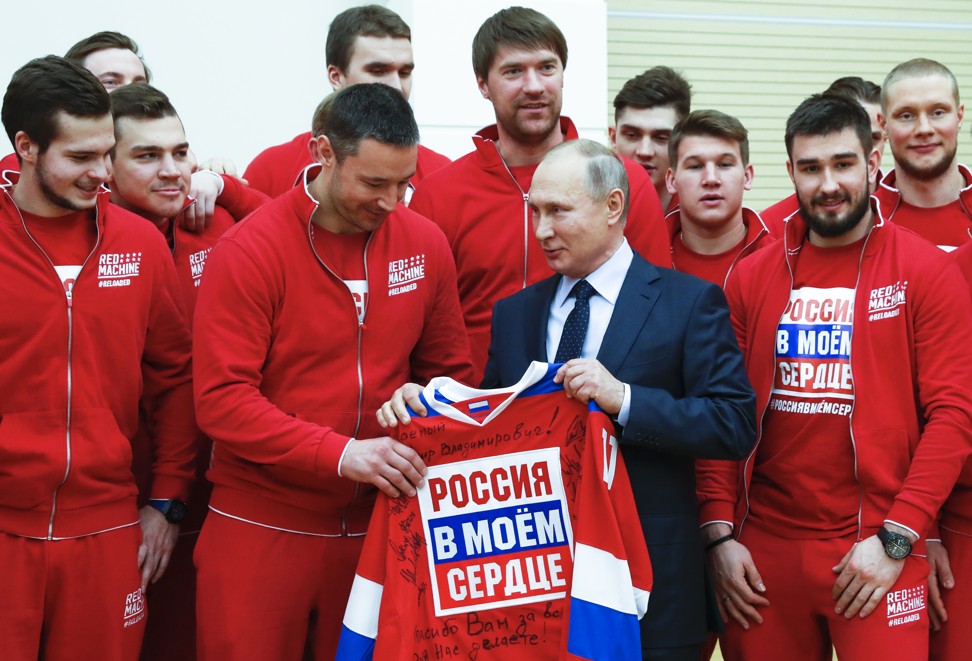 The 28 who had their bans lifted could now seek late entry into the Pyeongchang Olympics.
"Vigorous actions in defending rights in court are justified and can be effective and should continue," said Dmitry Peskov, the spokesman for Russian President Vladimir Putin. "We're glad for our athletes.
"Whether they will be able to compete in Pyeongchang I don't know. It's a difficult question. We're talking to the IOC on the expert level."
In the urgent verdicts announced on Thursday, the two CAS judging panels who heard 39 appeal cases last week in Geneva – and took testimony from Russian whistle-blower Grigory Rodchenkov – did not give detailed reasons.
"In 28 cases, the evidence collected was found to be insufficient to establish that an anti-doping rule violation (ADRV) was committed by the athletes concerned," the sports court said in a statement.
CAS said it "unanimously found that the evidence put forward by the IOC in relation to this matter did not have the same weight in each individual case".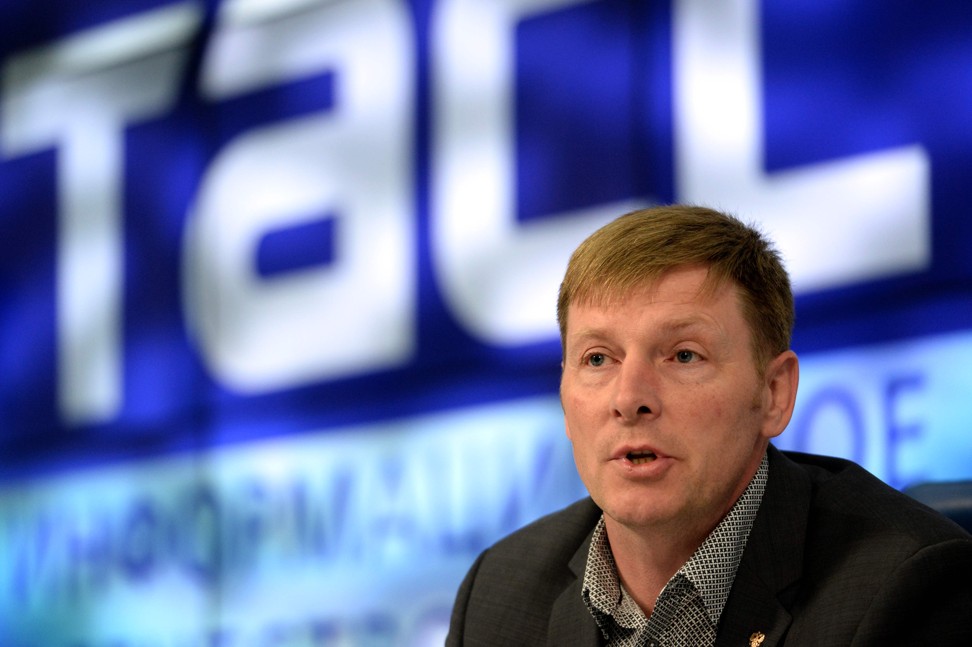 The 11 whose appeals were rejected came from men's bobsleigh, women's cross-country skiing and women's hockey.
They included two-time bobsleigh gold medallist Alexander Zubkov. His retested samples had abnormal levels of salt, suggesting his tainted urine was swapped in the Sochi testing laboratory with previously stored clean urine, as Rodchenkov said.
Still, the CAS rulings will be seen as a victory for Russia, which has long denied it ran a state-backed doping programme.
"It's a big victory for them and I'm relieved that justice has finally been done," said Philippe Baertsch, a lawyer for the athletes.
"This confirms what they've been saying since Day 1, namely that they are and they've always been clean athletes, and that they were wrongly sanctioned without any evidence."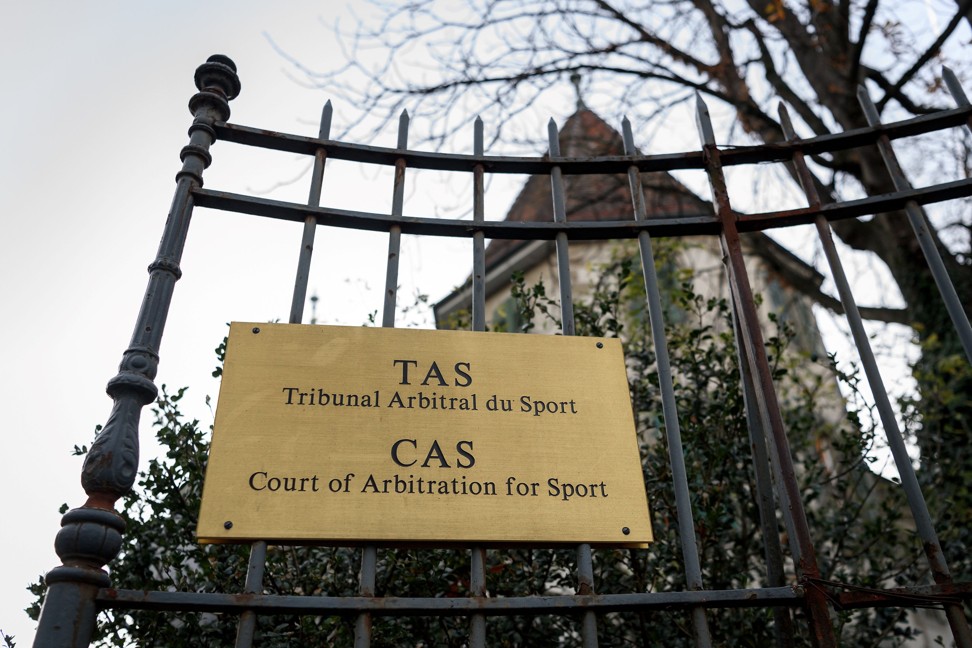 The IOC has already invited 169 Russians to the Pyeonchang Olympics to compete under a neutral flag, but may now be forced to allow in athletes it deems dopers, eight days before the games begin.
"We do hope that the IOC will grant them the right to participate in Pyeongchang," Baertsch said in a telephone interview. "I think that the least the IOC could do is allow them to participate, so we will request that they are allowed to participate, and depending on the answer of the IOC, we will take the measures that are necessary."
It was not immediately clear how many of the 28 Russians would now seek to compete. Some have already retired from competitive sports.
Rodchenkov's lawyer, Jim Walden, said the CAS decision would allow doped athletes to escape without punishment.
"[Rodchenkov's] truth has been verified by forensic evidence, other whistle-blowers, and, more recently, recovery of the Moscow lab's secret database, showing thousands of dirty tests that were covered up," Walden said in a statement.
"This panel's unfortunate decision provides a very small measure of punishment for some athletes but a complete 'get out of jail free card' for most. Thus, the CAS decision only emboldens cheaters, makes it harder for clean athletes to win, and provides yet another ill-gotten gain for the corrupt Russian doping system generally, and Putin specifically."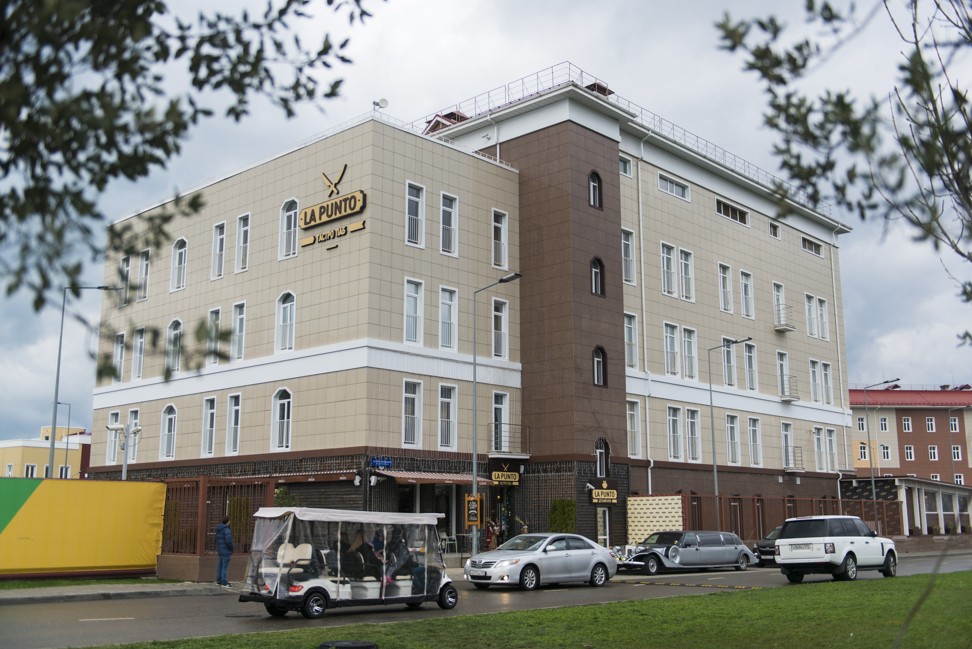 Baertsch said there had been "numerous inconsistencies" in Rodchenkov's evidence presented to CAS.
Those reinstated from the Sochi Olympics include skeleton gold medallist Alexander Tretiakov and cross-country ski gold medallist Alexander Legkov. Russia will not win back some medals, such as in the men's four-man bobsleigh, where two crew members were disqualified and two reinstated. Both of the gold medal-winning two-man bobsleigh crew remain banned.
"We were hoping for justice and it has prevailed," said Elena Nikitina, who won a bronze medal in skeleton in Sochi. "It's a matter of my life, what I do, and when you're accused like that it's very unpleasant and everything falls apart for you.
"We're going to hope that we still make it to these Olympic Games."
The IOC last year banned 43 Russians for doping offences at the Sochi Olympics, ruling they had been part of a scheme to dope.
Rodchenkov, the director of the laboratory which handled samples for the Sochi Games, said he gave cocktails of banned steroids to athletes and swapped tainted samples for clean urine on orders from Russian state sports officials.
The Russian government vehemently denies ever supporting doping.
Three more appeals, all involving retired biathlon competitors, will be heard later.