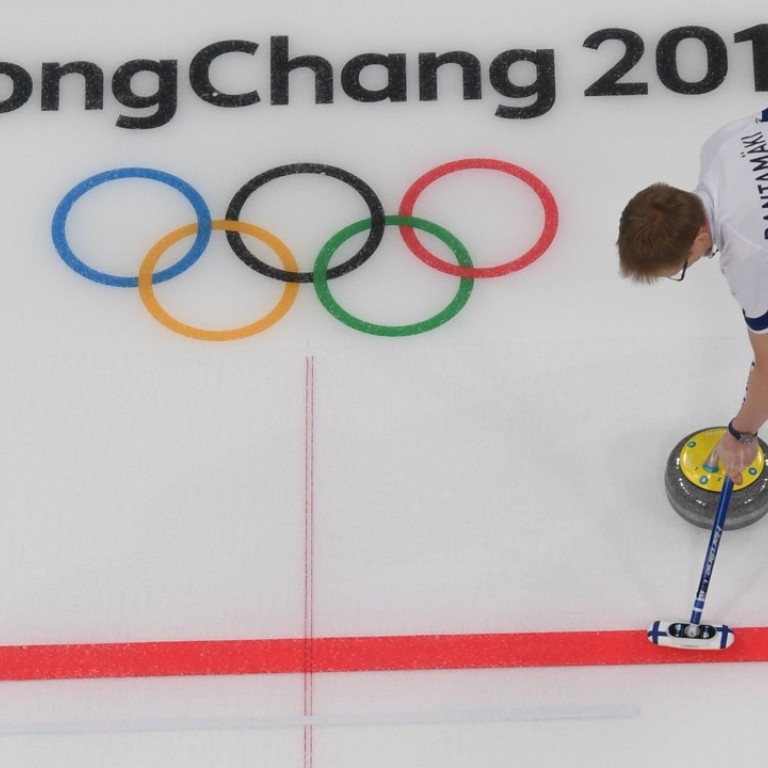 'It's not like darts!'– Olympic curlers brush off 'Valium on ice' criticisms from armchair fans
As the ancient game gets its four-yearly spotlight, the sport's best players give short shrift to claims that curling is boring and requires little effort
Tired of being the butt of jokes, Olympic curlers have hit back over accusations their sport is boring and requires little actual physical effort.
An ancient pursuit said to date back to medieval Scotland, where teams armed with brooms furiously rub the ice while screaming at an inanimate object, it triggers excitement once every four years.
But curlers at the Pyeongchang Games are fed up with armchair fans likening the slow-burner sport to Valium on ice or suggesting you don't need to be especially athletic to participate.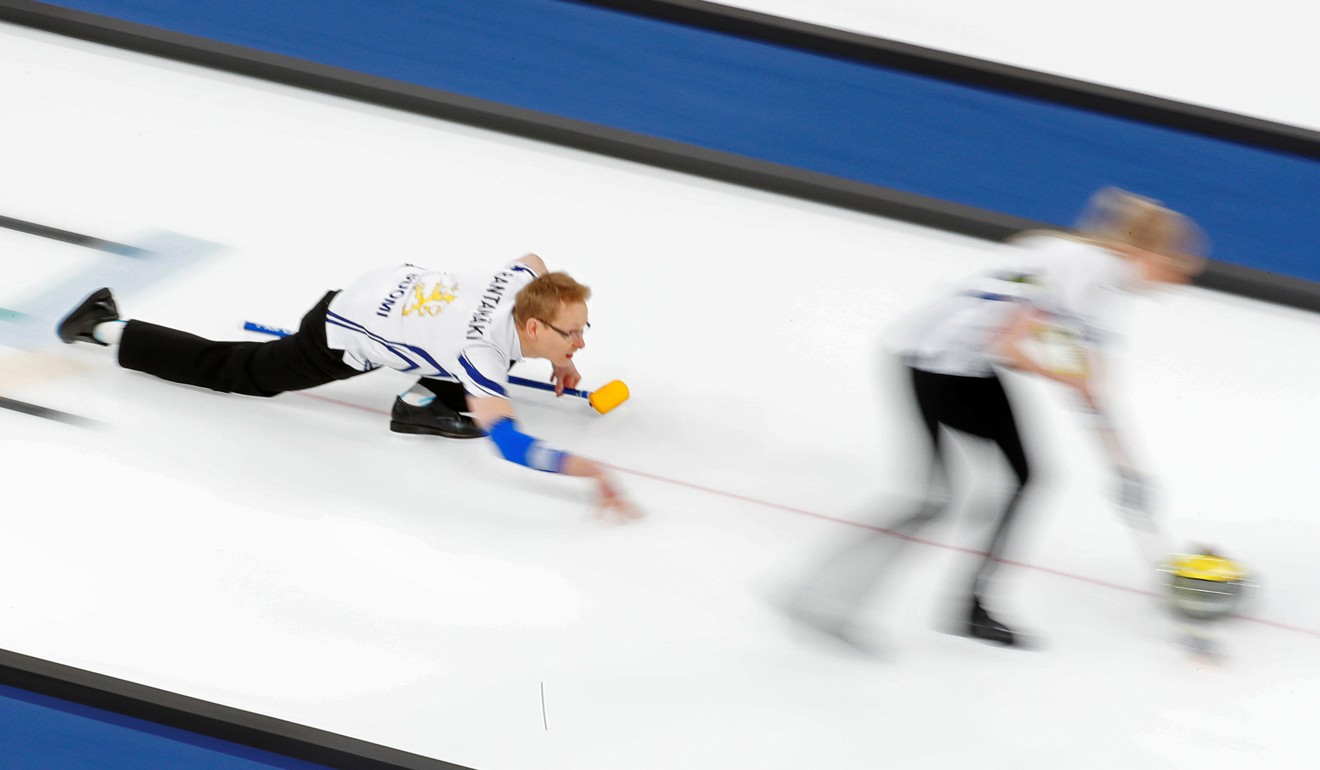 "People tend to think that we just throw our stones, a bit like darts," bristled Finland's Tomi Rantamaeki, drawing a comparison to a game frequently associated with overweight pub-goers.
"The difference in darts is that you don't move the ones you threw earlier," he sniffed. "They're not reading the game in the same way that we do."
A strangely hypnotic sport, often referred to as "chess on ice", curling requires patience, cold calculation and a beady eye.
But Rantamaeki and his fellow competitors insist that sliding and the explosive bursts of brushing also call for sinewy strength.
"We tend to look very relaxed because our brains are already programmed to move in those ways and get into those positions," he explained, with no hint of irony.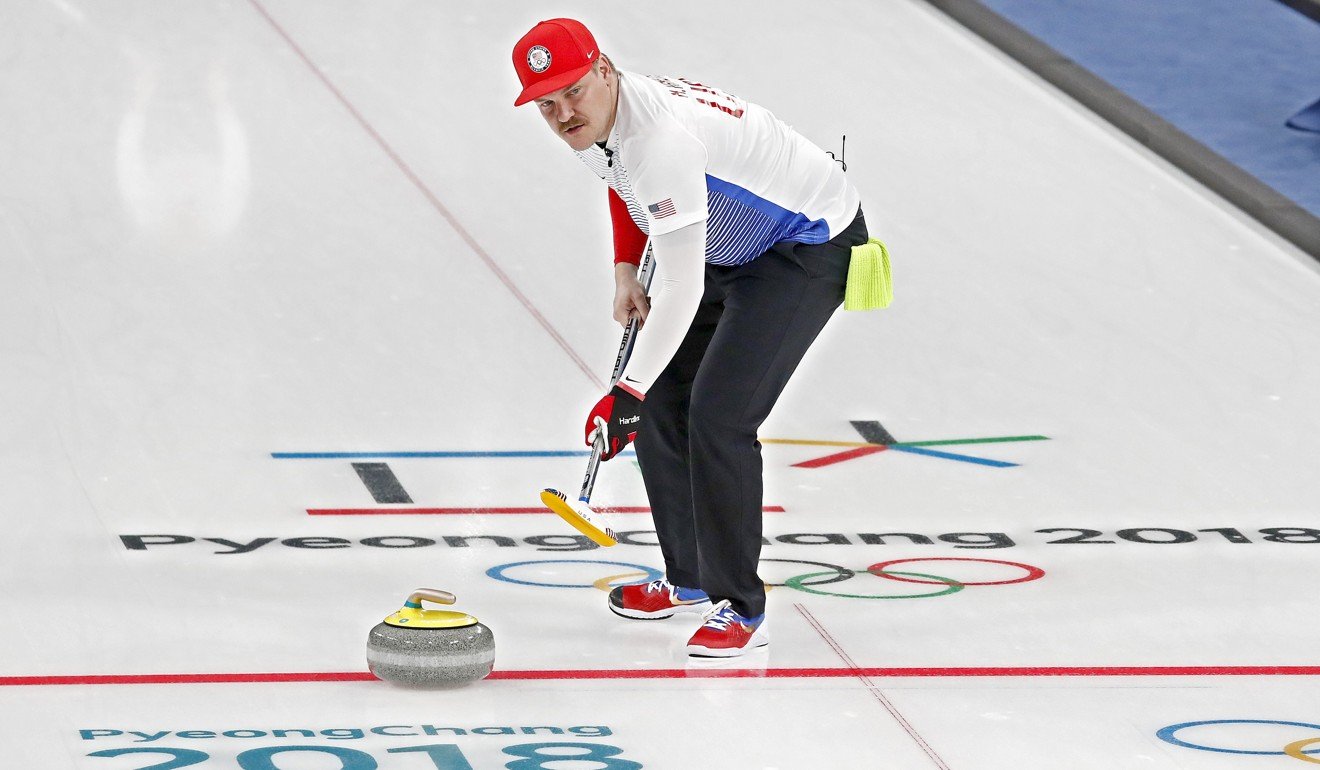 "But for someone trying curling for the first time, it's a totally new way of moving so their muscles will be at full power all the time, trying to keep them in that position."
Still not convinced?
British curlers at previous Olympics have reportedly been ordered to abstain from sex during competition to preserve energy, such are the sport's apparent rigours.
Canada's John Morris claimed that even NHL superstar and double Olympic gold medallist Sidney Crosby was amazed at how tough curling was.
"A month before the (2010) Vancouver Olympics, the Canadian ice hockey team went curling as a team-building activity," said former Olympic champion Morris.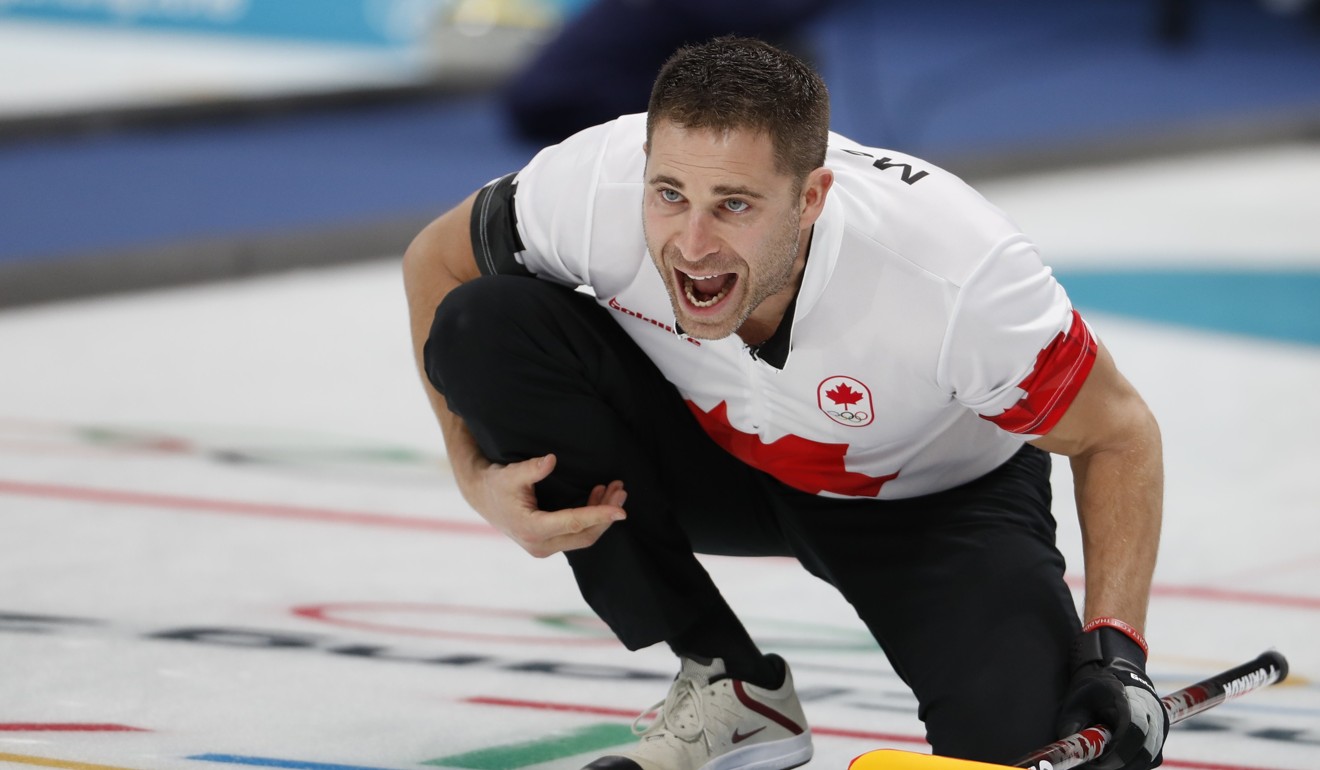 "A few weeks later Crosby admitted: 'I thought I was pretty athletic and then I tried curling. The next few days, there were muscles in my body which hurt that I didn't even think I had'."
"It's something that looks very graceful and easy on TV," added Morris. "But give it a go and it's definitely a challenge."
Curlers also claim they're crazy cats, every bit as wild as those wacky snowboarders.
"Things are changing. I never thought I'd go on Jimmy Fallon," said American curler Matt Hamilton, who lost a mini competition on the host's talk show partnering the popular comedian.
"That was Jimmy Fallon's fault, not mine," he wisecracked. "I get pretty emotional out there."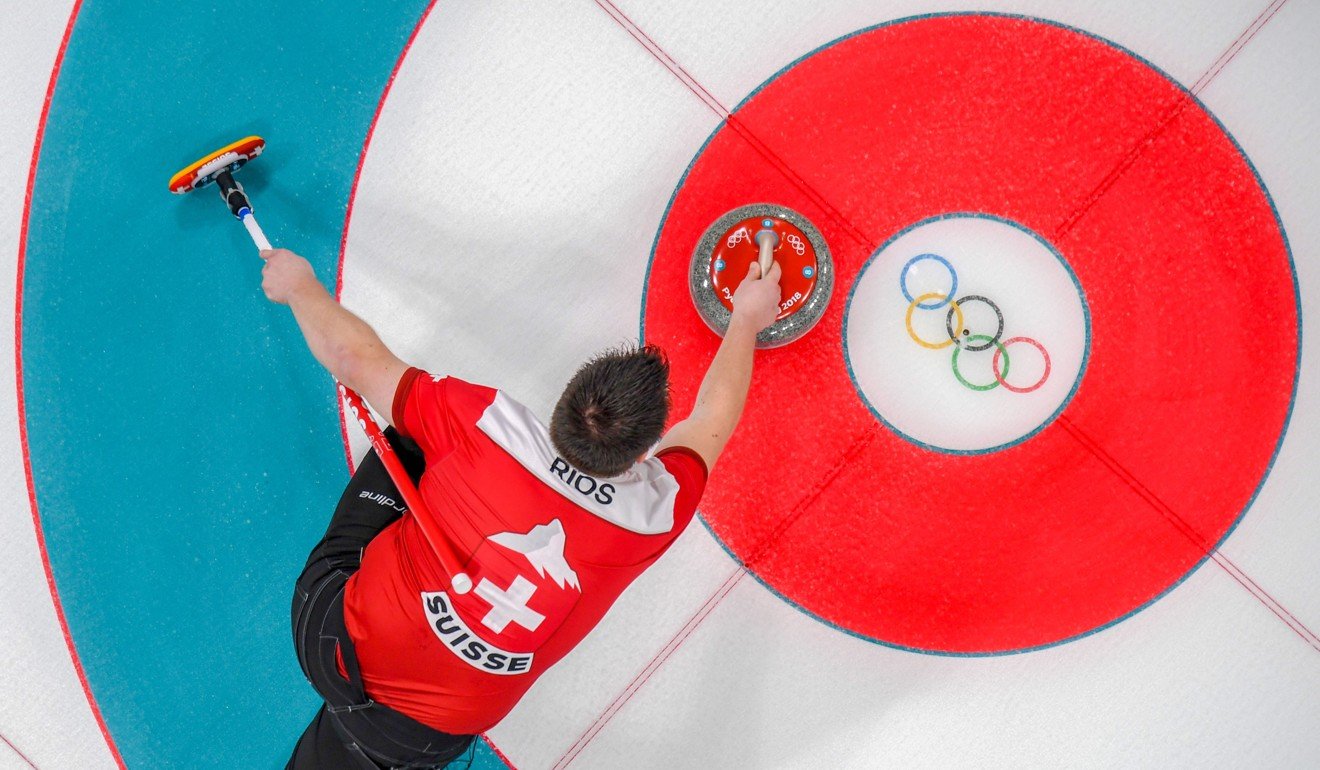 Meanwhile, Swiss curler Martin Rios is not a happy camper.
"One of my teachers at school would always make jokes – 'you go sweep the ice', things like that," said Rios huffily. "Curling looks easy but it's so difficult."
Momentarily dropping his guard, however, Rios conceded that in fact the esoteric sport perhaps wasn't the most demanding Olympic sport.
"Some do look difficult too, I suppose," he shrugged. "Snowboard half-pipe – I'm not gonna try that!"