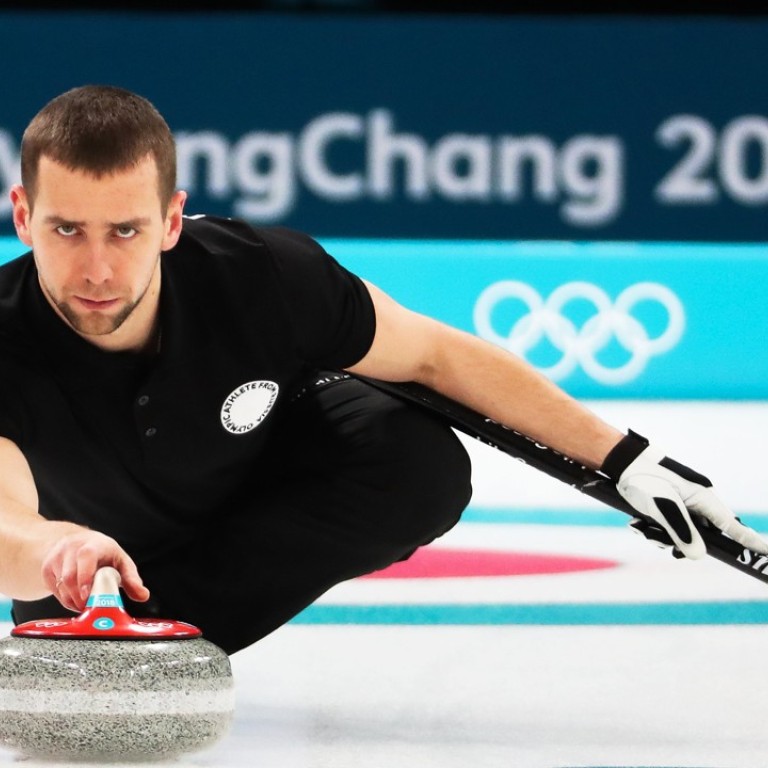 IOC comments as Russian curling medallist reportedly fails doping test at Pyeongchang Winter Olympics
Alexander Krushelnitsky, who won bronze medal in mixed-doubles curling, is suspected of having tested positive for meldonium
The International Olympic Committee has offered only brief comment on a news report that a Russian medallist had tested positive for a performance-enhancing drug at the 2018 Winter Games in Pyeongchang.
"On the one hand it is extremely disappointing when prohibited substances might have been used," the IOC said in a statement, "but on the other hand it shows the effectiveness of the anti-doping system at the Games, which protects the rights of all the clean athletes."
Alexander Krushelnitsky, who won the bronze medal in mixed-doubles curling with his wife, is suspected of having tested positive for meldonium, Reuters said, citing an unnamed source.
Meldonium has been in the news before – numerous Russian athletes, including tennis star Maria Sharapova, have been found to have had the drug in their systems after testing.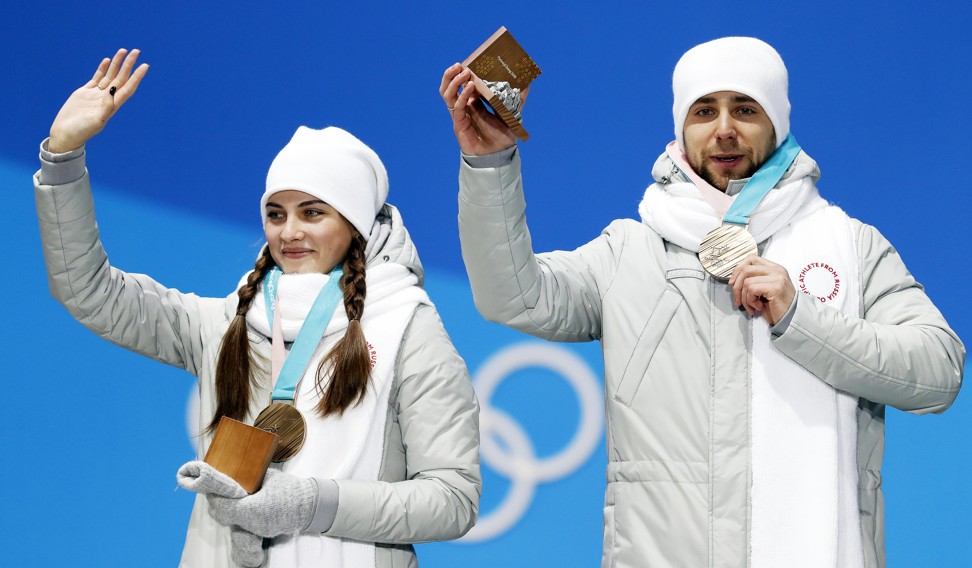 The drug is designed to increase blood flow and has been used for treatment of heart ailments. It would also be beneficial to athletes as a performance enhancer.
In the wake of a widespread doping scandal, Russia was banned from taking part in the Pyeongchang Olympics as a nation.
All of the Russian athletes in Pyeongchang were invited to join a neutral "Olympic Athletes from Russia" squad after presenting evidence that they had not cheated.
The IOC stated: "Only athletes for whom there was no suspicion were invited to the Games."