Lee Chong Wei says he was approached by badminton match-fixer amid investigation of Malaysian players
World number two says investigation of two fellow Malaysian players has 'tarnished' country's reputation
Lee Chong Wei has revealed he once rejected an offer by a match-fixer and said he was "ashamed" two fellow Malaysian badminton players were under investigation over claims of fixing, a report said on Wednesday.
World number two Lee said he was approached a few years ago, without giving further details.
"Money is not everything to me," he was cited as saying in Kuala Lumpur by Malaysia's New Straits Times newspaper.
"For me, national pride comes first and it is my responsibility to uphold it."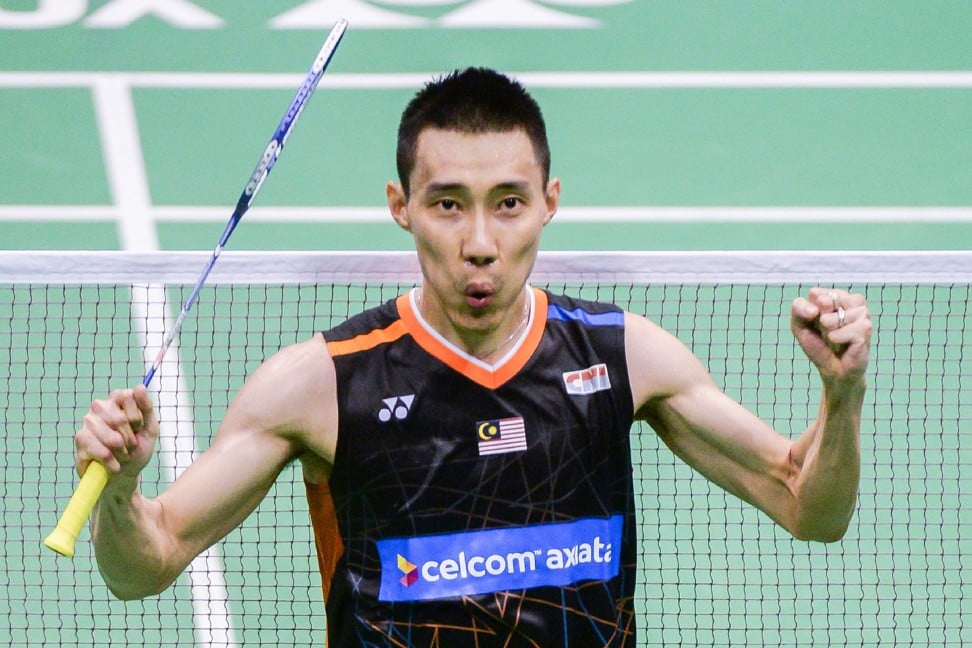 The 35-year-old's revelation came after news emerged last week that two Malaysian players are being investigated by the Badminton World Federation (BWF) for suspected match-fixing.
The pair, who are reportedly set to face a BWF hearing in Singapore later this month, could be banned for life if found guilty.
Lee, a three-time Olympic silver medallist, said the claims had "tarnished" Malaysia's reputation.
"As a top player, I feel embarrassed and ashamed," he said. "I hope the case comes to an end soon."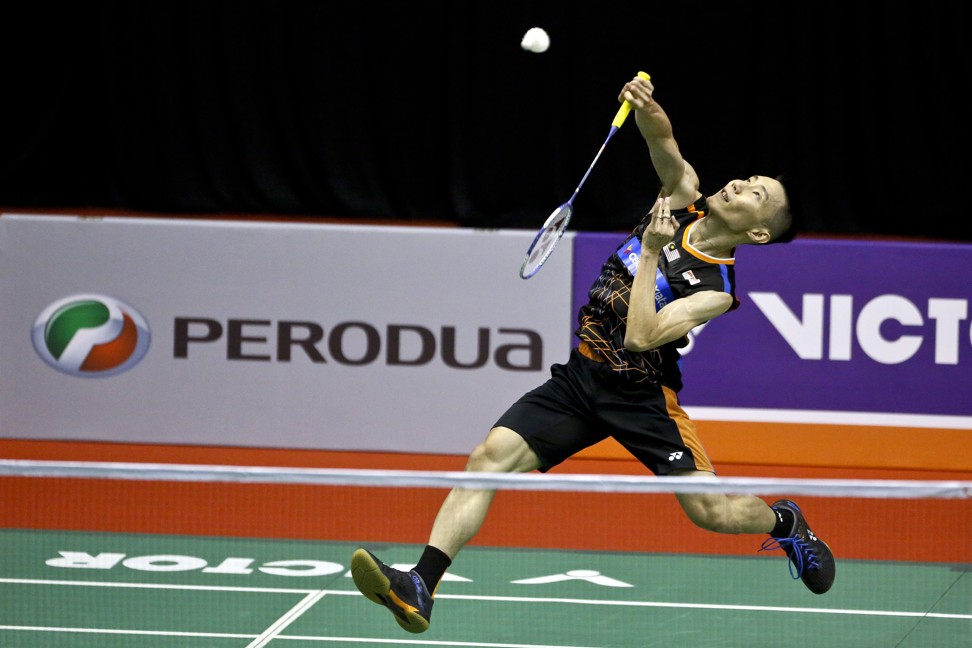 Malaysian sports officials have declined to identify the two players embroiled in the scandal, who have been suspended, or give details of the allegations against them.
But reports say they are a former top junior player and another who had taken part in the Thomas Cup, a prestigious team event.
Badminton has been hit by match-fixing scandals before.
At the 2012 Olympics, eight women's doubles players were disqualified for trying to lose group games to gain an easier quarter-final draw.
And in 2014, the BWF asked police to investigate claims by two Danish players, Hans-Kristian Vittinghus and Kim Astrup, that they were approached by a Malaysian man to throw matches.
This article appeared in the South China Morning Post print edition as: I rejected offer from a match-fixer, Lee reveals