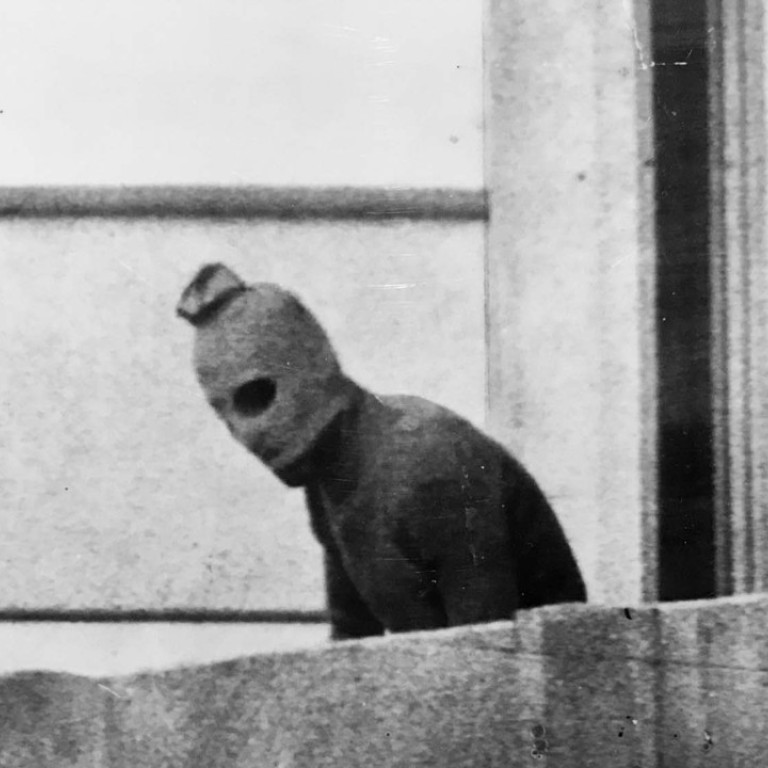 Death of photographer who captured 'Munich Massacre' moment stirs Hong Kong memories
Award-winning snapper's passing prompts recollection of Hong Kong delegation's role in 1972 Olympic Games terrorist horror
Russell McPhedran, the photographer who captured one of the defining images of the 1972 Munich Olympics – a hooded Palestinian terrorist on the balcony where Israeli athletes were being held hostage – has died. He was 82
The image had special significance for Hong Kong, whose athletes and administrators became closely entangled in the hostage drama.
Tipped off that something "big" was happening at the athlete's village, the Scotland-born McPhedran captured the most famous photograph of his career on one of the darkest days in sport on September 5, 1972.
Members of the Palestinian "Black September" group killed 11 members of the Israeli weightlifting and wrestling team along with a German police office after a botched rescue attempt at a military airfield outside Munich.
The Munich Massacre, as it became known, shocked the world and ushered in a new era of global terrorism.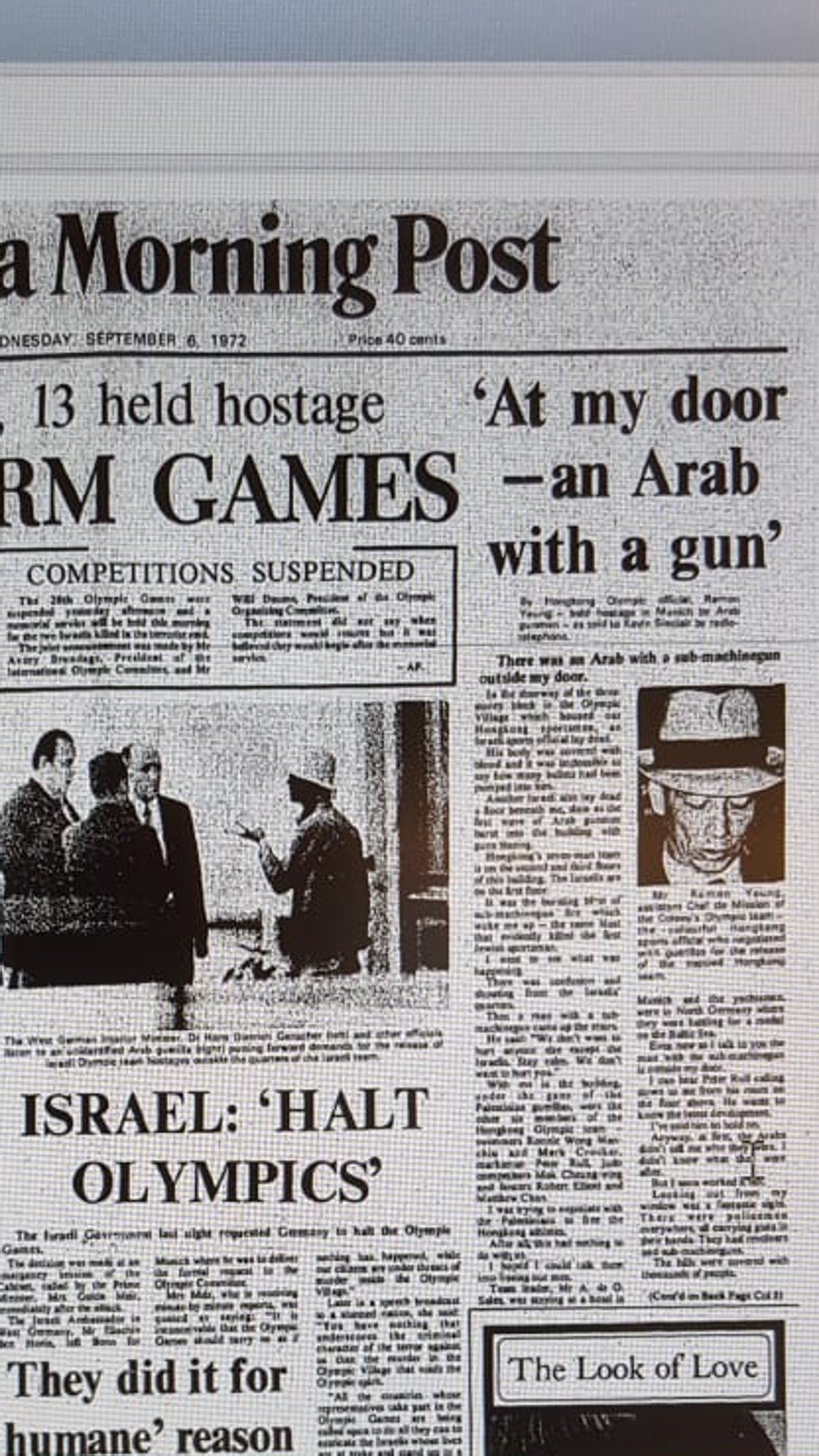 The award-winning McPhedran, who died after a heart-related illness on Monday night, was working for the Sydney Morning Herald when his haunting and powerful image was published.
As he had his camera trained on the balcony of Block 31 Connolly Strasse and the tragedy was unfolding, the Hong Kong Olympic team, who were in the same building, were caught up in the tragedy.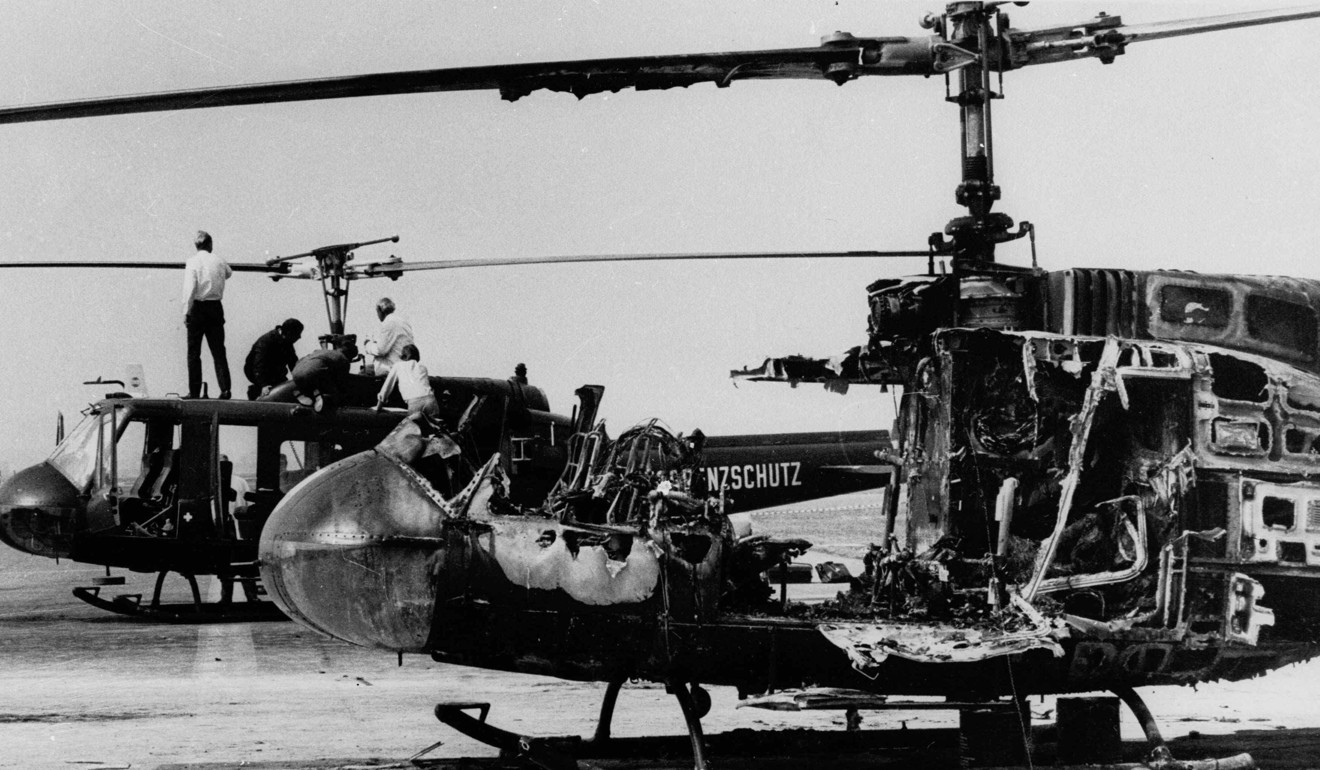 The then president of the Hong Kong Amateur Federation and Olympic Committee, A. de O. Sales, confronted the terrorists and convinced them that Hong Kong had "nothing to do with all of this", ultimately ensuring they were released unharmed.
Years later, Sales told the Post: "I was not staying at the athletes' village. But when I heard about the crisis, I rushed there to find two Hong Kong officials were still inside the building. Hong Kong was staying on the floor above the Israeli team.
"I wanted to go in and get them out, but the German police did not want me to go in. But while my deputy Ramon Young engaged the police in conversation, I slipped past and walked across into the building.
"I came face to face with the leader of Black September. He must have wondered who I was as I was not wearing a Hong Kong blazer. I identified myself and told him that I had come to get some Hong Kong people who were still inside. He said 'I thought all the Hong Kong people had jumped out'.
"Most of them had climbed up on to the roof and jumped down, but two officials were left behind, one of whom had a weak heart.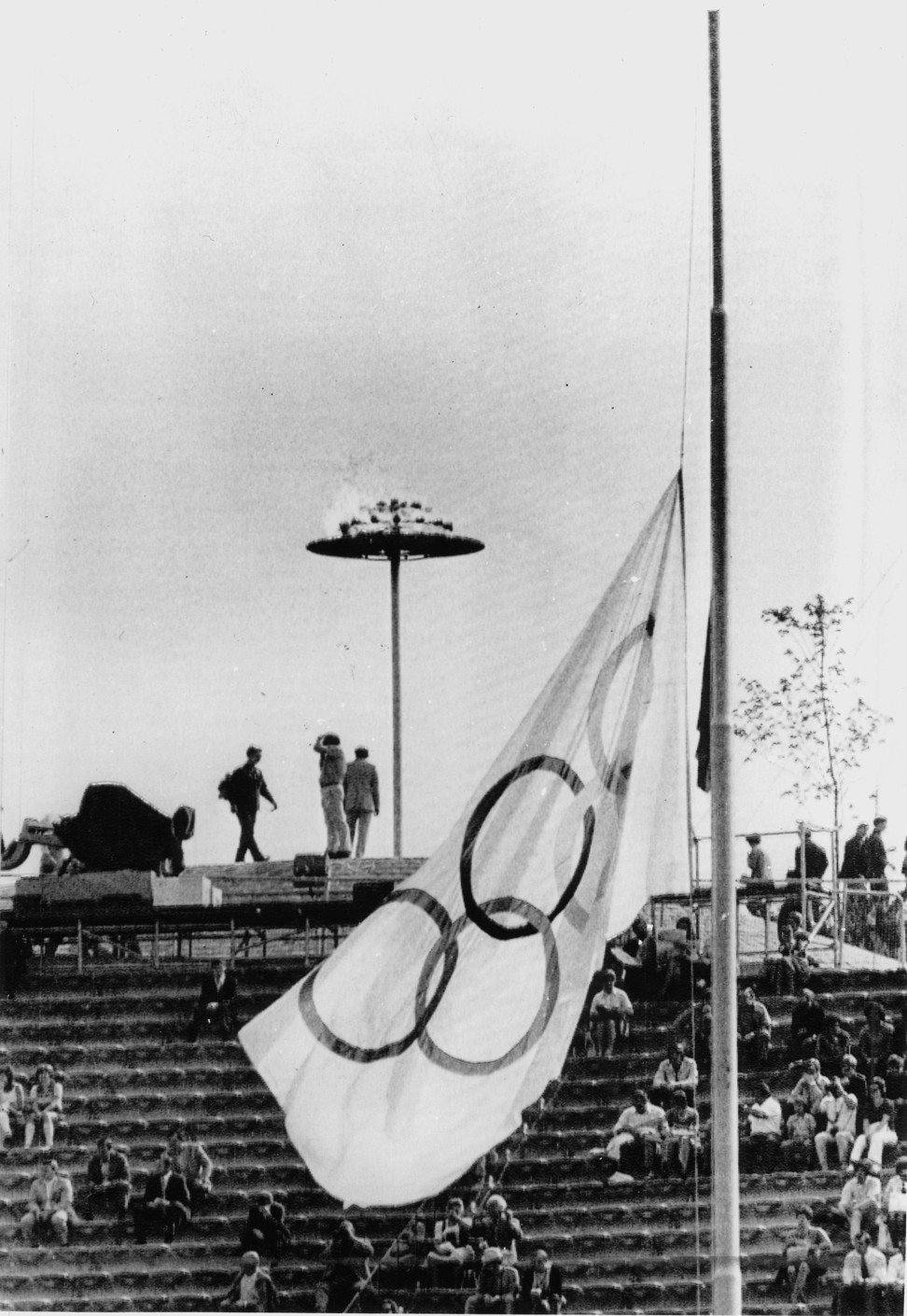 "I told the Palestinian there were two left and that they were hiding. He accompanied me and we went and knocked on the doors. One of the Hong Kong officials was still in his underwear and I told him to hurry up and put his trousers on. When I walked out with them, I heard a great cheer from the crowd. I asked the Black September guy if he needed anything. But he said he had everything. It never occurred to me that I might be in danger. My mind was focused on getting the Hong Kong athletes out. It was very sad that it ended in a tragedy."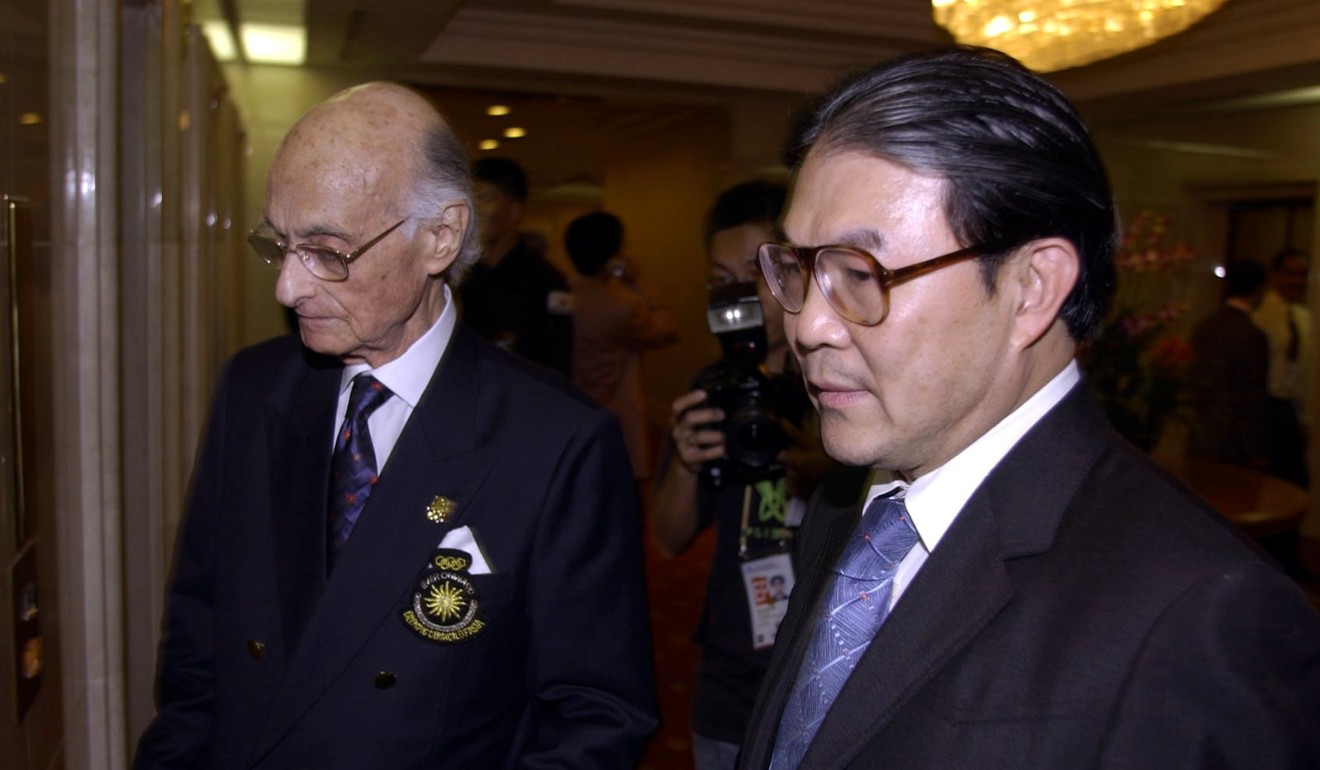 Black September first released the members of the Olympic teams from Uruguay and Hong Kong, who had been sharing the flat with the Israelis but took 11 members of Israeli hostage. Two members of Israel's weightlifting team tried to fight back against their captors but were shot dead before more lives were taken in a bloody conclusion. Nine more hostages were killed and a police officer was shot dead in the crossfire after police killed five of the eight Black September members during the botched rescue attempt.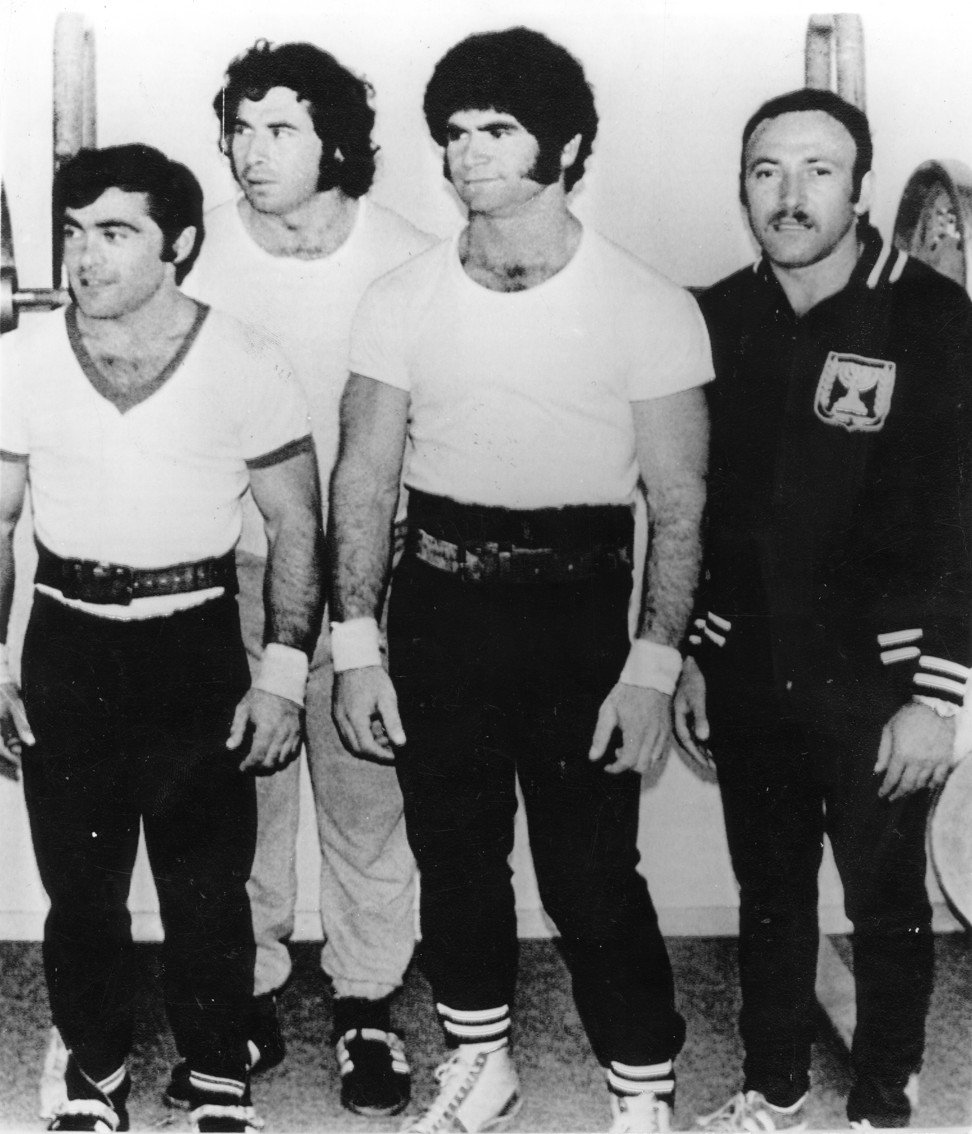 The remaining Palestinians were eventually tracked down and killed, inspiring a book entitled Operation Wrath of God and the 2005 Hollywood film, Munich, directed by Steven Spielberg and starring Eric Bana, which focused on the aftermath of the Munich massacre.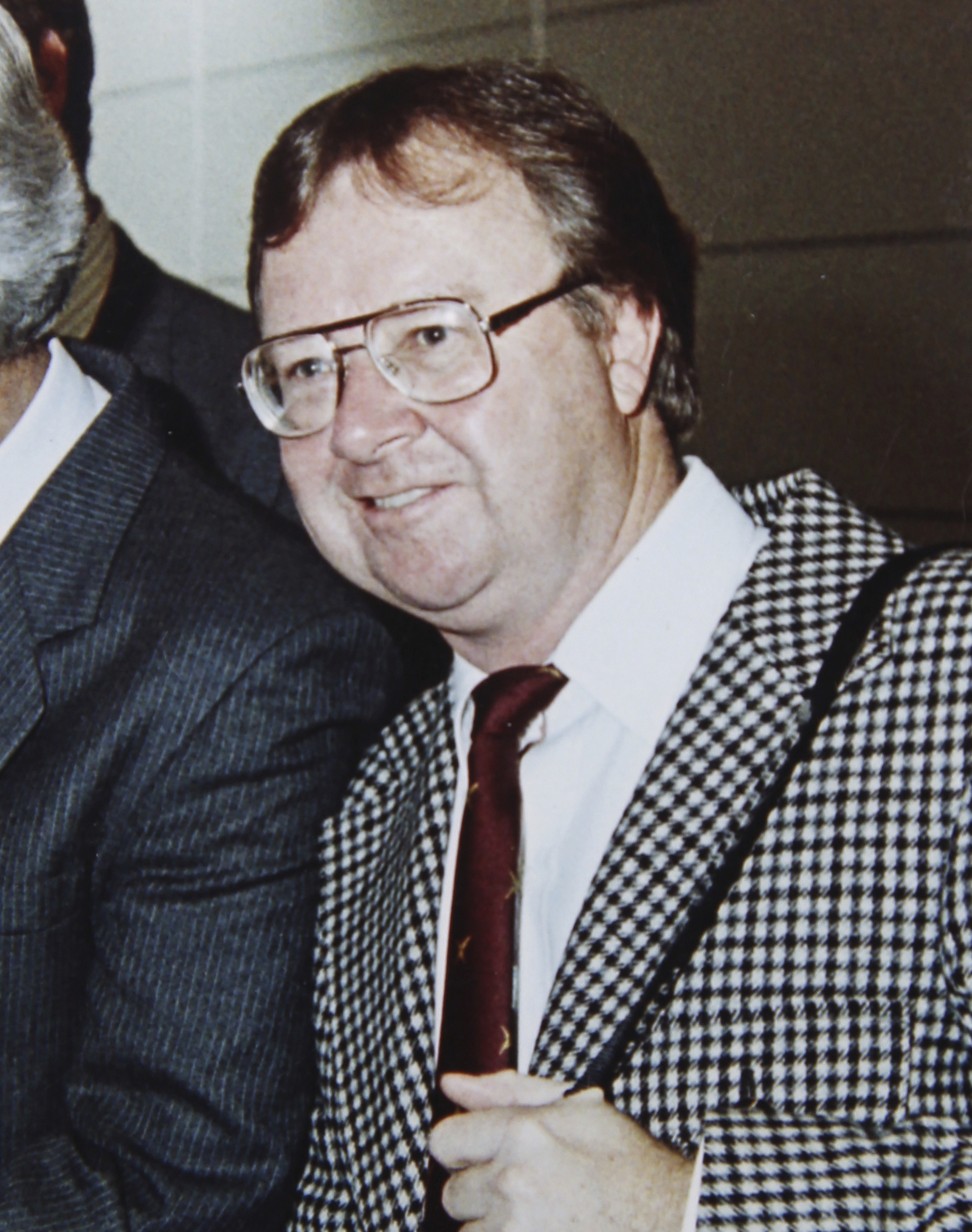 Meanwhile, McPhedran was inducted into the Australian Media Hall of Fame last November and worked at the Sydney bureau of the Associated Press from 1985 until his retirement in 2003.
McPhedran, who covered numerous Olympics during his glittering career, was spoken highly by his friend and former colleague, Michael Bowers, in a glowing tribute to the Glasgow-born photographer at his induction last year.
"Few photographers take a picture powerful enough to enter the permanent consciousness of a nation, let alone become instantly recognisable around the world. Russell McPhedran, or Russ as his mates call him, has a clutch of them," Bowers said in his tribute.
McPhedran is survived by Shirley, his wife of 54 years.
This article appeared in the South China Morning Post print edition as: Lensman's image stirs HK memories