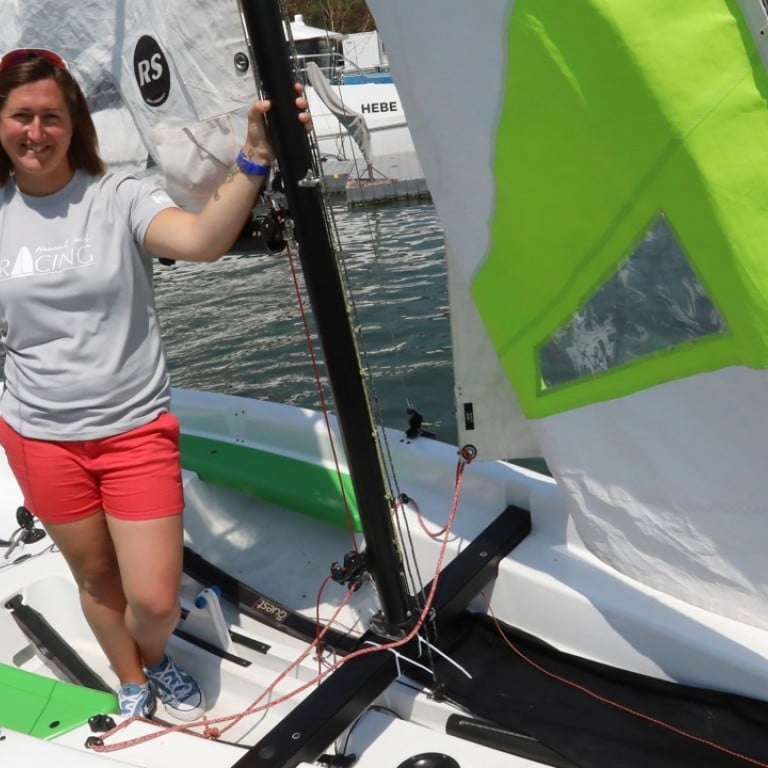 Disabled Briton Hannah Stodel makes world record attempt in around the globe solo sailing challenge
British disabled sailor Hannah Stodel is attempting one of the hardest sporting challenges ever, the Vendee Globe, which is a solo around the world sailing test
Hannah Stodel knows what she is going to attempt is insane. In fact, that is a big part of why she is doing it.
"If a psychologist looked in from the outside, not a sports psychologist who understands sailing, I think you would probably be deemed certifiable because you're in a dangerous environment for a very extended period of time. So you definitely develop a hint of insanity."
Stodel, who was recently in Hong Kong to take part in the 24 Hour Charity Dinghy Race 2018, held at the Hebe Haven Yacht Club, took some time to chat with South China Morning Post about her next adventure: the "Everest of the seas", the Vendée Globe. It's a non-stop yacht race around the world that starts in France, heads south around Africa, east all the way to Cape Horn and then back up to France.
Stodel is hoping to become the first disabled person (she was born without her right arm below the elbow) to complete the gruelling Vendée Globe, and will also be only the eighth woman to attempt it. She hopes the journey will take her about 100 days. 
Fewer than 100 people have completed the task, which has been held since 1989 and featured thousands of attempts.
Stodel, who was also a guest speaker at the Royal Hong Kong Yacht Club, will set sail in November of 2020 (the race is held once every four years) and said her personality is almost hand-crafted for something like this.
"Offshore sailing really suits a certain type of personality, and it suits my personality because I have some OCD (Obsessive Compulsive Disorder) tendencies. The routine, the checking of everything and the reassurance that adds a level of comfort for me."
The 40,000-kilometre journey has beaten some of the best sailors in the world, but Stodel is most definitely not a charity case when it comes to landing an entry card to the Vendée.
She grew up in England racing against able-bodied swimmers, represented Great Britain in the youth world and European championships and is also a four-time Paralympian and three-time disabled world champion. Stodel does not use a prosthesis when sailing, instead relying on a series of moves to compensate for only having one arm.
Stodel said the toughest part of the journey is the seas of the southern hemisphere, which are known for producing massive waves along with dark, gloomy weather patterns.
Part of the Vendée is basically doing a loop around Antarctica. The race originally comes from Golden Globe, first held in 1968 and featured nine sailors circumnavigating the planet via the three capes (Good Hope, Leeuwin and the Horn).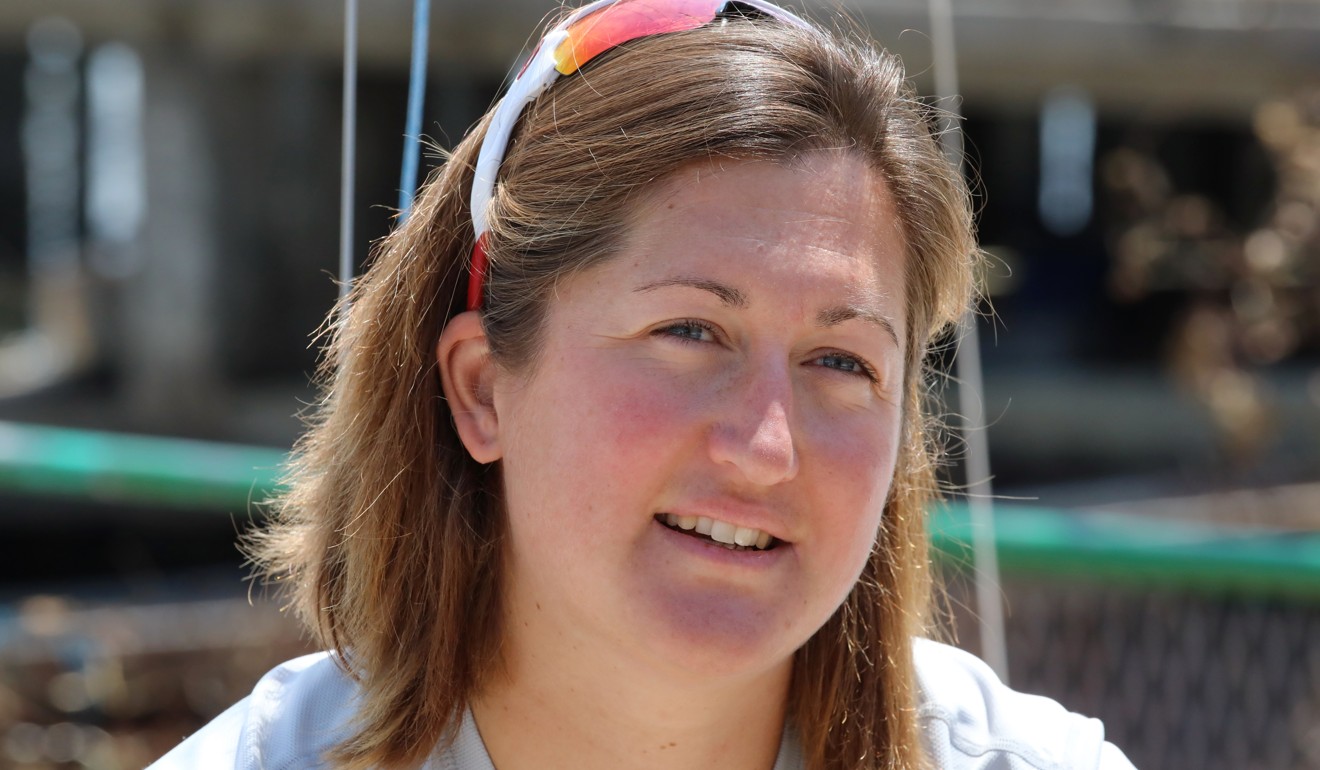 One of the reasons Stodel has taken on the challenge is that sailing was dropped from the 2020 Paralympics in Tokyo and she is hoping to reinvigorate the sport's standing by completing the Vendée Another is trying to inspire people of all ages, sexes and abilities to take on tough challenges. And of course, one more.
"The other reason is just because people are telling me I cannot do it. And I'm really stubborn."
Stodel said part of turning something that seems insane into something doable is sprinkling in a little humour. She noted when you boil down the route for the Vendée, it's actually quite simple.
"You basically come out of France and you turn left, and you keep turning left until you find France again."
This article appeared in the South China Morning Post print edition as: Globe challenge for disabled Stodel