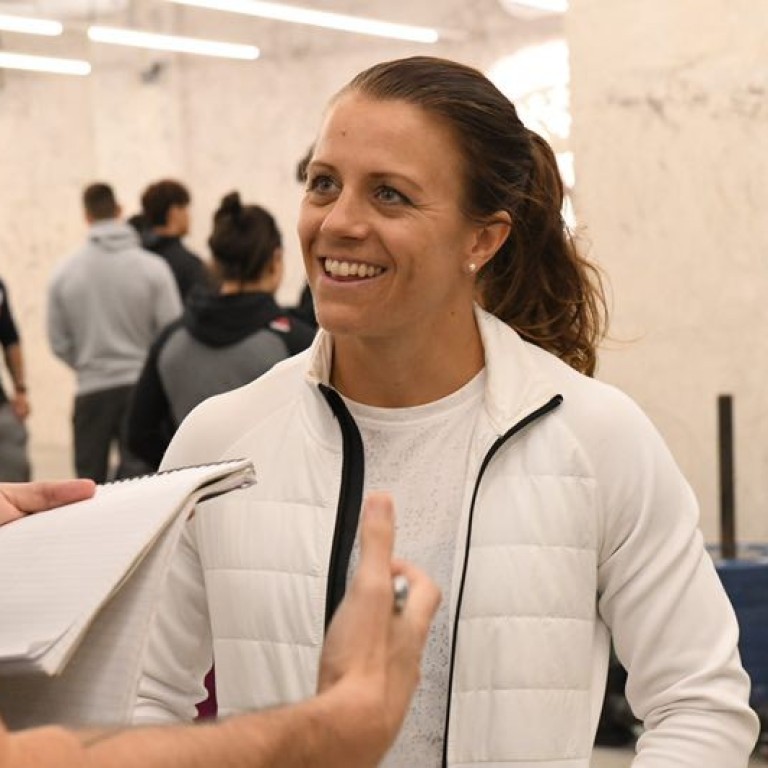 'This is me versus me': Norway's Kristin Holte on being favoured to win Asia CrossFit Championship
The Norwegian, who came seventh at last year's CrossFit Games, has already booked her ticket to this year's finals via country representation
Holte said she's here to compete and fine-tune her skills with the best and not worry about placement
Norway's Kristin Holte has qualified for every CrossFit Games since 2014. However, she has yet to finish better than seventh.
Holte, 33, a native of Oslo who booked her ticket to this year's finals through CrossFit's new country representation via the CrossFit Open, said she still had some boxes to check off at the Asia CrossFit Championship, which kicks off tomorrow in Shanghai.
"This is me versus me," said Holte, who is favoured by CrossFit commentator Brian Friend to win the women's division. "To be honest I don't really care what place I get, what I care about is if I go into every workout knowing I've prepared as good as I can."
Holte will be squaring off against close to 50 other women from 15 different countries, and multiple country winners from around Asia. Her main competition looks to be Eik Gylfadottir, of Iceland, Alethea Boon, of New Zealand, and Australia's Pip Malone.
Of course, it would be nice to walk out of the Luwan Gymnasium, which is located right in the heart of the city, with a top of the podium finish.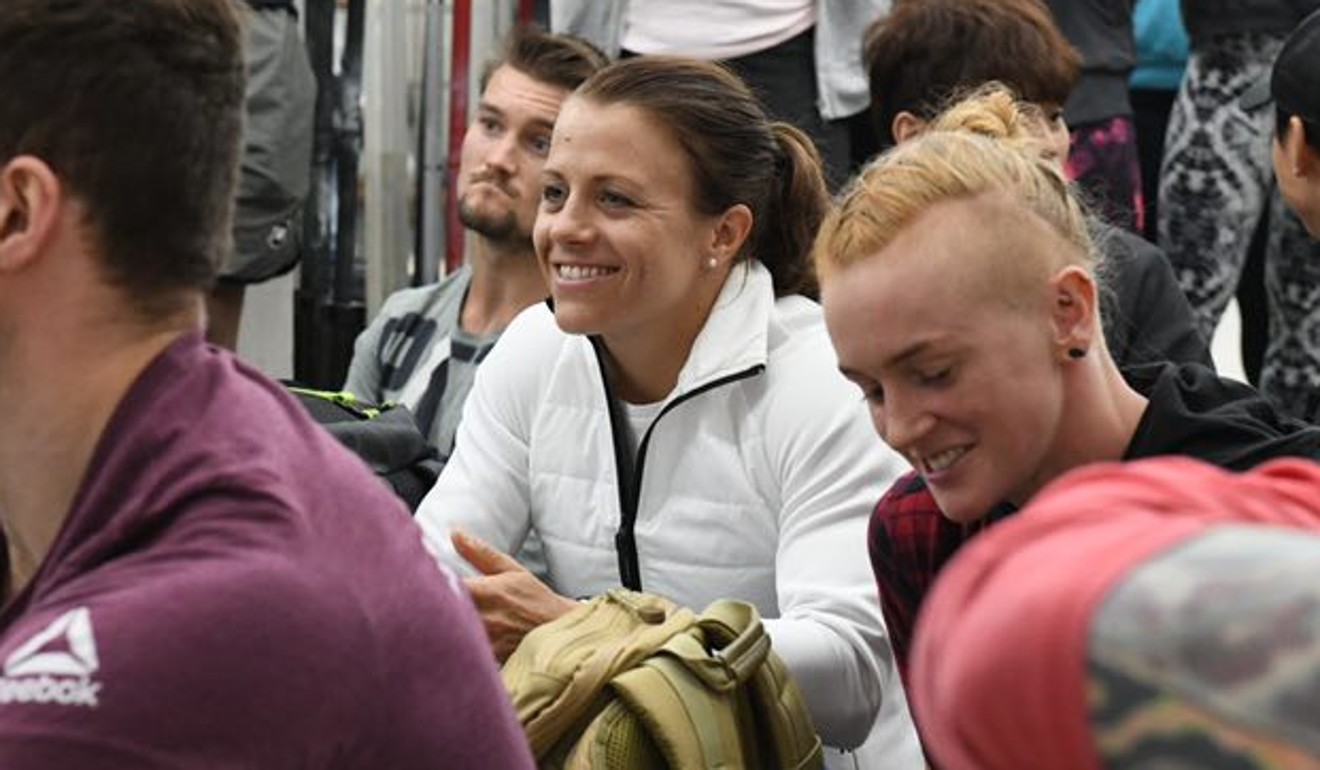 "Yeah that would be a bonus for sure, but it's not the main goal."
Holte said she would be using the ACC to fine-tune her competition level and work out some kinks in her game. The women's competition kicks off on Saturday, April 27 at 2:15pm and runs for three days.
"I need some more of that, I haven't done a lot of competitions in the past three years. And I always do better in competitions than I think I'm going to do, I tend to underestimate myself."
Holte has been Norway's top female competitor at the Open dating back four years now, and she finished 15th in the world in this year's iteration. She originally got into CrossFit back in her hometown in 2012 after a few years of endurance competitions started to wear her down.
"I missed the weights and resistance, so a friend showed me CrossFit and said I would be good at it, and I gave it a try and was hooked right away."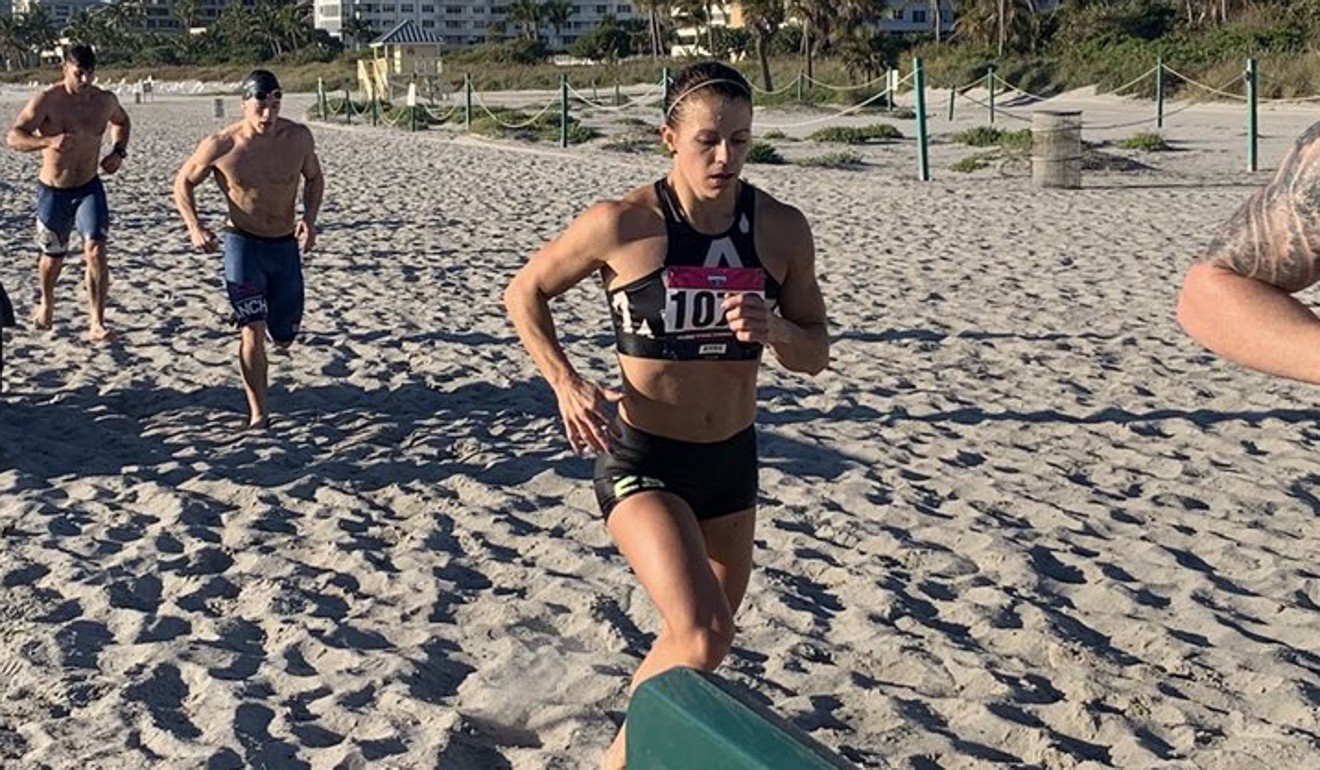 Holte said she's been searching for her physical wheelhouse for years, and has finally found it.
"I just thought it was so cool that I could do pull-ups and weights at the same time, so I think that was what got me, that I could do everything at the same time. I've always wanted to do everything, I've never really found my sport, and now I think I've found it" she said.
Now, ready to take on the competition in Shanghai (she's staying for a few days after to play tourist), Holte said it doesn't matter if she's the favourite, all she cares about it is making sure her performance is where it needs to be on the path to the CrossFit Games this summer in Madison, Wisconsin.
"I hear it, but I don't see myself as a favourite, everyone could win. I just want to know where I am at now, and try to focus on myself, and not the win," said Holte.