Esports
Get more with myNEWS
A personalised news feed of stories that matter to you
Learn more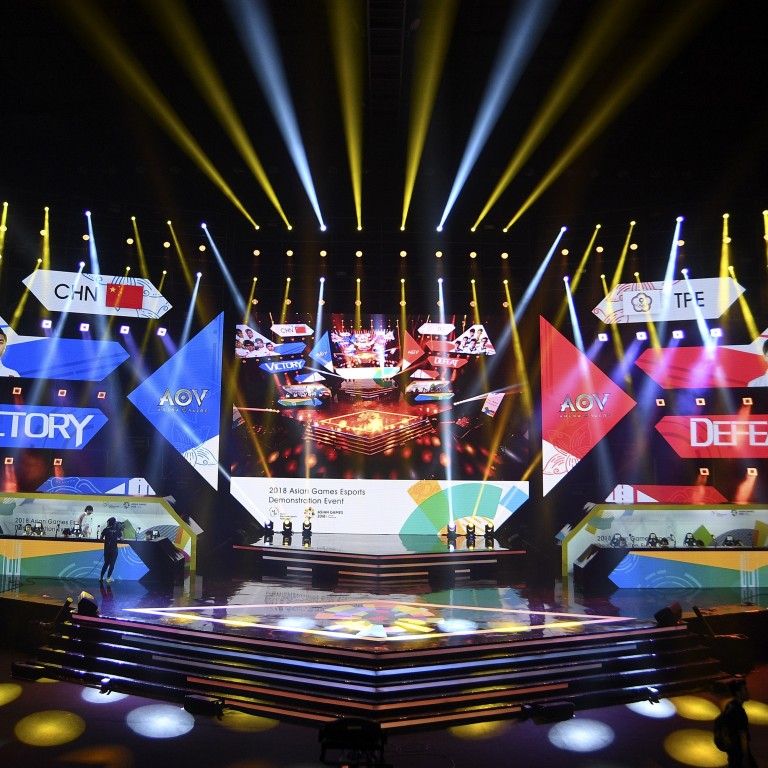 E-sports to fight for Asian Games inclusion after being left off initial list of 37 sports for 2022 edition in Hangzhou
Asian e-sports chief Kenneth Fok says they are in talks with the Olympic Council of Asia and are confident of being part of the Games
Asia's top e-sports official said he would continue to fight for its inclusion in the Asian Games in Hangzhou after it was left out of the initial list of 37 sports competing for medals at the 2022 multi-sport event.
Kenneth Fok Kai-kong, president of the Asian Electronic Sports Federation (AESF), said the regional governing body was still in talks with the Olympic Council of Asia (OCA) to ensure e-sports is part of the Hangzhou Games after a successful introduction as a demonstration sport in Jakarta last year.
"We have had extensive conversations with the OCA regarding e-sports being featured in the upcoming Hangzhou Asian Games," Fok told the South China Morning Post. "Thus far, our conversations have been fruitful and the OCA has been supportive of such a direction.
"Of course, I cannot speak on behalf of OCA or the LOC [local organising committee] but I remain positive that e-sports will be featured in the event."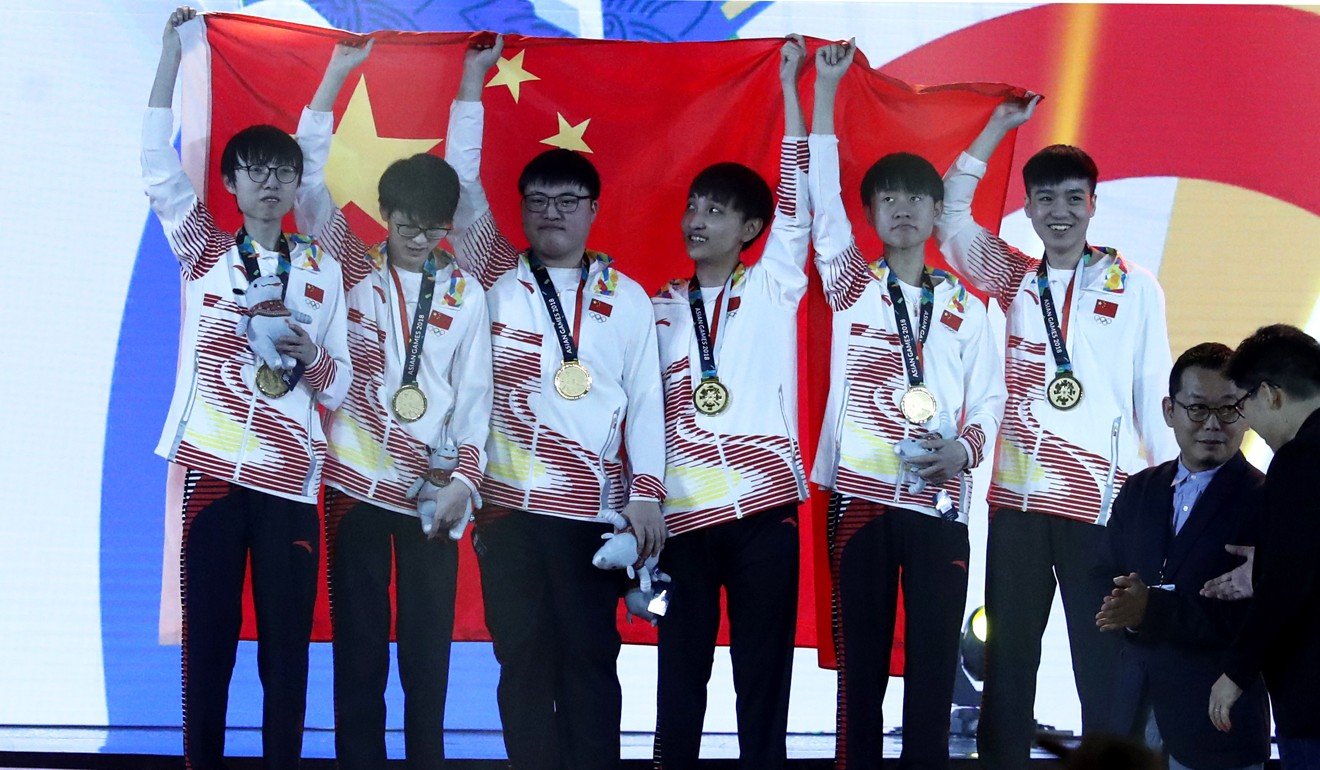 The gaming community was stunned in early April when the OCA announced its list of sports for 2022 with e-sports missing, especially with the Southeast Asian (SEA) Games set to become the first regional multi-sport event to feature e-sports as full medal disciplines in Manila in November and December.
E-sports is a multibillion-dollar industry around the world but most of its gaming titles involve violence and fighting – something that goes against Olympic ideals, according to International Olympic Committee (IOC) president Thomas Bach.
The lack of a unifying international governing body is also believed to be among the reasons e-sports has been excluded from the Asian Games, though Fok insisted the AESF was the recognised controlling organisation in Asia.
"The Asian Electronic Sports Federation (AESF) is indeed the sole governing body of e-sports in the Asian region," Fok said. "We are recognised by the OCA officially and ... we successfully hosted the demonstration event in Jakarta last year."
The International E-sports Federation (IE-SF), based in Seoul, South Korea, is a relatively new global body with the aim of promoting e-sports and helping it gain recognition as a genuine sport.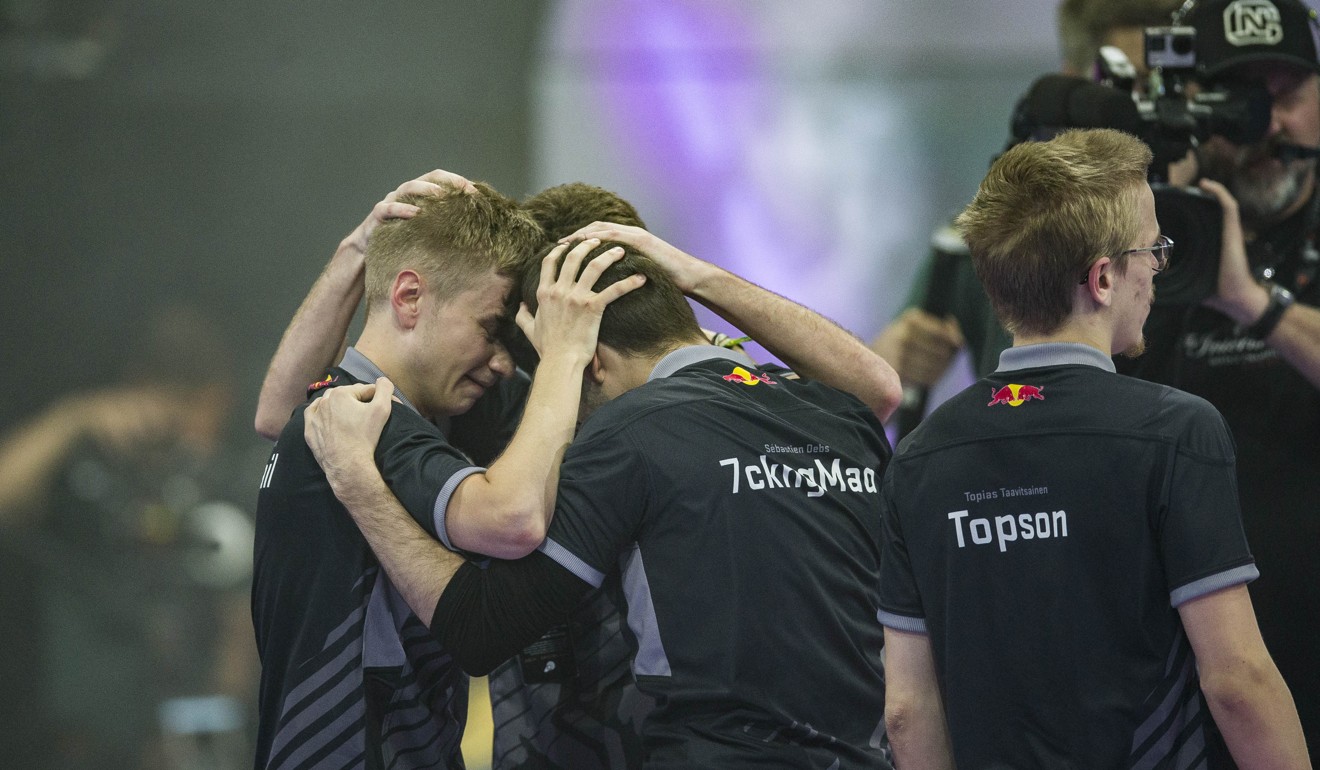 It is supported by 54 member countries, 23 from Asia, 20 from Europe, five from the Americas, four from Africa and two Oceania nations – still much lower than the more than 200 members that comprise most international sporting governing bodies.
However, the vast majority of the world's e-sport players fall outside the jurisdiction of the IESF and AESF.
Companies, manufacturers and game developers are involved in organising competitions and leadership is scattered among the major stakeholders. IE-SF officials had yet to respond to SCMP inquiries as of Tuesday.
At the Jakarta Asian Games, four of the six titles being contested – Arena of Valor, Clash Royale, League of Legends and Star Craft II are shooting or battle-intensive games. Hearthstone and Pro Evolution Soccer are the exceptions.
Tech market research firm Technavio identified eight "violent" games in its list of 10 most popular e-sports titles for 2018, with Rocket League and Fifa 18 as the only "sporting" games. Technavio also surprisingly left out the ubiquitous PUBG (PlayerUnknown's Battlegrounds) from its top 10 list.
Most e-sports gamers around the world do not harbour Olympic ambitions, given that prize money for major competitions such as League of Legends and Dota 2 are in the millions of US dollars.
"I personally believe there will be two parallels," Allan Phang, from AirAsia Esports, told the SCMP last year. "One business side to it where companies and organisations do their own thing."
The other movement, he said, would be the development of non-violent games under recognised governing bodies that will need to gain IOC and regional recognition.
This article appeared in the South China Morning Post print edition as: E-sports steps up fight to be included in Asian Games