Wellness
Get more with myNEWS
A personalised news feed of stories that matter to you
Learn more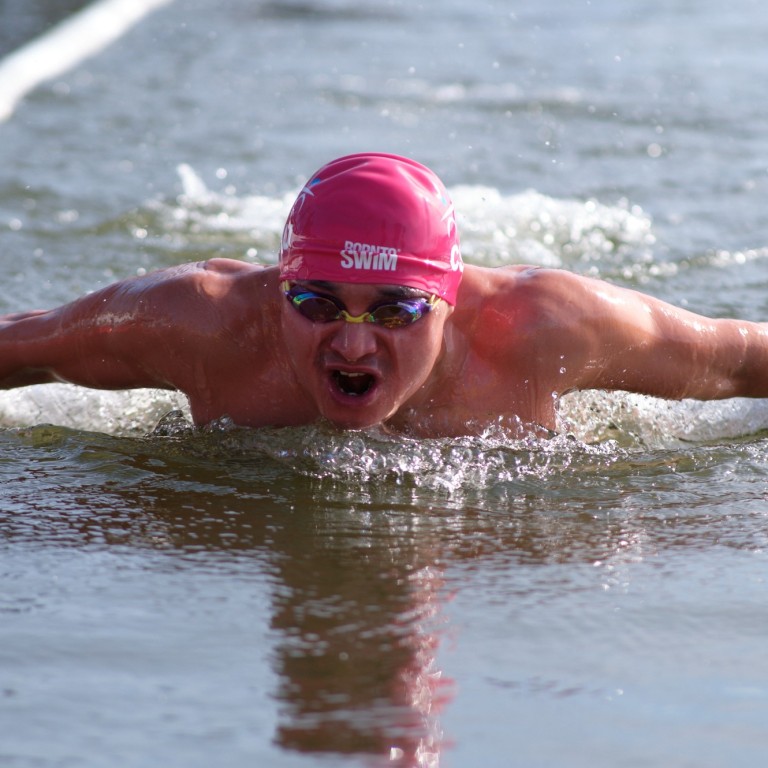 Hongkonger first man to finish 'Ice Mile' butterfly swim in Austria
Mak Chun-kong blacked out in the five degree water but now looking towards swimming English Channel
Mak Chun-kong's latest ice swimming test hit the Hong Kong native hard.
After completing the first ever recorded "Butterfly Ice Mile" by a male swimmer in February in Austria, Mak found himself in serious physical danger. The swim, done in 43 minutes, took place without a wetsuit in 4.7 degrees Celsius water.
After he was helped out of the lake, he needed immediate medical attention.
"The mental part was intense," the 33-year-old said. "Especially because I blacked out 20 minutes after the swim while my body was still moving. My short term memory is gone from after the swim."
He also swam Scotland's Loch Ness as part of a team, setting a new record along the way.
Mak said that the "Ice Mile" swim, which took place in Altenworth in Lower Austria, was epic.
Czech Republic-based IT worker Mak started training for the distance in November, building up his tolerance and fine tuning the stroke, which can be quite slow in the water.
The course featured 25-metre laps which meant he had to do more than 60 for a total of 1,609 metres.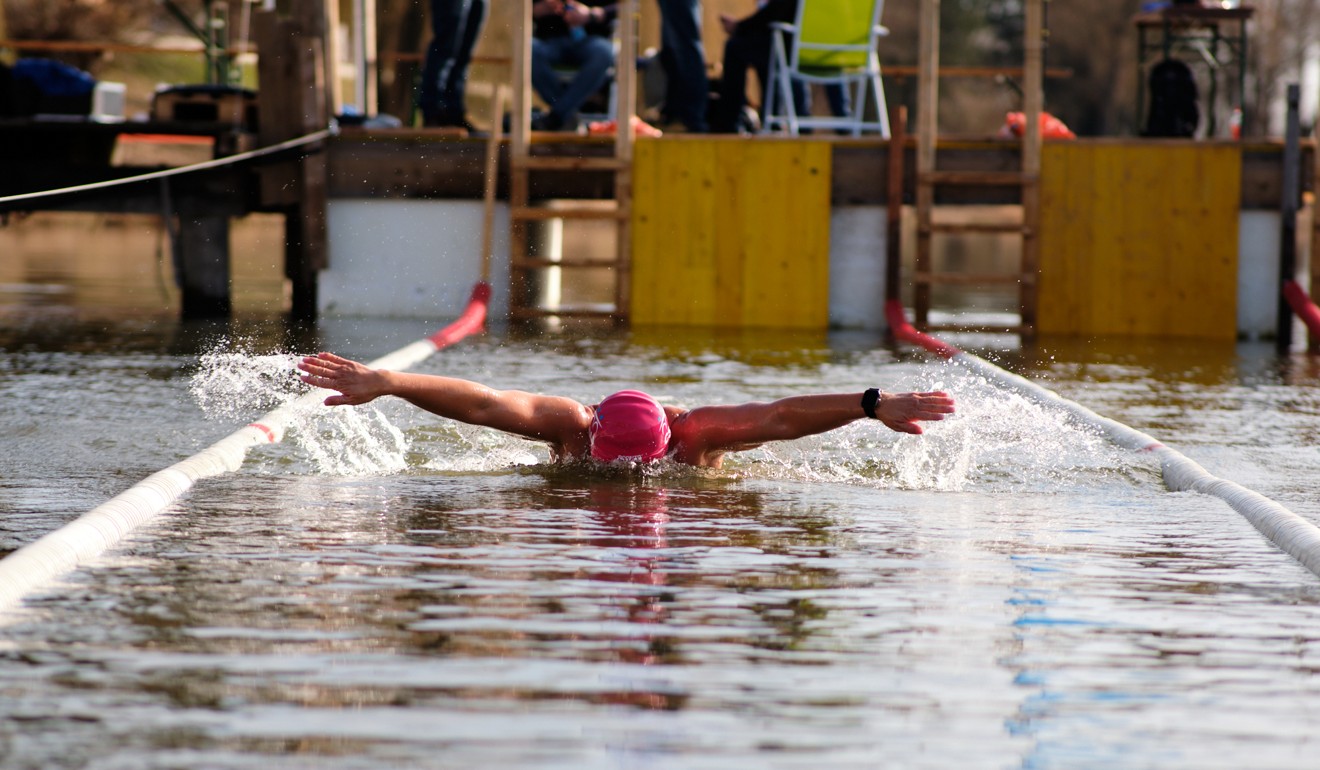 "After the halfway, when the number of laps was 30, I was like, 'Oh my god, still? Only halfway is gone?' I told myself to just focus on my breathing, use more of my core, use less shoulders, just keep swimming easy, and enjoy the process. Electro dance music was switched on in my brain. The bass line kept me going."
Ice swimming has been a pastime in Nordic countries for thousands of years and the sport hinges around the "Ice Mile", which is seen as the ultimate achievement. The current record-holder is Czech swimmer Rostislav Vitek, who is also Mak's coach.
The butterfly result was verified by the International Ice Swimming Association, which has been the governing body of the sport since 2009, and Mak said the recovery was the toughest part.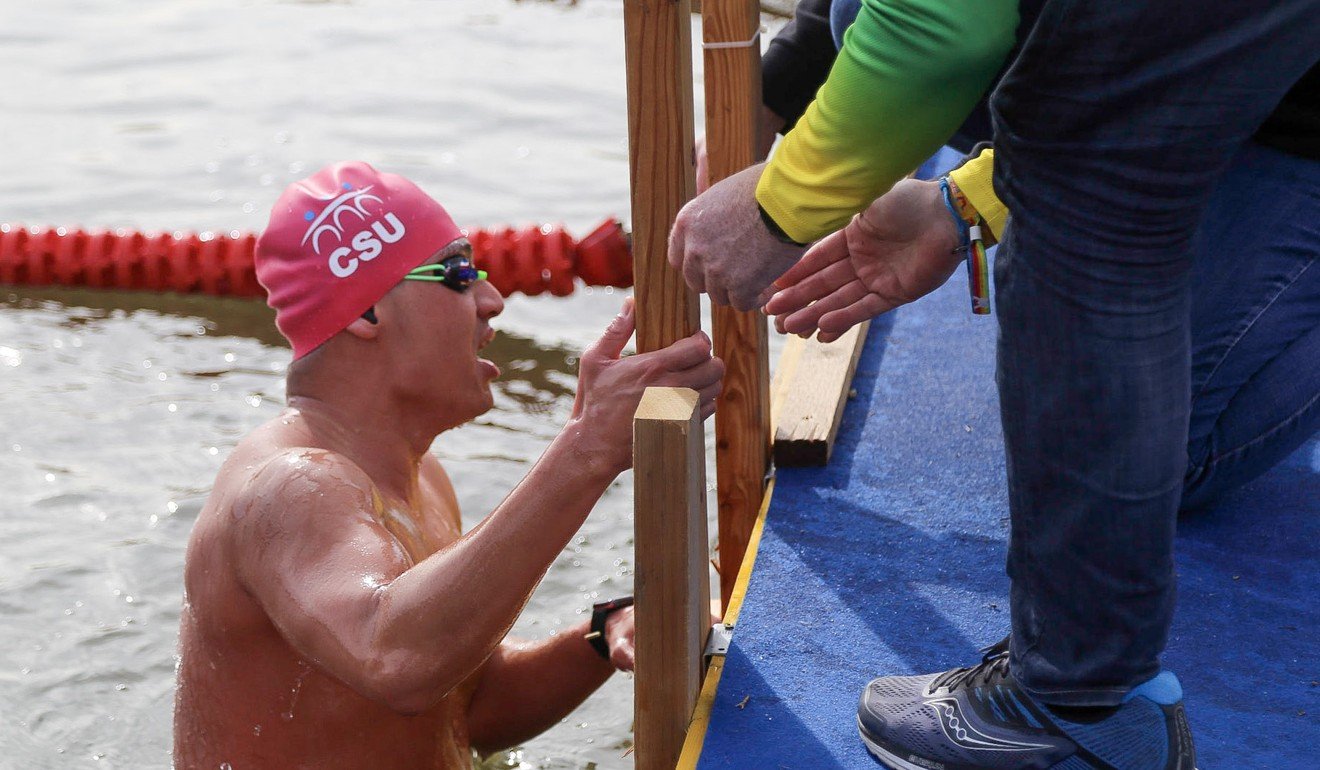 "I was taken to a tent with hot sauna. Anna (Mak's girlfriend) and one more medical doctor monitored me. The medical doctor heard my heart pattern and confirmed that I didn't have arrhythmia after 43 minutes in the water."
Mak said the whole experience was a bit surreal.
"The memory of it was a blur. When I recall the piece of memory now, I can only remember a black screen with echo in my ears. I only remember Anna giving me hot tea, kissing me and asked me to put my cold hand on her neck.
"She described that I was more alive when she interacted with me. During the blur mind time, I truly relied on her support."
Next up for Mak is a crowdfunding campaign in hopes of swimming across the English Channel without a wetsuit this October .
There have been 1,652 successful solo crossings of the English Channel under the Channel Swimming Association since 1875, and if he completes it, Mak will be the first person from Hong Kong and one of only a handful to do it without a wetsuit.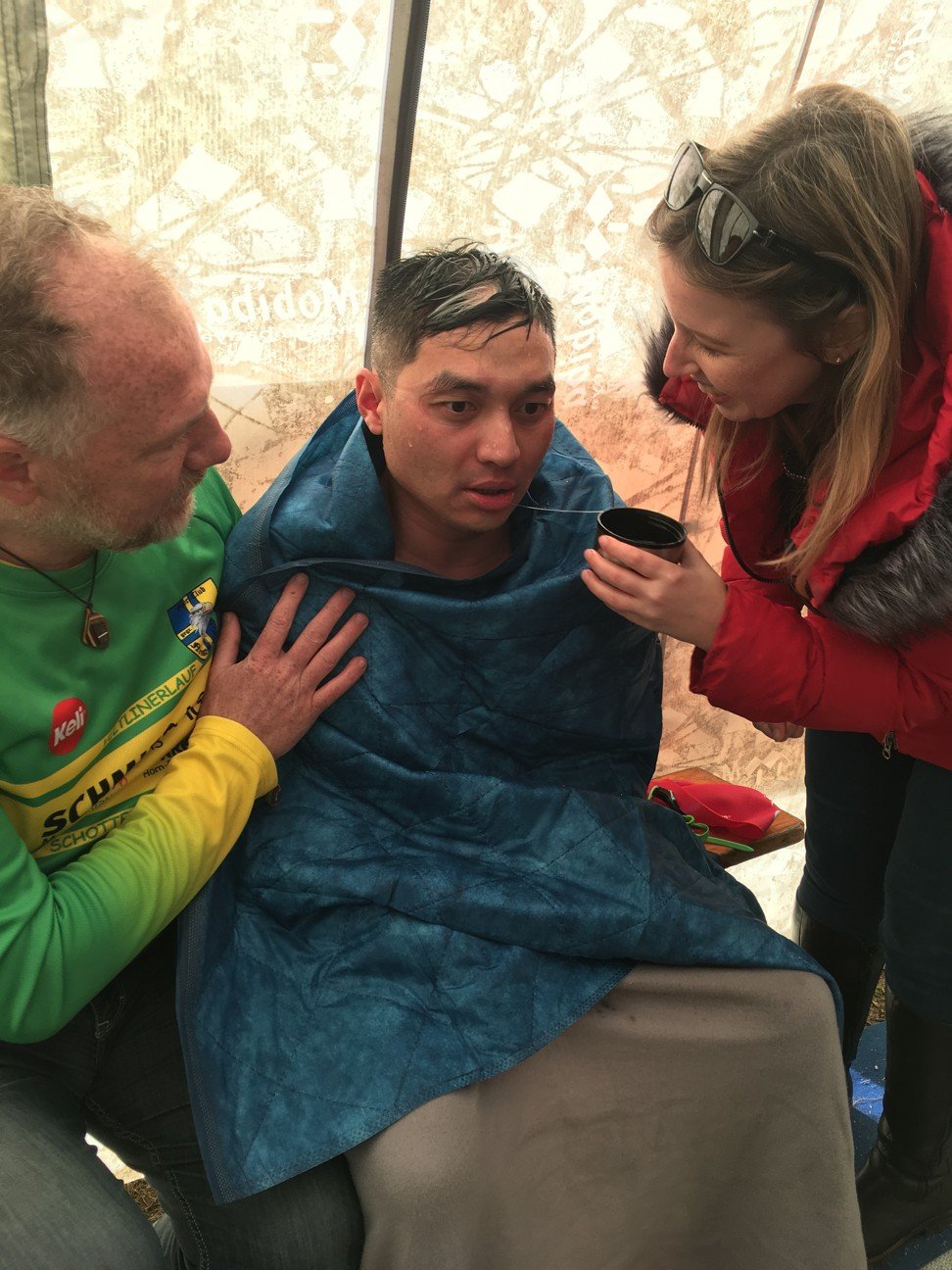 "I want to show to the international community that Hongkongers have a stubborn 'can-do' attitude as well as be a pioneer in extreme swimming in Hong Kong. We work harder when the environment gets tougher."
Purchase the China AI Report 2020 brought to you by SCMP Research and enjoy a 20% discount (original price US$400). This 60-page all new intelligence report gives you first-hand insights and analysis into the latest industry developments and intelligence about China AI. Get exclusive access to our webinars for continuous learning, and interact with China AI executives in live Q&A. Offer valid until 31 March 2020.