Naomi Osaka and the Olympians who have overcome illness or injury to take part in Tokyo Games
Rikako Ikee, Helen Maroulis, Thomas van der Plaetsen, Naomi Osaka, Santiago Lange and Kento Momota have all battled hardship
From leukaemia to testicular cancer, to concussion and mental health issues, these athletes have experienced it all
Everybody loves a poignant sports story and the Olympics offer an abundance of inspiring tales of athletes who come back from the brink. Like normal humans, finely tuned athletes suffer injuries and illnesses. Unlike normal humans, athletes have the Olympics as a lifetime goal to aim at, providing the incentive to haul themselves back on their feet to avoid missing out on a once-in-a-lifetime opportunity. An athlete's career is short and medical issues can be devastating. However, there are enough examples of sportsmen and women who have risen from the depths of despair to thrive on the greatest sporting stage on earth.
From American sprinter Wilma Rudolph to swimming legend Michael Phelps, many elite athletes have warmed the hearts with stories of courage, determination and faith. This year's
Tokyo Olympics
will feature a number of big names who have overcome hardship. Here are six inspiring comeback stories:
Rikako Ikee (swimming)
Foreign media who wish to cover the swimming have been warned. Book your seat early because the Japanese press will swamp the pool eager to see their heroine Rikako Ikee. In February, 2019, the 21-year-old Japanese star was diagnosed with leukaemia, just six months after setting the Jakarta Asian Games alight with six gold medals.
She spent 10 months in and out of hospital and only managed to return to competition in August 2020. Although she failed to qualify for any individual events, the fact that she made it into the Japanese 4x100m freestyle and 4x100m medley relay is a miracle in itself.
After finishing fifth in the 100m butterfly at the Rio Games, Ikee is now targeting Paris 2024 for her first individual medal but, with the backing of so many of her Japanese compatriots, she is hoping she can help her relay teams to a podium finish in front of home fans.
Helen Maroulis (wrestling)
American freestyle wrestler Helen Maroulis was not too worried when she suffered a concussion during a match in 2018 after she was stiff-armed by her opponent and their heads clashed.
The 29-year-old had already experienced a concussion, in 2015, one year before her gold medal-winning performance at the Rio Games, becoming the first American to win the title at the Olympics. Back then, she made a quick and full recovery and Maroulis thought it would be the same again. But this time, it was different.
The injury not only caused fatigue and rendered her ultra sensitive to sound and light, but it also affected her brain's emotional control centre, even altering her personality. Normally a person who would act on emotion, Maroulis found herself becoming more direct and logical in her interaction with people. She needed to wear noise-cancelling headphones and special glasses to combat her sensitivity to sound and light and was told to switch to a gluten-free diet to combat her other symptoms.
At her lowest point, the world champion thought of retiring. However, the Covid-19 pandemic was a blessing in disguise. The delayed Olympics gave her an extra year to make a full recovery and she is now heading to Tokyo in an attempt to defend her gold medal.
Thomas van der Plaetsen (athletics)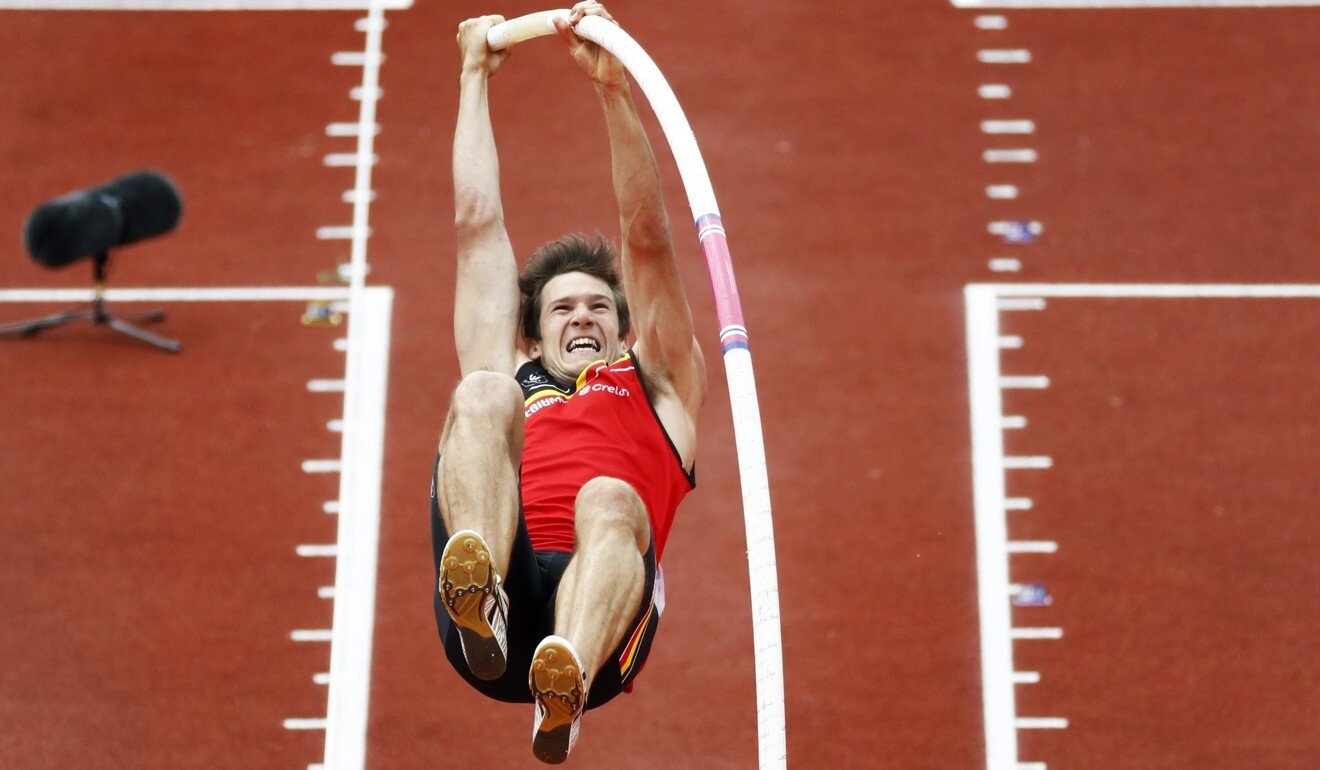 The positive doping test came as a shock to Belgian decathlete Thomas van der Plaetsen, but it was to be the least of his worries. Van der Plaetsen had to endure accusations of being a drug cheat after testing positive for the hormone HCG in 2014. In seeking an explanation, he was in for an even bigger shock after being diagnosed with testicular cancer at the age of 24. Four years earlier, he had lost his father to cancer.
After a difficult time in which he endured surgery and chemotherapy, Van der Plaetsen was ready to return to the track and make a bid for the 2016 Olympics. Overcoming all the odds, he became the first Belgian to win the European decathlon title and qualified for the Rio Games, where he finished a creditable eighth.
Having secured his ticket to Tokyo, Van der Plaetsen's incredible story still has one more chapter left to be written.
Naomi Osaka (tennis)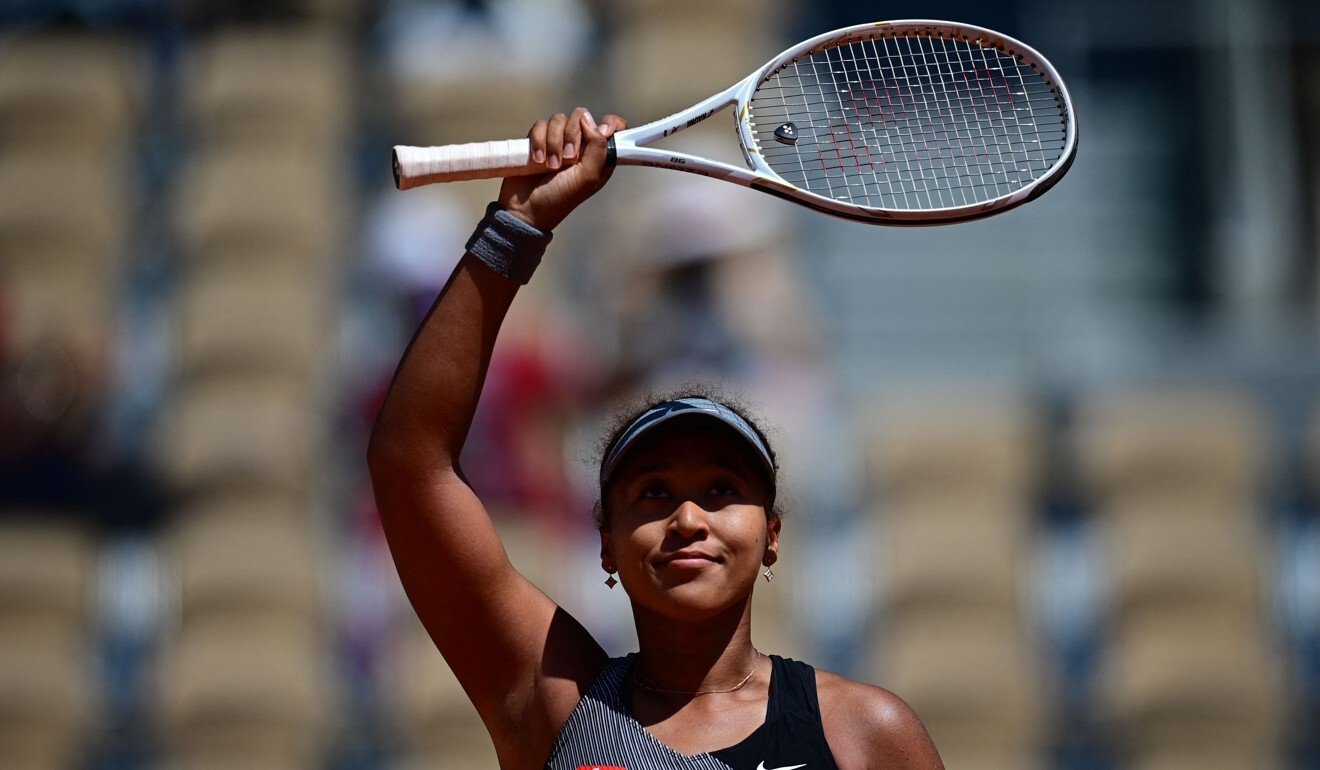 Not all medical issues are apparent. For Japan's Naomi Osaka, she kept her mental health problems hidden until the start of the French Open when she refused to attend post-match press conferences because of the anxiety it caused her. When the grand slams pulled together to threaten the four-time major champion with fines and disqualification, Osaka abruptly withdrew from Roland Garros and then said she would also miss Wimbledon.
The 23-year-old Japanese-Haitian – the first Asian to be ranked No 1 in the world – revealed she had been suffering from depression ever since winning the US Open in 2018 when she defeated the legendary Serena Williams in the final.
She has vowed to play at the
Tokyo Olympics
and organisers say she can skip the post-match interviews if it makes her uncomfortable. The world is awakening to those suffering from mental health issues and Osaka's plight helps to increase awareness of a problem that is as painful as any physical injury.
Santiago Lange (sailing)
Veteran Argentina sailor Santiago Lange will not only be one of the oldest athletes at the Games but possibly the only one with a single functioning lung. The 59-year-old provided the 2016 Rio Olympics with arguably its greatest human interest story when he won the gold medal in the Narca 17 with partner Cecilia Carranza, just one year after having 80 per cent of his left lung removed on his 54th birthday because of a cancerous nodule. Despite his significantly reduced lung capacity, he was back on the water just one month and five days after undergoing surgery.
It was his first gold in his sixth Olympics, having previously won two bronze medals, The 2016 Sailor of the Year, who started sailing as a six-year-old, is now hoping to defend his title in Tokyo.
Kento Momota (badminton)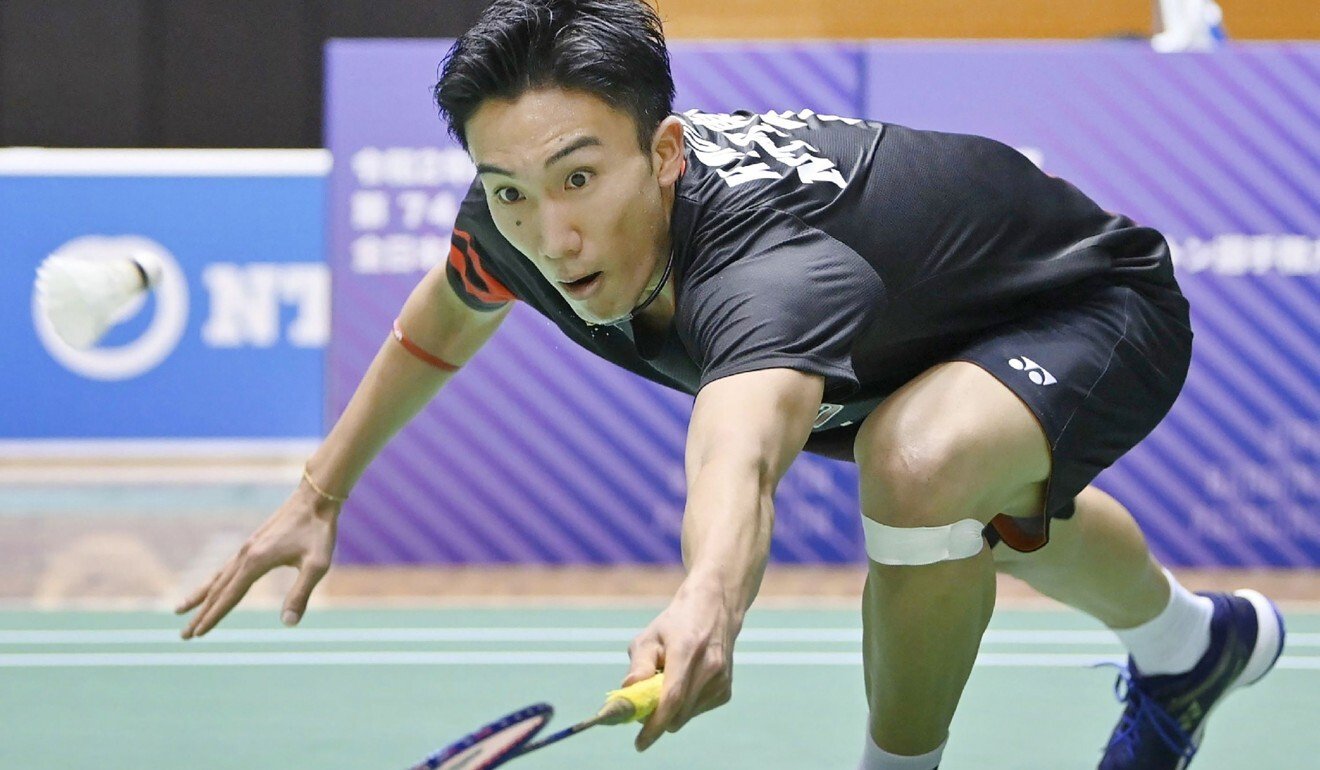 Japan's Kento Momota had the world at his feet in the spring of 2016. He was ranked second in the world and poised to make his breakthrough at the Rio Olympics. However, his world came crumbling down when he was banned "indefinitely" by the Nippon Badminton Association for visiting an illegal casino. When he was allowed to return in late 2017, his ranking had fallen to 282 and he was forced to fight his way back to the top.
It seemed to be going well for Momota as he became the first male player to earn US$500,000 in a season when he won a record 11 tournaments in 2019, including the prestigious All England title. Then, in January 2020, tragedy struck.
After winning the Malaysian Masters, Momota was on his way to the airport when the vehicle he was travelling in was involved in an accident that resulted in the death of the driver. Momota suffered multiple facial lacerations and had to undergo surgery for an eye socket fracture.
He almost quit the sport, but carried on with support from family, friends and fans. Even after the accident, he remains at No. 1 and has been top of the BWF World Rankings since September 2018.
Momota made his comeback nearly a year after the incident at the All-Japan Championships. However, he tested positive for Covid-19 in January, forcing him to postpone his international return until this year's Thailand Open. He is now set to make his Olympic debut on home soil.