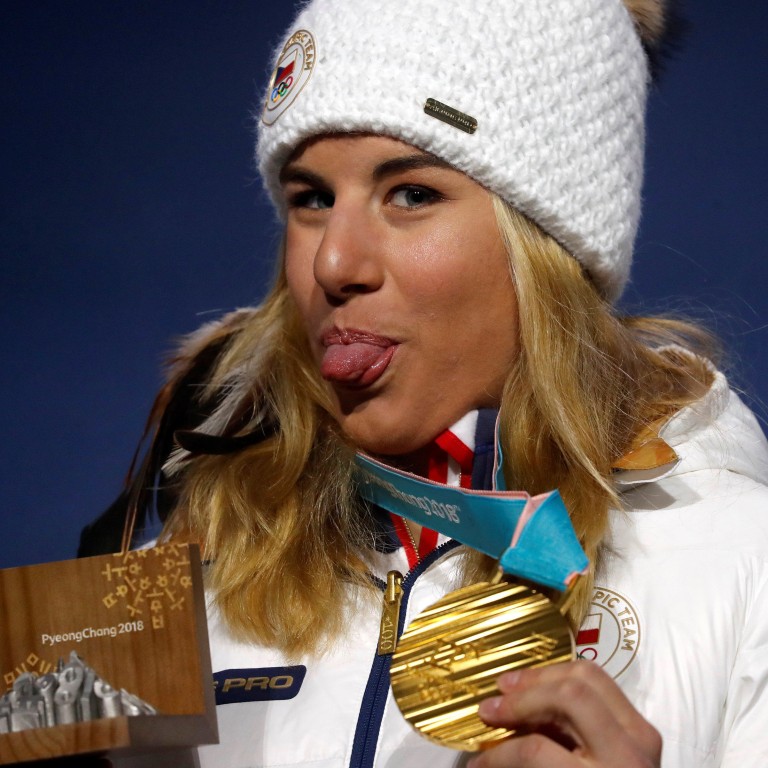 Women at the Winter Olympics: why change has taken so long, with the fight far from finished
Beijing 2022 will be the most gender-balanced Games yet, though some countries are still yet to send a female athlete to the Winter Olympics
While the gender gap is closing, men still have more events on the programme, with women unable to enter some
The Beijing 2022 Winter Olympics will be the most gender-balanced Games yet, with 45 per cent of athletes being women – a record high, according to the International Olympic Committee (IOC).
However, the long journey to reach equality at the Games is still far from finished.
The 1924 Winter Olympics, held in Chamonix, France, were the first Games at which women were allowed to compete. But there were only 11 women out of 250 athletes, and they were only allowed to compete in figure skating.
It was largely believed at the time that winter sports were far too dangerous for women, a view held by IOC founder Baron Pierre de Coubertin, who said "women have but one task [at the Olympics], the role of crowning the winner".
De Coubertin, who is known as the "father of the modern Olympic Games" and was the second president of the IOC, also said "women's participation must be absolutely prohibited. It is indecent that spectators should be exposed to the risk of seeing the body of a woman being smashed before their eyes".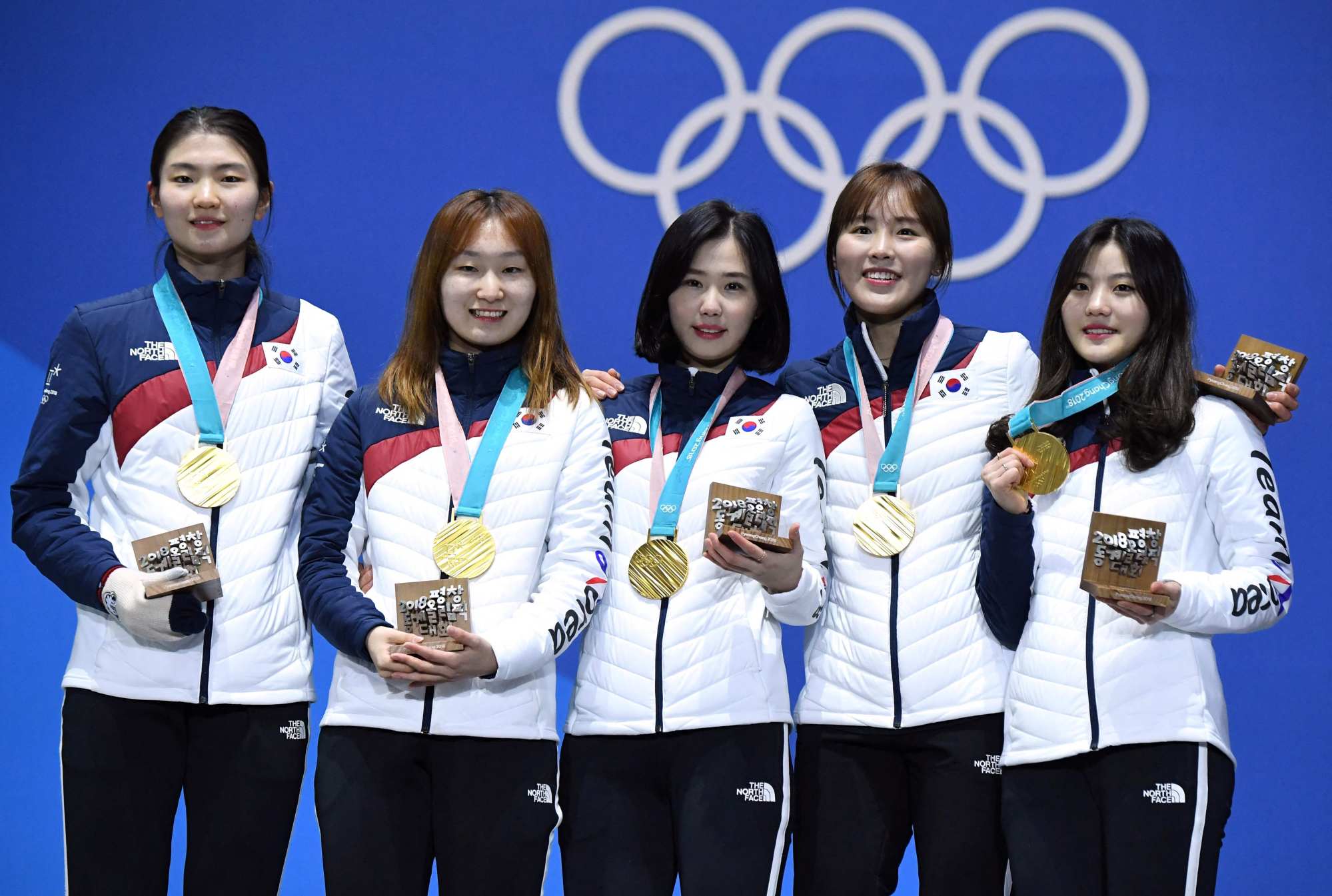 Why has change taken so long?
It would take decades for women to start gaining true equality at the Winter Games.
In 1964, women were allowed to compete in luge for the first time, then ice hockey at Nagano 1998, bobsleigh at Salt Lake 2002, and ski jumping at Sochi 2014.
Olympic historian Philip Barker argues attitudes towards women in sports only really began to change in the last 30 to 40 years, with many sports only becoming open to women long after men.
Barker points out the lack of female representation in higher leadership roles within the IOC from the early- to mid-1900s was likely to be a barrier for women competing at the Olympics.
"In a lot of countries, it wasn't the case that women had a political voice, let alone a sporting voice," Barker said.
The first woman to head a major international sporting federation was Inger Frith, who in 1961 became president of the International Archery Federation. Largely through her efforts, archery became an Olympic sport for men and women in 1972, after a 52-year absence from the Olympic programme.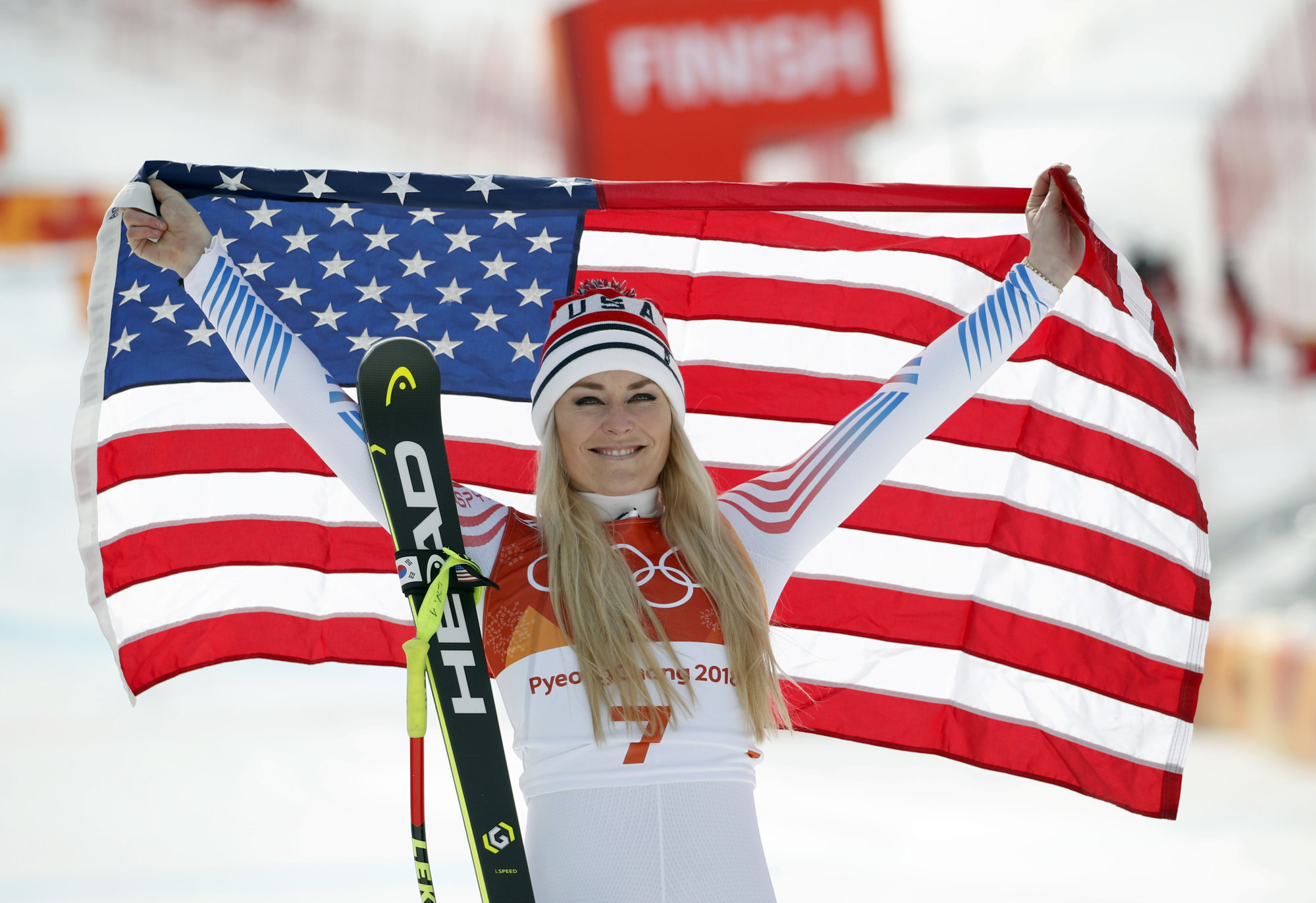 A lack of female representation
The IOC did not have any female members until 1981, when it elected Venezuela's Flor Isava-Fonseca and Finland's Pirjo Häggman, even though the organisation itself had been running since 1894.
And there are still discrepancies today at the Olympics – despite women and men competing in the same sports, the distances in many events are different.
In ski jumping, women jump from the normal hill (90 metres) rather than the large hill (120m).
In speed skating women only complete 12.5 laps, while men do 25; women's long-distance speed skating is capped at 5,000m, while men have the 10,000m event.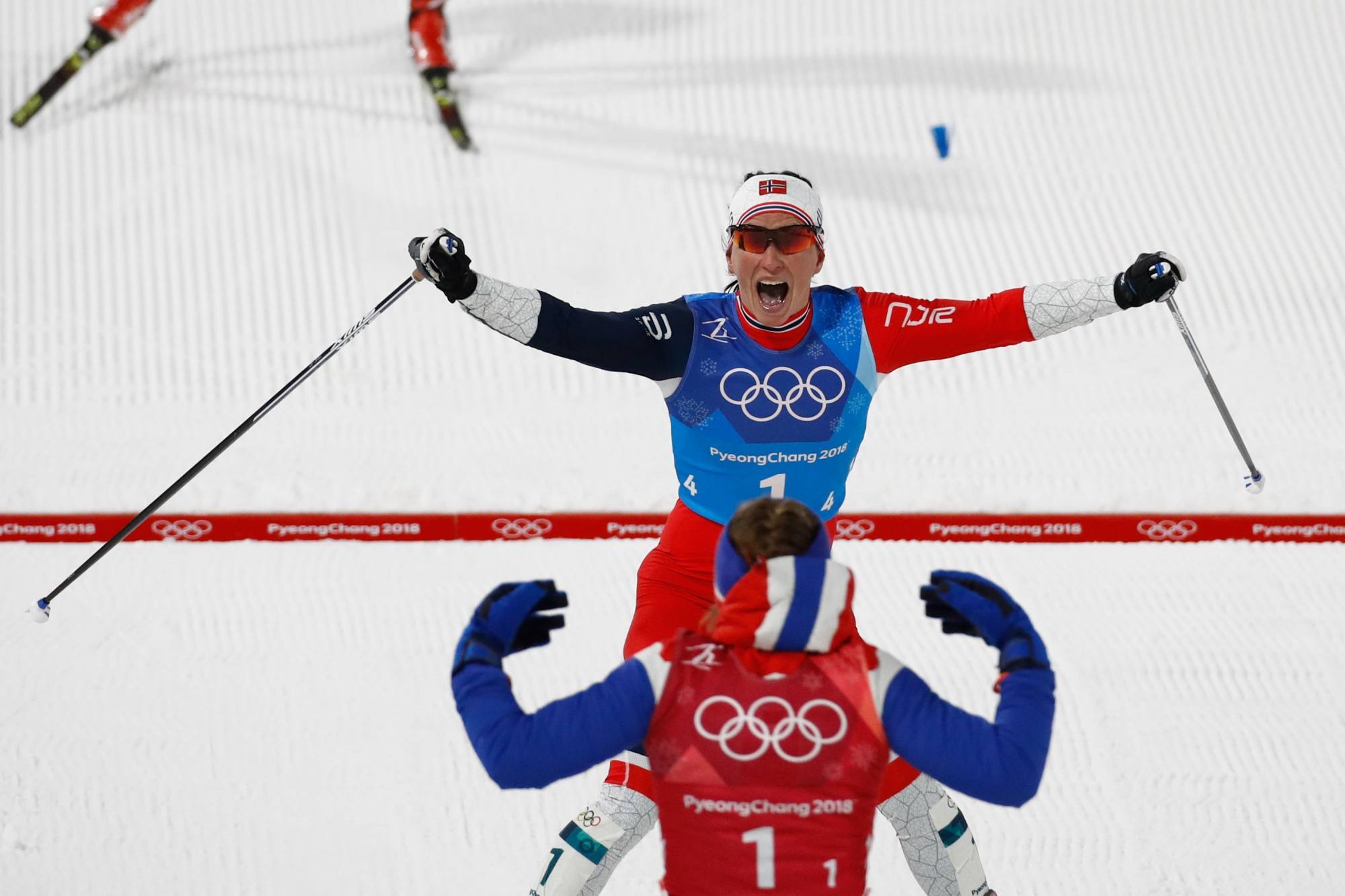 In alpine skiing, the women's downhill is 2,710m with a 730m vertical drop, while the men's is 2,875m with a 935m drop. In slalom, the men's event is 575m with a 211m drop, while the women's is 556m with a 204m drop.
The difference between the men's and women's giant slalom is only 76m, while in the super-G the difference is less than 20m.
Barker said there should be no reason as to why women and men are not competing in the exact same events, and that it simply "makes no sense".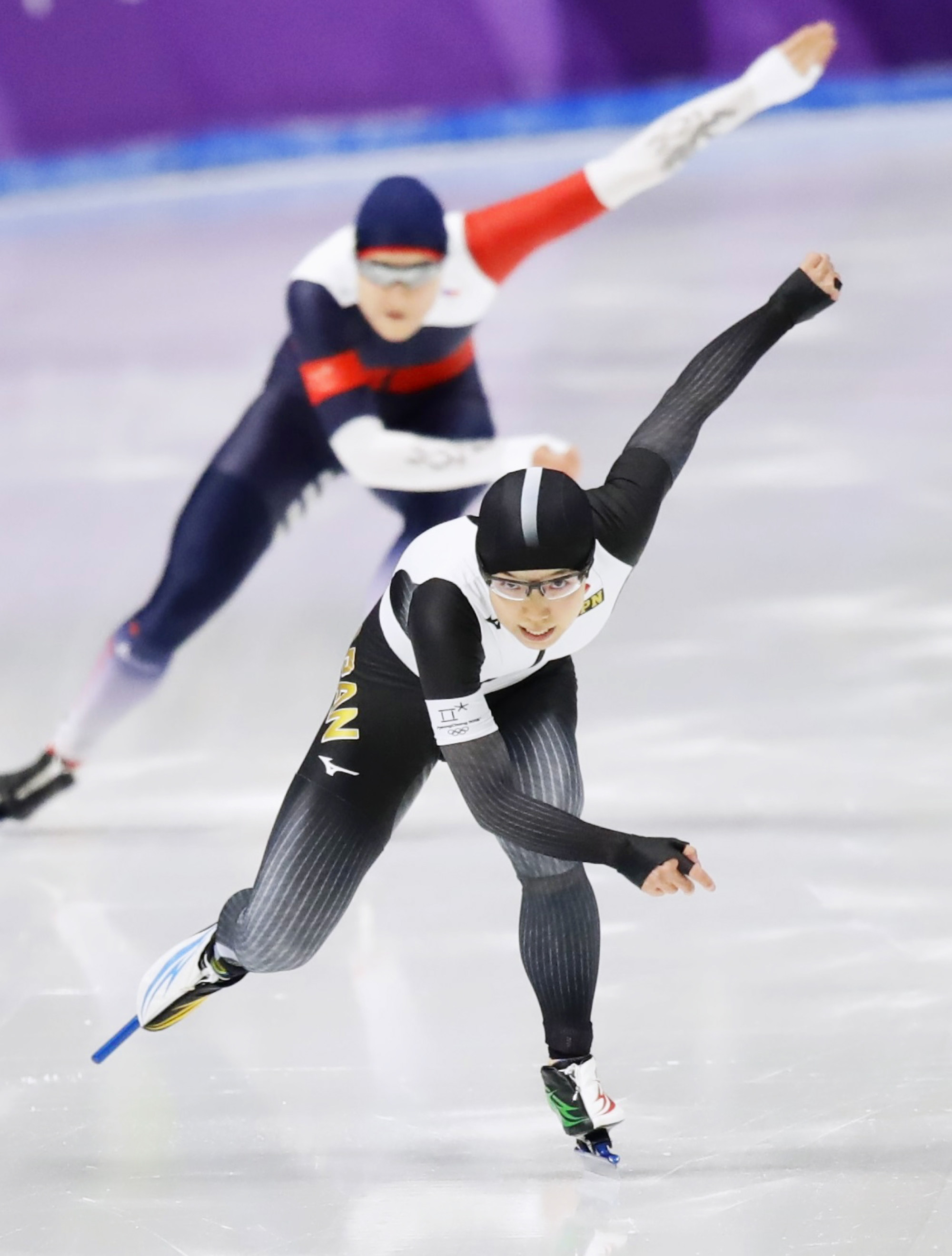 Are men 'faster and stronger' than women?
"The reason for women not doing the same events because of physical ability, is not founded in science," Dr John O'Reilly – a certified strength and conditioning specialist, nutritionist and lecturer at the department of sports science and physical education at the Chinese University of Hong Kong – said.
"It is not founded in physiology, not founded in any sort of strength and conditioning, or any lack of any ability to come to do it."
O'Reilly added that men and women have different body and muscle mass, making men physically able to be stronger or faster than women, however there is no reason women are unable to skate 10,000m or participate in the large hill ski jumping event.
"There's no question about whether the ladies can do it, they can … it's just a decision of the International Olympic Committee that has prohibited women from entering the same events … [and] that has nothing to do with physiological differences," O'Reilly said.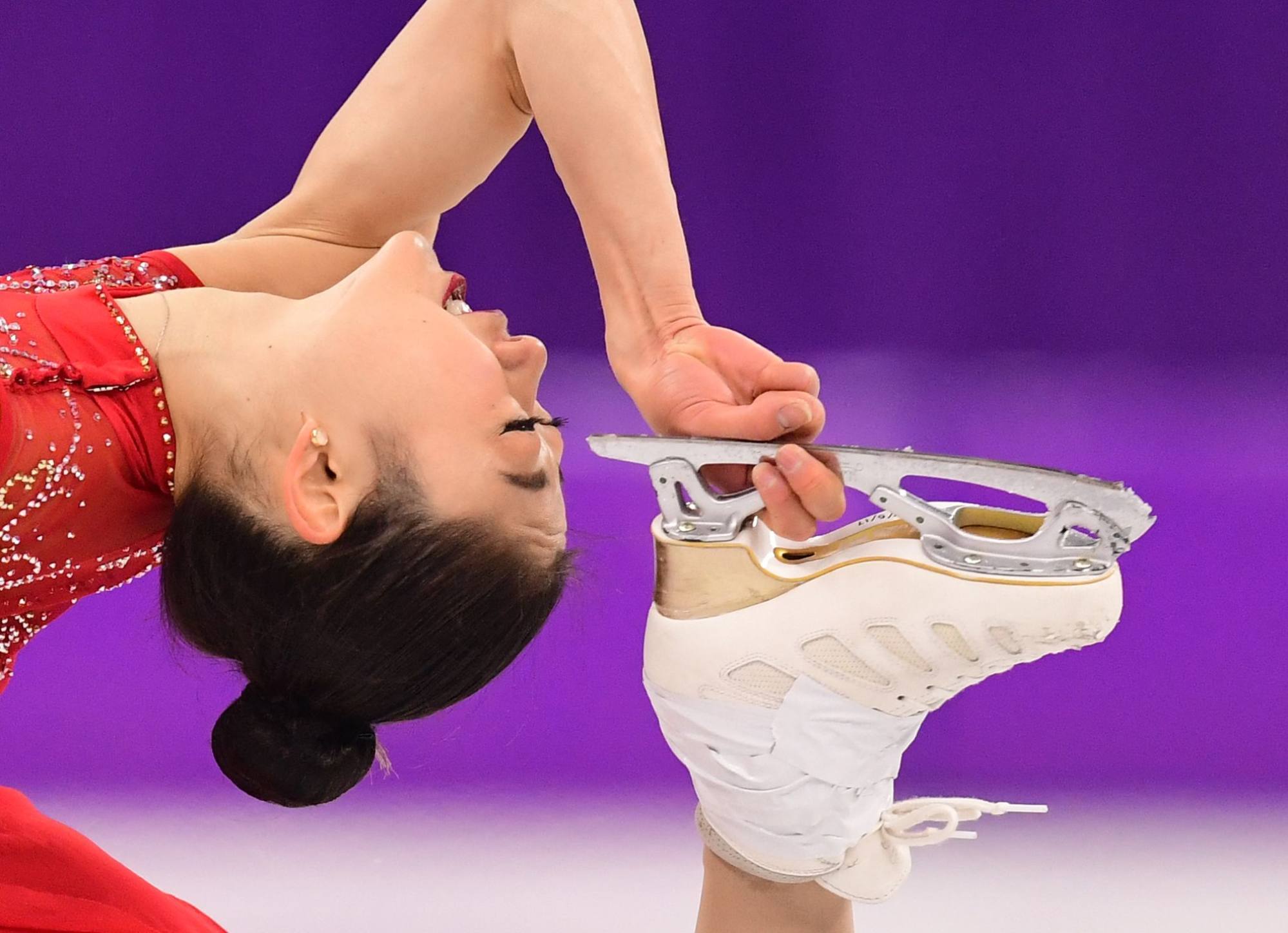 Future of the Winter Olympics
Today the Nordic combined is the only Olympic sport – Summer or Winter – not open to women.
At February's Beijing Winter Olympics, newly added events include the women's single snowmobile, short-track speedskating mixed group relay, ski jumping mixed group, freestyle ski jumping platform (men and women), freestyle skiing aerials mixed group, and single snowboard obstacles chase mixed groups.
While women will have equal opportunities to win medals at the 2022 Games, some events still do not exist for women, including the four-person bobsleigh and large-hill ski jumping.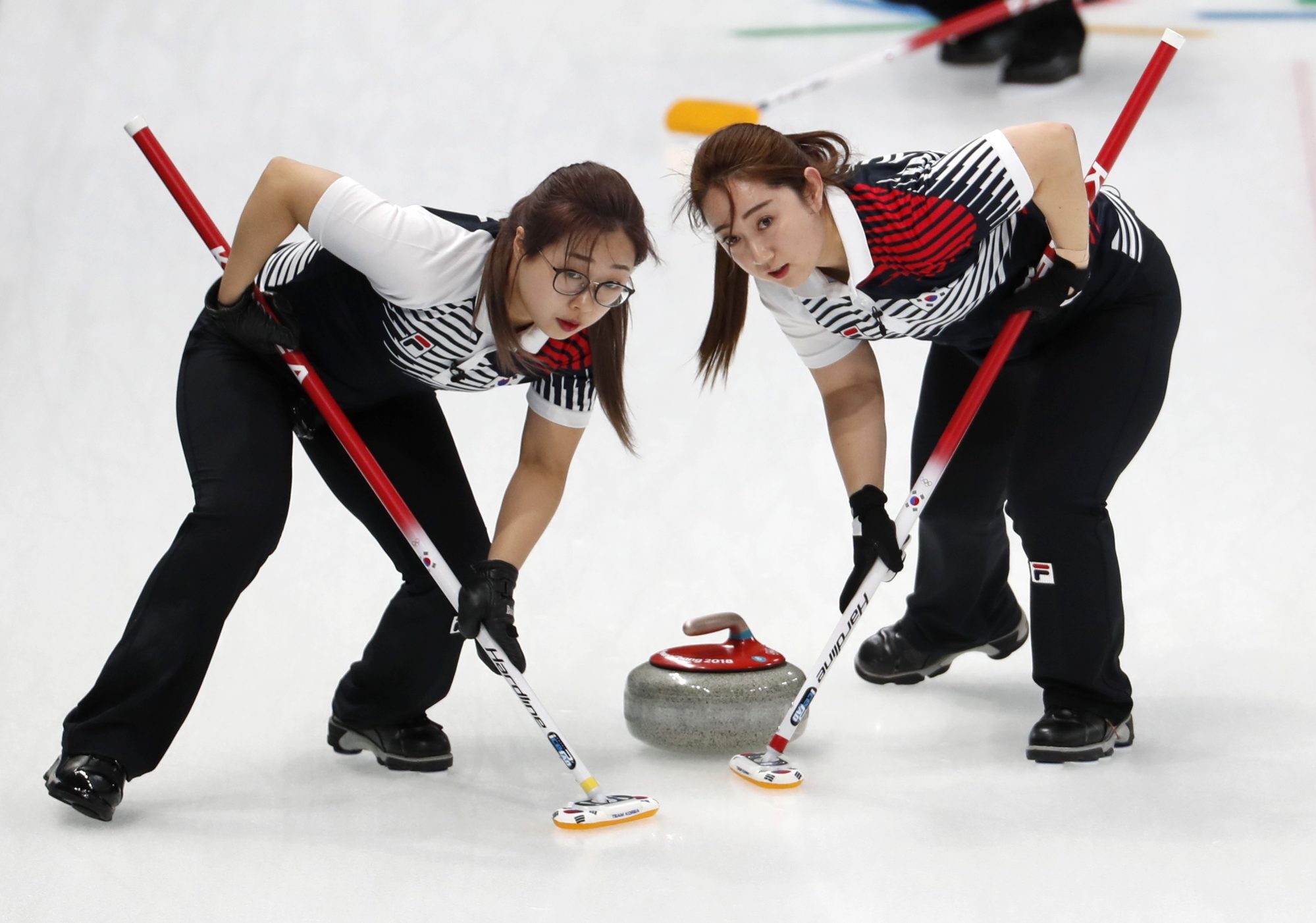 Some countries, including Brunei, Qatar and Saudi Arabia, banned women from competing altogether until the 2012 Summer Games in London, and have yet to send a female athlete to the Winter Olympics.
In 2020 the executive board of the IOC made the decision to draw more attention to gender balance at the Summer and Winter Games by allowing one female and one male flag bearer at the opening ceremony.
IOC president Thomas Bach has stressed this initiative will send "extremely strong messages to the world that gender balance is a reality at the Olympic Games".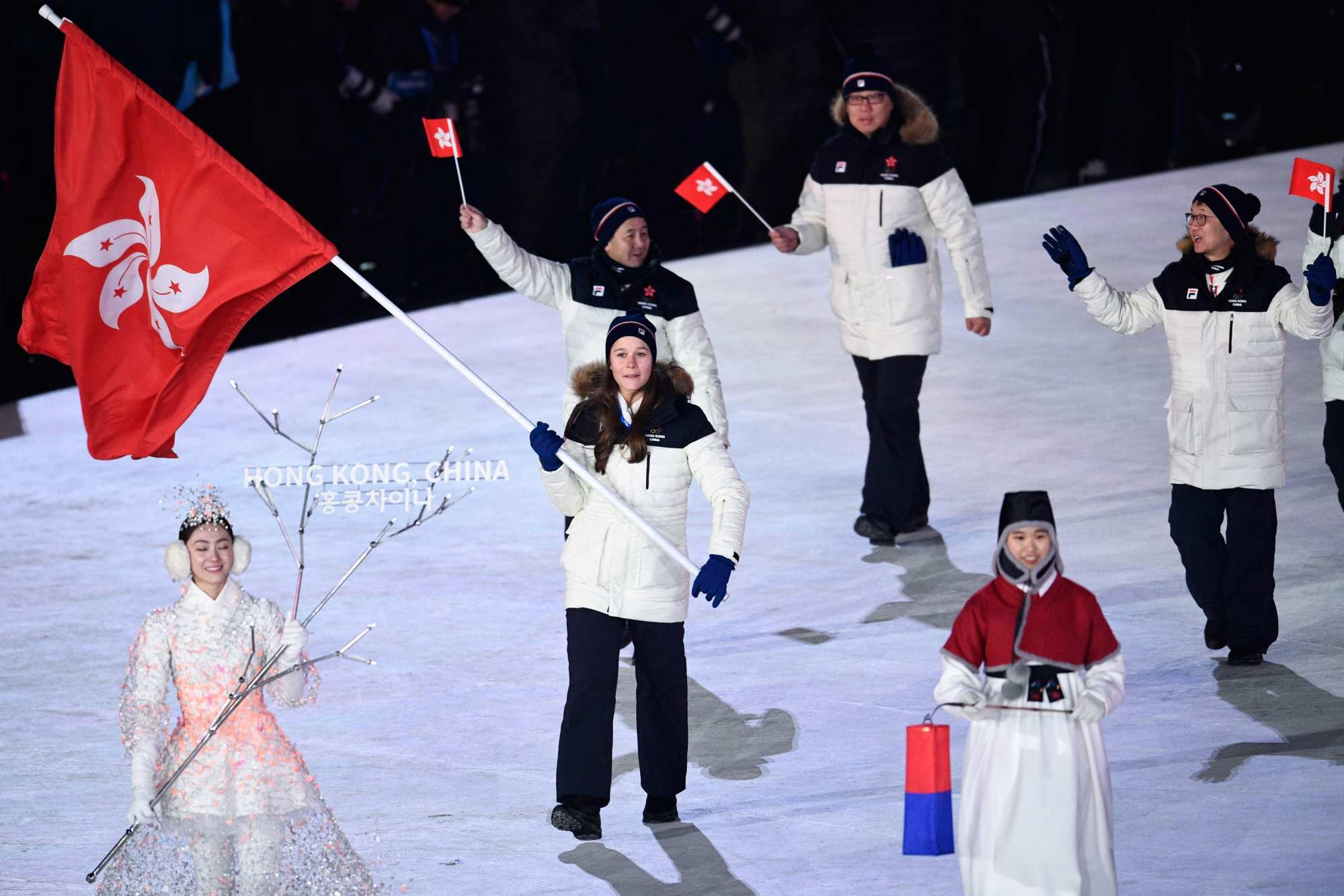 While the gender gap is closing, men still have more events on the Olympic Winter Games programme (51) compared to women (46).
Ice hockey also contributes to the gender balance discrepancy. The 2022 men's Olympic ice hockey tournament will include 12 teams (300 players), while the women's tournament will feature 10 teams (230 players) – though that's an increase from the eight women's hockey teams that competed in 2018.
The IOC charter outlines within its mission statement that it must "encourage and support the promotion of women in sport at all levels and in all structures with a view to implementing the principle of equality of men and women".
In a statement, Kate McConnell, director of sports of the IOC, said: "The new events at the Beijing Winter Olympics reflect the IOC's long-term commitment to establishing a younger and more gender-balanced Olympic event."