Drones
Get more with myNEWS
A personalised news feed of stories that matter to you
Learn more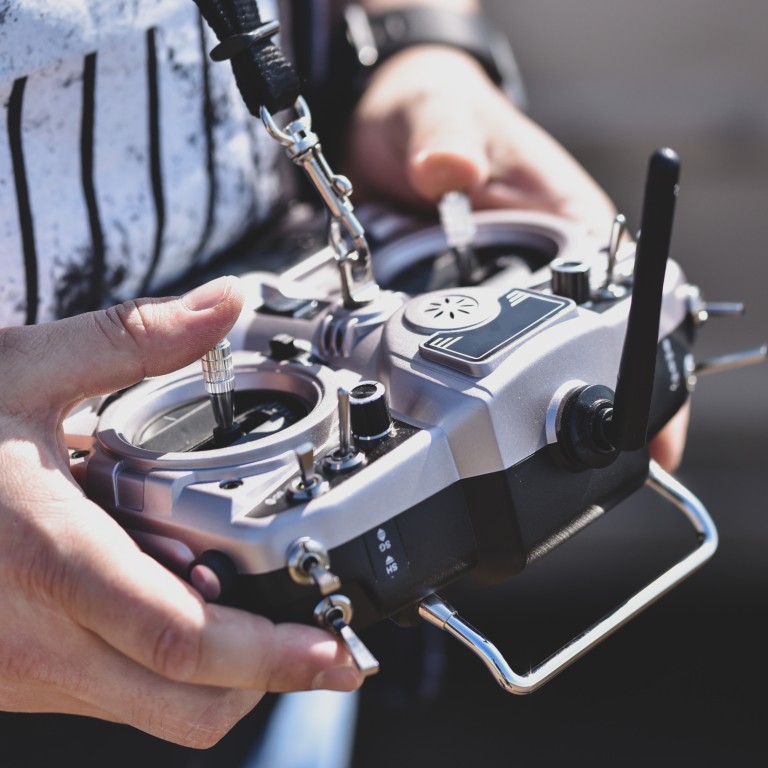 Hong Kong police officer is racing drones for the city at World Games in Alabama
Drone racing is a competitive sport, and features at the World Games in Birmingham, where Hong Kong's sole racer is a member of the police force
Kenix Lai is the first from the city to compete at the Games in drone racing, which involves 100mph chases and pilot-view streaming for spectators
It is safe to say that Kenix Lai Ka-ki is not your average participant in international sport: she flies a
drone
and learned her skills from colleagues in the Hong Kong Police Force.
The role of drones (unmanned aerial vehicles) in spying and warfare is expanding rapidly, while they have found uses in
search and rescue
, agriculture and
firefighting
. But they are used in competition, too, with the radio-controlled, battery-powered craft usually built by the operators themselves.
Pilots race them around a course, navigating obstacles and gates. They wear headsets that live-stream their first-person view to spectators from cameras fitted to the drones, which travel at speeds that can exceed 160km/h (100mph) – at times giving viewers the impression of being on board.
In Alabama, Lai and her rivals had to contend with one of the hazards of drone racing: storms and heavy rain. The four-round qualifier began on Saturday, with the first two rounds completed as planned, but rounds three and four were postponed until Sunday morning because of heavy rain.
Lai was ranked 30th out of 31 after qualifying before being eliminated in her round -of-32 race, followed by another knockout in the double-elimination repechage on Sunday when her drone collided with the obstacles set in the Proctective Stadium.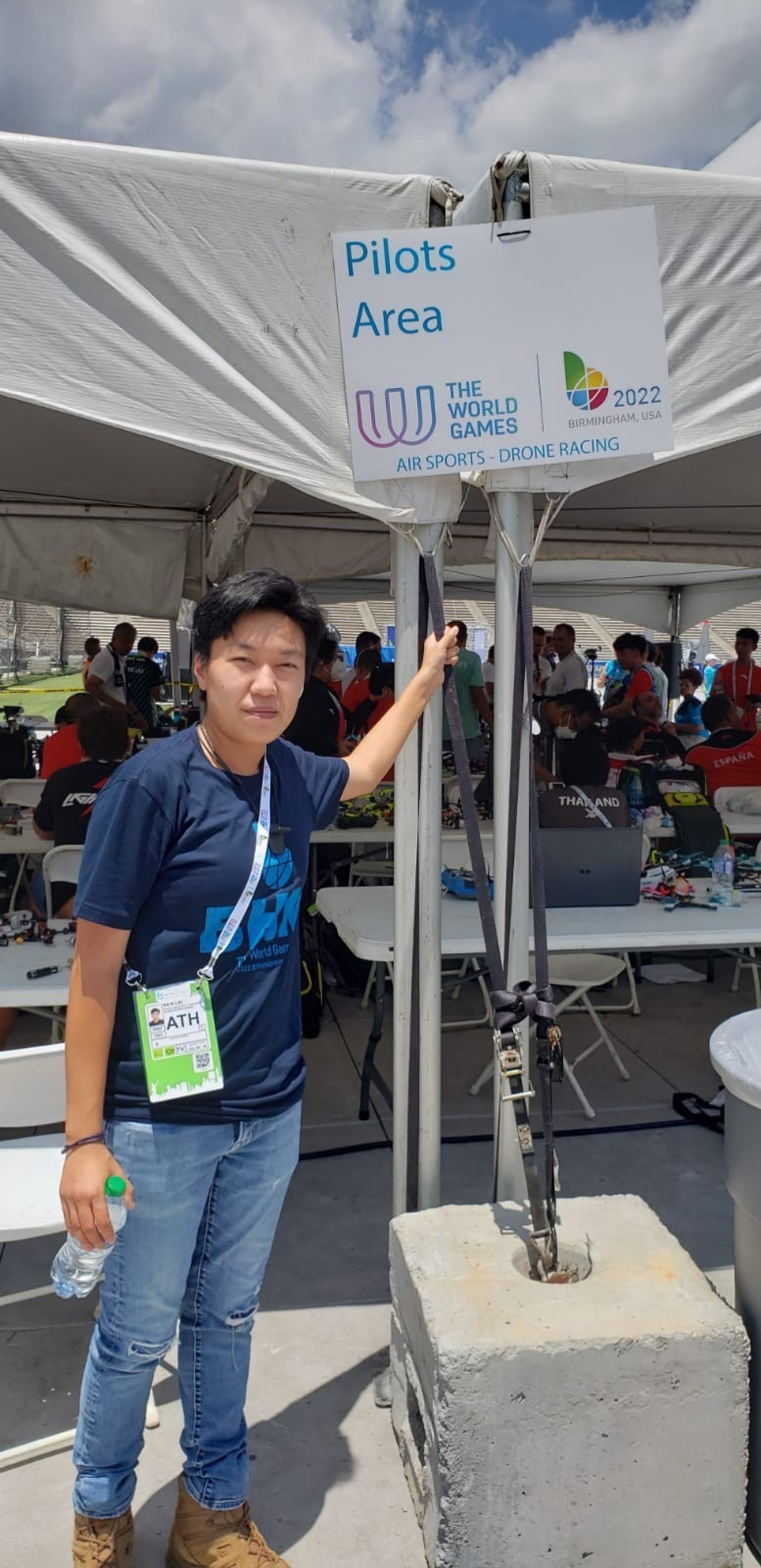 The top three drone racers are all teenagers: gold medallist was 17-year-old Killian Rousseau of France, silver medallist was Pawel Laszczak, 19, and bronze medallist was Spanish Alejandro Zamora, 14.
But 34-year-old Lai had already made her biggest impact, as a trailblazer for drone racing in Hong Kong.
"The super hot weather in Birmingham is very challenging, which more or less affected her concentration," a spokesman for the Hong Kong Drone Sports Association said.
"The venue is the opening ceremony's stadium, a lot bigger than expected, we need to adjust our drones and the way to fly is a bit different from our previous experience."
Before the Birmingham deluge had come a relative whirlwind of interest, as Lai was given a send-off at the airport, having earlier posed with Hong Kong lawmakers at a flag presentation ceremony for the city's 17-strong athlete delegation.
It was a far cry from Lai's first exposure to drones nine years ago. That arose from her interest in photography when she was given a drone by her father as a present, but it was after joining the police that she learned to manoeuvre them.
Drone racers from Hong Kong have made an impact internationally,
ranking in the world's top 10
, and there is growing interest in it in China generally. The first two editions of the fledgling annual World Drone Racing Championship took place in the country, in Shenzhen, neighbouring Hong Kong, and Ningbo, in China's east, in 2018 and 2019 respectively before Covid-19 prevented further competitions.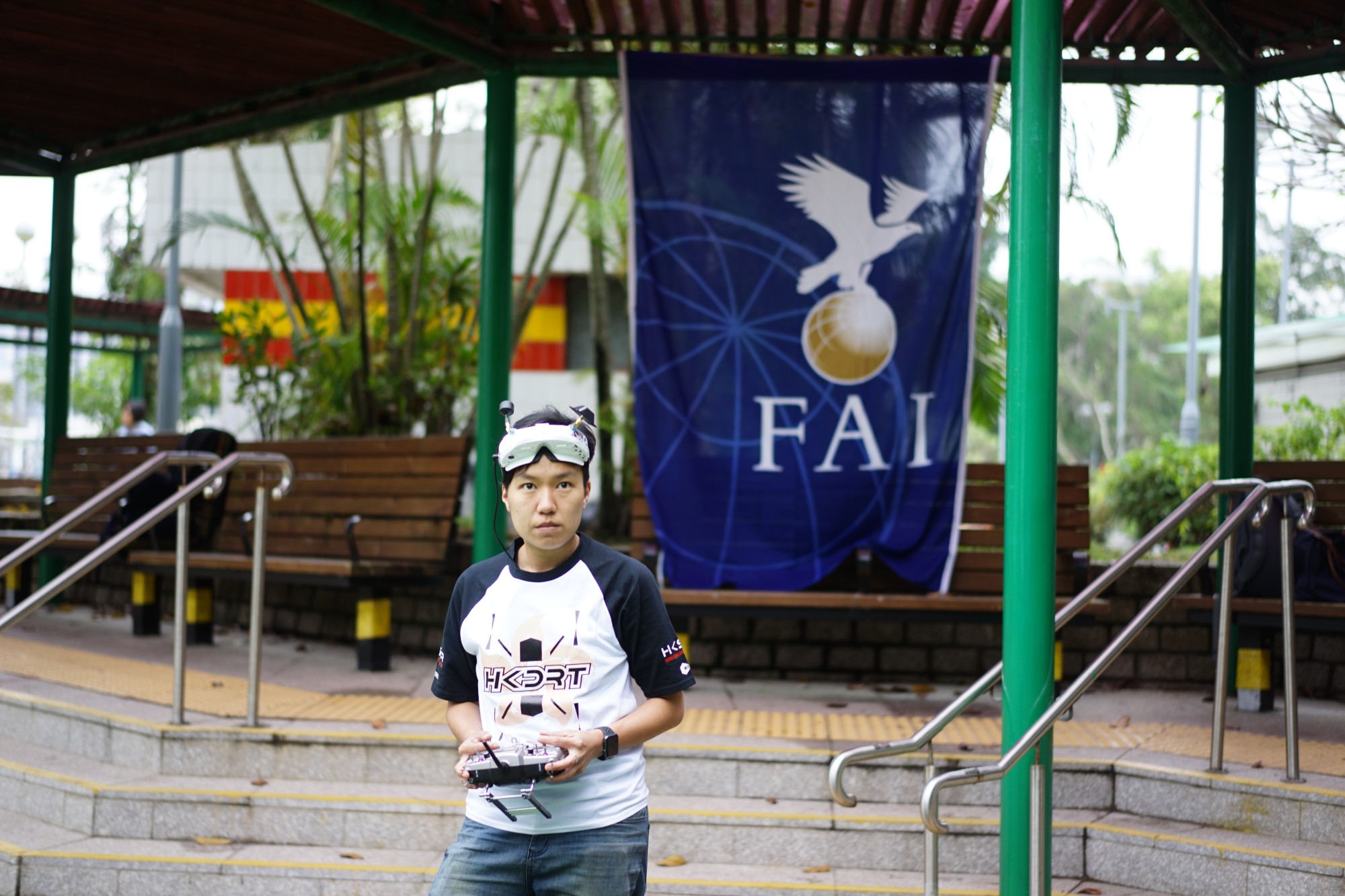 The ability to learn and practise, however, may prove a growing problem for local drone enthusiasts. The city has passed laws restricting their use and
requiring some users
to undergo training and take out insurance.
Women's speed skating on track was also in action on Saturday, with Vanessa Wong and Karinne Tam Tsz-ching competing in the sprint 1,000-metres qualifying, where they finished fifth and sixth, respectively, in the same heat, unable to advance to the next round.